This week, we're delighted to be able to introduce Character Options' fabulous new collection: Disney Princess World of Wooden Toys! Made from sustainably sourced wood, these toys are based on the Princesses from Disney's most magical tales! Carefully designed with younger Disney Princess fans in mind, children can enjoy durable, sustainable, imaginative play with this lovely collection!
You can read more about the fabulous toys available in the collection, here. But first, join us as we take a moment to spotlight the Disney Princesses who inspired these toys!
Cinderella
Disney's Cinderella is a kind-hearted girl who is orphaned and left at the mercy of her wicked step-family. Forbidden from attending a Royal Ball, Cinderella's Fairy Godmother appears! With a bibbidi-bobbidi-boo she transforms Cinderella's rags into a ball gown, a pumpkin into a carriage, and off she goes to the ball! It's here she meets Prince Charming, loses a glass slipper… and the rest is history!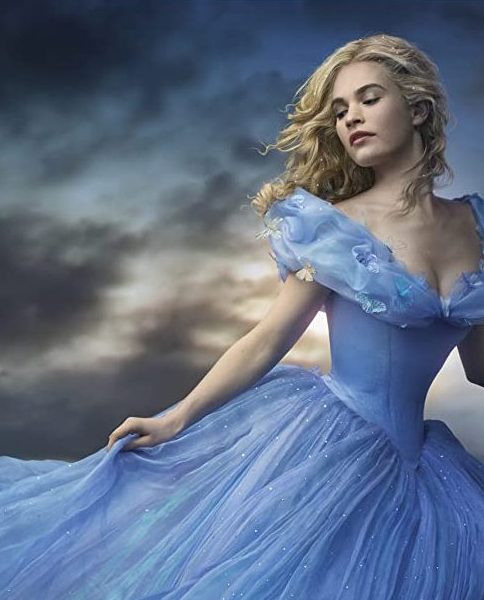 Rapunzel
Rapunzel is the Princess from Disney's Tangled. Taken as a baby, Rapunzel is locked in a tower so her captor can benefit from her magical, youth-preserving long hair. Rapunzel is curious about the world beyond her tower, but she is forbidden from leaving. So, when an intruder stumbles across her tower, Rapunzel strikes a deal with him to act as her guide in the outside world. Far from being a damsel in distress, Rapunzel knows how to defend herself! Her weapon of choice – a frying pan!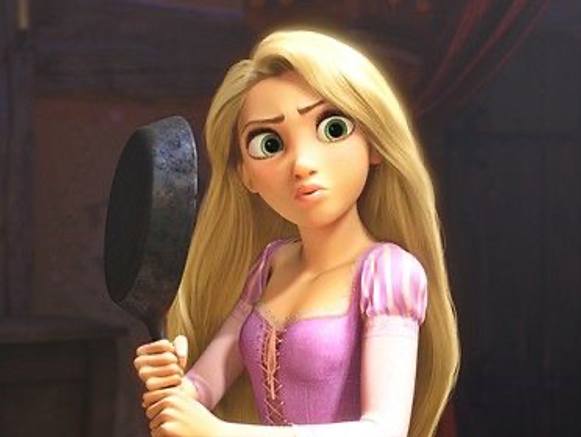 Jasmine
Princess Jasmine from Disney's Aladdin is the future Sultana of Agrabah. Despite being forbidden from leaving the palace walls, Jasmine sneaks out. When she unintentionally steals an apple it is Aladdin who saves her from the shopkeeper's wrath! Add to the mix a magical lamp, a genie, a villain called Jafar, and a magic carpet ride, and you have the infamous love story of Aladdin and Jasmine!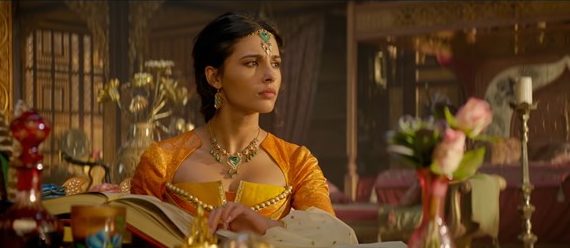 Moana
Disney's Moana is the only daughter of the chief of her tribe. This brave, determined heroine is chosen by the Ocean to restore the Heart of Te Fiti and save her island from the darkness. To protect her people and the island that she loves, Moana sets off on an epic journey across the Pacific. On her travels she meets the once-mighty demigod Maui, and together they battle all that the ocean hides.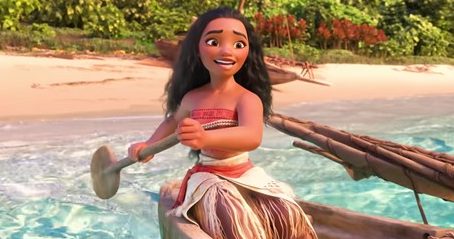 Ariel
Under the sea, down where it's better, down where it's wetter, lives the red-headed mermaid Ariel! Ariel is fascinated by life on land and one of her visits to the surface, she falls for a human prince. Determined to be with her love, Ariel makes a deal with the sea witch Ursula to become a human for three days. But plans go sideways and her father King Triton is forced to make the ultimate sacrifice!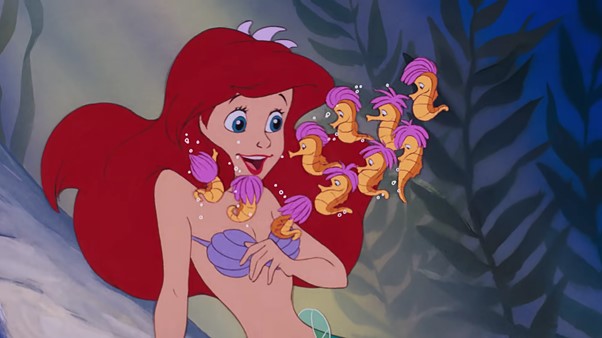 Merida
Merida, from Disney's Brave, is the impetuous, medieval Scottish Princess with fiery red hair! Far from being your typical Princess, Merida enjoys riding, archery and swordplay! She is expected to wed, but seeks a different fate, which leads her to enlist the help of a witch. Tricked into transforming her mother into a bear. Merida must mend the bond torn by pride to reverse the curse.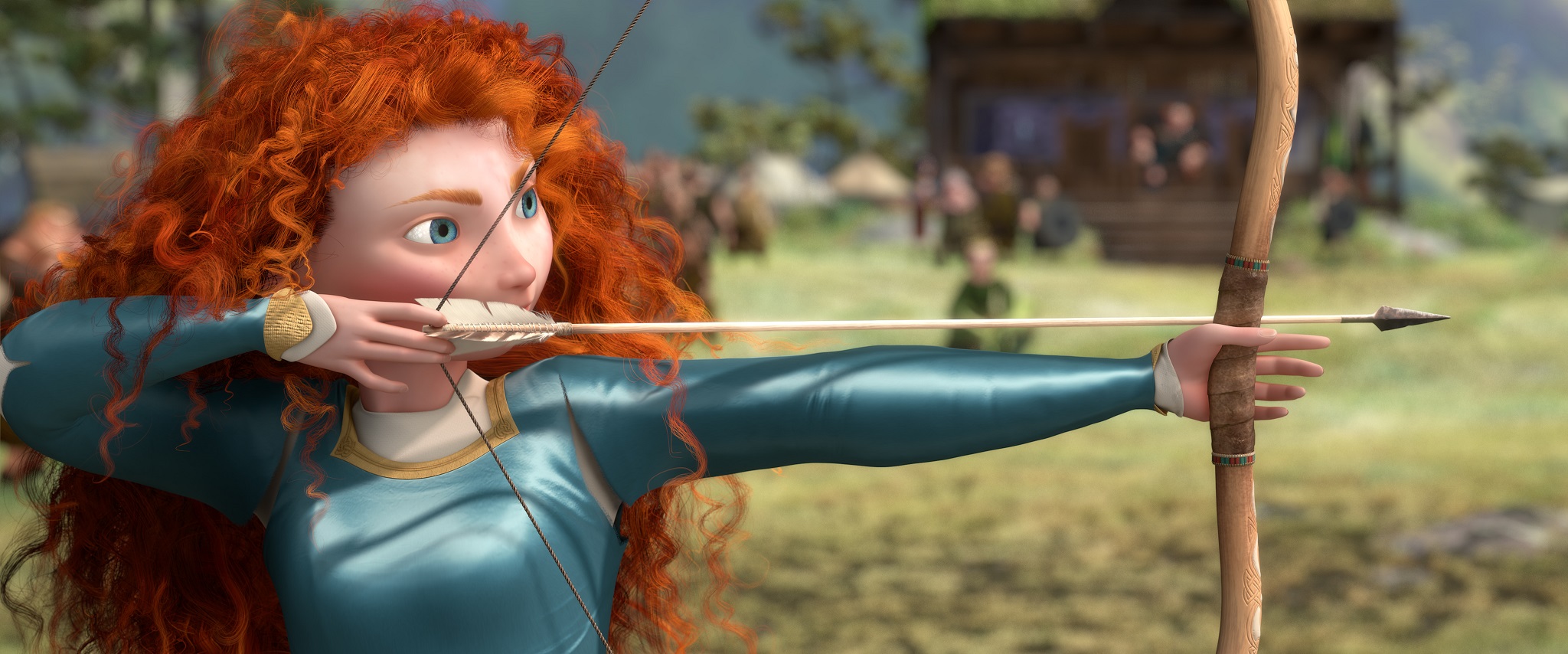 If you know a child who LOVES Disney, the Disney Princess World of Wooden Toys is available now from The Entertainer, Argos, Amazon, Very, JD Williams, John Lewis, Hamleys, Selfridges, Sainsbury's and Tesco.
Or, if you're feeling lucky, head back to the main #DisneyPrincessWoodenToys takeover hub, click here, where you could win the entire collection. There's also activities to keep your little ones amused, plus plenty more to discover!