This week, we're joined by Happy Line Toys for a fortnight of fun with the fabulous Dream Beams collection.
Dream Beams are the cutest, cuddliest besties that children could ever wish for. Here you can find collectable fun plush characters that glow in the dark, making them the perfect pal to squeeze and cuddle, day and night!
Dream Beams soft toys are always ready for an adventure and love sweet cuddles more than anything. Seriously cute and irresistible squishy, each Dream Beams character has their own energetic and bubbly personality. Plus, each character also has their own unique glow in the dark features, which will light up kids' imaginations and make it easy to spy on them when the lights are down.
And they're packed with sensory appeal, which means they can support the development of early key skills, such as sight and touch, whilst also helping to build children's confidence and encourage them to express themselves.
There are 10 adorable animal friends to collect, with more on the way! Kids can meet them all and find the Dream Beams character that best matches their personality below. Find all the Dream Beams characters at The Entertainer. Each 18cm Dream Beams plush toy costs just £7!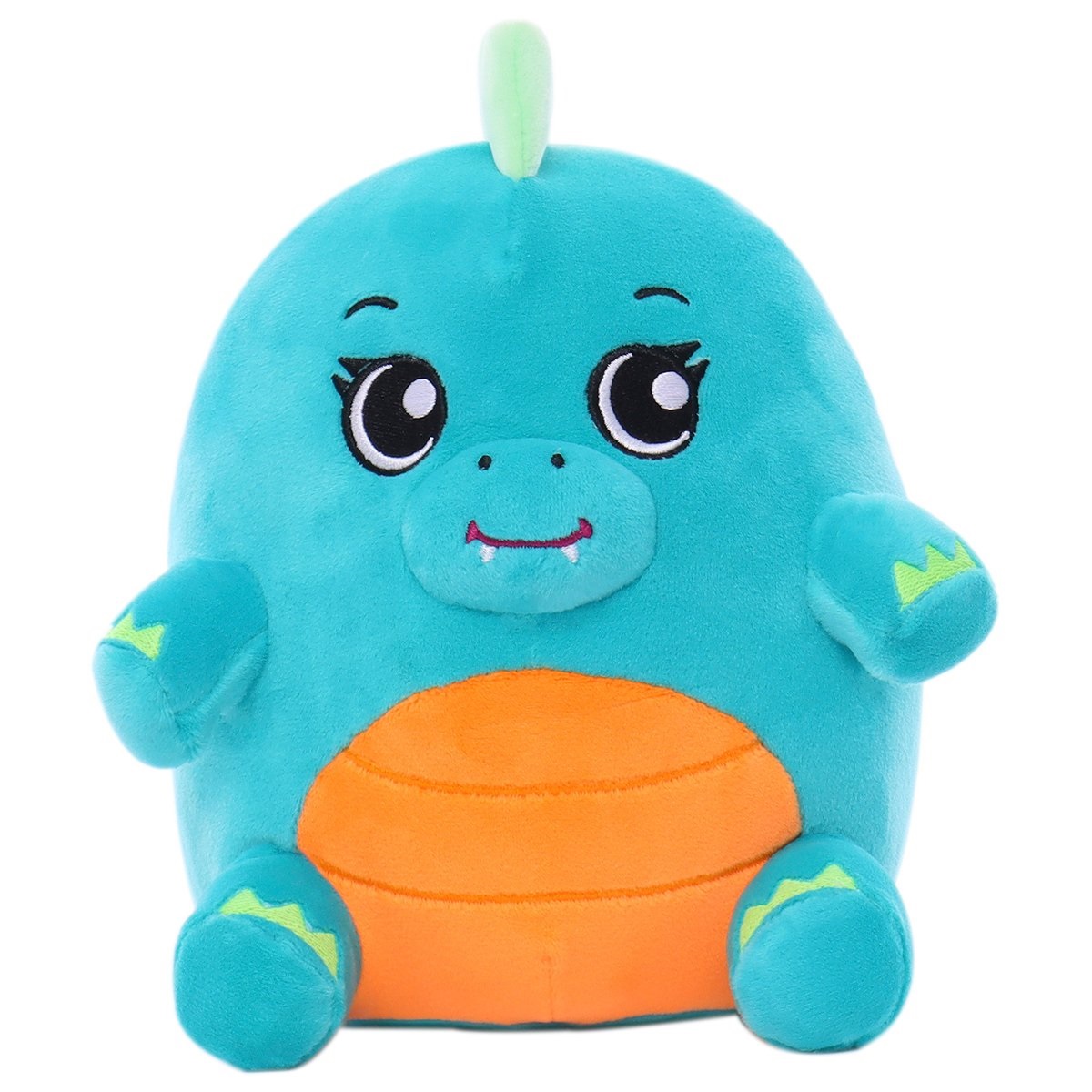 Kenny the adventure dino
Kenny loves to go on adventures with his friends. His favourite part of a hike is when they get off the tracks and start exploring new trails. As all older brothers, he sometimes gets upset at his little sister, Dana, but he loves her very much!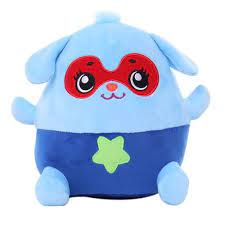 Alonso the super dog
Alonso is a super dog. Every Dream Beams character envy his superpowers, but no one really know why or how he has got them. It's actually a well-kept secret and only a few Dream Beams know about what happen. He is always saving and protecting his friends.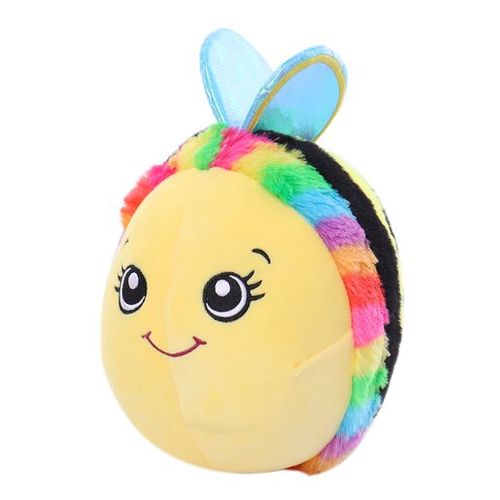 Buzz the friendly bumblebee
Buzz is always making honey for his friends. He loves to fly around the garden with his best friend Lola. When she has a doubt for a flower composition she always turn to Buzz; he is an expert on mixing flowers.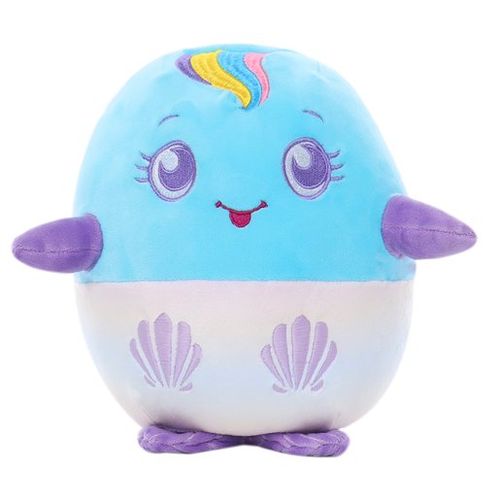 Splash the playful mermaid
Splash loves to swim and play in the water. She resides in an underwater city and is an expert at making bubbles, the bigger the better, right?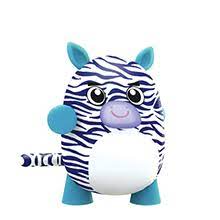 Santiago the sporty zebra
Santiago loves playing sports with his friends. He dreams of being named team captain – it is quite the honour! The position of captain is given to athletes whom the rest of the team respect and trust to lead them to reach their goals.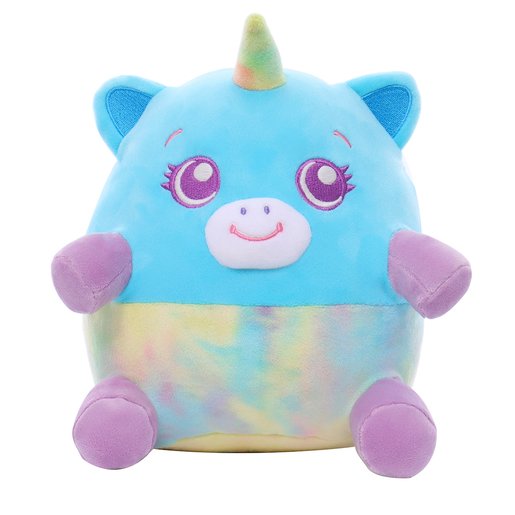 Sophia the flower unicorn
Sofia loves to run through the fields and collect her favourite flowers. With all the flowers she collects, she does amazing headdress made of leaves, grasses, flowers and branches, the best accessories for a party.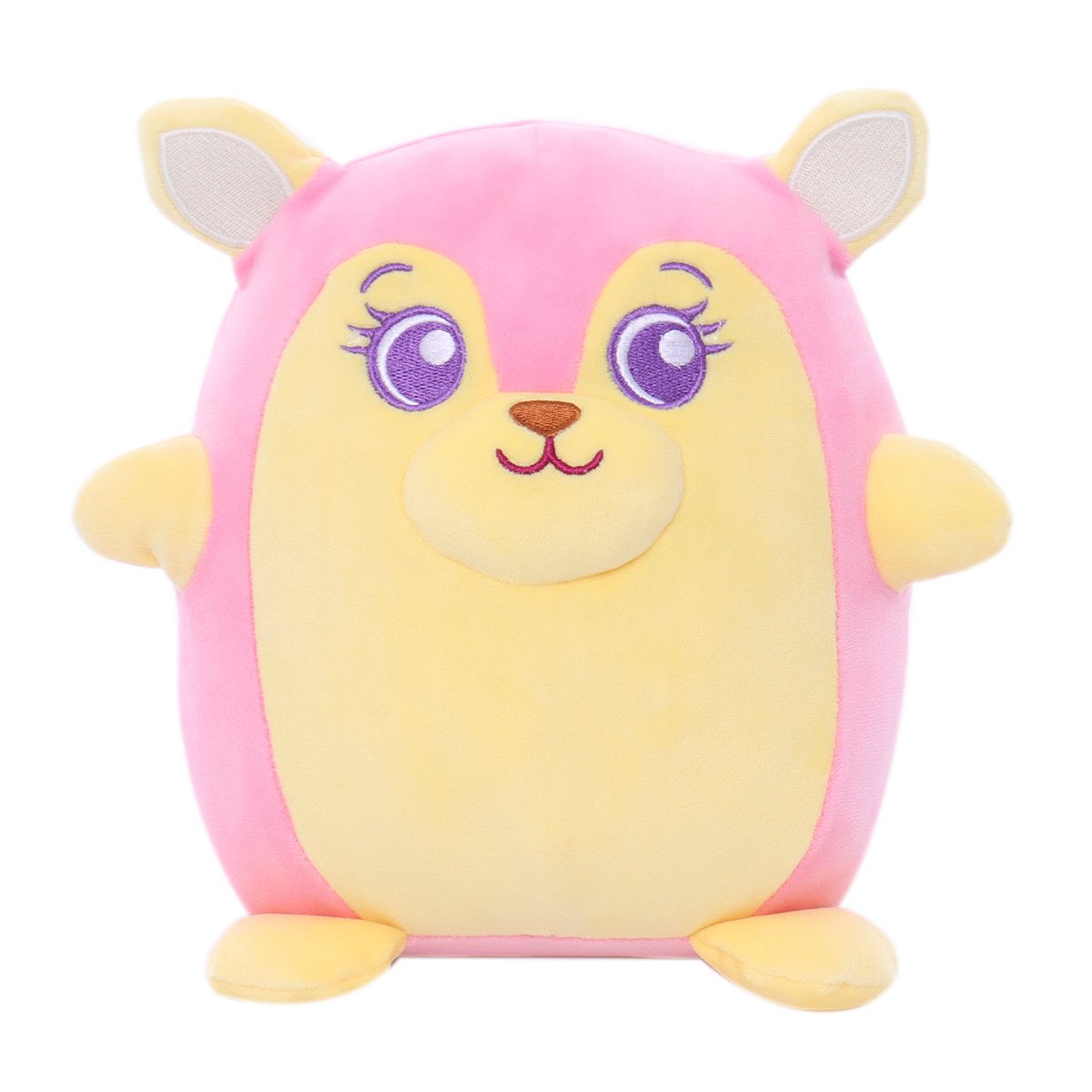 Olivia the fun-loving squirrel
Olivia is always playing hide and seek around the trees. She loves hanging out at George's Tree Adventure Park to feel the thrill of wobbling, crawling, balancing and flying from one tree to the next. She is not scared of heights and climbs 25m above the ground!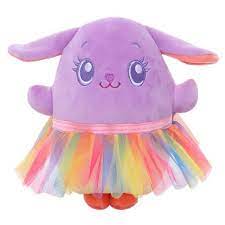 Rosie the ballerina rabbit
Rosie is a ballerina. She loves to dance and laugh. She knows all the moves and really enjoys doing pirouettes, after spinning for a while she starts getting dizzy and giggle so hard she usually falls over.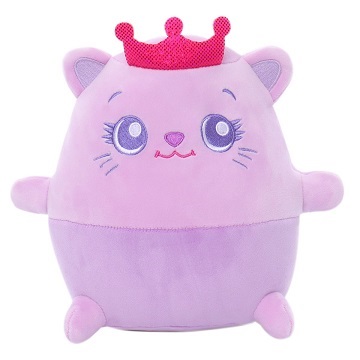 Alice the princess kitty
Alice is the Dream Beams princess. She enjoys dancing and singing all over her palace. More than anything she loves to interpret songs written by her dear friend Pablo.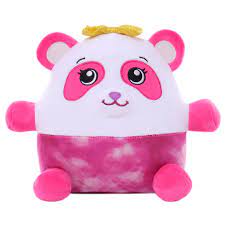 Poppy the fashionista panda
Poppy loves fashion and playing dress-up with her friends. Every rainy day you can find Poppy working on DIY (Do it yourself) accessories to customise her new looks.
For more Dream Beams fun, head back to the main takeover page here.