The Ravel Tales are the cutest characters around, and with 12 characters to collect in series one, we wanted to let you know a little more about them!
The Knittens
The Knittens are purrrfect cuddly companions! You can find them basking in the sun, cuddling up near the fireplace, playing hide and seek and batting around their yarn balls. These curious kitties love to play so watch out as they may knock your knitting needles off of the table and paw around with your beaded bracelet!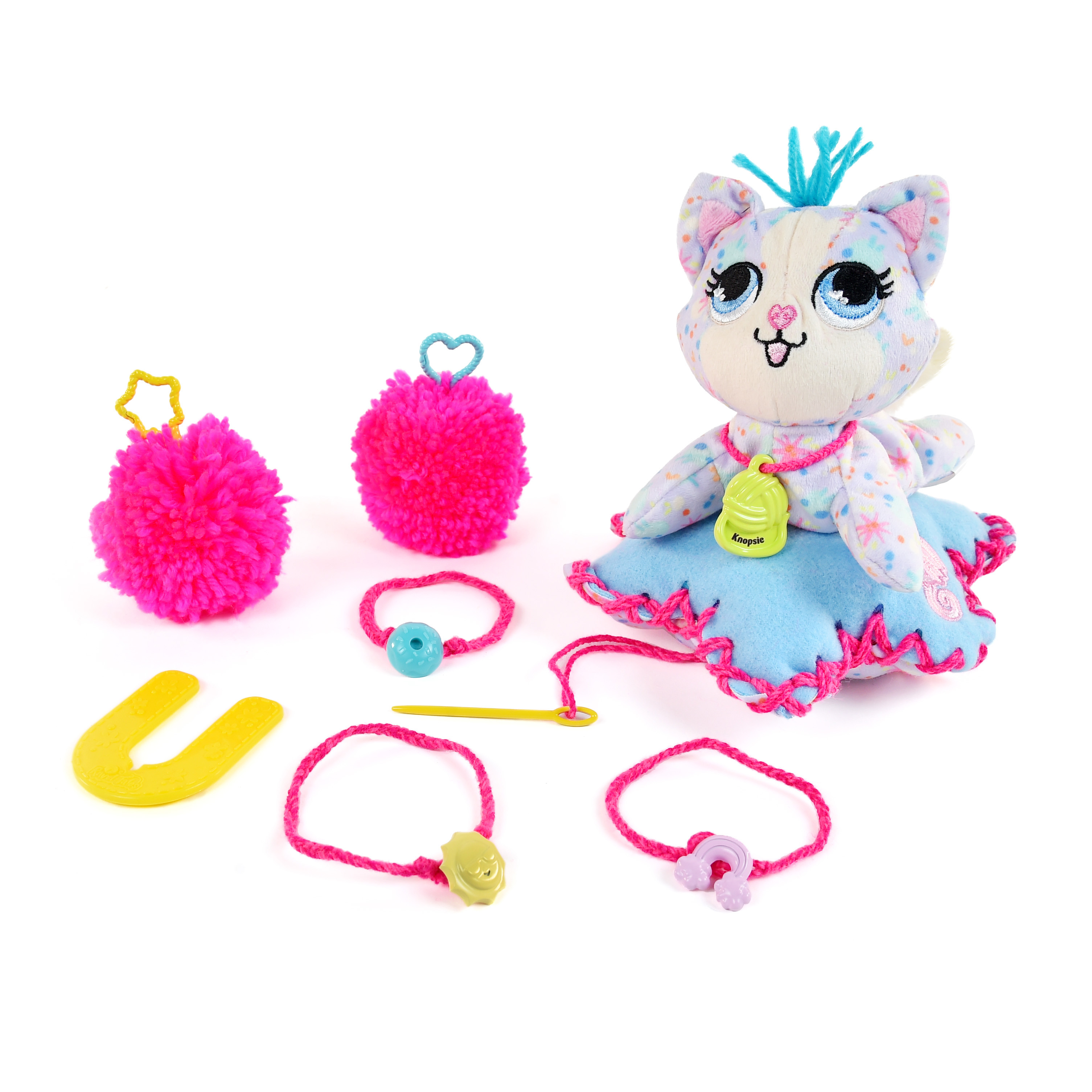 Pom Pom Pups
Pom Pom Pups that play together stay together! They will fetch your knitting needles, play tug-of-war, and chase the beads that roll away! PLUS, they have a special treat for you… a one of a kind pom pom keychain! These pups are paw-sitive that you will be best friends!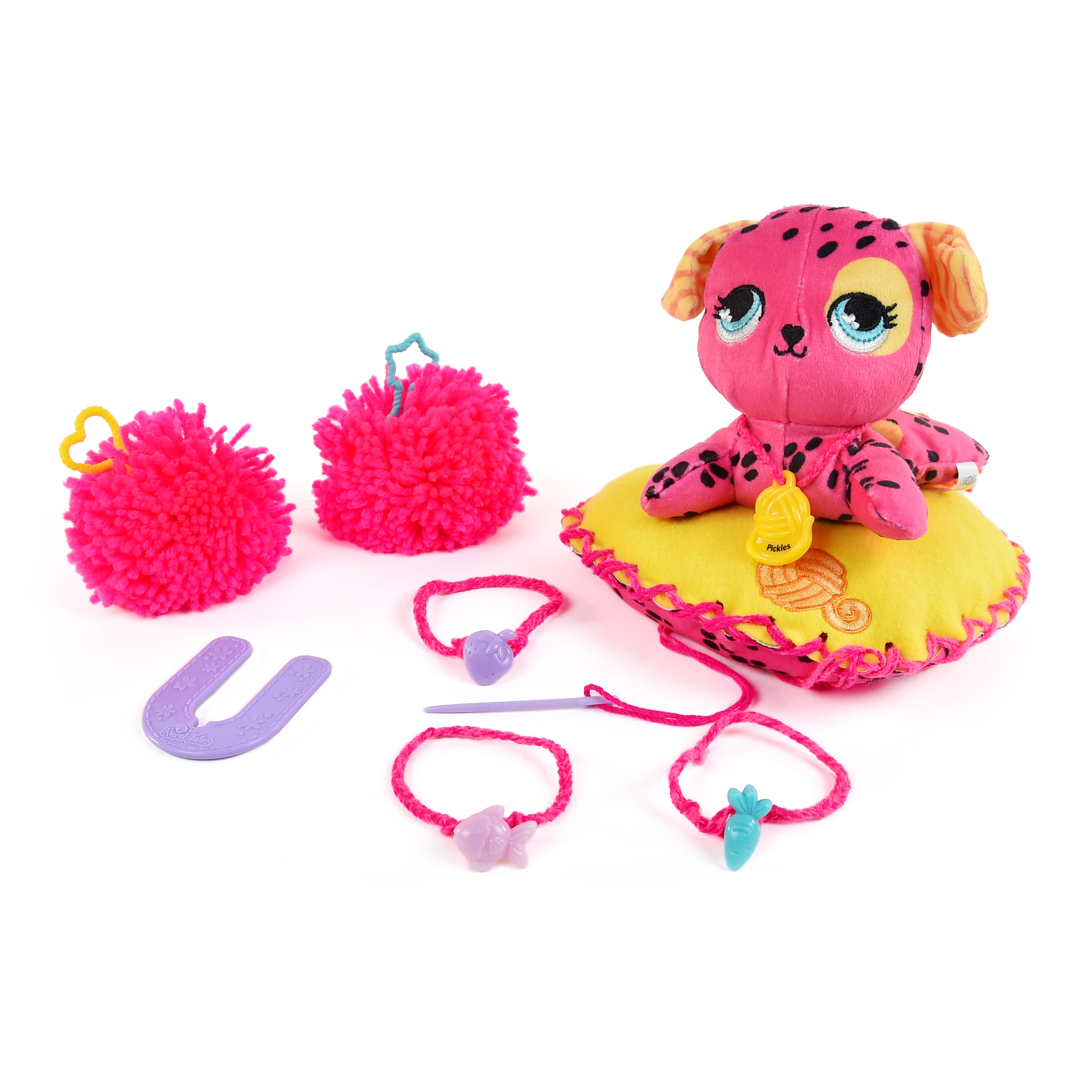 Button Bears
The Button Bears can bear-ly wait to meet you! Unravel a fun adventure with the cutest bears around! Catch your new besties climbing your bookcase and eating your honey! It's never a dull moment with these tricky cubs! And keep your eyes open for an ultra-rare golden panda! He'll sprinkle his magic everywhere!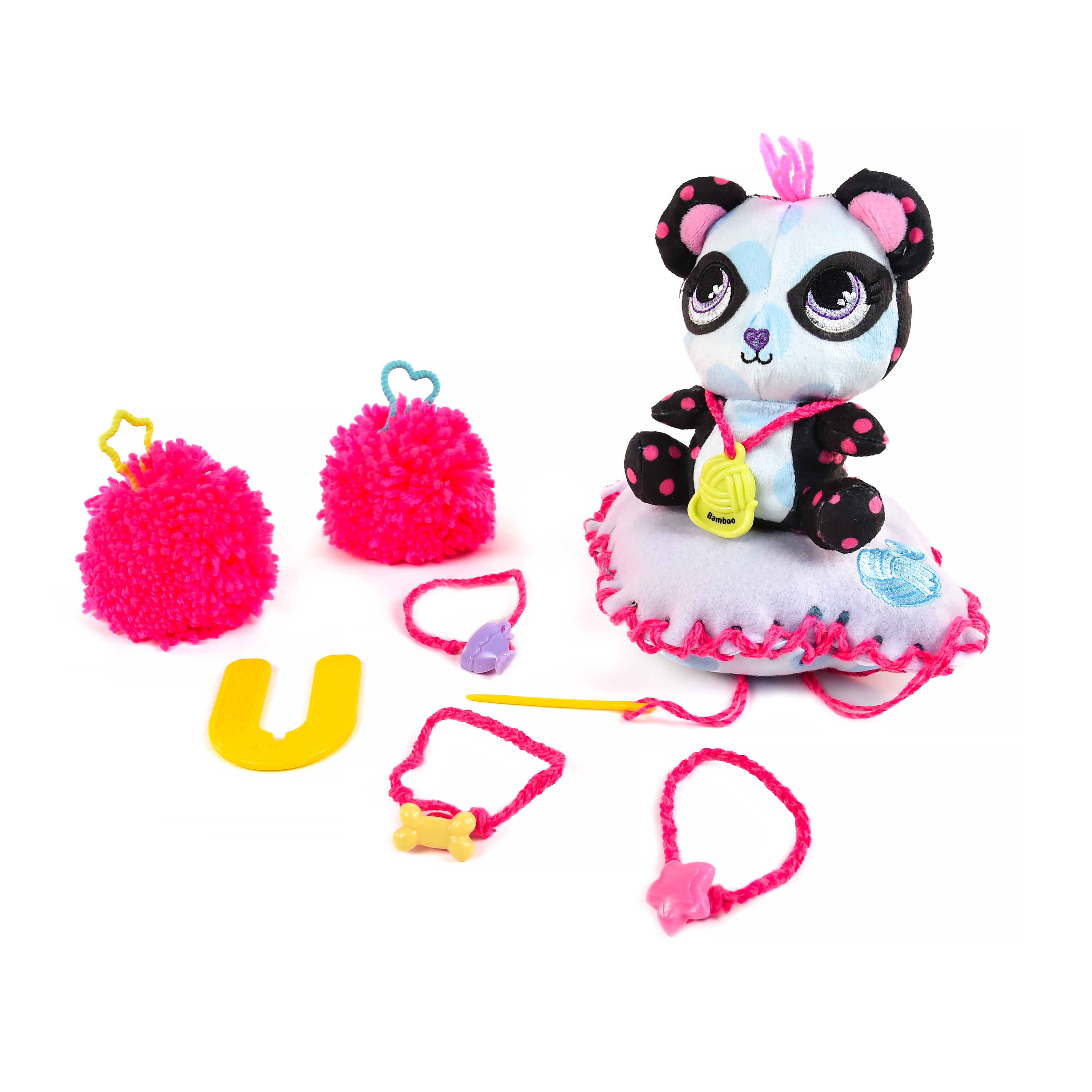 Purl Ponies
Prance and dance! The Purl Ponies are ready to saddle up for the ride of a lifetime and they want you to join as they unravel yarn balls, uncover surprises and gallop through the fun! Will you spot the ultra-rare golden unicorn?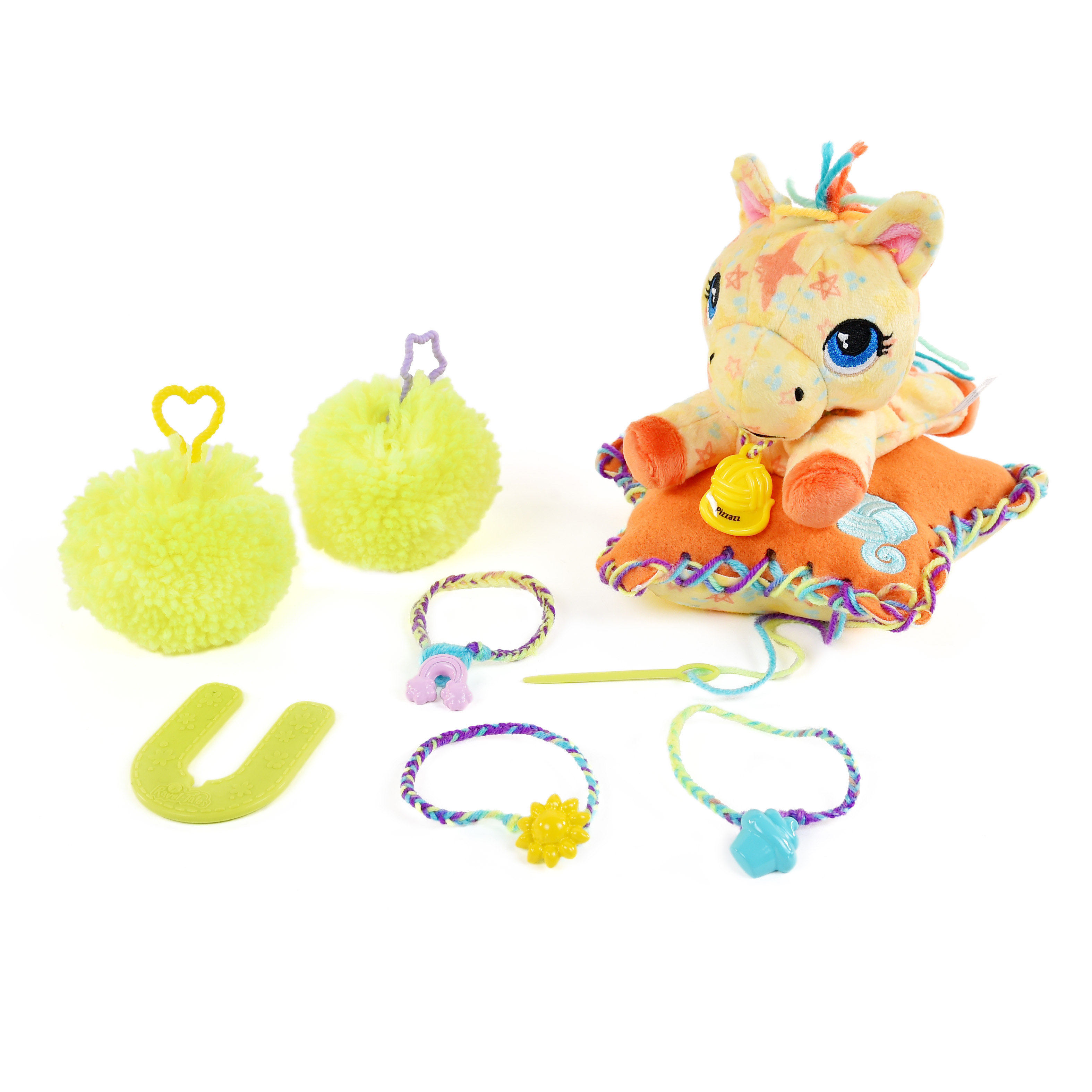 Which one is your fave? Let us know by commenting down below or over on Facebook and Twitter @UKMumstv!
You can pick up Ravel Tales from Argos, Smyths, Tesco and Amazon.