On Saturday 25th September the team from UKMUMS.TV had the unique opportunity of attending a Red Carpet Event in London's Leicester Square. The occasion was the launch of the brand-new kids series, Moley.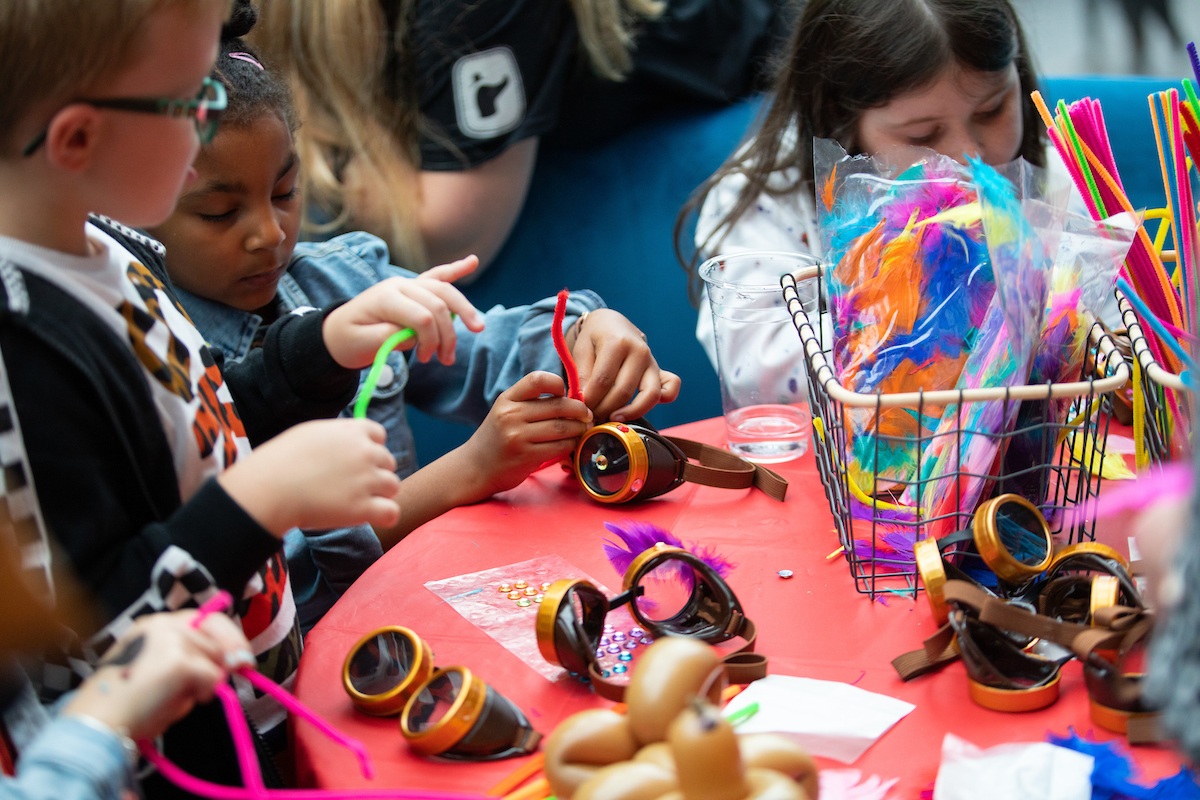 After an early start we arrived in Leicester Square at 9.30 am and already the buzz could be felt as crowds gathered to see who would be on the guest list. Highlights for us were there arrival of Warwick Davis who voices Moley in the show and the arrival of Moley himself in a horse drawn carriage was a sight to be seen.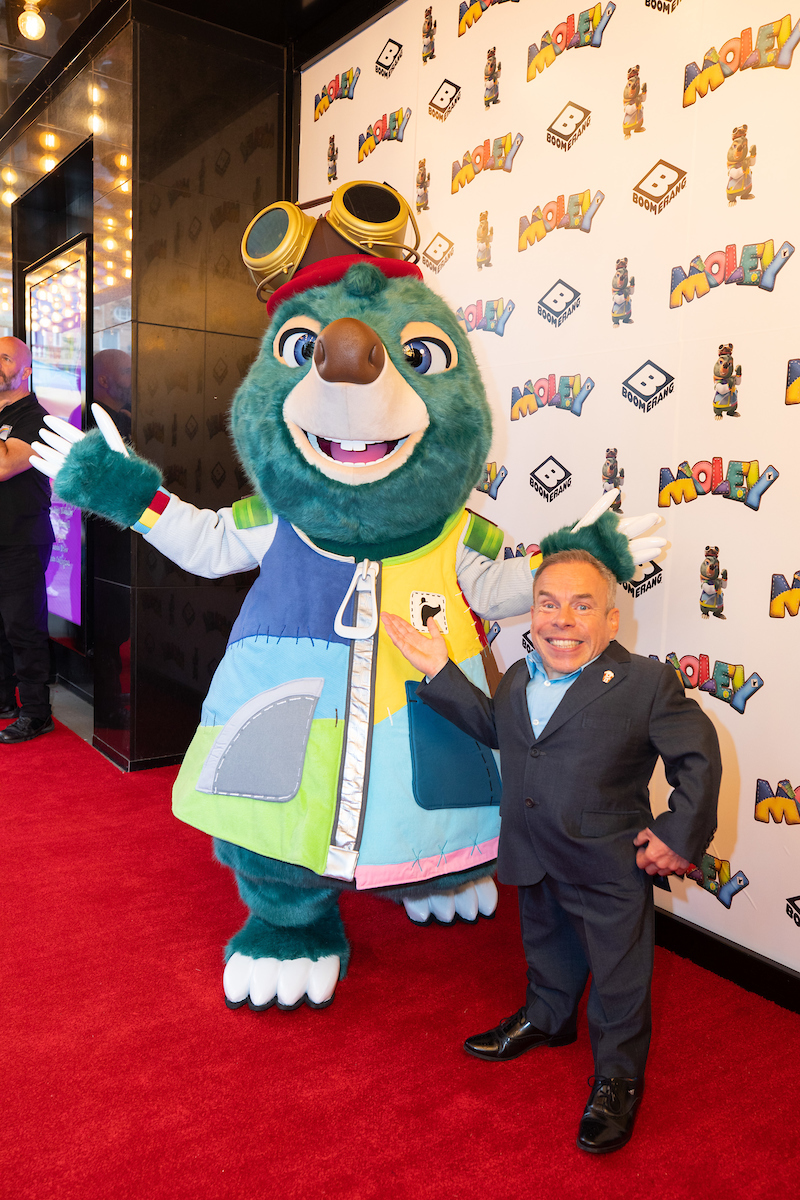 Once inside, we enjoyed a coffee and pastry while families enjoyed themselves with the many activities put on for them. Our personal favourite was the goggle decorating table… and just like Moley himself , all the kids proudly wearing their own creations. Then the gong sounded and into the auditorium we went, where we saw three episodes of the show ahead of the main launch date on Monday 4th October.
About the show: 
Moley, is set in the city of MoleTown and follows the optimistic young mole called Moley who is the Keeper of the Mystical Manual of Magic (which he calls Manny).
As a city-wide famous mole, Moley is always in demand, which can bring both excitement and a little bit of worry. Every day, Moley is asked to participate in events, sometimes ones he's not very good at, learn about new cultures from all manners of moles, and share what he knows about the humans up above.
Despite being seen as a 'mole of the world' with all the answers, Moley isn't as knowledgeable and confident as he seems to the adoring citizens. He does have a magic book, yes, and he's been to some amazing places, but he's quite simply just… Moley.
In the series Moley takes on some interesting and hilarious events, and most often manages to end up in a sticky situation.
Luckily for him, he has his best friends to help him out such as Mona Lisa (Gemma Arterton) who is highly intelligent and Dotty (Jessica Henwick) who is always on hand to help Moley with each and every adventure!
Our Opinion:
Having watched the episodes, taken a scoot around the website, https://moleyofficial.com/, and experienced the excitement of the Moley team at the event, we have to say we are very excited about the launch of this new show. The episodes were fast-moving, engaging and we believe that primary school children are going to love it! Moley is someone they will really warm to and will be able to learn from as they watch along. He may be rather calamitous, but he always gets there in the end…albeit with a little teamwork along the way.
Love the sound of Moley? The TV series will be available to watch, exclusively on Boomerang. Tune in from 4th October, weekdays after school at 17:30. The social teams will be hosting watch along activities every day of launch week .
So keep up to date with all the fun from MoleTown, like and follow Moley on: