[AD] Not only do Basic Fun produce super cute Pound Puppies and Cutetitos, but they also look after many more cool brands that your kids will just love!
Take a look at our snap shot of top toys below!
Care Bears Medium Plush
With over 150 million Care Bears sold since their original launch in the 80s, it's time to celebrate as the Care Bears are back and at their colourful best for 2020! This iconic 80's brand is ready to meet a whole new generation of kids; all designed around the new TV show on Tiny Pop! The collection features all the Care Bears we know and love, with all new styling, vibrant colours and unique embroidered details. The only difficulty is which one to choose…
There are six 14" collectable plush bears (RRP £14.99) to collect; let's meet them all…
Choose from Cheer Bear the pink happy one, with his colourful rainbow tummy design. Tenderheart is the loving orange bear with his bright red heart design and the shamrock emblazoned Good Luck Bear is the brightest green; as if he has come direct from the Emerald Isle. Despite his scowl and raincloud tummy symbol, Grumpy Bear is super cute and huggable and is an opposite to Funshine Bear, the super bright yellow character with sunshine belly badge. Finally, lovely in lilac is Share Bear with her two-heart shaped Lollipop belly badges…one for sharing of course!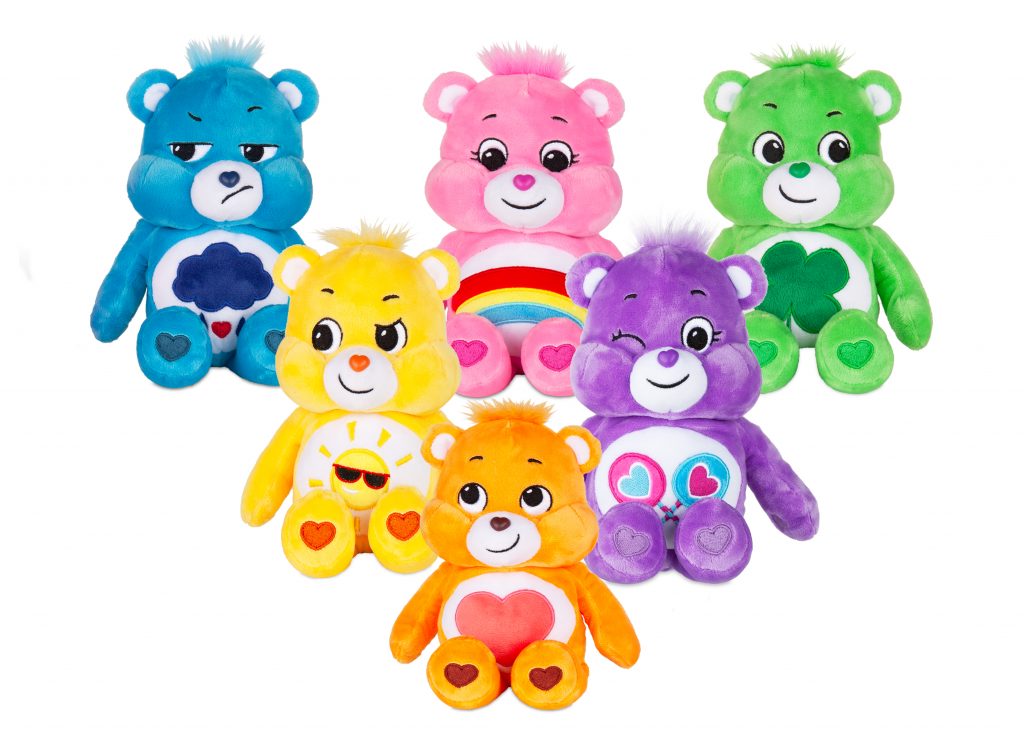 Let's get ready to build!
K'Nex Architecture (RRP from £49.99) is a fantastic new line of building sets based on the world's greatest architectural designs including the London Eye and the Eiffel Tower. Each set comes with historical information about the landmark and detailed easy-to-follow, step-by-step building instructions. Think outside the blocks with K'Nex, a building system featuring rods and connectors that snap together with a satisfying "click" and can be configured into amazing, moving designs of all shapes and sizes.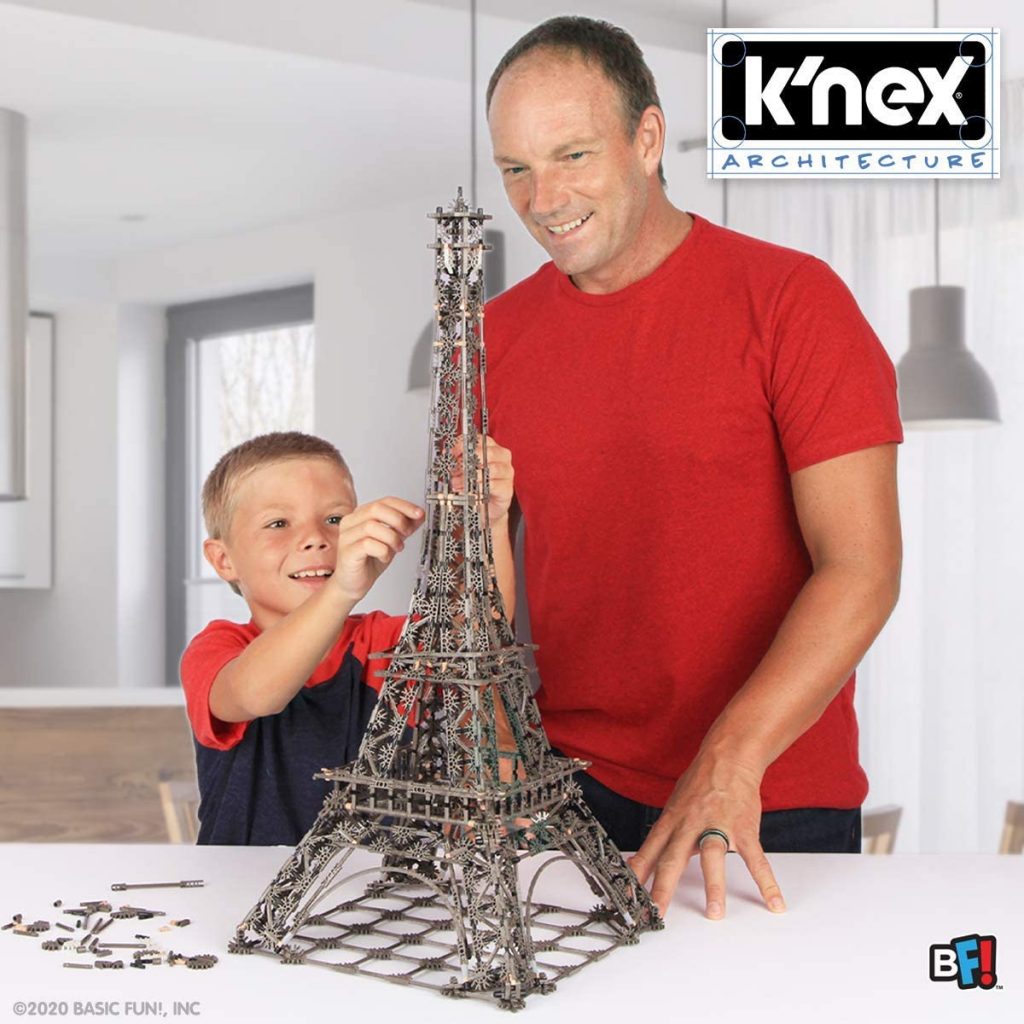 Let's get Tonka TOUGH!
Ramp up the power, its time to play with Tonka's Steel Classic Mighty Dump Truck (RRP £29.99)! Made from real steel, ensuring 'Tonka tough' endurance this dump truck digger toy is perfect for children aged 3 and up. Built to take on the toughest loading jobs and haul dirt, sand and gravel around the construction site, this Tonka toy digger is great for providing imaginative fun and helps develop fine motor skills and dexterity as little ones laugh and play!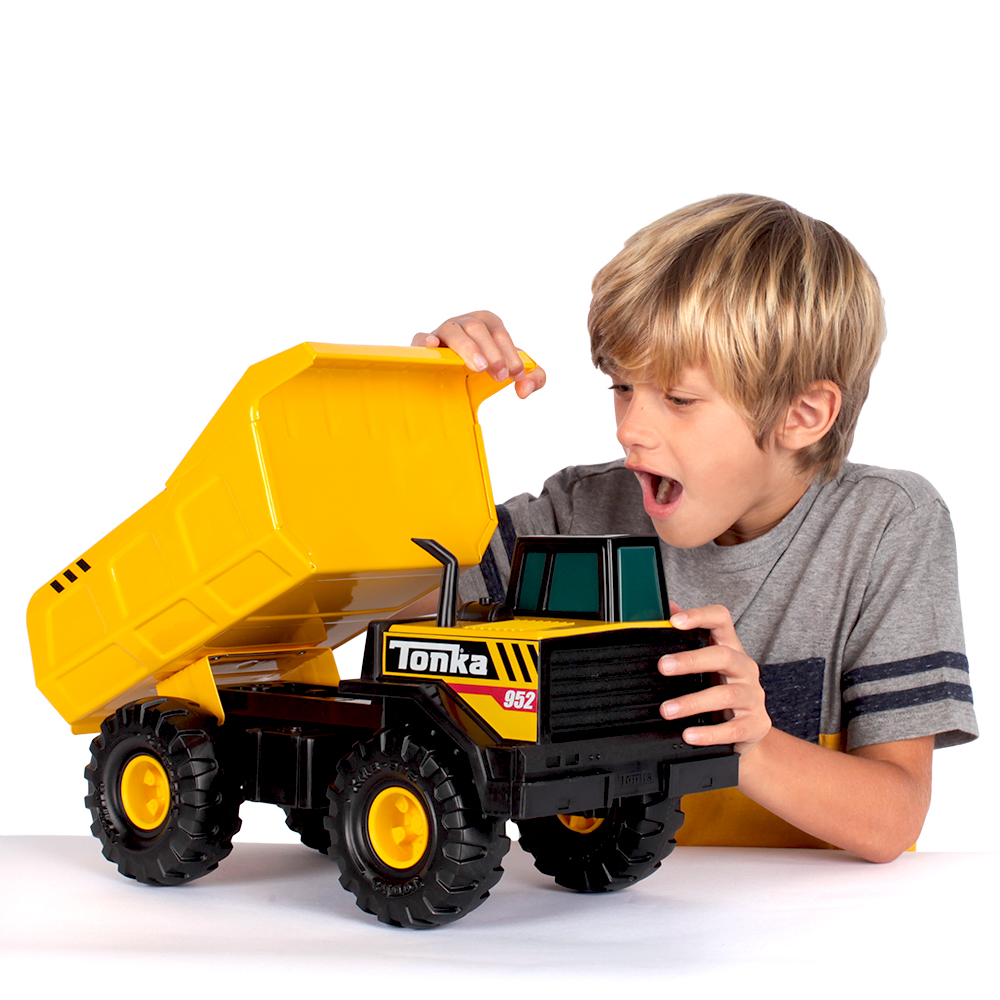 There's so much choice from Basic Fun that the fun doesn't have to end! You can pick up the above cool collections from all good toy retailers.