Mother's Day aka our favourite day of the month falls on Sunday 31st March this year (a rather late one, we know). It's the one day where we're showered in hugs, kisses, homemade crafts and lots of other lovely gifts that give us the warm and fuzzies. If you're yet to get your mama bear a special gift (guilty as charged), or are looking to drop a hint, then look no further.
B Loved Aromatherapy Scented Candles – £15.50
 This smells gorgeous and with 25 hours of relaxing burn time, this candle will help any mum feel calm. The Balancer candle is a beautiful blend of geranium, patchouli and bergamot, all of which are natural uplifting scents and great for anxiety and stress.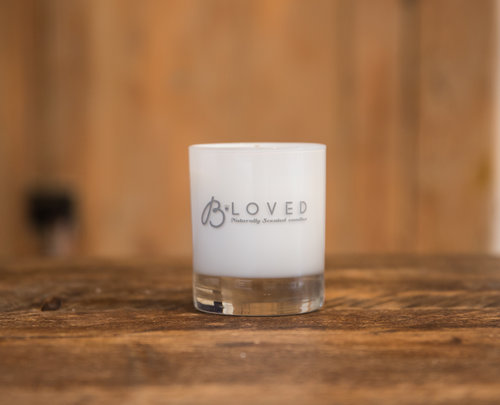 Fox & Ivy Elegant Navy Floral Print Trinket Box– £12.00
This should tidy up the dressing table from earring backs and hair accessories! This beautiful and affordable trinket box features a sophisticated flower print against a deep navy background, making it a timeless piece. For an extra special touch, you could fill it with some homemade crafts or a couple of family photos!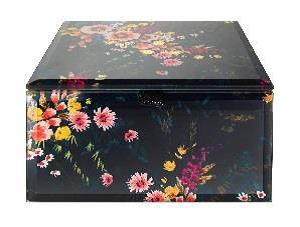 Prezzybox – Luxury Bath Melts Collection – £14.99
Let your troubles melt away, as your skin is softened by creamy cocoa butter and essential oils! Decorated to look like yummy cupcakes and packaged in the sweetest pink egg box, this is a tub of treats nobody will be able to resist! This gorgeous gift box contains three tranquil bath soufflés and three soothing sundaes where each is fragranced with a different essential oil to suit every mood. This therapeutic soak will be a slice of heaven!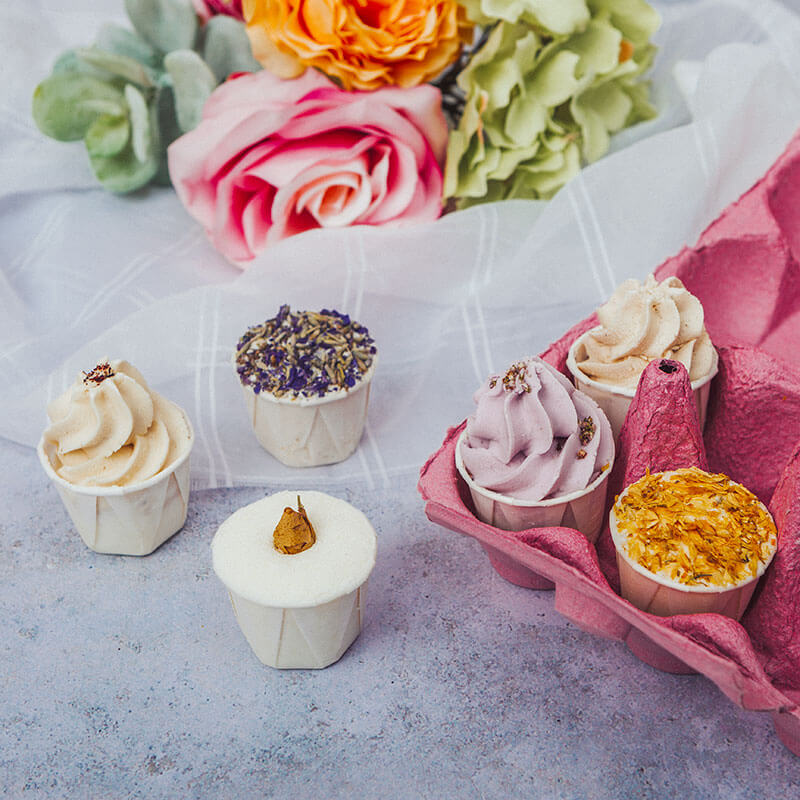 Roses – the Infinity Collection – from £19
We all love to receive flowers, especially roses, but they usually don't last very long. So why not gift your mum a box of everlasting roses from the Infinity Collection by Fleurs De Paris? The infinity arrangements consist of real, everlasting Ecuadorian and Colombian roses in a wide colour palette. At the time of their most beautiful flowering, they are carefully treated with a proprietary solution, which stops the growth of the rose in its most perfect state. If looked after properly, the life span of these roses can last longer than one year.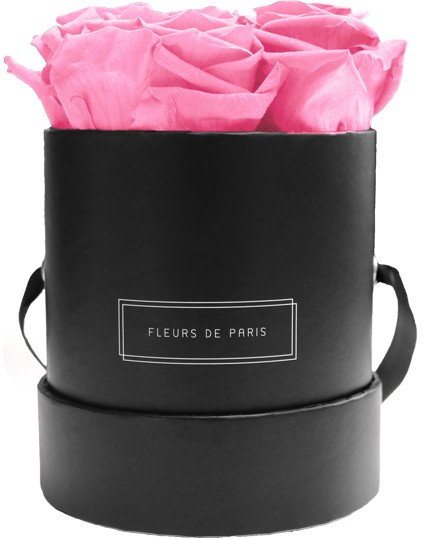 Aldi's Prosecco Superiore DOCG – £7.99
Breakfast in bed with prosecco? Uh, yes please! Light and refreshing with pleasing bubbles, attractive autumn fruits and delicate floral touches, this is one of the best value wines on the market! This stylish and gloriously attractive Italian sparkler has a good acidity and a light creamy flavour.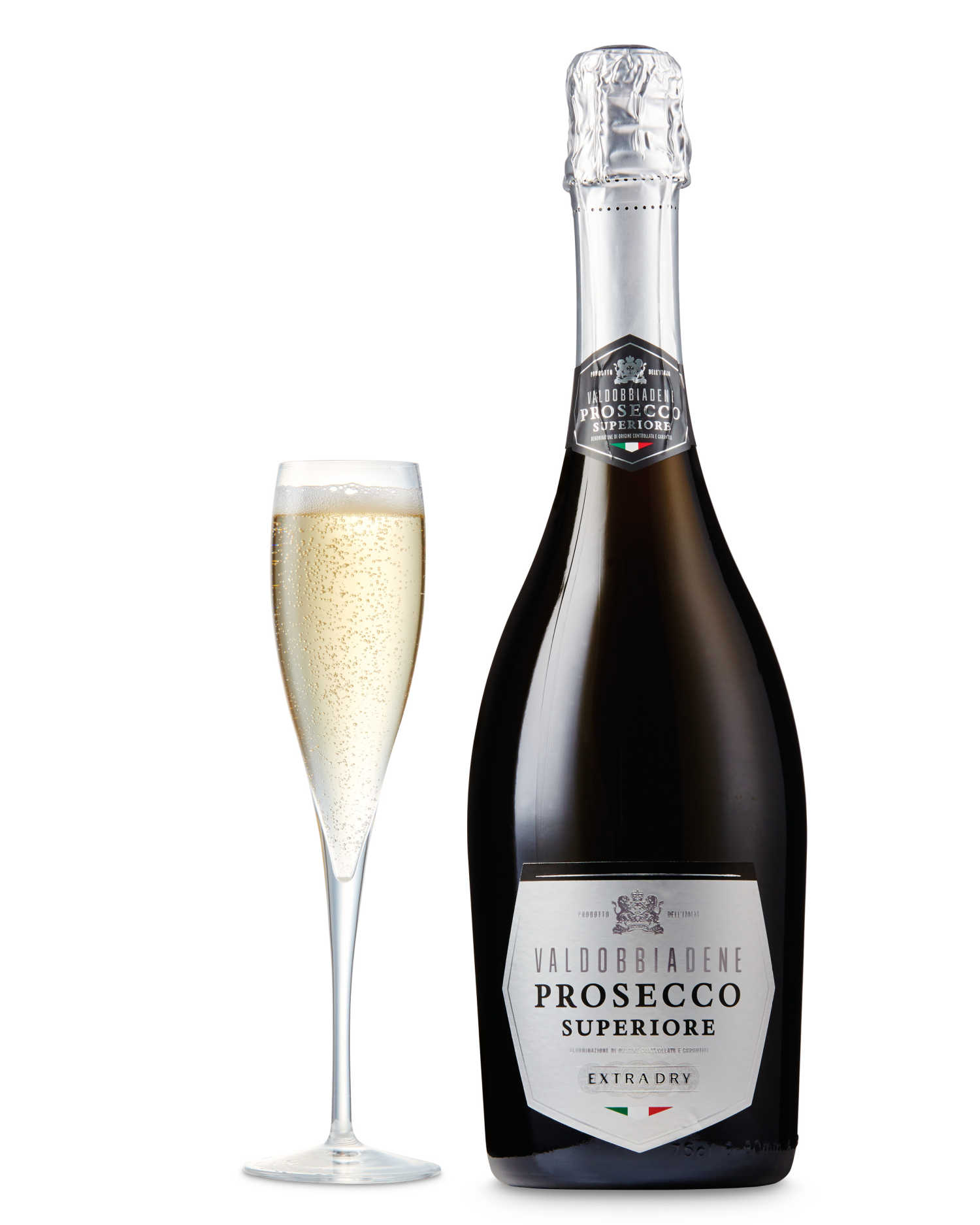 Harley Tan and Gold Dreamcatcher Friendship Necklace – £69.99
Because our mum just isn't our mum, she's our best friend! Jewellery is a great way for mum's to update their outfit and feel glamorous even on the school run and we adore this Harley Tan and Gold Dreamcatcher Friendship Necklace from Bibi Bijoux London! Designed with a complete range of new charms including a dreamcatcher, a geometric spiral and a mother of pearl tiger's tooth, your mama is sure to make a statement in this! Pair it with the Gracie Tan and Gold Dreamcatcher Friendship Bracelet (RRP £59.99).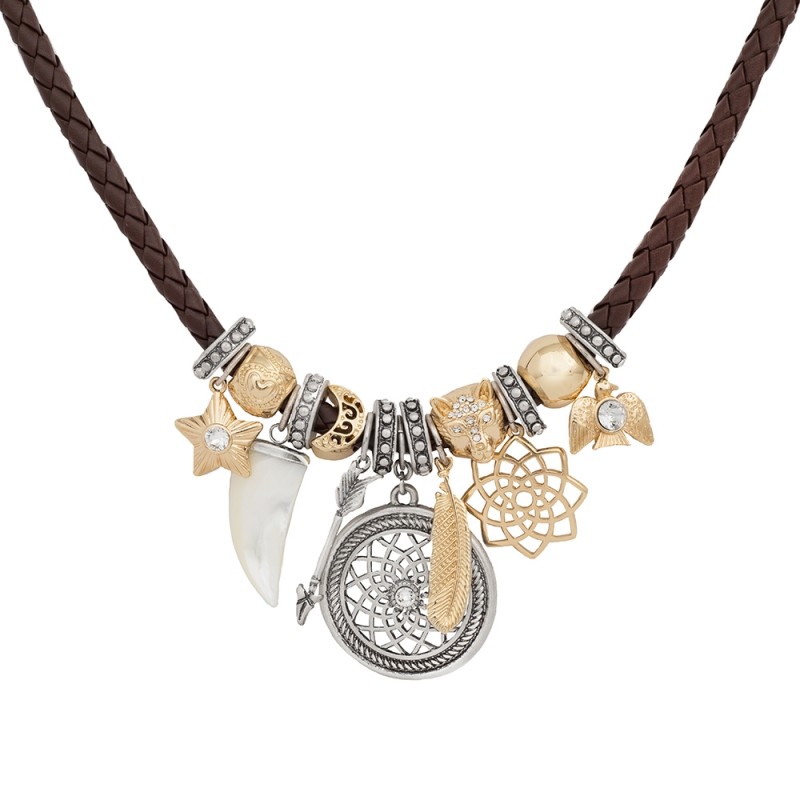 Apple 9.7" iPad – 32 GB, Gold – £319
Tech-savvy mums and Candy Crush addicts will love this gold Apple iPad! A gift that's a little less traditional, this Apple iPad boasts a 32GB memory capacity and an 8 MP camera, enabling you to take stunning, high-quality images with amazing clarity. It's amazing for browsing the web, watching videos, reading e-books and more!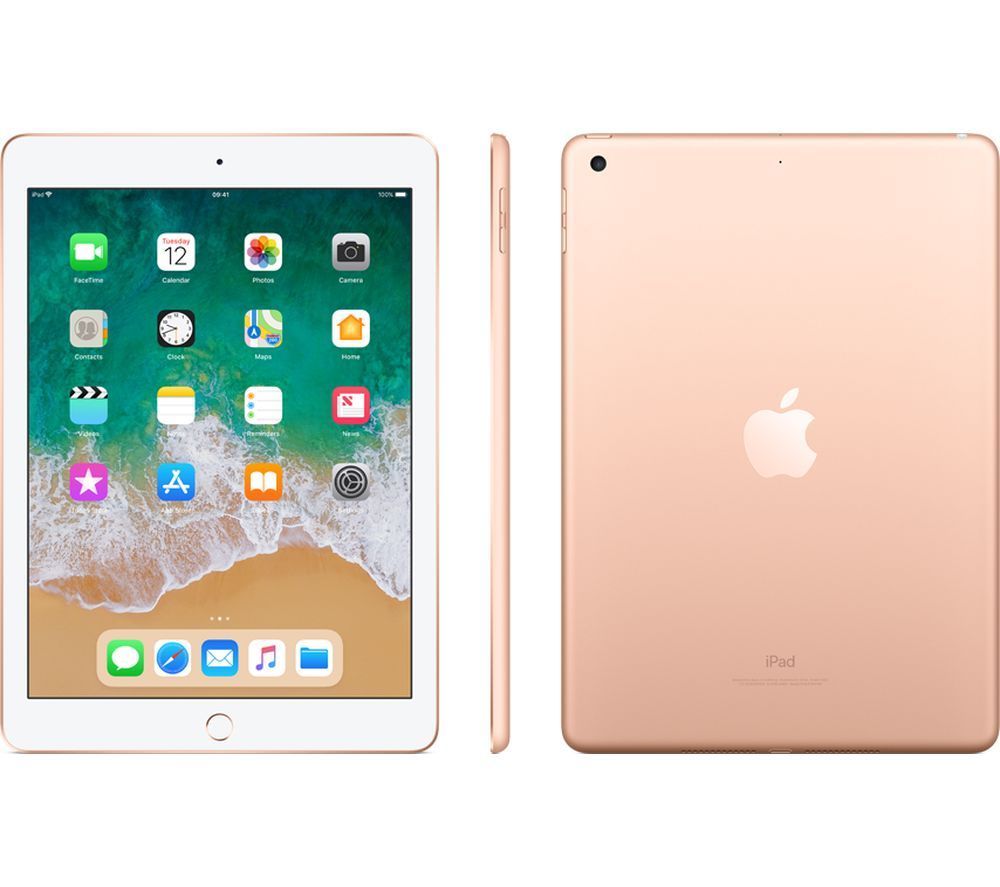 What's the best Mother's Day gift you've received?  Let us know over on Facebook and Twitter.