This category (Best Toy 4 – 7 years) has been by far the most popular, and while the competition was strong we have spent weeks testing and judging to whittle it down to one winner and three highly commended items.
So without further ado, we are proud to announce the winner of 'Best Toy 4 – 7 years' as…
Name: My First Xylophone Book
Price: £16.99
Website: https://usborne.com/
Manufacturer: Usborne Publishing
"A sturdy xylophone attached to a book of well-known tunes, with colour-coded notes so that anyone can play them. Tunes include The Grand Old Duke of York, Frere Jacques and Old MacDonald Had a Farm. With delightful illustrations, this is a lovely gift that can be taken anywhere, and there's an online virtual xylophone to see how to play the tunes."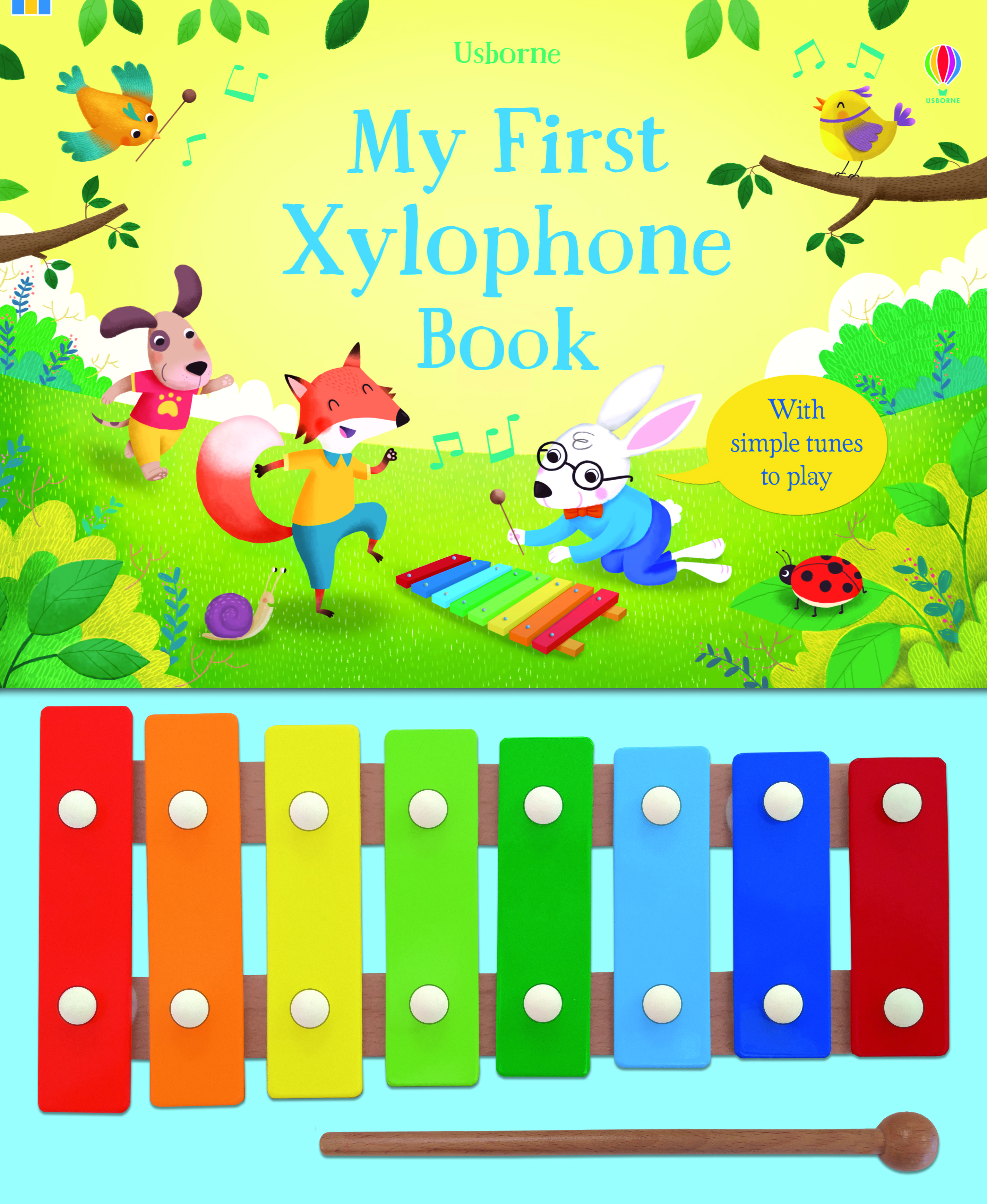 Why UKMums.tv loved My First Xylophone Book by Usborne Publishing: Our tester said, "A lovely toy/book with a clear-sounding xylophone. The book itself features beautiful illustrations and good clear instructions (with online video help if needed) to play some simple, well-known tunes. It's great to take out and about and makes for a nice gift."
To celebrate this win, we are giving one lucky reader the chance their very own My First Xylophone Book! So, what are you waiting for? Enter now.