As the weather turns colder and the leaves start changing colour, autumn offers a wonderful opportunity to update your home for the new season, as well as your wardrobe! Add some essential accessories to stay stylish, whilst keeping warm and cosy. Here are our top picks for this year's must-have accessories for autumn…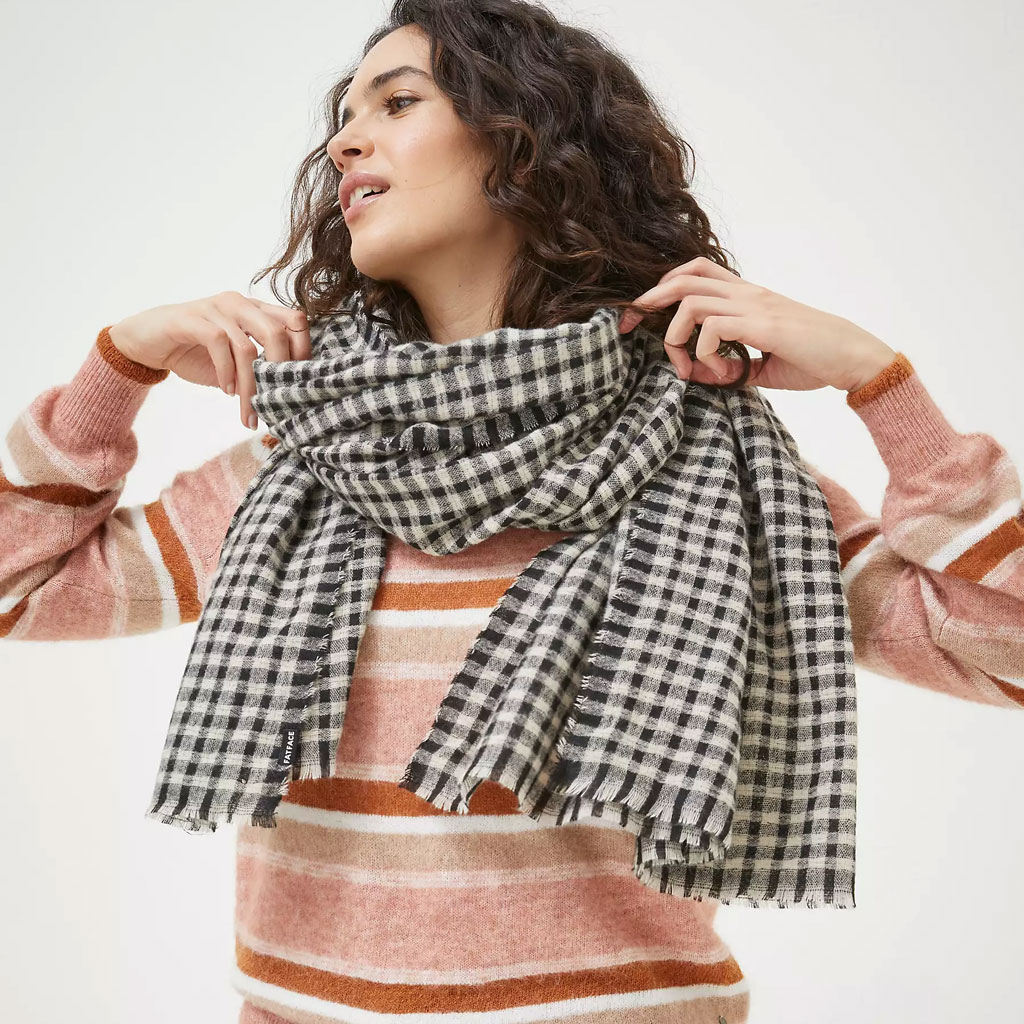 Scarves
A cosy scarf is a versatile accessory that not only keeps you warm but also adds a touch of elegance to your outfits. Look for scarves in rich autumnal colours or classic patterns like plaid or houndstooth.
Image Credit: John Lewis
Hats
As the temperatures drop, a stylish hat not only protects you from the chill but also adds a fashionable edge to your look.
Consider investing in a wool fedora, a beret, or a beanie, depending on your personal style.
Image Credit: Accessorize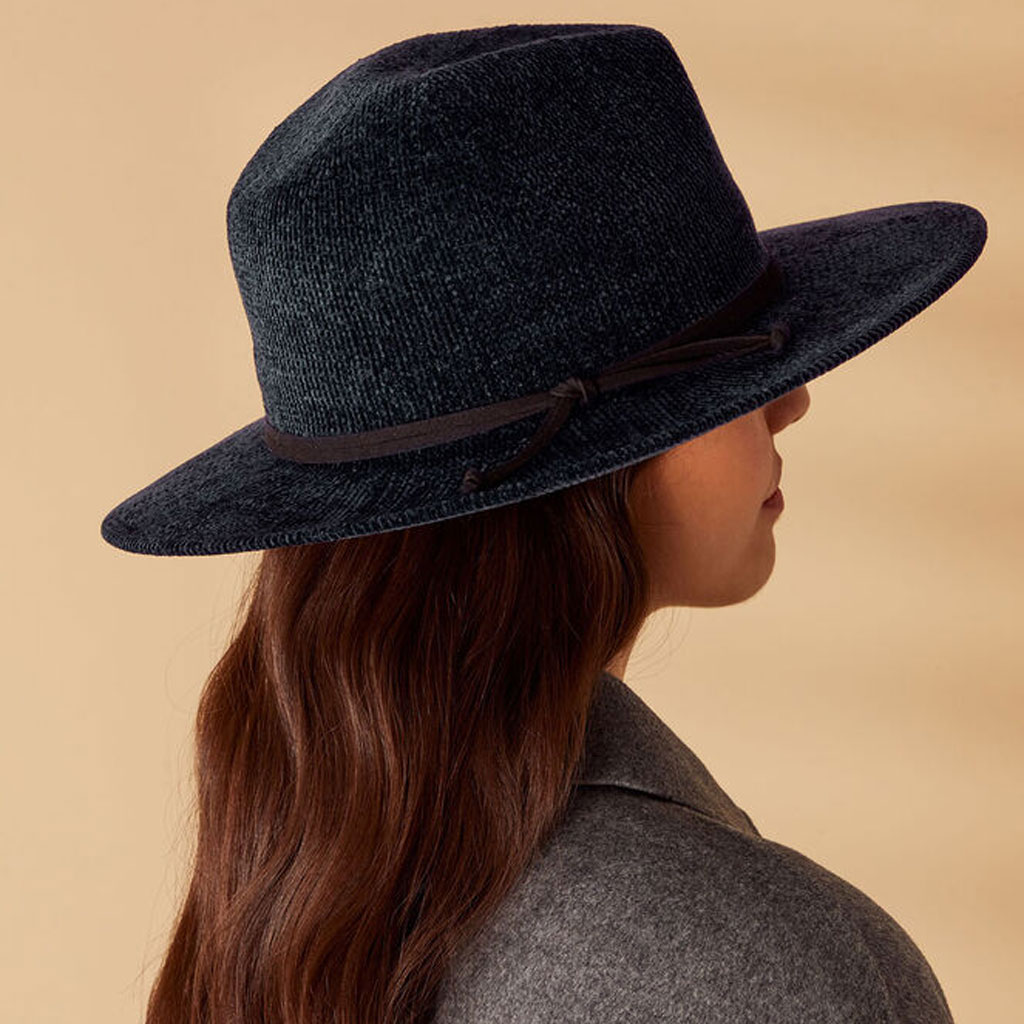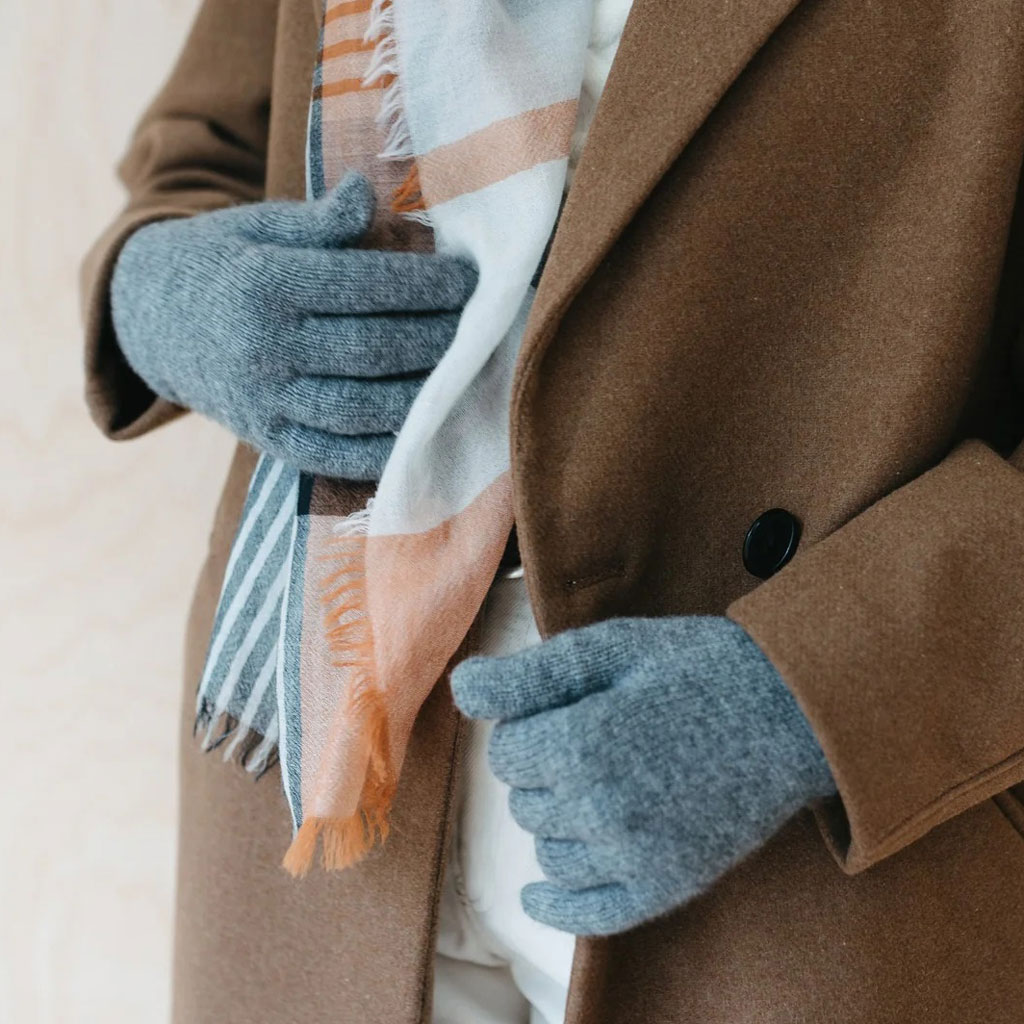 Gloves
Keep your hands warm and toasty with a pair of gloves.
Leather or suede gloves are classic options that go well with various outfits, while knit gloves offer a more casual and cosy vibe.
Image Credit: TBCO
Boots
Autumn is the perfect time to break out your favourite boots. Whether you prefer ankle boots, knee-high boots, or combat boots, they add both style and practicality to your ensemble while keeping your feet dry and warm.
Image Credit: Saint + Sofia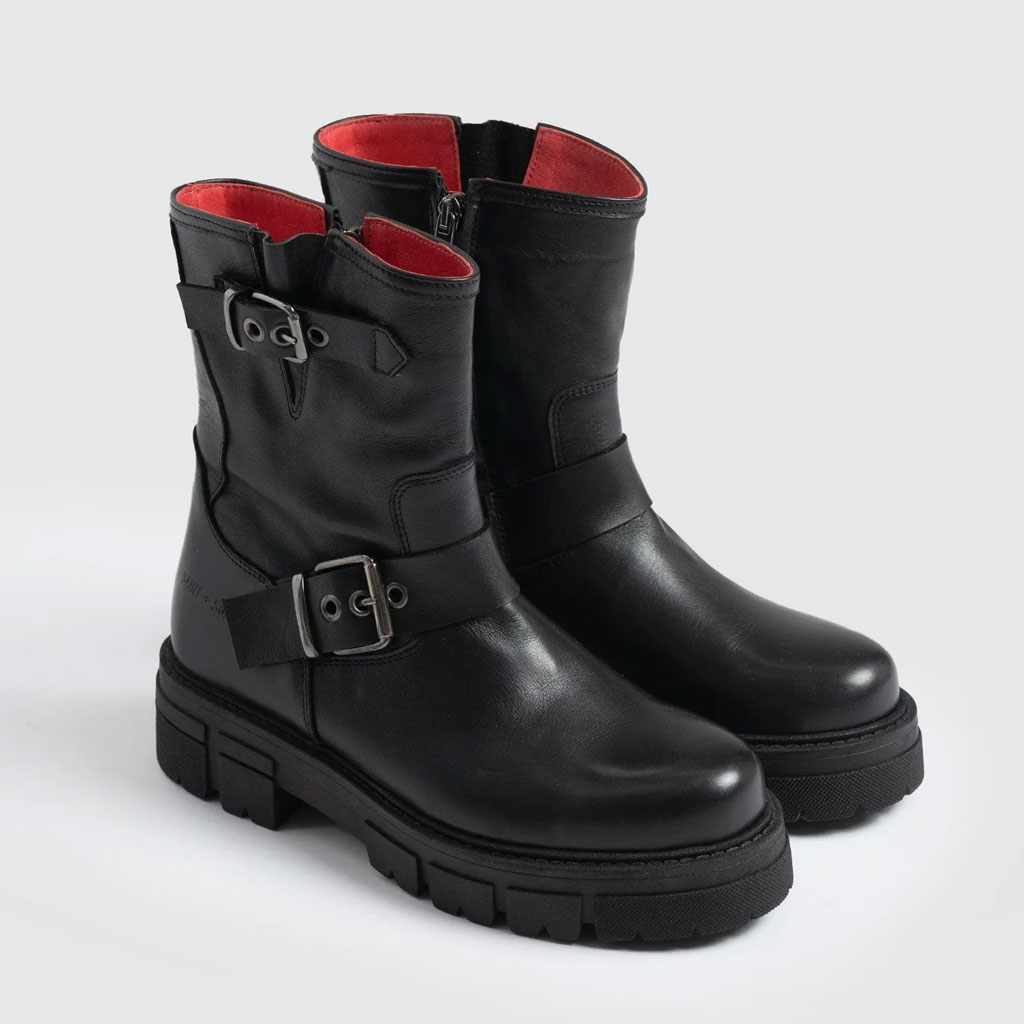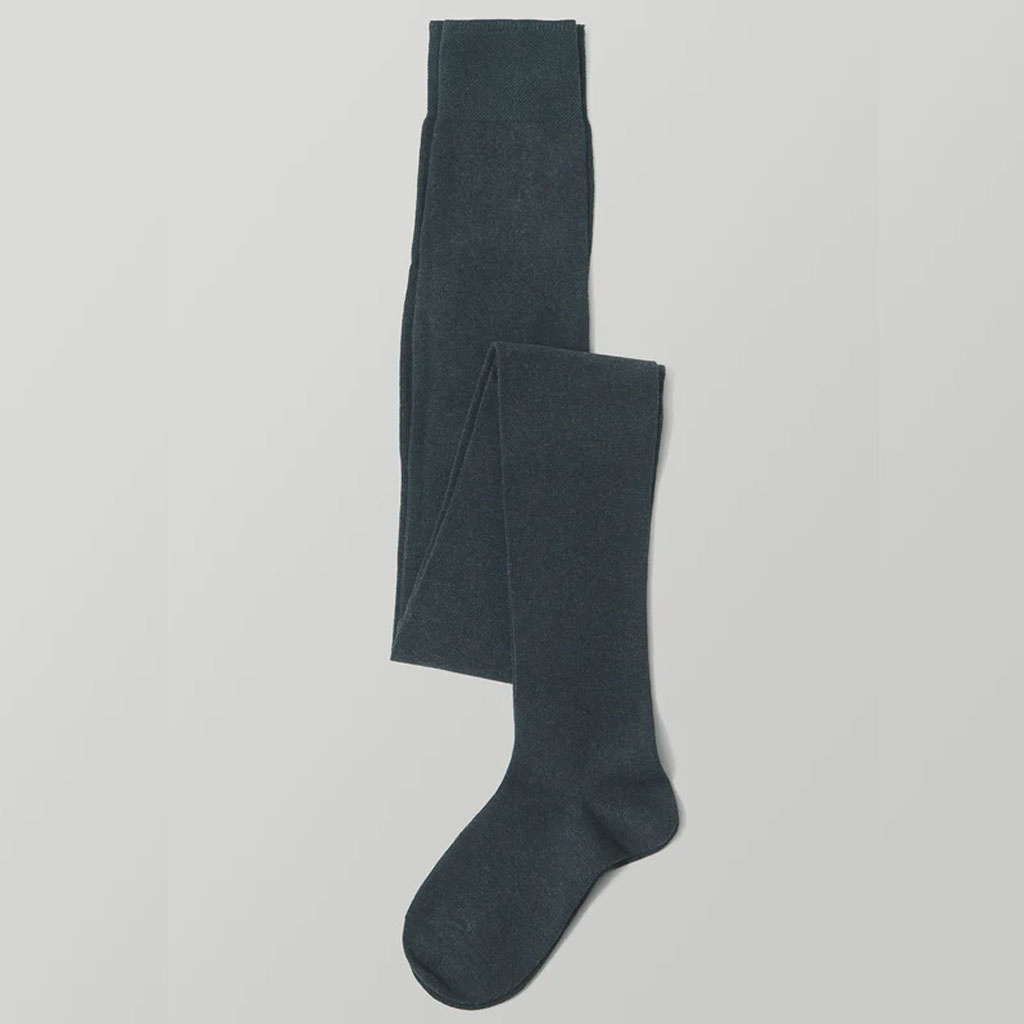 Tights and Leggings
Extend the life of your favourite summer dresses and skirts by pairing them with tights or leggings.
This combination not only looks great but also keeps your legs protected from the chill.
Image Credit: Toast
Layered Necklaces
Accessorise your outfits with layered necklaces which are must-have accessories for autumn to add a touch of glam and draw attention to your neckline.
Consider mixing different lengths and styles to create a unique and eye-catching look.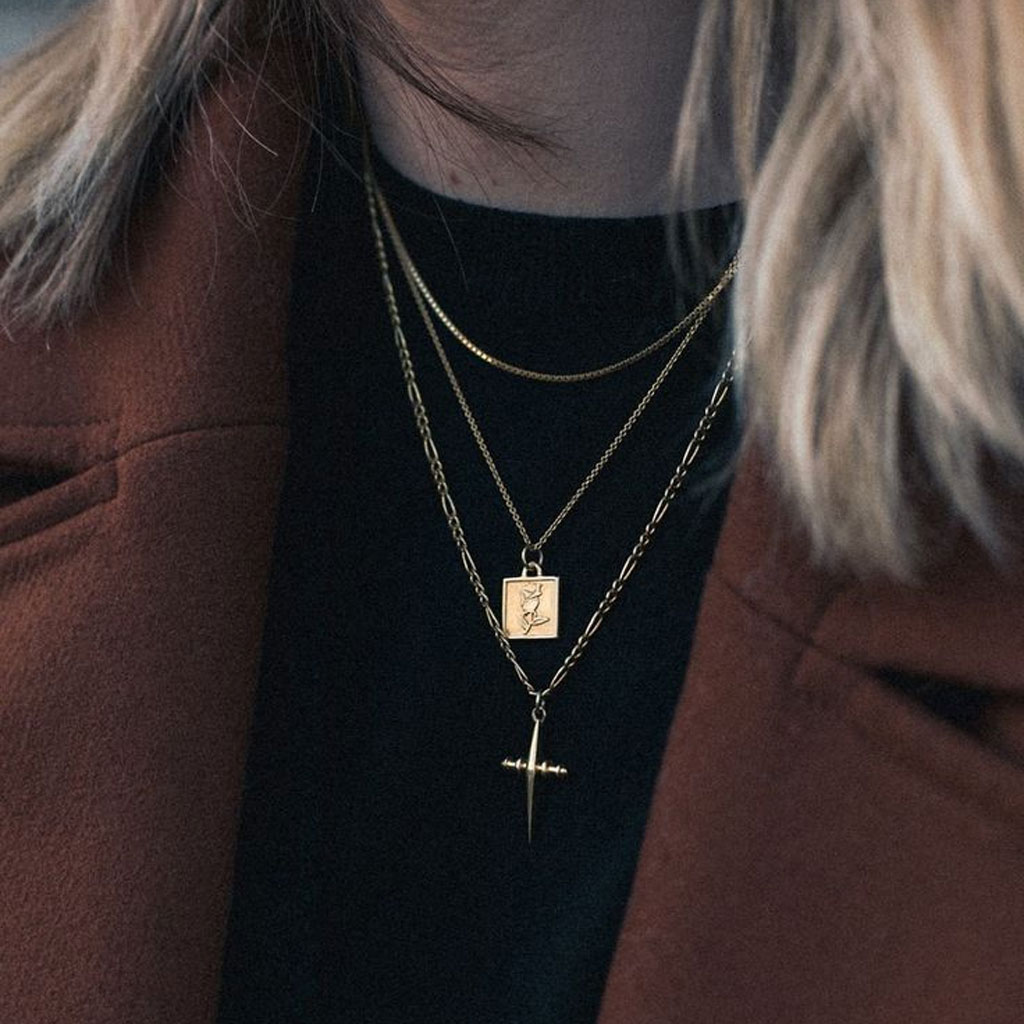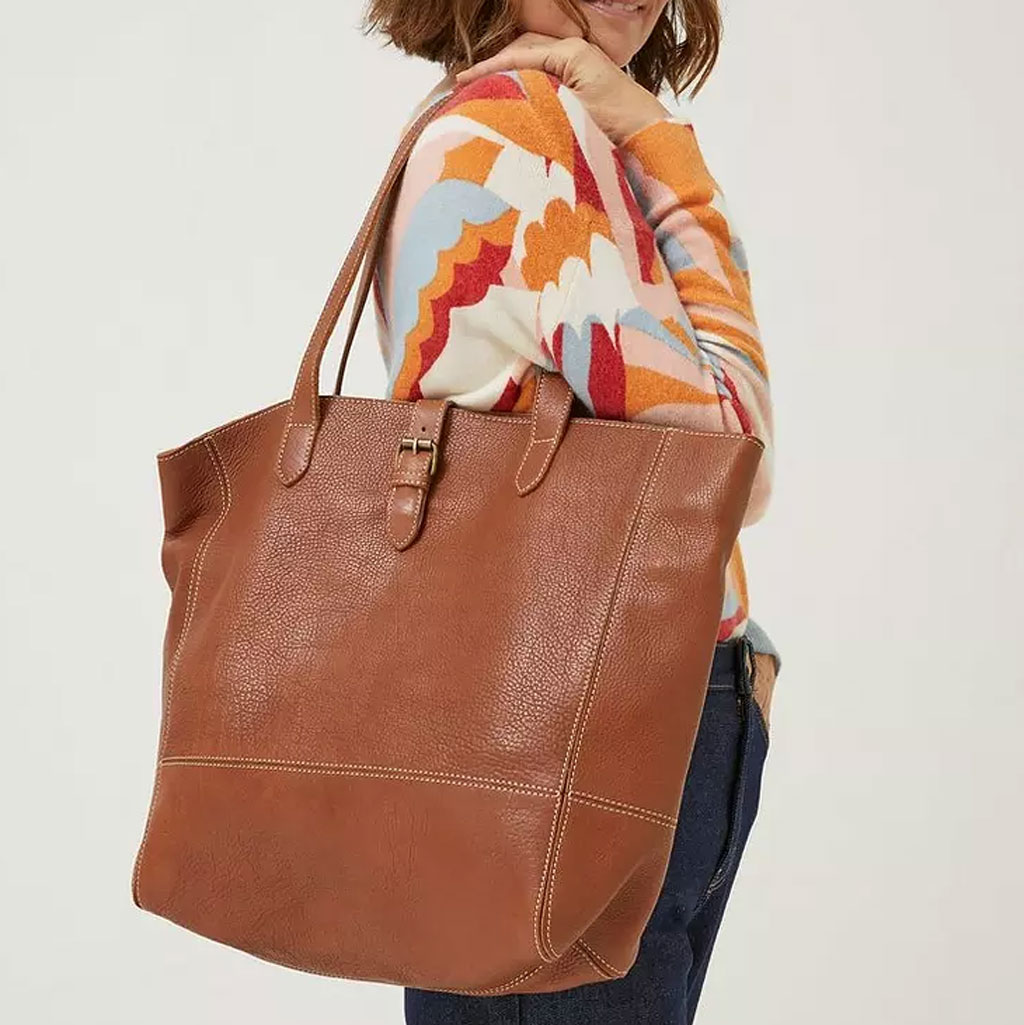 Oversized Bags
An oversized bag not only serves as a statement piece but also provides ample space to carry your essentials, such as a scarf, umbrella, or gloves, for those unpredictable autumn weather changes.
Image Credit: Fat Face
Statement Earrings
Elevate your look with bold and eye-catching earrings.
Whether you prefer hoops, chandelier earrings, or studs, they can add a pop of colour to your autumn outfit.
Image Credit: New Look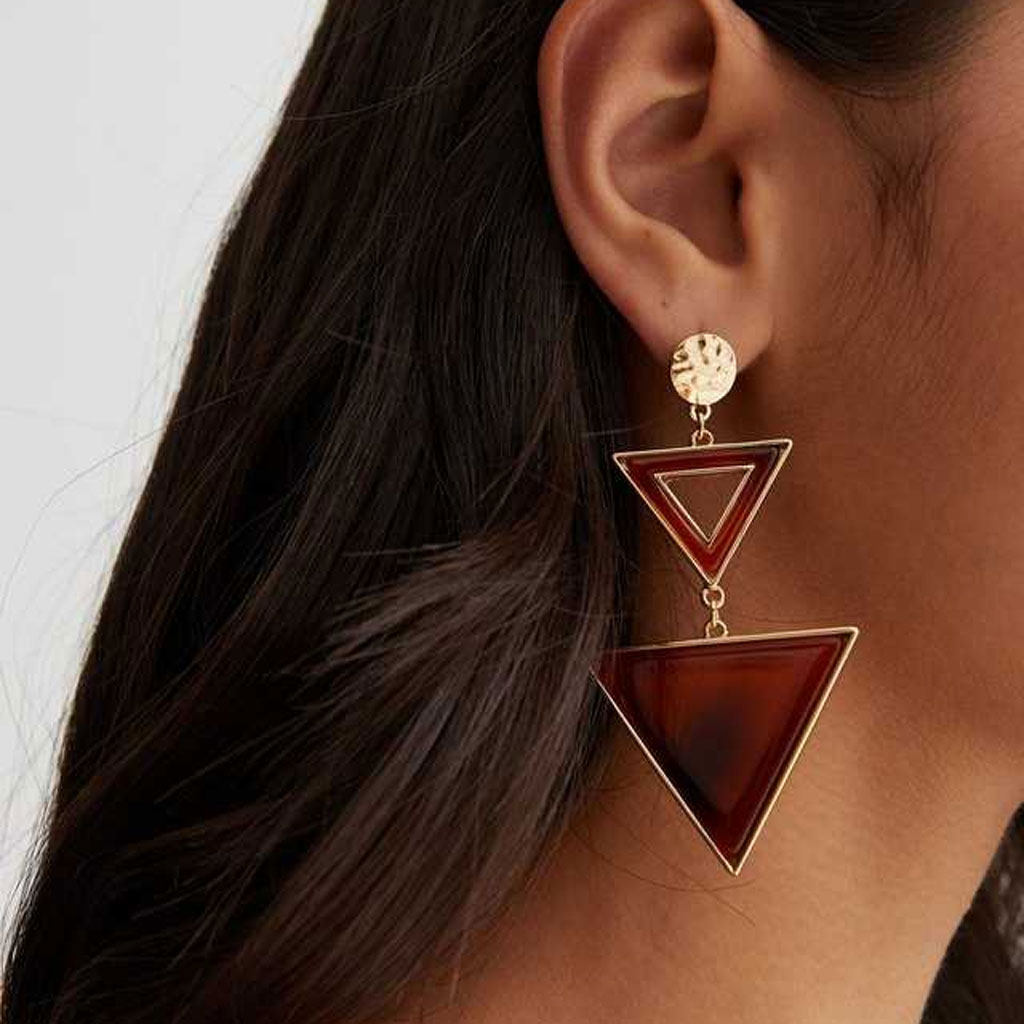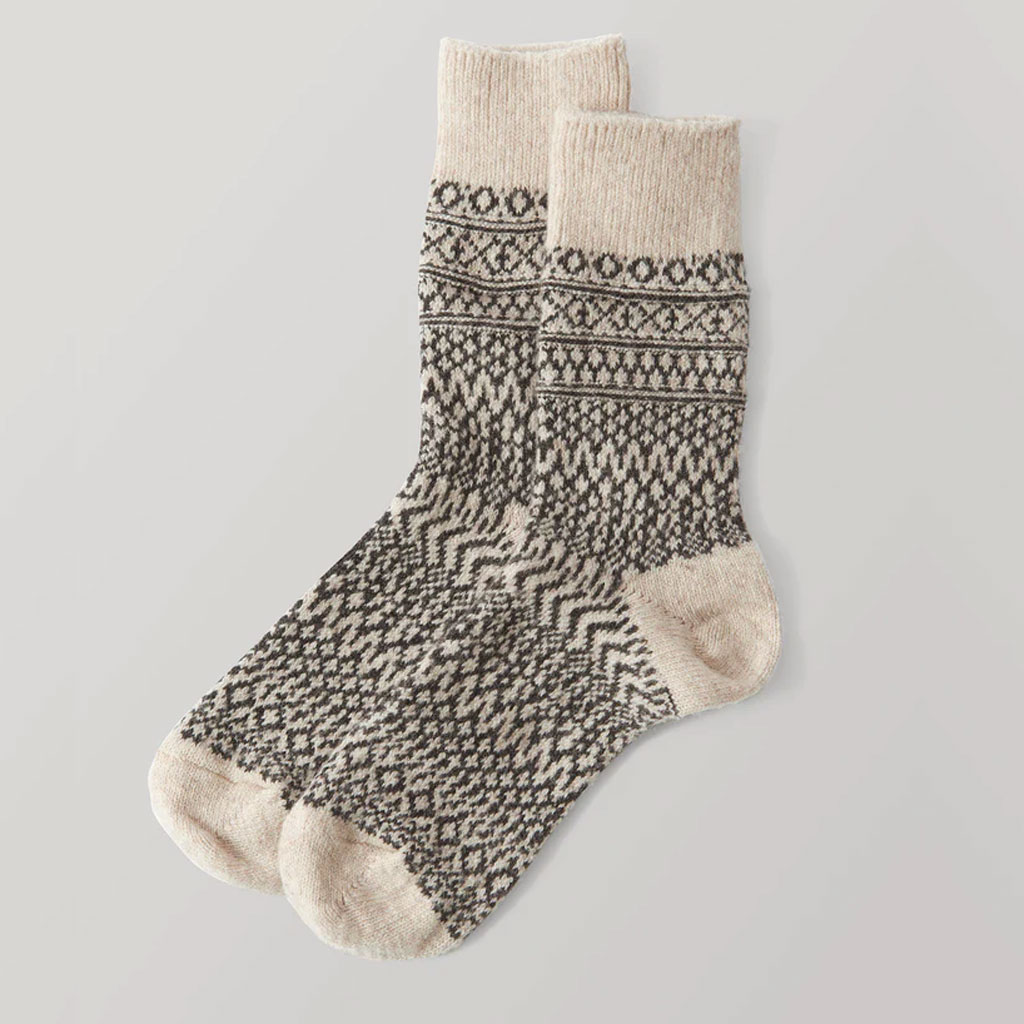 Cosy Socks
Treat your feet to soft and cosy socks during autumn.
Opt for fun patterns or warm materials like wool or cashmere to keep your toes comfortable in colder temperatures.
Image Credit: Toast
Blanket Scarves
These oversized, warm scarves can double up as shawls or wraps, providing both style and comfort during chilly autumn evenings.
Image Credit: All Saints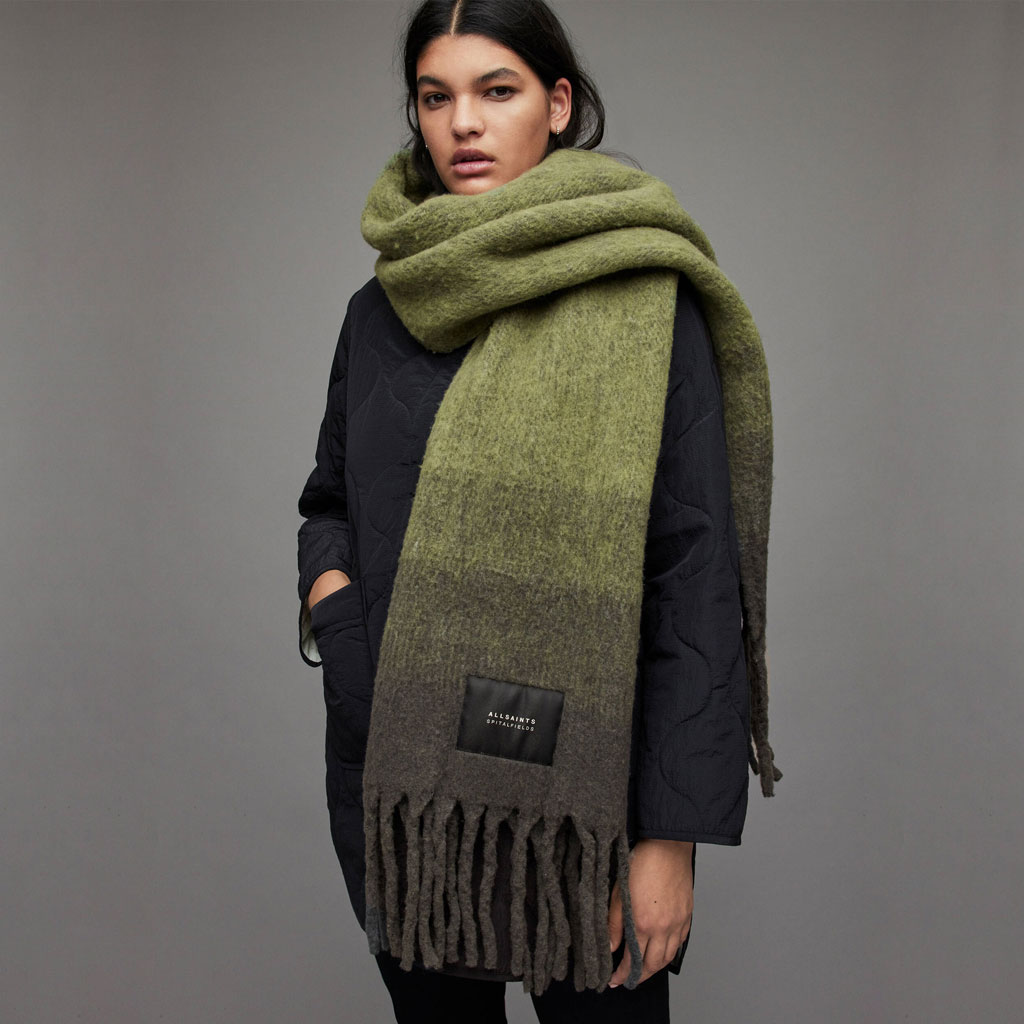 Remember that autumn accessories can be a mix of practical and fashionable items, so don't be afraid to experiment with different combinations. Although the weather may be cold and grey, inject a bit of warmth and cosiness into your life. Enjoy the autumn season and all the opportunities it brings to showcase your unique style!