Cartoon Network's Ben 10 has all the ingredients for a smash hit: superheroes, adventure and humour – and this action-packed series is as popular as ever among kids! With the release of the new movie Ben 10 Versus the Universe just around the corner, Ben 10 merch is hot property! 
As part of the Ben 10: Power Trip takeover, we've scouted out some of the best Ben 10 merchandise available.
Ben 10: Power Trip – available for Nintendo Switch, PS4, Xbox One and PC – RRP £34.99
Video games are more popular than ever before and the most recent game from Outright Games is sure to be on every child's must-play list! Introducing Ben 10: Power Trip, where players can play the hero and help Ben 10 break a curse unleashed by evil magician Hex. Your little one will be able to transform into powerful aliens to battle enemies, solve puzzles and freely explore an exciting 3D world. With long-time rival Kevin Levin along for the adventure, players can work co-operatively in split-screen format to battle fearsome foes!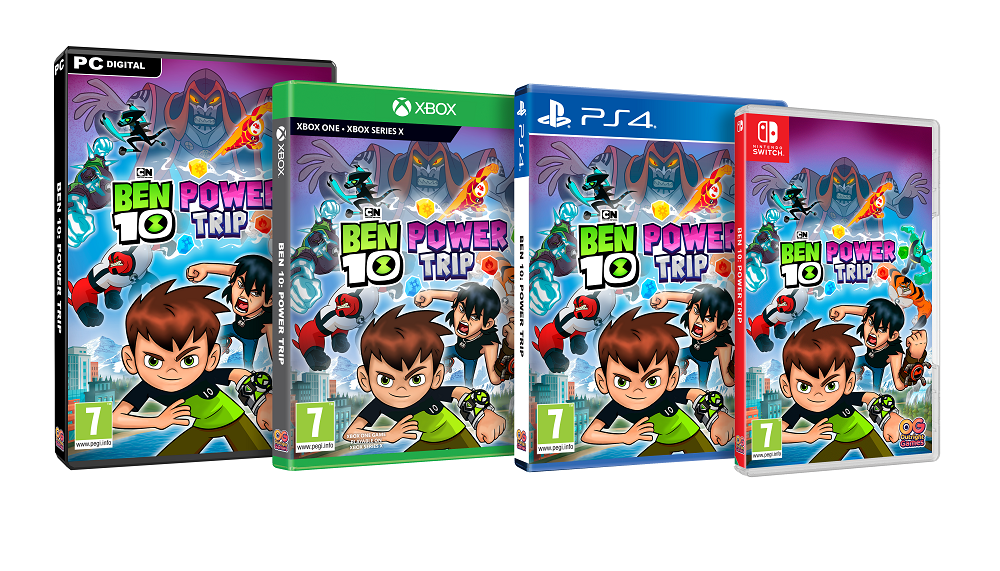 Ben 10 Action Figures Movie Line Assortment – RRP £9.99
Based on the upcoming Ben 10 movie, kids can recreate favourite scenes with the Ben 10 Action Figures Movie Line Assortment. With different 4-5 inch characters available to collect there's plenty of fun to be had! Each figure in the assortment is highly detailed and articulated, and most figures also come equipped with themed accessories for added play! Don't miss the regular Ben 10 Action Figures Assortment too!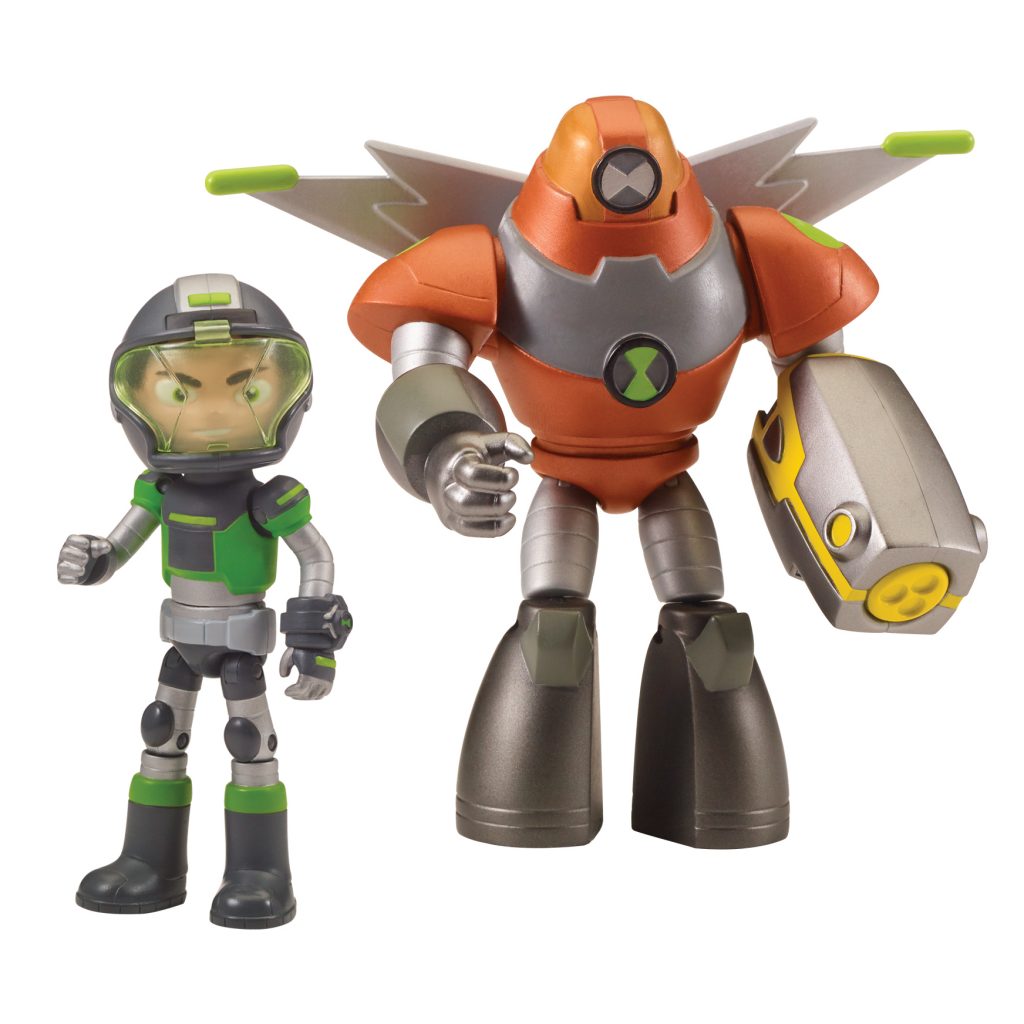 Ben 10 Deluxe Omnitrix Creator Set – RRP £29.99
With the Omnitrix Creator, you can mix and match parts to create your own custom Omnitrix or Antitrix! 100+ combinations! Inspired by the animated series, it makes the ultimate gift for any Ben 10 fan!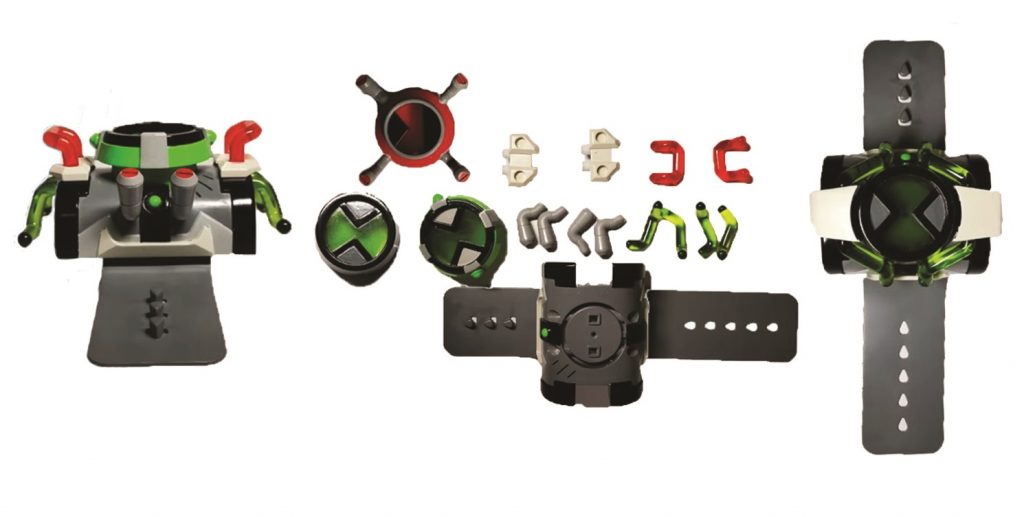 Ben 10 T-shirts and PJs – From £7
From Character.com this selection of official Ben 10 T-shirts and PJs is fit for any Ben 10 fan!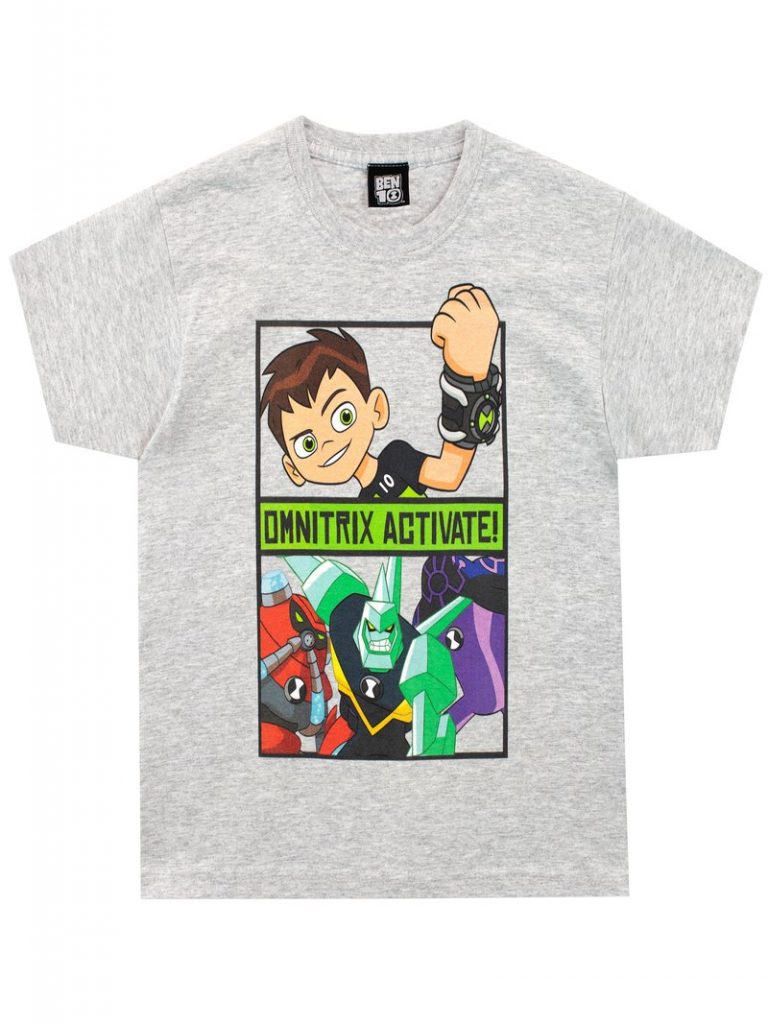 Ben 10: Ben's Transforming Omni-Cycle – RRP £19.99
When Ben gets suited up in his racing gear, he's always ready for a bumpy ride! And with his Transforming Omni-Cycle, he can drive through any off-road terrain or zip through the skies, ready to take on the bad guys! Collapse the wheels to change the Omni-Cycle from cycle to flight mode!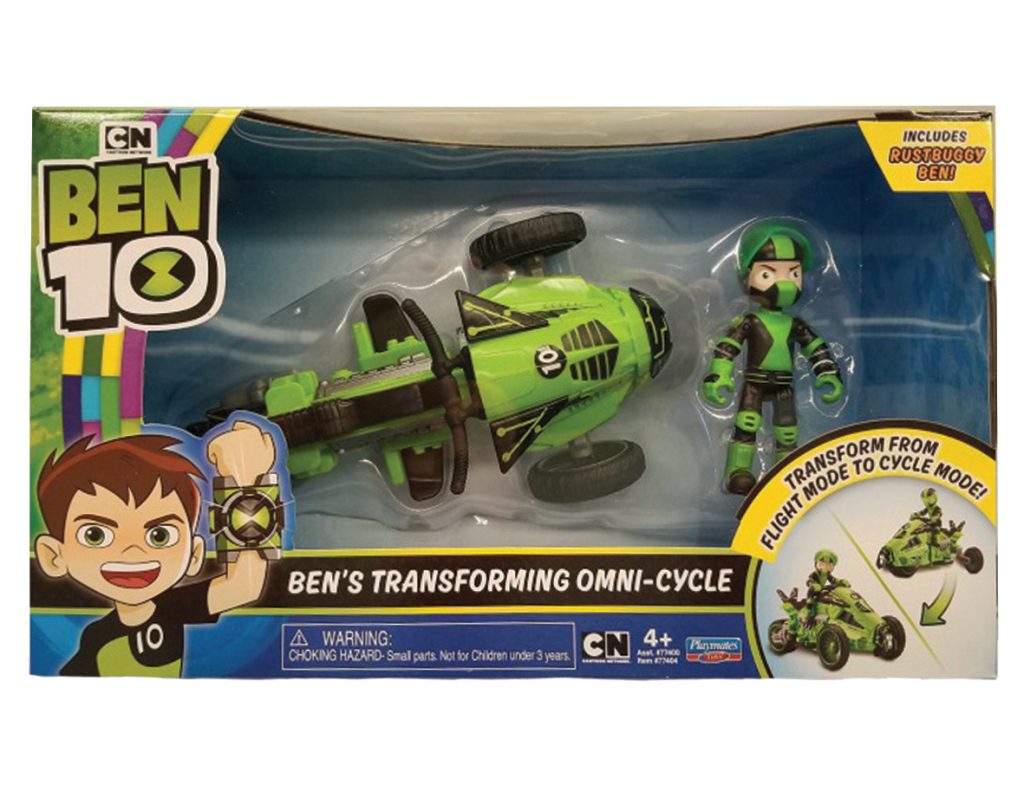 104 piece Ben 10 Jigsaw Puzzle – RRP £10.99
Bright, vibrant and great to get kids solving puzzles just like Ben!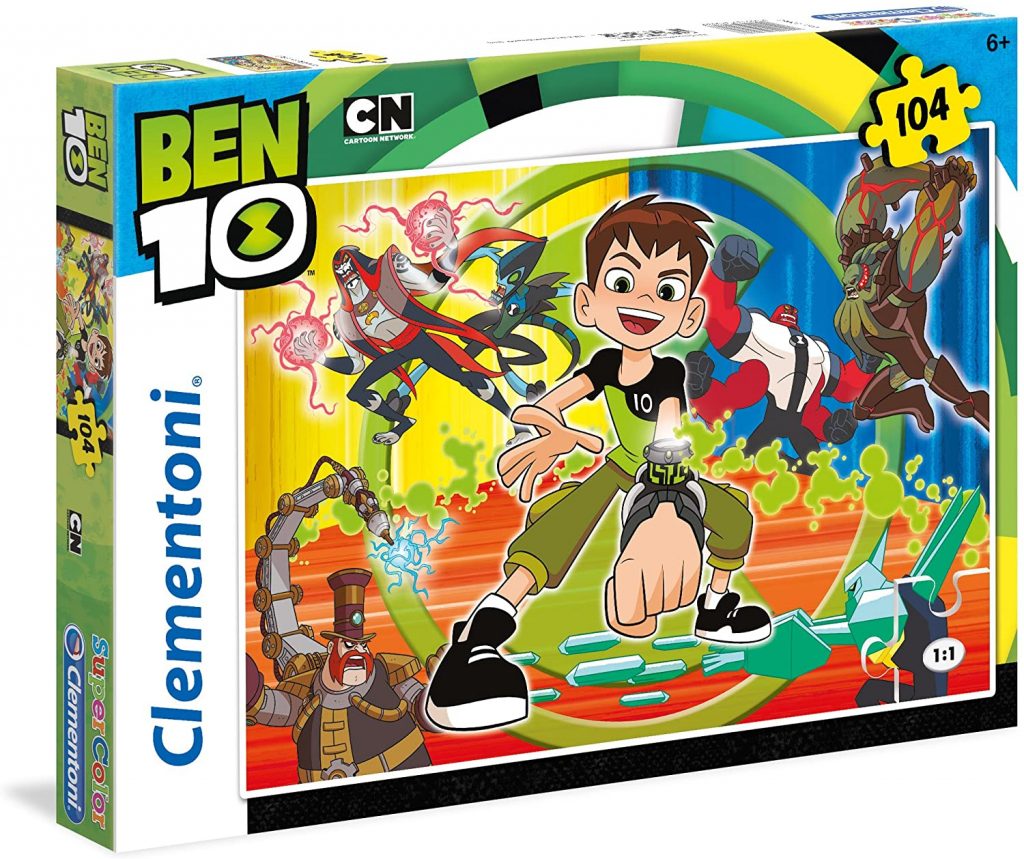 What Ben 10 merchandise is your little one loving right now? Let us know by commenting down below or over on Facebook and Twitter @UKMums.TV.