Main image by Nadine Wuchenauer – Pexels
Time is precious and as busy mums with busy lives it feels as though there are just never enough hours in a day. Keeping track of the time without the need to whip out our phones (and become distracted) in front of the kids is so important. As with any new season we look to update our wardrobe and accessories, with watches being one of them. Now is the time to take your wrist bling to the next level with our pick of the best watches to keep you in check.

Orla Kiely Ladies Stem Print Tan Leather Strap Watch OK2104 – RRP £99.95
Precision built by 'the Queen of Prints' Orla Kiely, this watch features the classic and iconic multi-coloured 'Stem' print on the slender rectangular face and is beautifully complimented by a stylish tan brown leather strap.

Queen Bee Black Mother of Pearl Rose Gold Mesh – RRP £150
The Queen Bee Black Mother of Pearl Rose Gold Mesh is a sophisticated piece that features soft metallic hues and a pearlescent face for a glossy finish. Made with real mother of pearl, this midi dial shimmers and shines at it catches the light so remember to work your angles in this one. As we all know the little details are always the best kind so Olivia Burton have added a miniature 3D Bee to the 12 o'clock spot.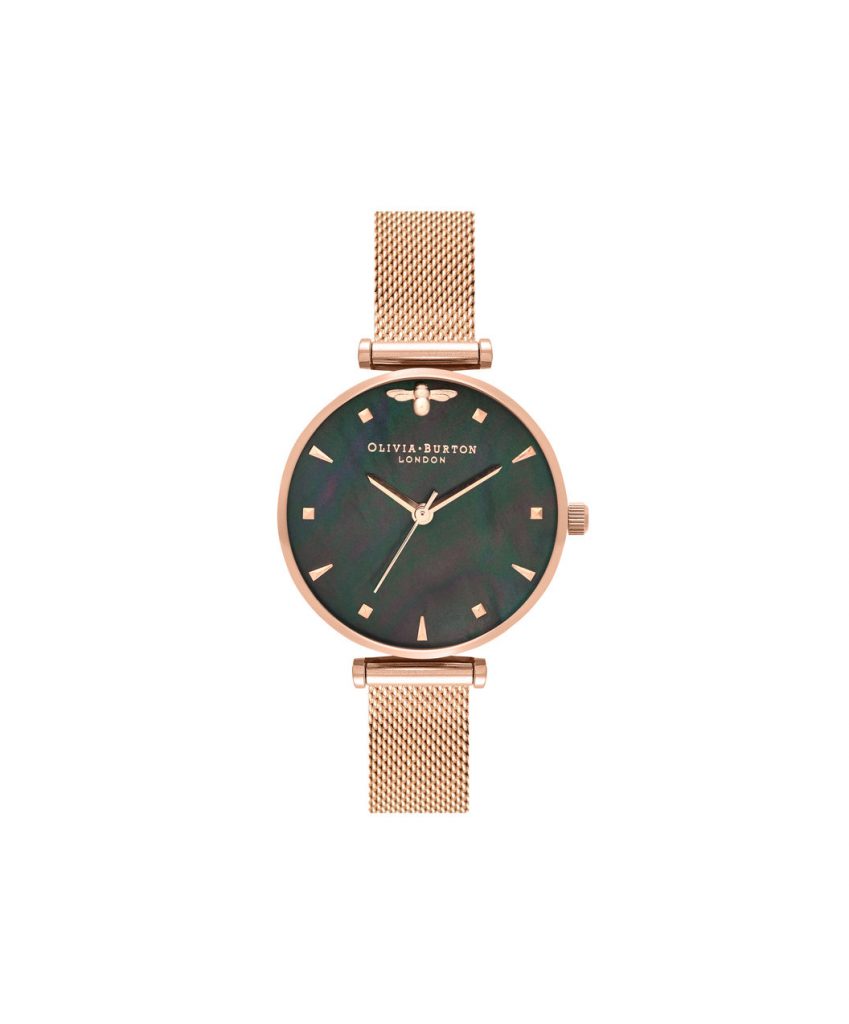 Crystana Gold Green – RRP £139.99
The Crystana by STORM features a 21 karat gold plated strap and unique cut glass face, making for a sophisticated timepiece. With its deep green jewel coloured face and highly polished stainless steel strap, the Crystana is perfect for every day wear.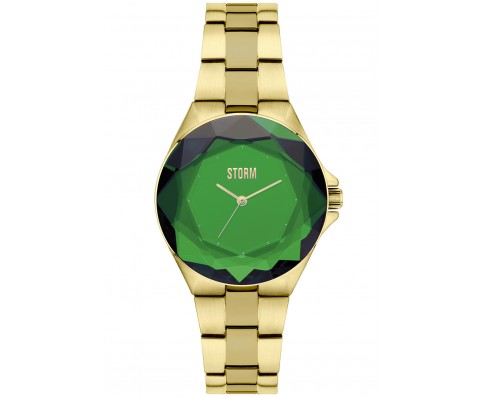 Radley Women's Watch It Silicone Strap Watch, Taupe – RRP £38.50
Understated and with a slightly sporty feel, this Radley watch takes on the classic brand offerings. The analogue watch features a muted, matte dial with gold hands and matching round hour markers as well as the brand's distinctive logo at noon.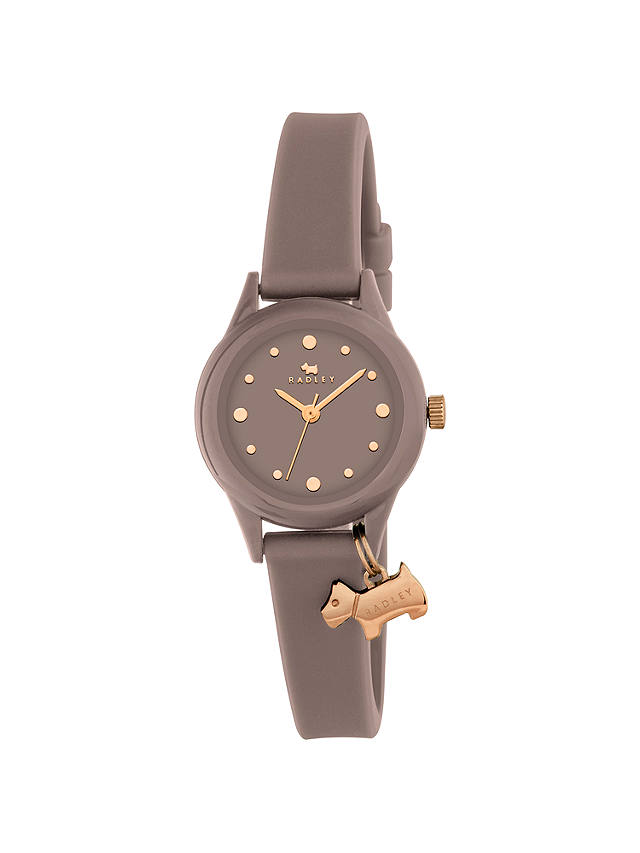 Anna Field watch RRP £23.99
The Anna Field Rose Gold watch is an affordable timepiece that's perfect for those who love a bit of sparkle!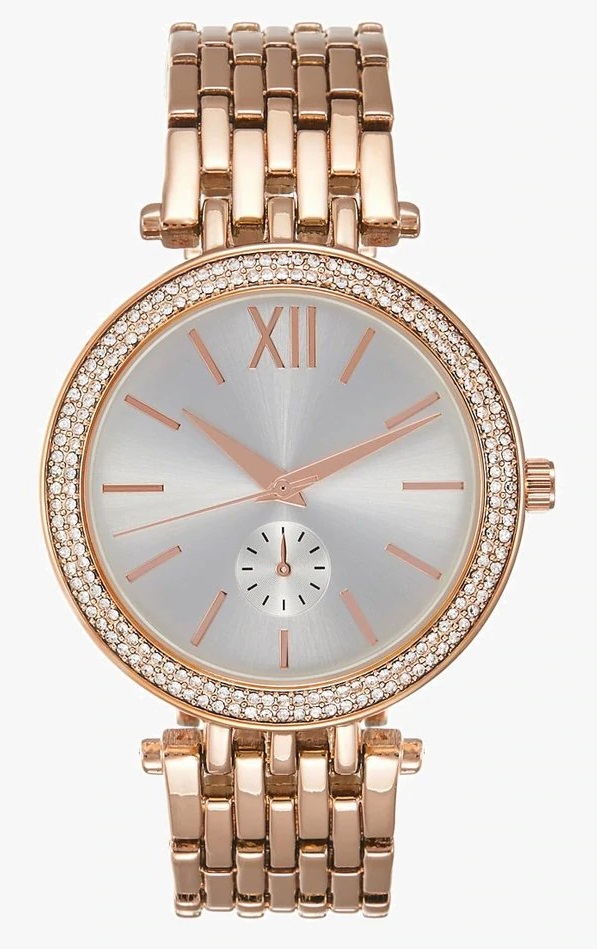 Blush leather scallop smartwatch 2 –  RRP £279
Sleek, sophisticated and undeniably stylish, this timepiece by Kate Spade features a gorgeous petal effect bezel around the screen that gives it a really unique look. With the ability to download apps, monitor your heart rate and track activities, this smartwatch is both pretty and practical.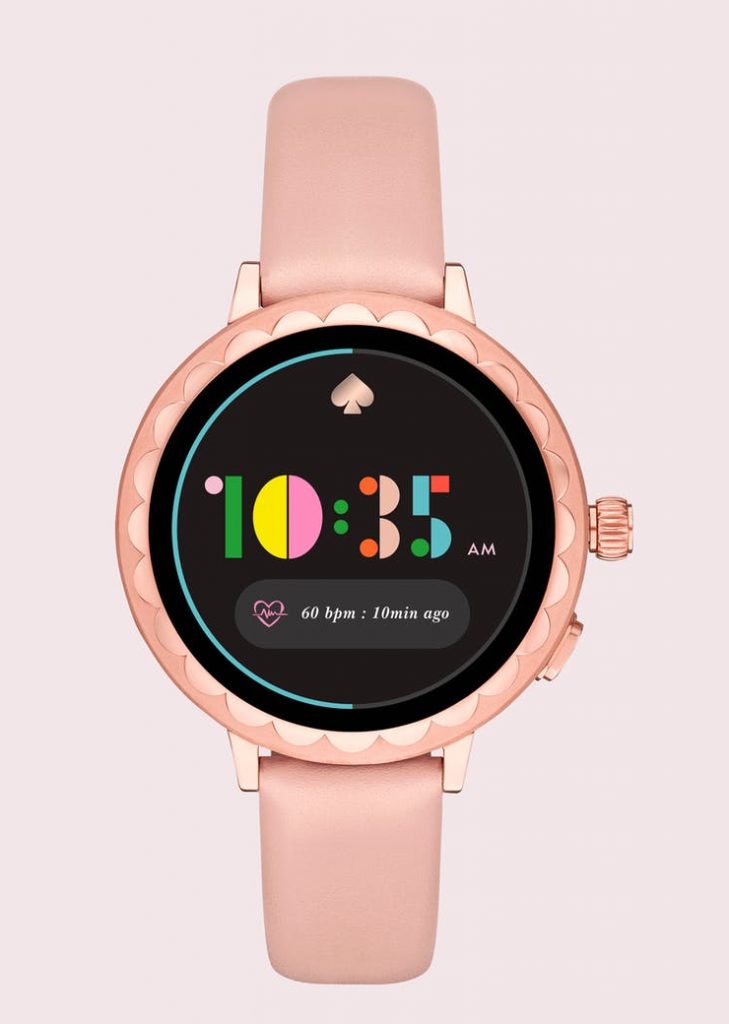 Which watch would you choose? Let us know by commenting below.