When Is National Coding Week 2022?
National coding week runs from 19th September 2022.
Is September 2022 The Last National Coding Week?
Sadly, it does look as though 2022 is likely to be the last National Coding Week in the UK.
National Coding Week was founded in 2014 by Richard Rolfe. But after 40 years in education, training and helping others to understand the art of code, he is retiring.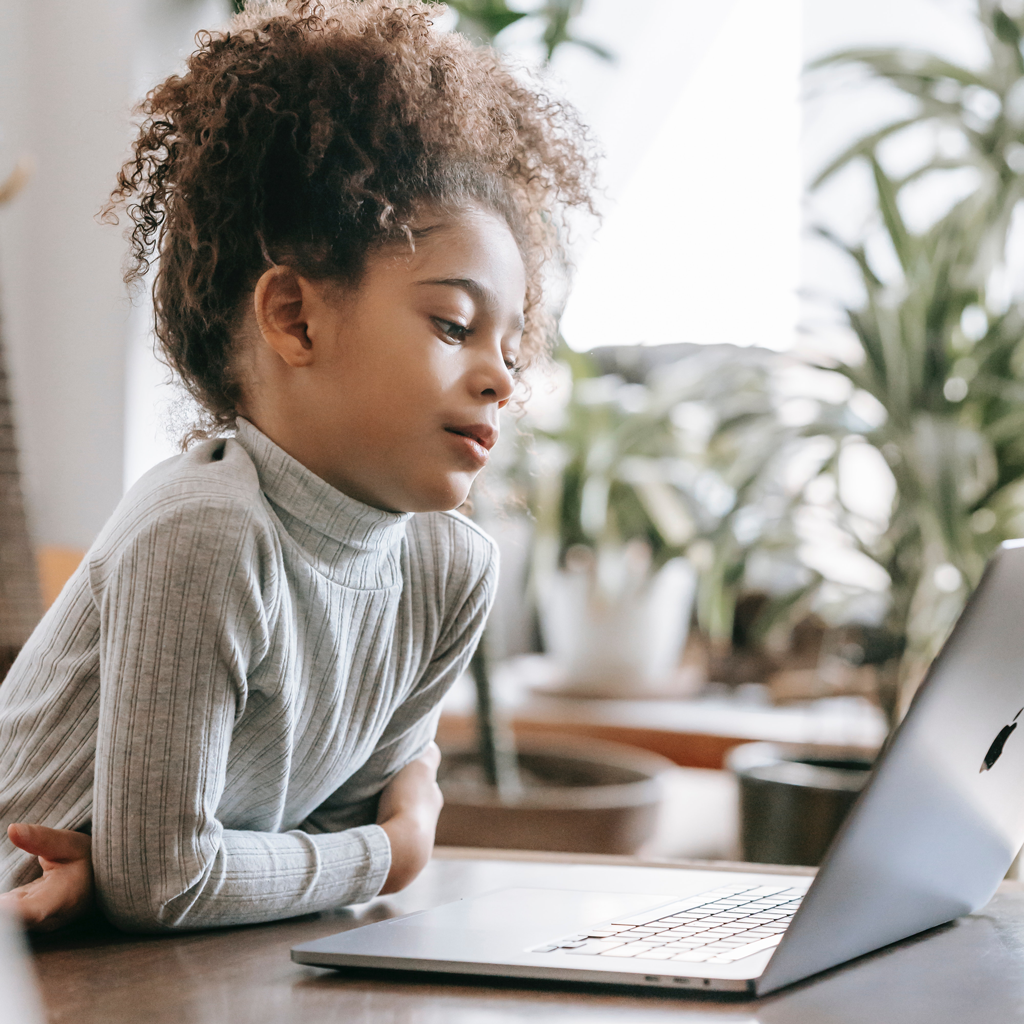 What is National Coding Week?
National Coding Week is a great opportunity to inspire and be inspired!
Since 2014, it's been the catalyst for thousands of people — adults and children alike — to learn new digital skills. When it comes to coding, age is no barrier!
When you learn to code you learn other skills too. Including:
Problem Solving Skills
Communication Skills
Digital Skills
Collaborative & Team Building Skills
Coding For Kids
Coding for kids – and computer programming for kids – is a rapidly growing sector.
It's taught in some schools and even pre-schoolers are learning to code.
Digital technology, the internet, and apps play such an integral part of our everyday lives, these days — our society has almost because dependant on them. So it's no wonder parents are keen for their little ones to learn the basics from an early age.
So How Can You Get Your Child Interested in Coding?
Your child may have already tried coding in school but, if they haven't, we've got a few ways to get them interested!
Toys
If your little one likes playing with toys, then there are so many cool options.
We love the Coding Critters. With simple buttons sized for little hands, preschoolers learn early STEM coding concepts through 100% screen-free coding challenges.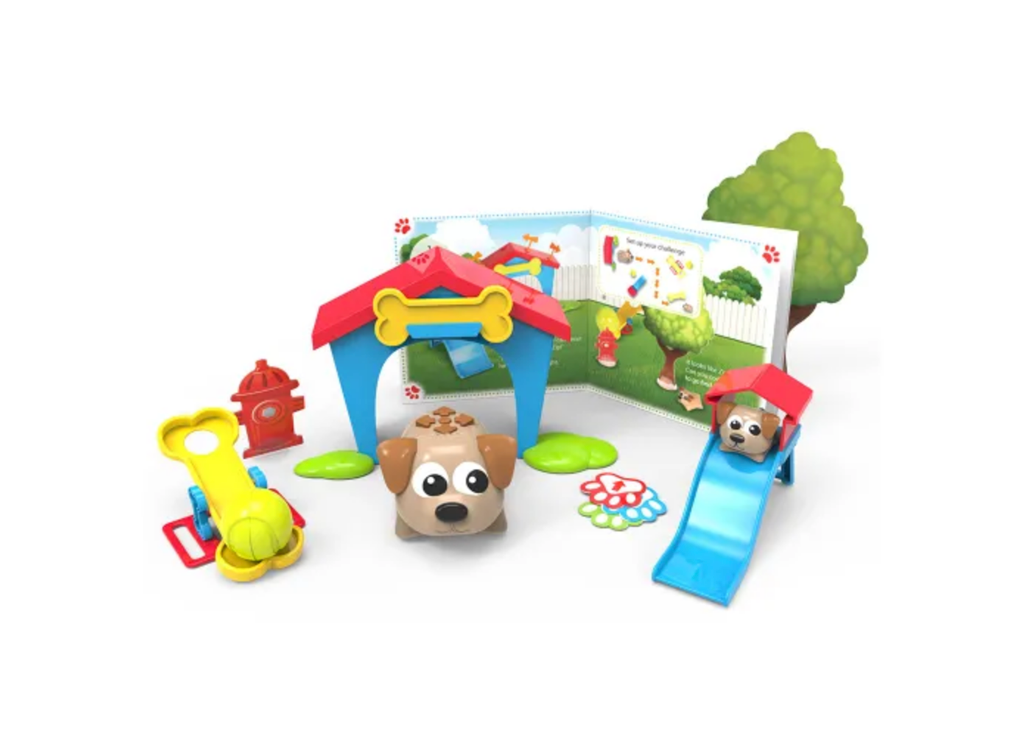 Robots
Moving on from toys, the next step is robots!
From programmable balls to tiny robot dogs and cats, there are robots available for literally every age group.
The Sphero Mini Robot Ball is an ideal first robot for ages 8+.
Beginner learners can drive and play STEM-inspired games with the Sphero Play App, and more experienced learners can advance to programming the Mini with Block Based Coding or Javascript in the Sphero Edu App.
Build your own mazes, obstacles, towers and other courses to navigate through the living room or kitchen.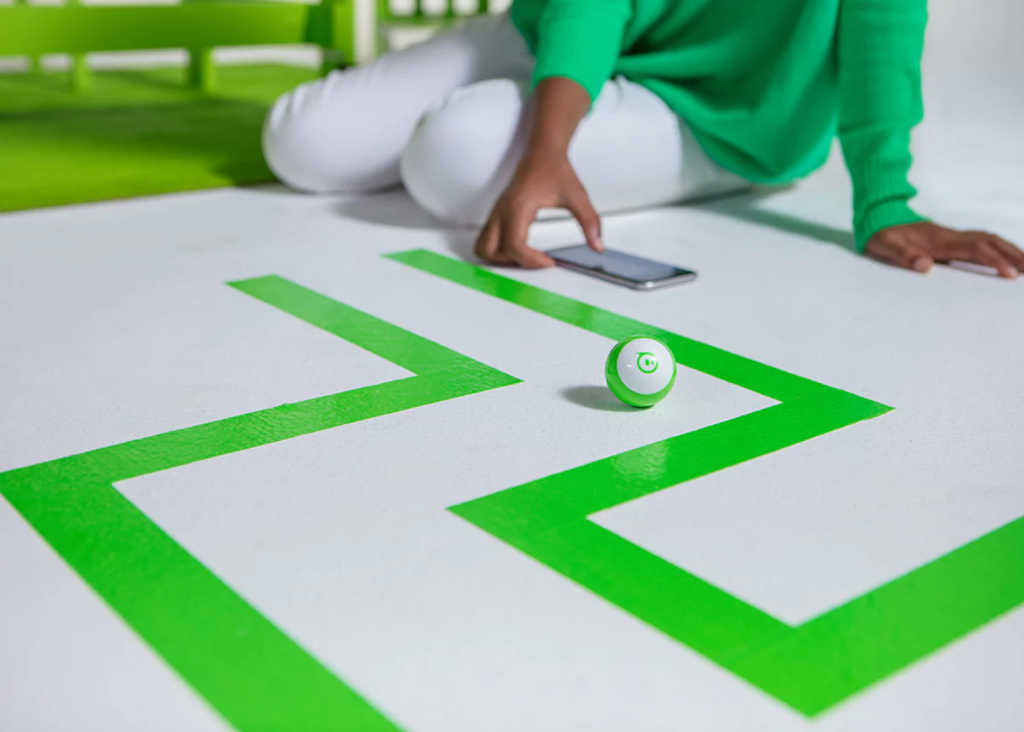 For older children, we love the little palm sized robot dog from from Petoi Bittle.
Bittle is the world's first palm-sized, servo-activated bionic robotic dog with 1 hour of play time. Program your robot pet with life-like movements; or get him to perform tricks with the remote control or the mobile app.
The box states from 14+ and we'd definitely agree that it's more suitable for at least that age group. Our 10 year old testers loved helping to put the dog together but they definitely would not have been able to do this unaided.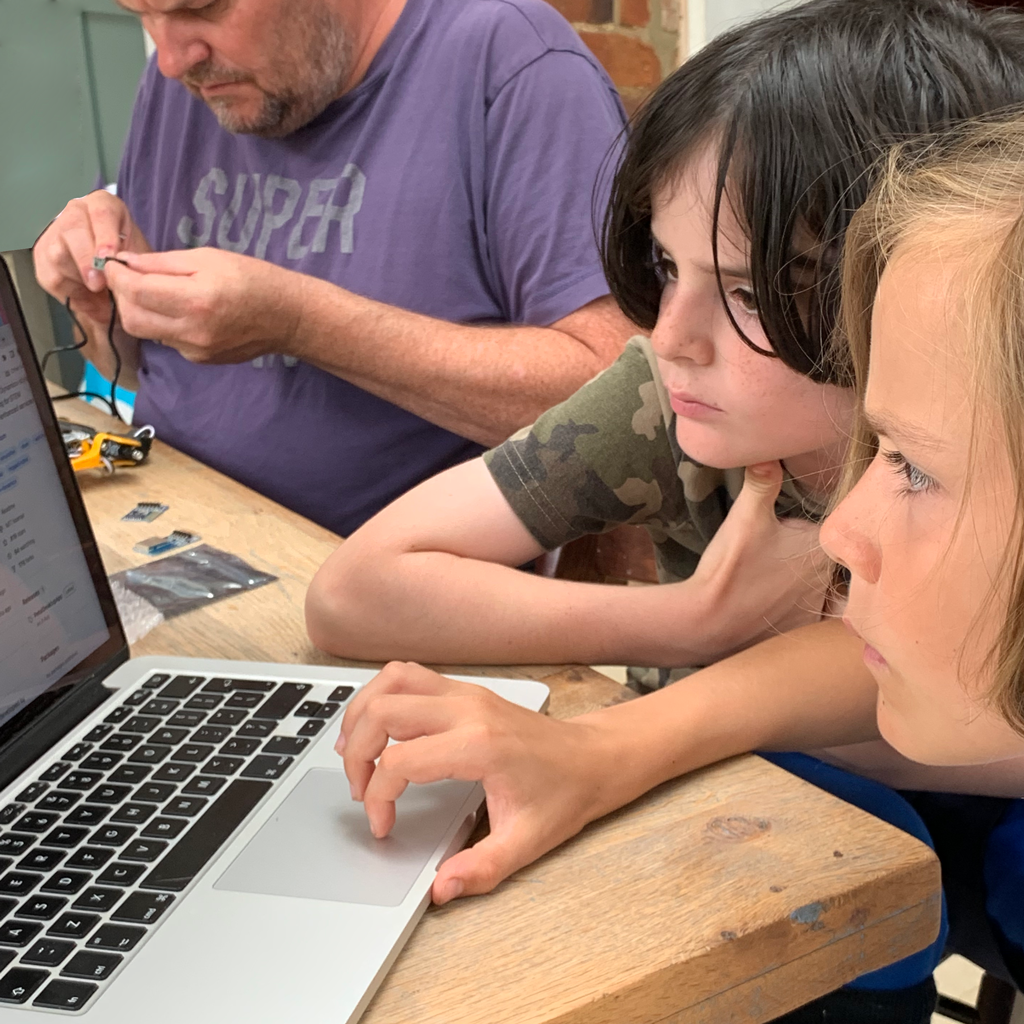 You can buy the Bittle robotic dog from Amazon.
Building
Kids through the ages have enjoyed building with LEGO and these days there's even an opportunity to bring LEGO creations to life with the BOOST Creative Toolbox!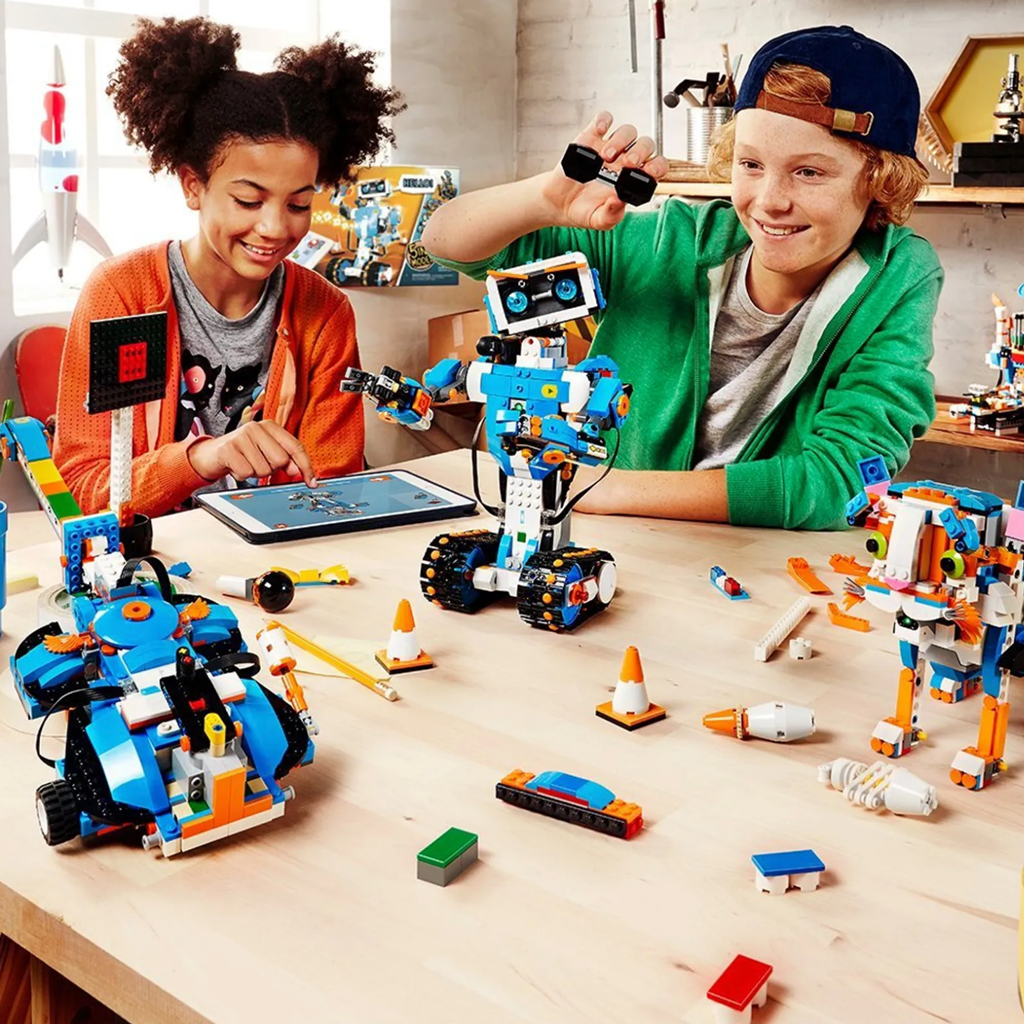 This amazing kit can help children learn about loops and variables, improve STEM and creative-problem solving skills and develop their imagination as they toggle between guided and open-ended play.
Plus, the more activities they complete, the more coding blocks they unlock! Which is a real incentive for them to continue on their coding journey.
Drawing
If your little one is a keen artist, there are even coding kits to help bring their creations to life! Child-friendly coding company OSMO have some fantastic options, which include their Creative Starter Kit.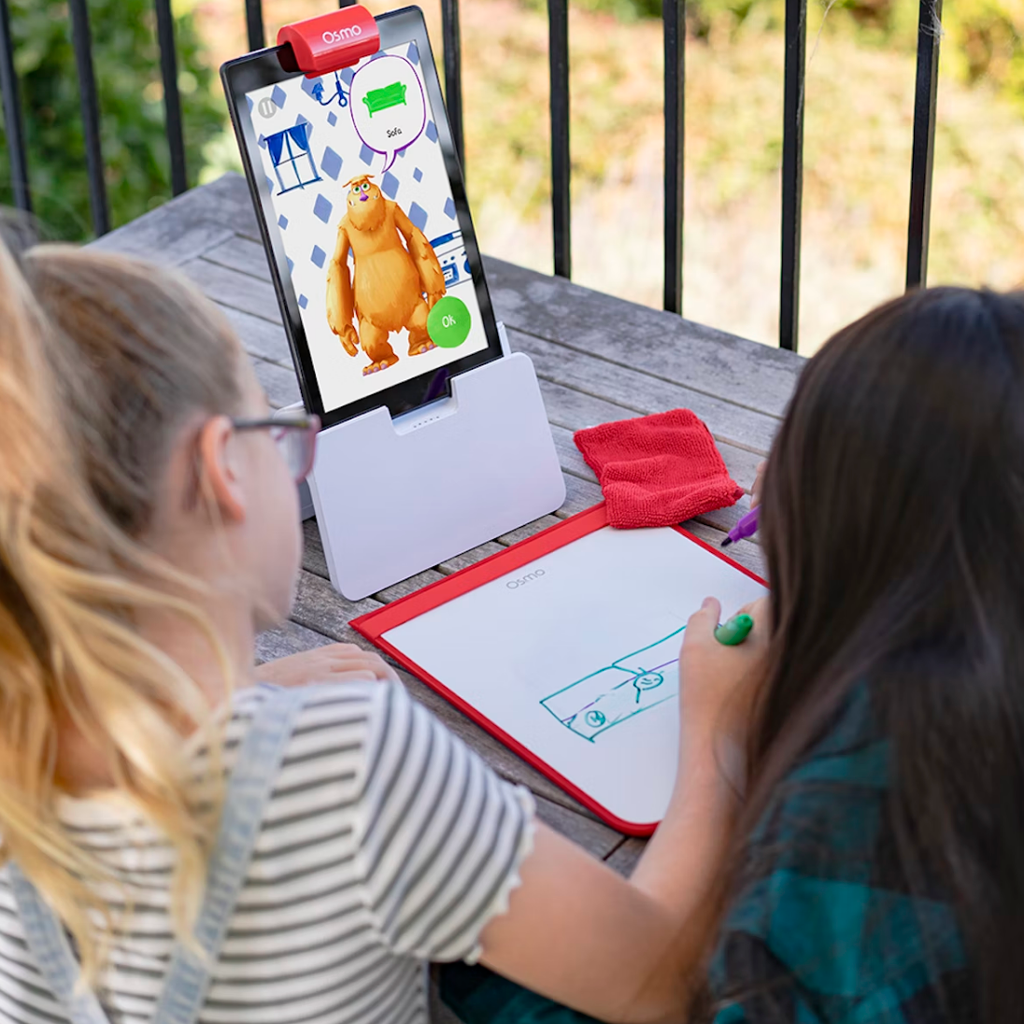 This brilliant kit combines creativity and problem solving with an inspiring mix of art tools and cutting-edge technology.
It includes a creative board and dry-erase markers, which work with Osmo's tech magic. Children can bring their drawings to life, make onscreen falling balls land on target by drawing obstacles on the board.
Plus they can transform any image into simple-to-trace lines, which make it easy to create amazing artwork. Kids can even make cool time-lapse videos of the drawing process.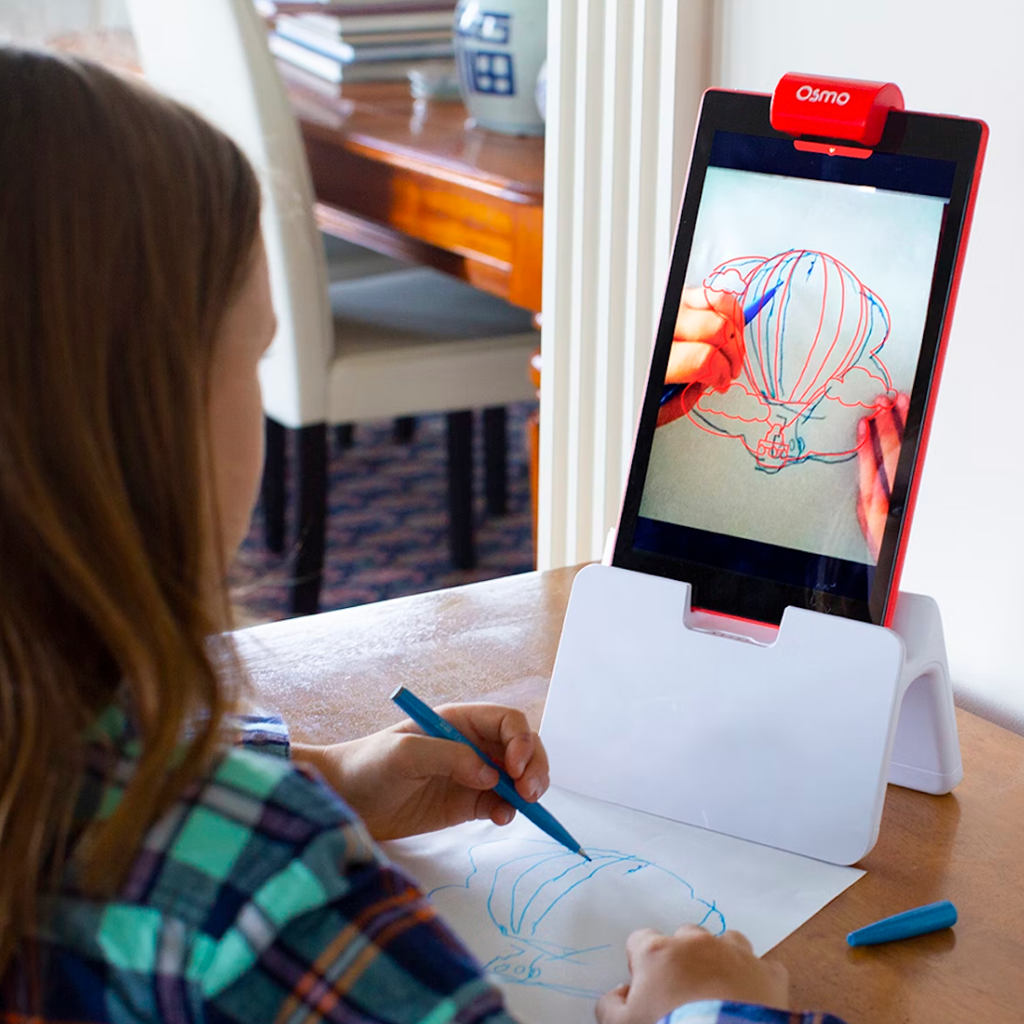 Have you ever tried coding?
Let us know in the comments below!