As mums we lead busy, messy and hectic lives and are often focused on meeting the needs of others, so finding the time to take care of yourself is an absolute must. Whilst being a mum is a rewarding job, it is incredibly draining and when you're drained, you're not the best version of yourself. That's why we've rounded up the latest health and beauty releases to help you relax and unwind.
Sebamed Intensive Hand Cream – £5.29
The dermatologists at Sebamed have gone and done it again, this time, with not one but two new and intensely moisturising products! Exposed to the elements, our hands often bear the brunt of the harsh cold weather, so it's important to protect them. Sebamed's Intensive Hand Cream repairs the skin and provides rich care for severely dry hands, making them smooth and supple. The fast-absorbing formula made with Avocado Oil provides intensive care while the Ph 5.5 balanced formula protects the skin from dehydration and skin reactions. See ya later, dry winter skin.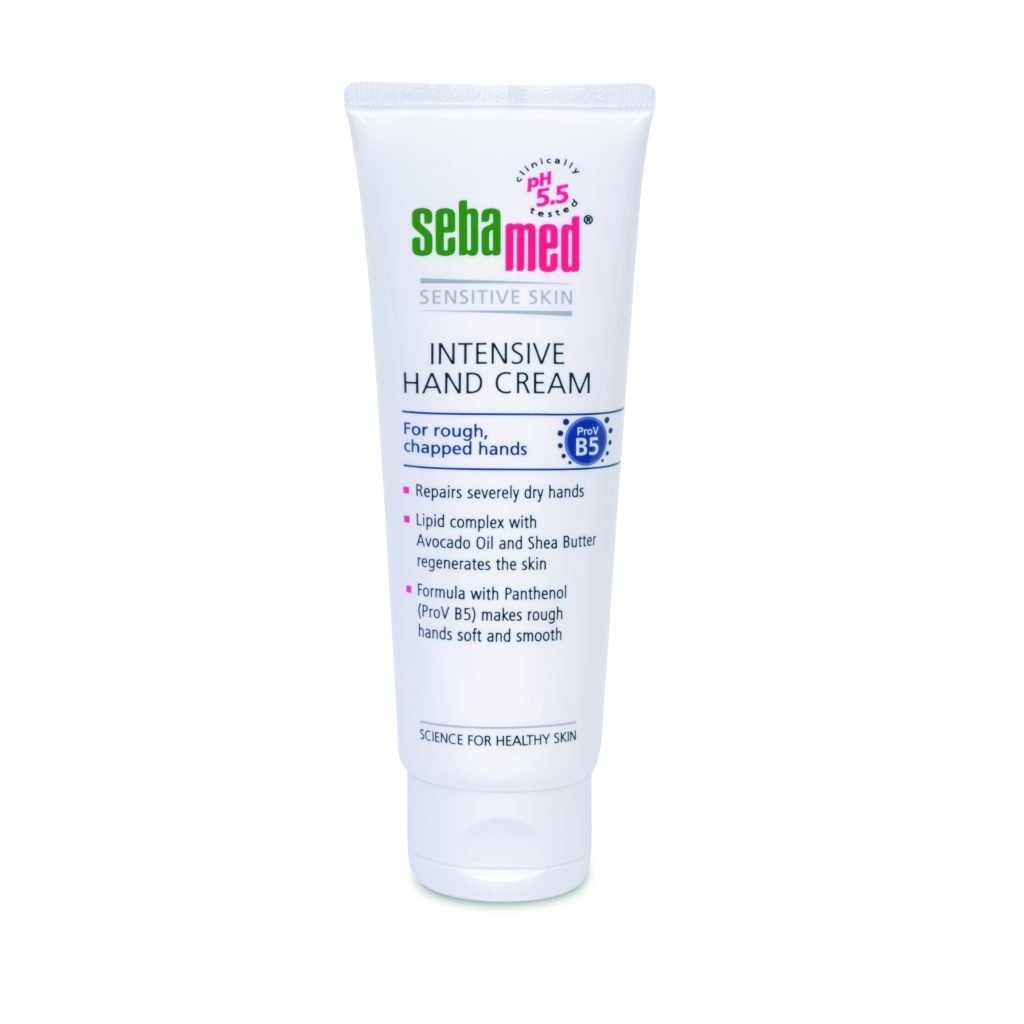 Gorgias London Black Caviar Oil Extract Shampoo & Conditioner – £14.95
Caviar?! We hear you exclaim. Isn't that the fancy stuff you eat? Caviar conjures up images of a luxury lifestyle and now that can be harnessed to get the best results when it comes to your hair. The luxurious goodness of black caviar is harvested from the depths of the Atlantic Ocean and infused with protein-rich rice and keratin extract to repair and revitalise dull, limp hair. Containing a rich source of vitamin A and vitamin D along with omega 3-fatty acids, caviar oil promotes intense hair shine, whilst rice, keratin and vitamin E extracts restores hair protein and repairs the follicles for luscious, healthy looking locks. It's the duo our hair has been crying out for!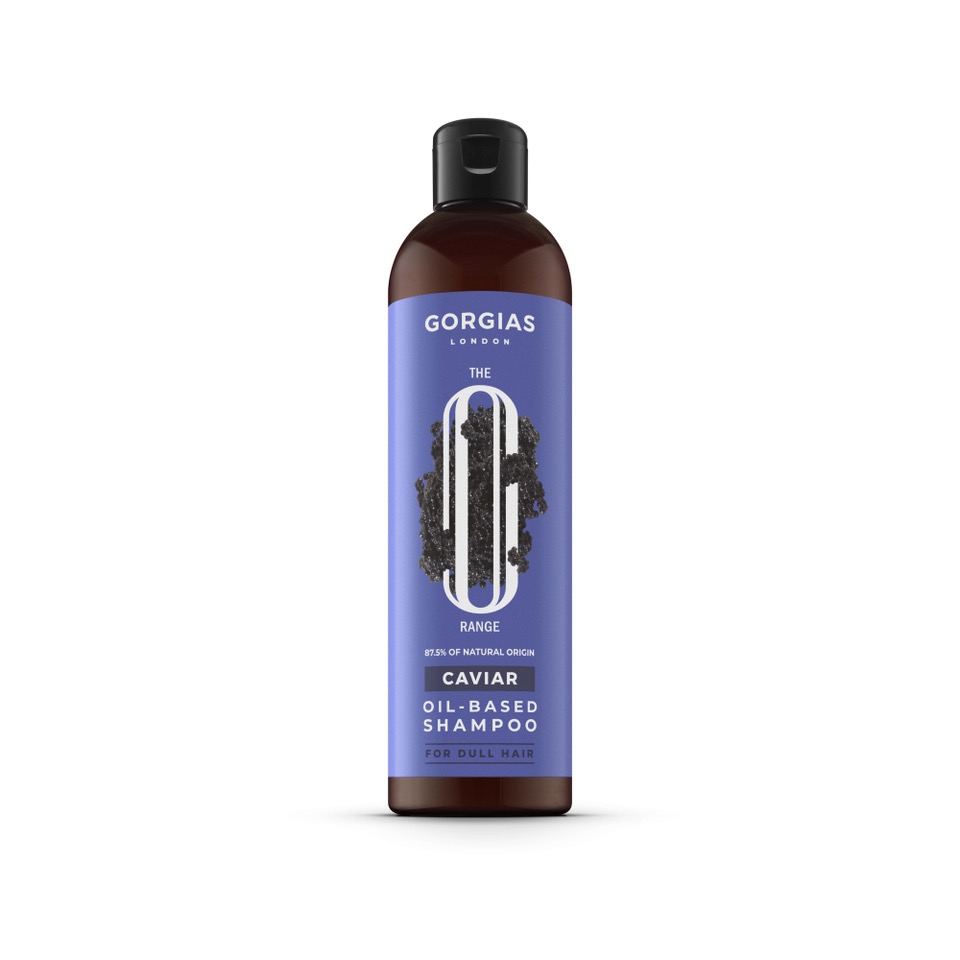 Crazy Rumours Lip Balm – £3.99
Coming straight from the USA is Crazy Rumours lip balm. Born and bred in Brooklyn, Crazy Rumours has *finally* landed in the UK and is 100% natural, suitable for vegans and available in 15 scrumptious flavours from Hot Cocoa and Bubble Gum to Banana Split!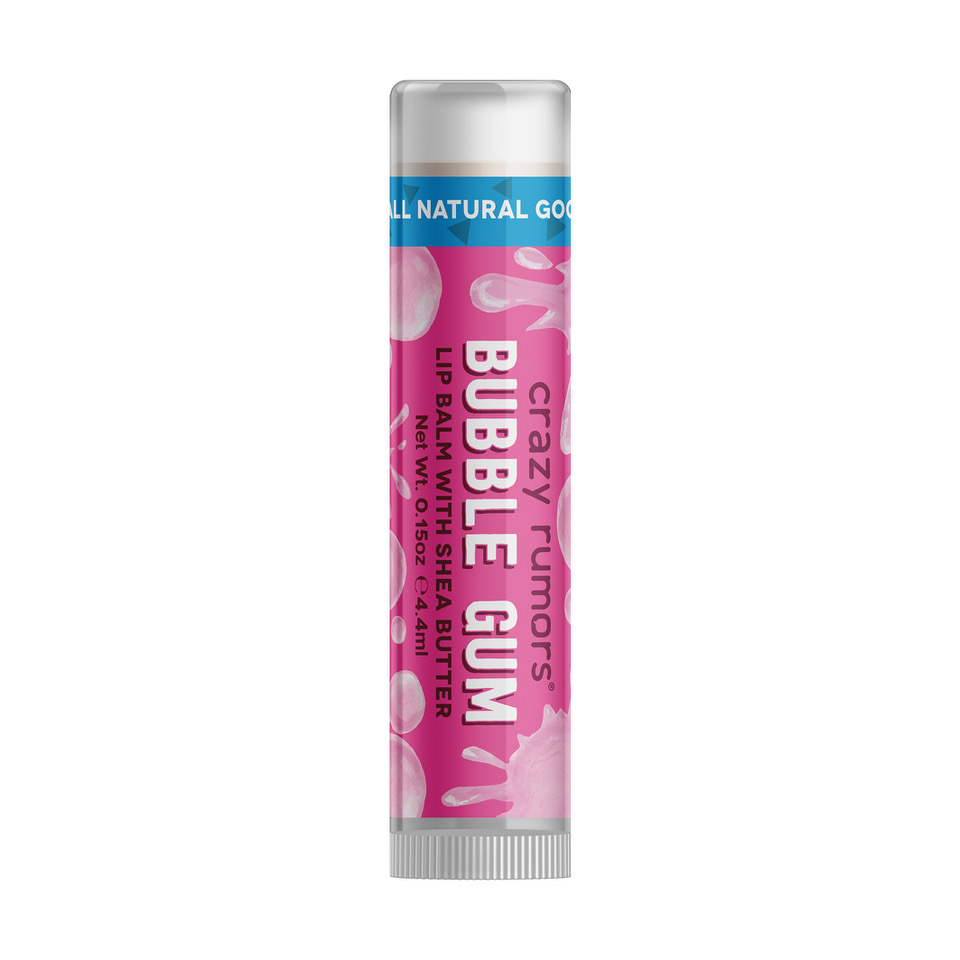 Sebamed Cracked Heel Balm – £5.29
Having a baby can take a real toll on your poor feet with many mums-to-be heading to forums reporting symptoms of swollen ankles, arch and heel pain, itchy feet and dry cracked heels. As a mum you are on your feet a lot more as you rush up and down the stairs, lap the kitchen tidying up and take your baby out for walks in the buggy to get them to sleep… basically our feet take a beating. Enter, Sebamed's Cracked Heel Balm. For immediate relief, massage Sebamed's Cracked Heel Balm into your damaged heels. For very dry, rough and calloused feet, its hydrating formula uses allantoin to absorb and smooth skin quickly, while hydrolysed keratin conditions the nails for nourished, happy feet.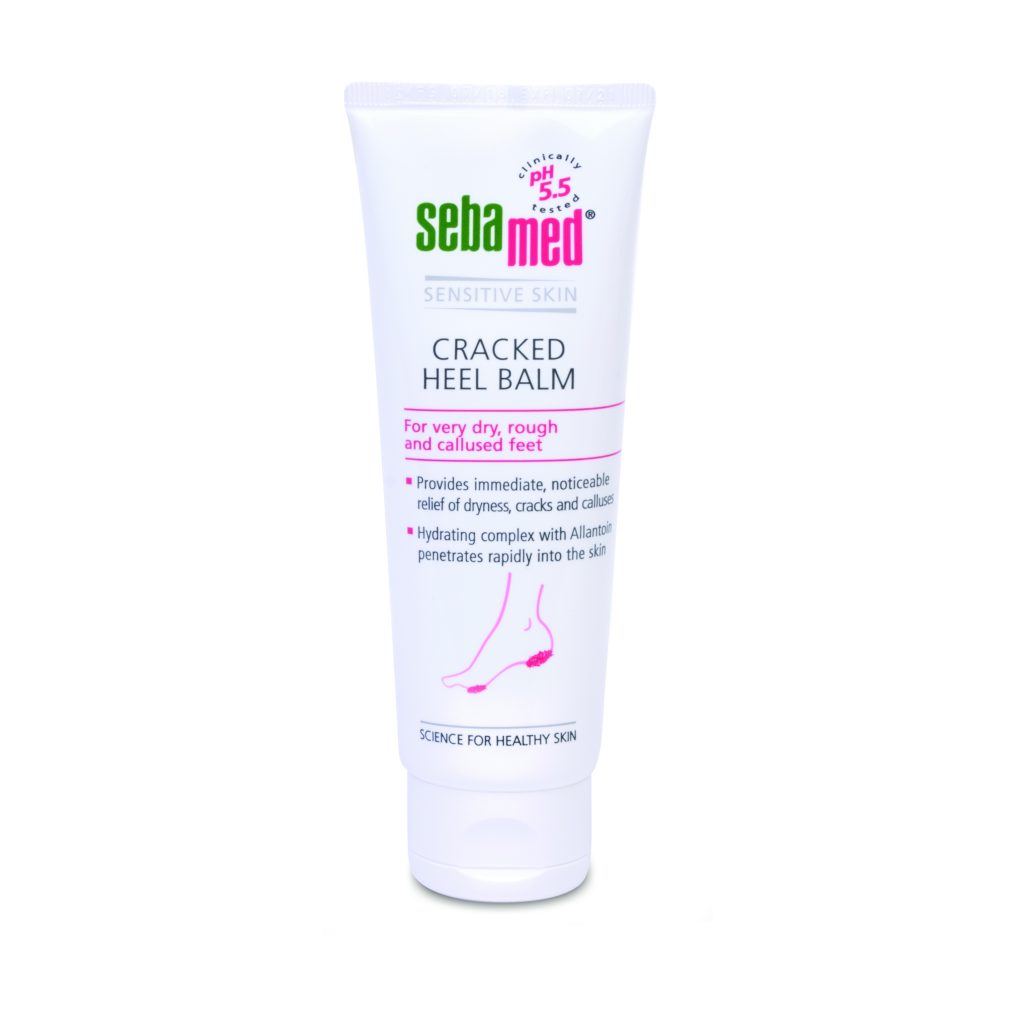 Anma Bay Leaf & Clary Sage MUSCLE RELIEF Massage Oil – £9.99
After a long day at work we could all do with a massage! New from Anma, this soothing massage oil is infused with bay leaf oil, known to promote a feeling of well-being and relaxing clary sage oil. It has been specially formulated to help relieve muscle and joint pain, reduce inflammation and irritation and detoxify the body, you're welcome.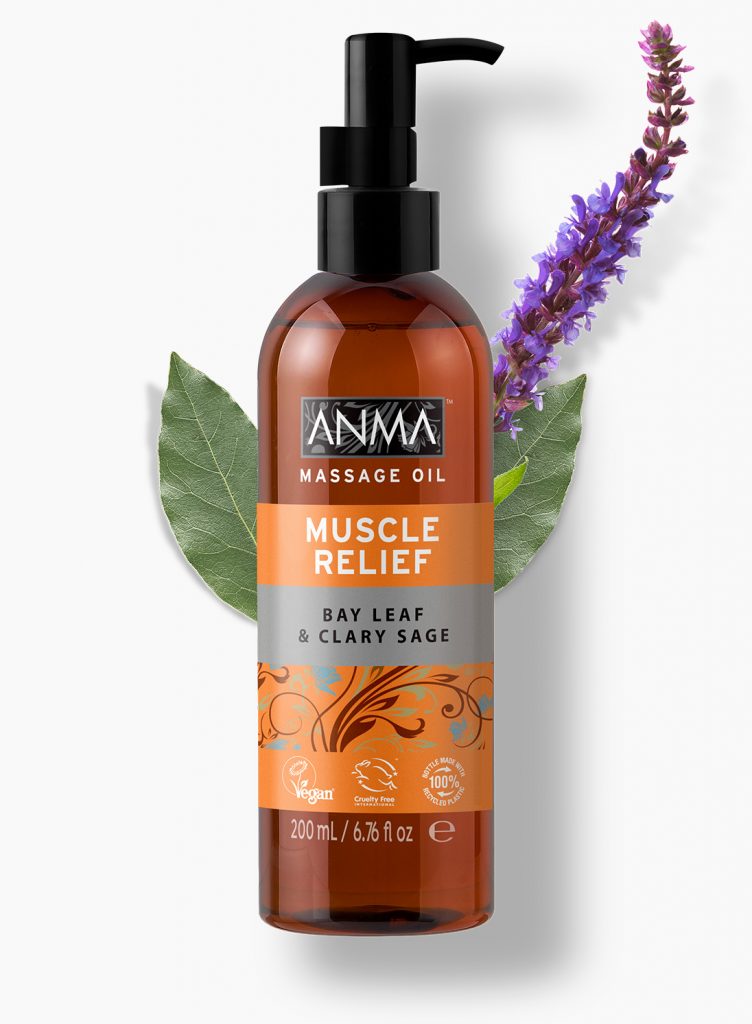 What beauty products do you swear by? Let us know over on Facebook and Twitter @UKMumsTV