Baby monitors, milk makers and pushchairs have all received the tech treatment, making our lives as busy mums that little bit easier. Technology is revolutionising the way we parent, offering clever solutions to problems of the past. Take a look at these new tech launches that we think you should try.
didofy Lotus 3-in-1 stroller – available in black, grey, navy, teal and pink – RRP £950
The resounding feeling is that baby tech should make your life easier, and the didofy Lotus certainly achieves this. The didofy Lotus has led the way with its auto-folding system that is simple to use, smart and stylish. The didofy Lotus is a self-charging 3-in-1 pushchair that, with the touch a button, opens in just 8 seconds and closes in 7 seconds, eliminating all of the pushing and shoving. The didofy Lotus is fab for all new parents but grandparents and parents with back problems, or mums recovering from C-sections will find this particularly useful as it means less bending down.
AutoDose Connected Dishwasher – RRP £399
Beko have launched Europe's first connected AutoDose dishwasher which is a massive time saver for mums! It comes with loads of handy features, letting you control everything from your phone. When connected to the internet, the AutoDose dishwasher sends you helpful updates on when salt needs replenishing or when the filter needs cleaning. It can also download new wash programmes or set the dishwasher to start during off peak electrical hours saving households energy and money. Plus, you can load it up with a month's worth of washing gel, and then if you forget to put it on and remember mid school-run simply press go from your phone. Did we forget to mention that it's Alexa compatible?!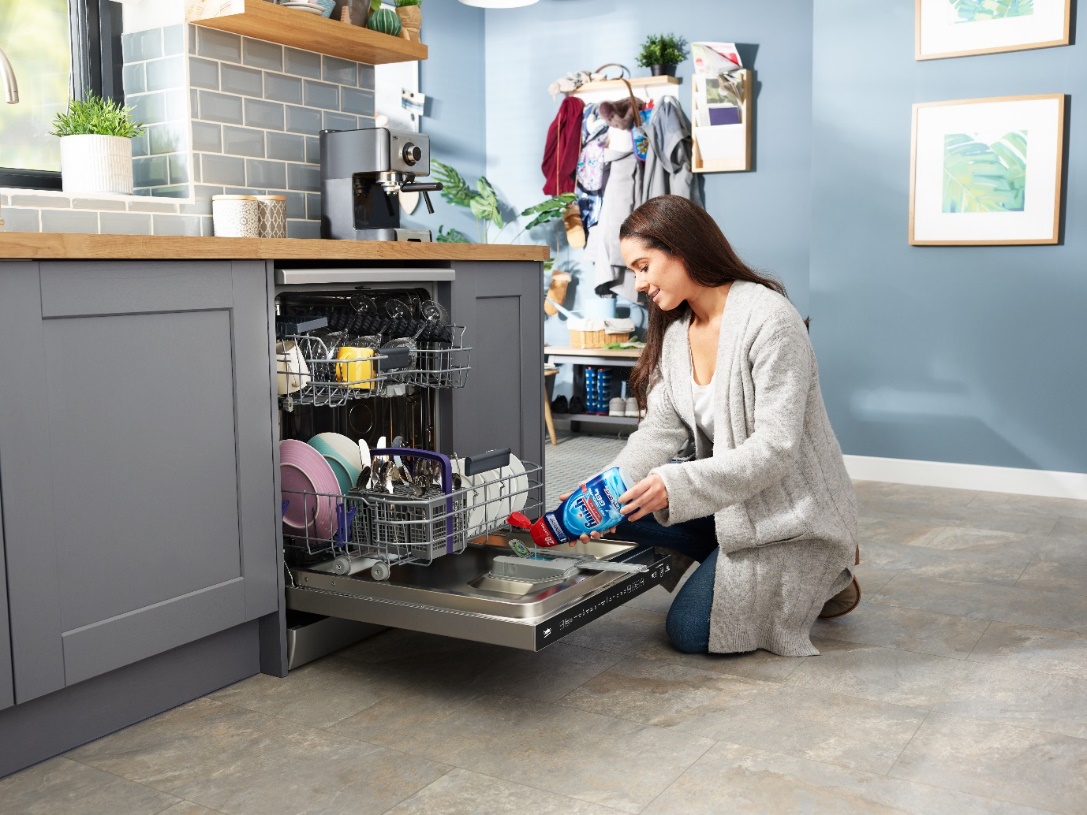 BT Smart Baby Monitor with 2.8" screen – RRP £129.99
Keep an eye on your little one as they snooze and potter around the house with the BT Smart Baby Monitor. The BT Smart Baby Monitor is the UK's first ever smart baby monitor with built in Alexa and Google Assistant, allowing you to play a lullabies or check in on the temperature of your baby's room from anywhere simply by using your voice. This smart piece of baby tech also features live HD video streaming, recording and photo capture with the free accompanying app.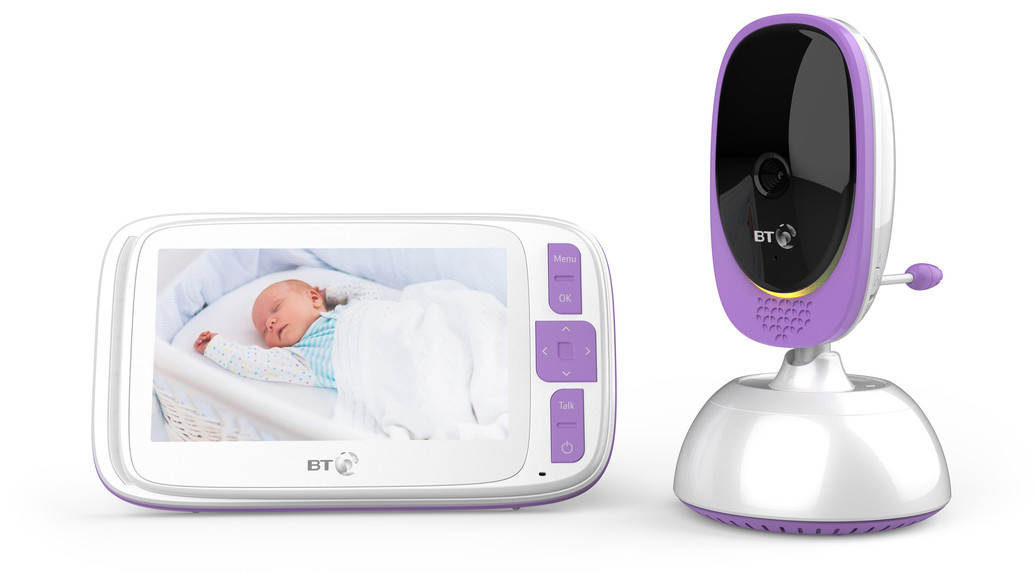 Owlet Smart Sock 2 – RRP £269
Owlet aims to help parents sleep more and stress less with its new Smart Sock. Simply wrap the Smart Sock around your baby's foot to track their oxygen levels, heart rate and sleep. If the Smart Sock detects anything abnormal it will notify you via the Owlet Baby Care app.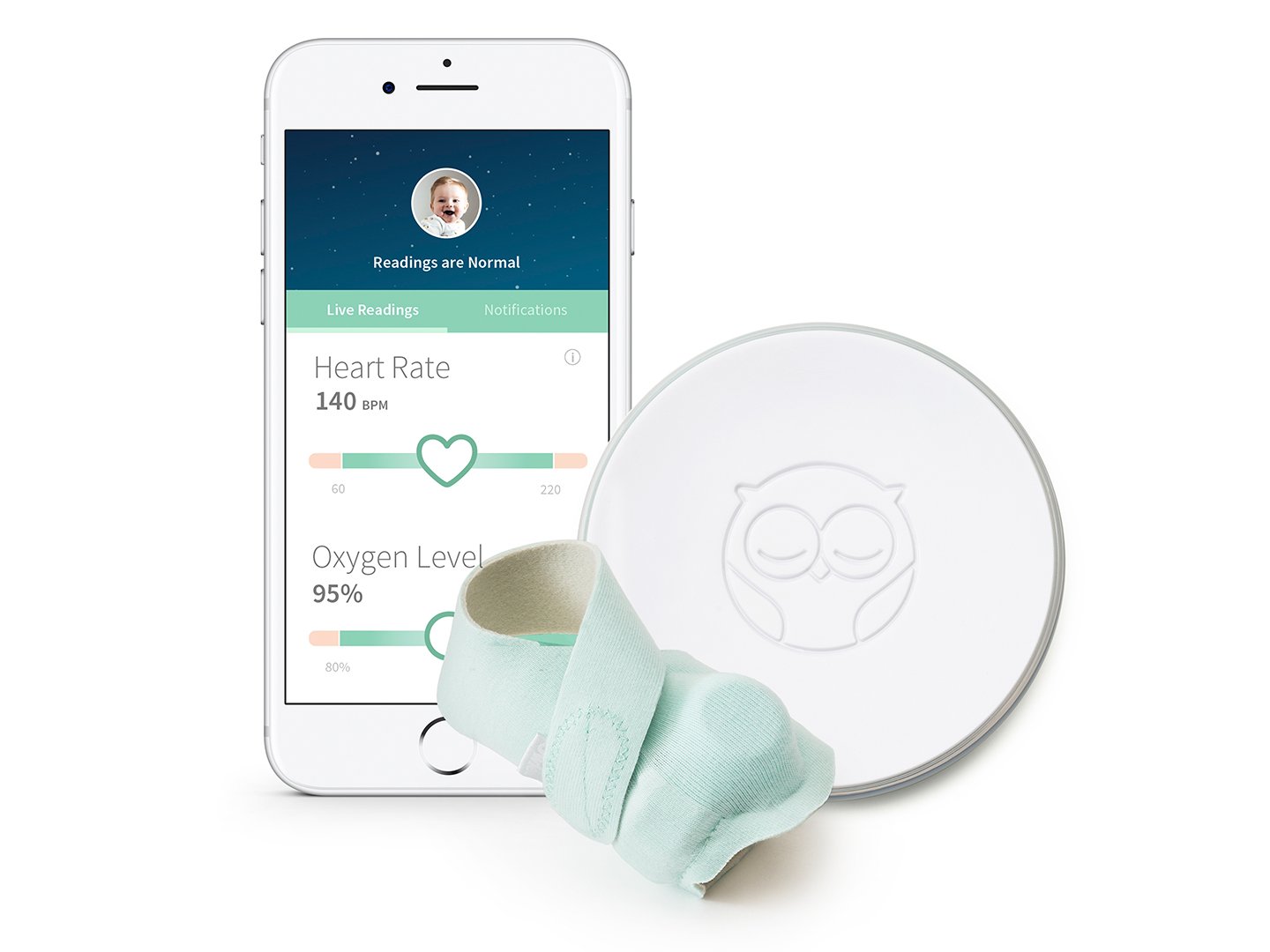 Tonies characters – from £14.99
After its successful launch last year, tonies – the innovative audio system for kids has welcomed some new tonies characters to its hugely popular range, so children can delve into even more magical stories and songs this year. The newest additions to the tonies family include Peter Pan, the loveable Zog, The Highway Rat and the friendly witch Room on the Broom. Kids simply place their chosen Tonie on top of a Toniebox (RRP £79.95) and the content begins playing. To stop the audio just remove the Tonie.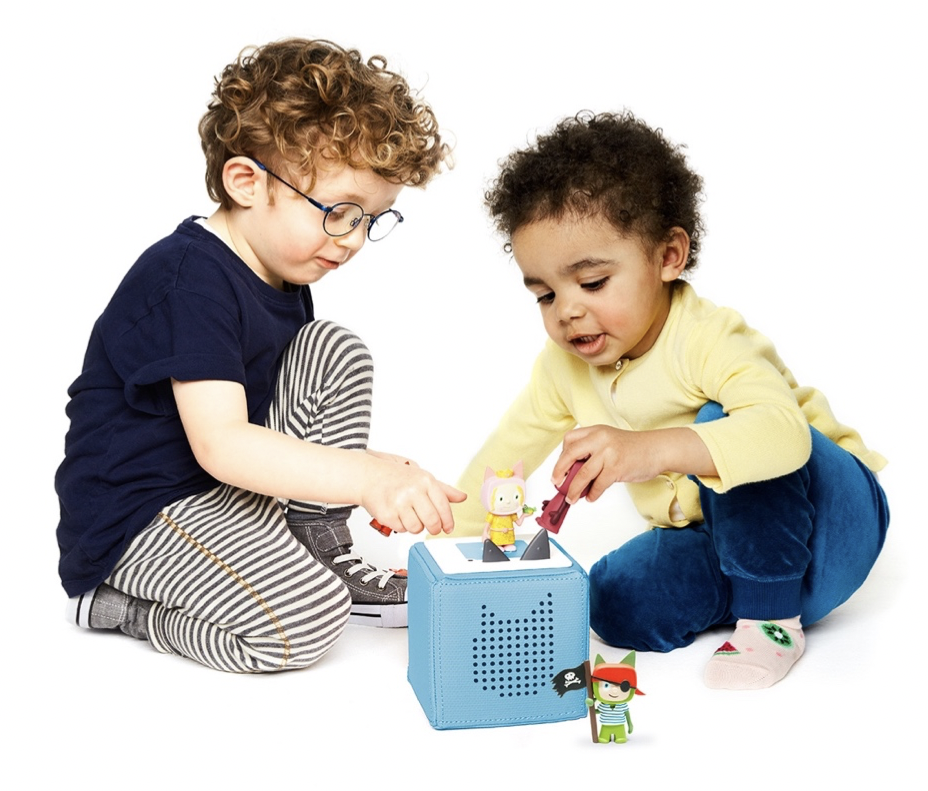 Belkin Pocket Power 10K Power Bank Rose Gold  – RRP £34.99
There are few things more frustrating to a busy mum than a flat battery when out and about…how else can you survive a long car journey without some form of cartoon or post all the cute Instagram selfies of you and your kids? With two USB ports, the Belkin Pocket Power 10K Power Bank ensures that the whole family's devices are ready to go when you are!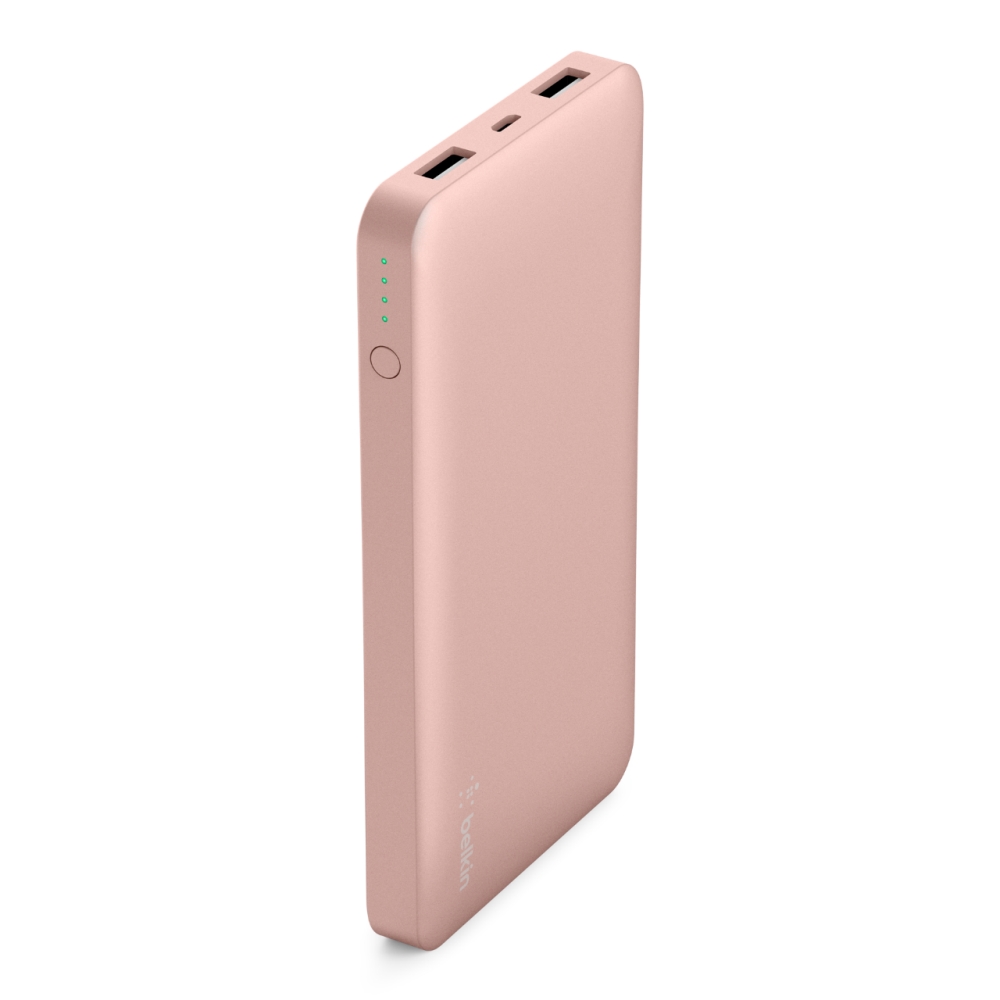 What's your favourite bit of tech? Let us know over on Facebook and Twitter @UKMums.TV!