We know how much you guys love to learn about new and upcoming toy releases and if you know a little someone with a birthday coming up, or want to get a head start on the Christmas shop, then you've come to the right place! Here are the hottest toys to look out for on Argos.
I Dig Monsters Small Popsicle Pack – RRP £9.99
Born from the social media ASMR (Autonomous Sensory Meridian Response) craze, this collection of cute and charismatic monsters can only be revealed by carving them out of the smooth, cold and wet compound! Series 1 will have 24 Monji Monsters to collect including ultra-rare and limited-edition designs. Each Monji will also have temperature activated colour change features adding to the opportunity to deliver the coolest, most sensory-based unboxing experience, ever!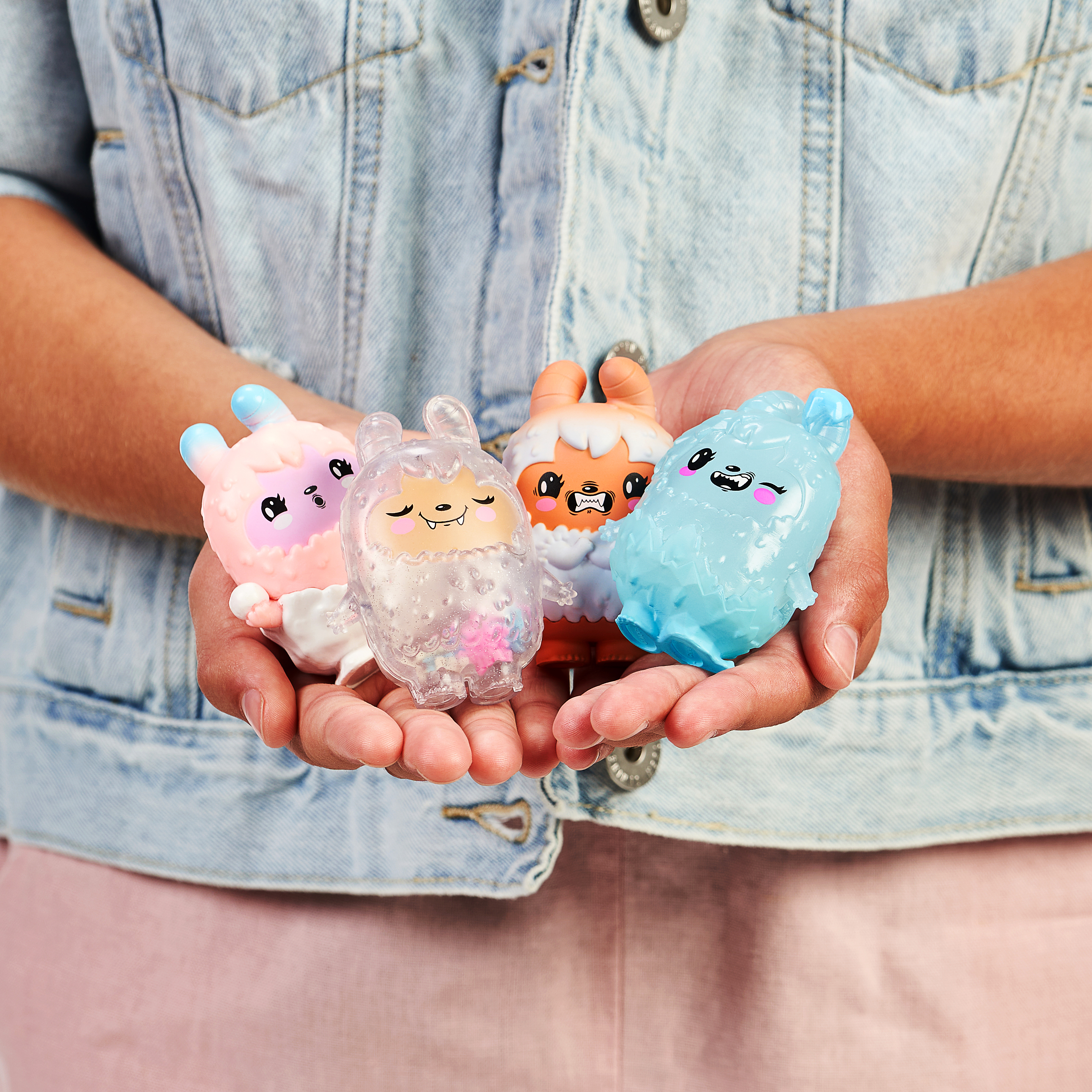 Smoby Bon Appetit Kitchen – RRP £59.99
For little sous chefs that love to help out in the kitchen, look no further than the Bon Appetit Kitchen! Suitable for children aged over 3, this contemporary kitchen features everything your little one needs to cook up a storm with 23 accessories included. It comes with a range of cutlery and crockery as well as a fridge, oven, espresso machine and sink space for doing the dishes. Not to mention the countertop with a hotplate and real cooking sounds.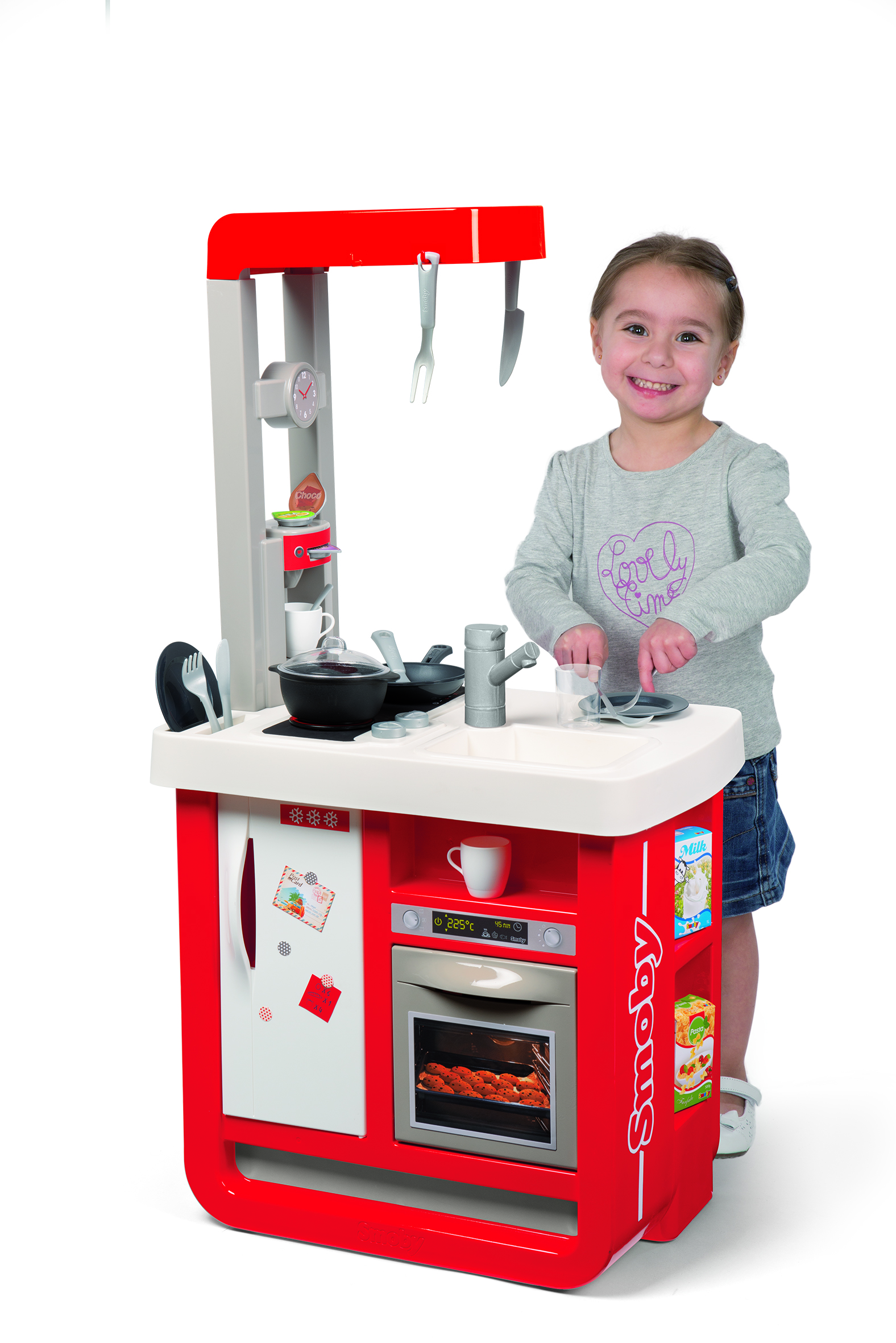 Mega Mover R/C – RRP £49.99
New for autumn and sure to be a hit with boys is the cool Cat® Mega Mover R/C vehicle from Funrise. Featuring all-terrain performance, real payload suspension, lights and sounds and high traction rubber wheels, this is the ultimate RC for any action lover!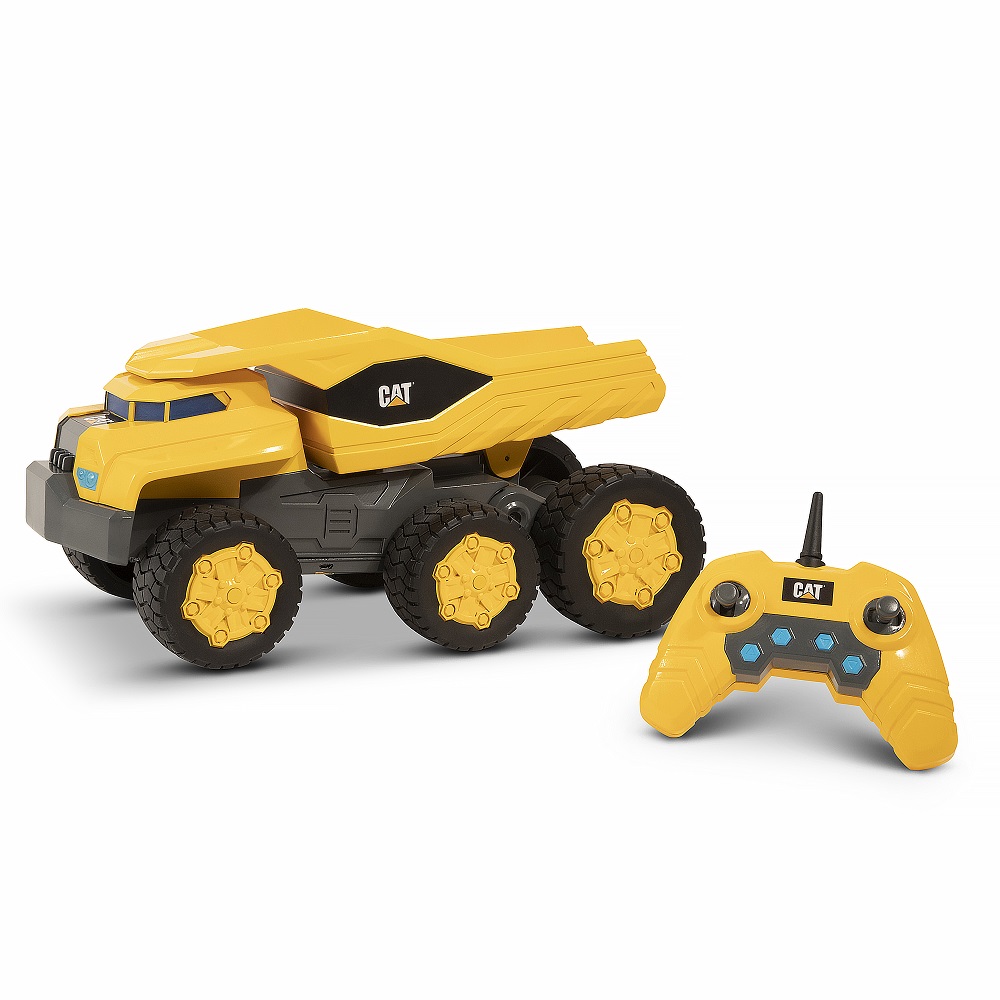 PJ Masks Air Jet – RRP £34.99
Pre-schoolers will go crazy for the PJ Masks Air Jet! The portable Air Jet features a special design as seen in the show as well as exciting lights and sounds, allowing kids to recreate the newest PJ Masks adventures. The PJ Masks Air Jet includes one poseable 3" Catboy articulated figure with a Turbo blast helmet, ready to take the reins in the cockpit! The Jet transforms at the touch of a button, activating pop-out wings, lights, and sounds! Kids can use the handle to soar with Catboy into their next high-flying adventure and catch the villains with a shooter that launches a missile at the press of a button!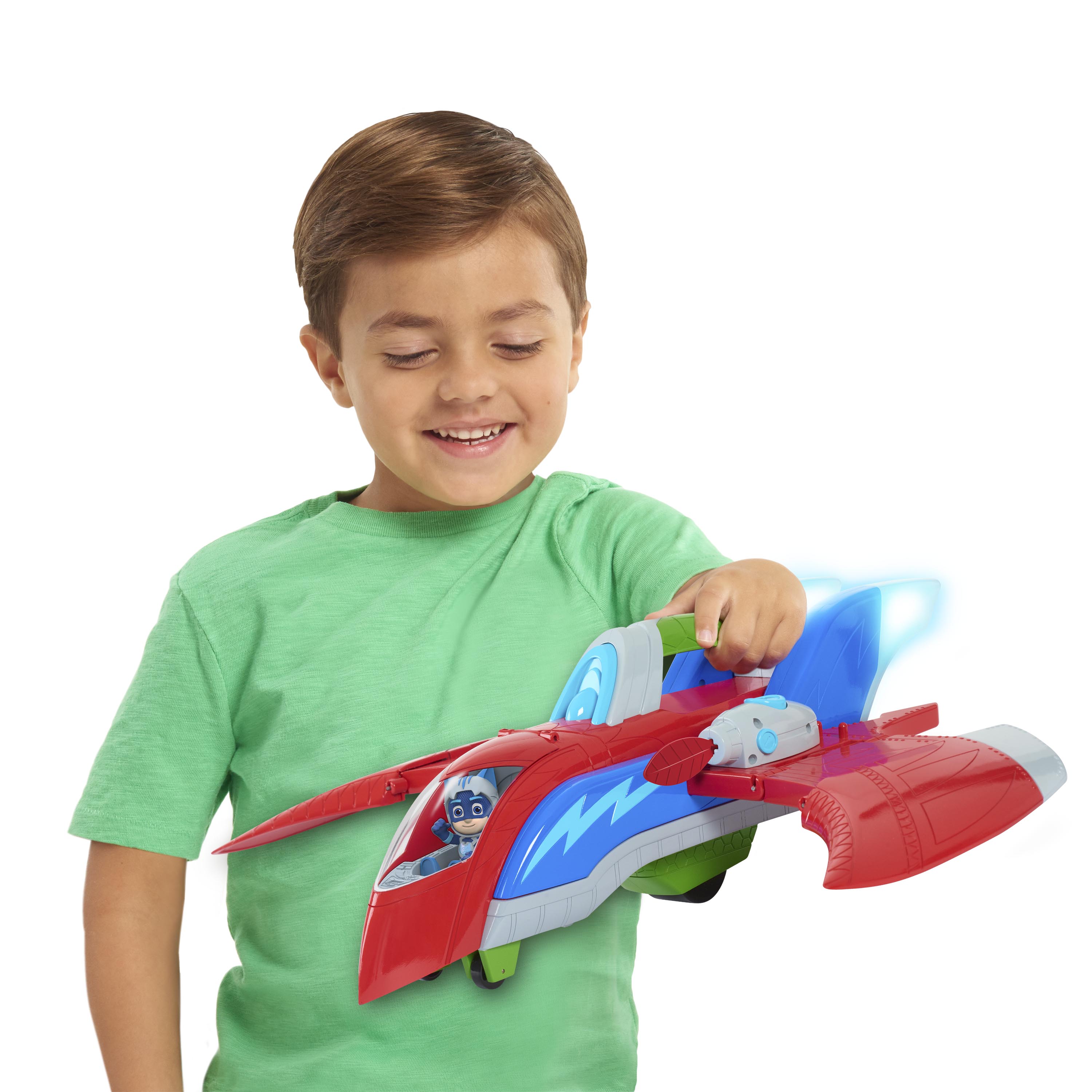 Squeakee The Balloon Dog – RRP £60
Squeakee is an electronic balloon dog that is inflated with personality and will WOW as he comes to life just like a real pup! With over 60 interactive sounds and movements to make you giggle, Squeakee will BLOW you away with all the tricks he can do!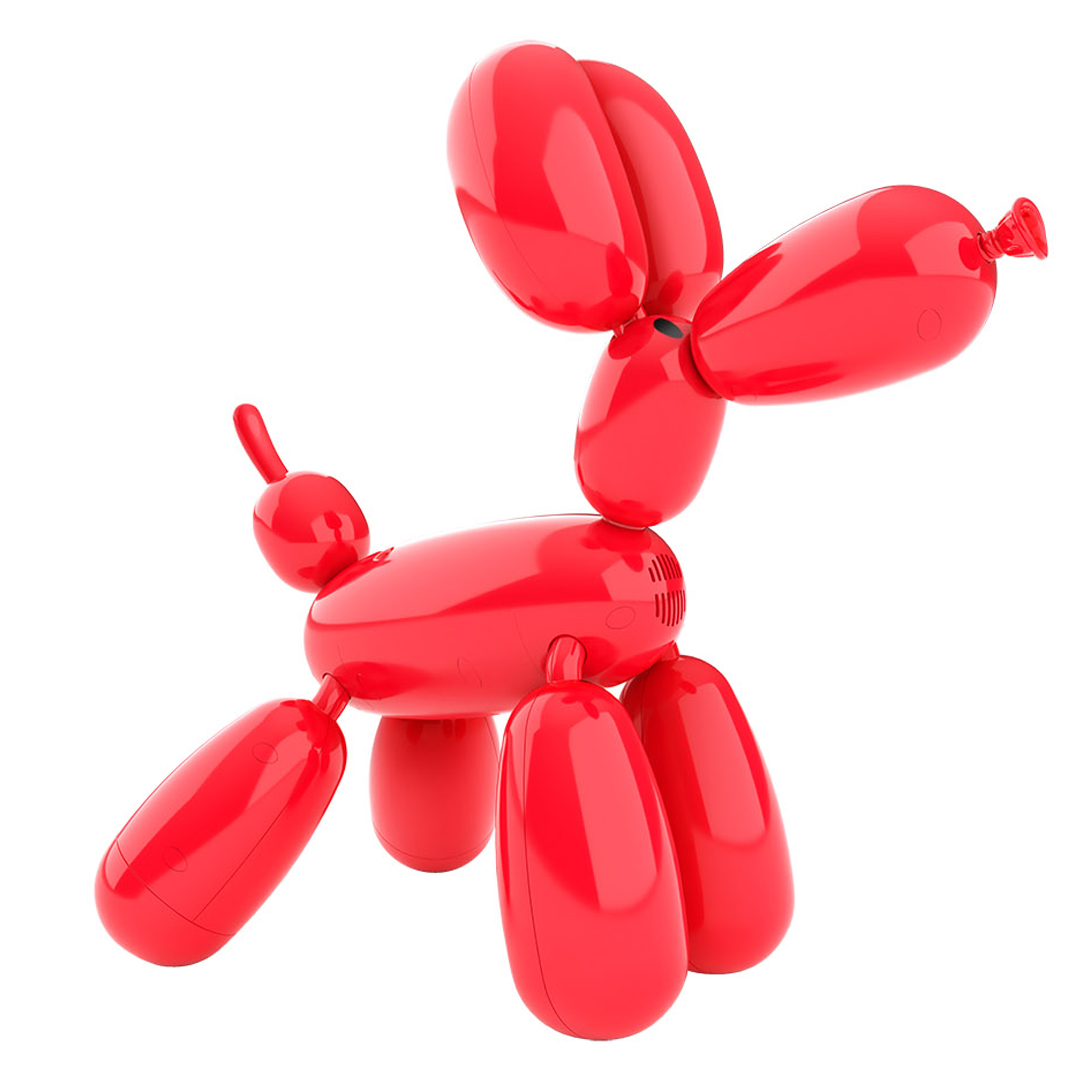 Will any of these new toys be making their way home with you? Let us know by commenting down below!