It's that time of year once again when we look ahead to making positive changes in our lives. From quitting smoking to losing weight, taking more time for your yourself, all the way through to saving money, drinking less alcohol, and putting down the tech a little more often, many of us are in the process of setting our New Year's resolutions. But if you're still yet to decide, and you're looking for a bit of inspiration, or if you'd like a bit of a helping hand in achieving your goals, keep reading.
We've been doing our research and looking into the products and services that might just help us make a positive change in 2022!
Take more time for YOU!
Looking after your mental health is just as important as taking care of your physical health, but we often forget to be kind to ourselves. So, why not use this opportunity to put yourself first from time to time and be happier and heathier this year. Now, everyone has their own way of unwinding, but here are some ideas and items that might just help you boost your happiness levels this year!
Get outside more
For most people, getting outside can have amazing health benefits, thanks to the exercise, fresh air and sunlight! Going for a walk is easy enough (and free!) but if you need an extra bit of inspiration and motivation, why not look into a National Trust membership and visit some of most beautiful locations in the UK.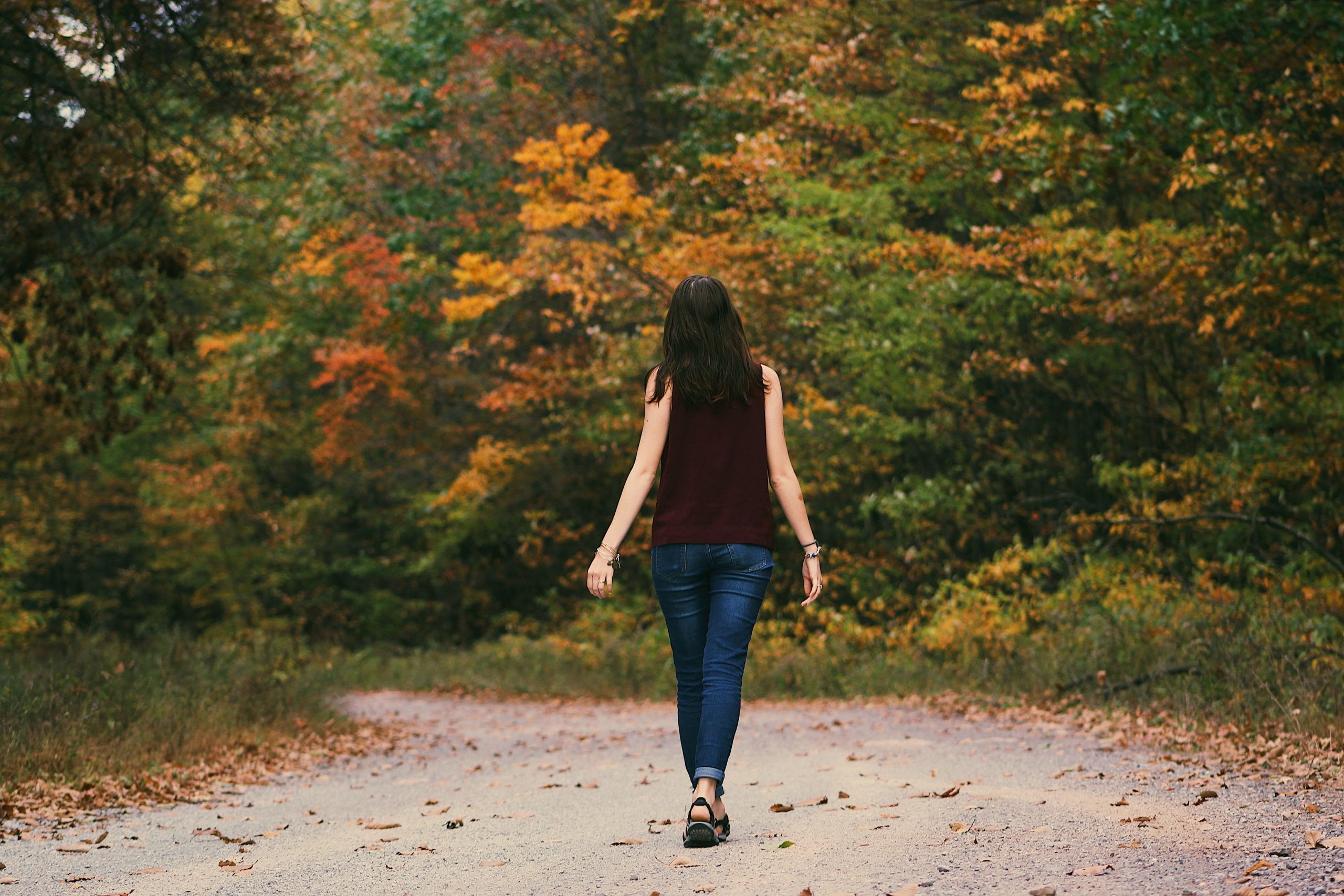 Read more or list to audiobooks/podcasts
If you struggle with an overactive mind, reading or listening to an audiobook/podcast can be a great way of helping to improve focus and reduce stress levels. So, be sure to set aside time every day to read or listen to a book/podcast of your choice, whether it's during your commute or before bed. Pst… you can often get a free trial with Audible, which has a thousands of audiobooks and podcasts for its members to delve into!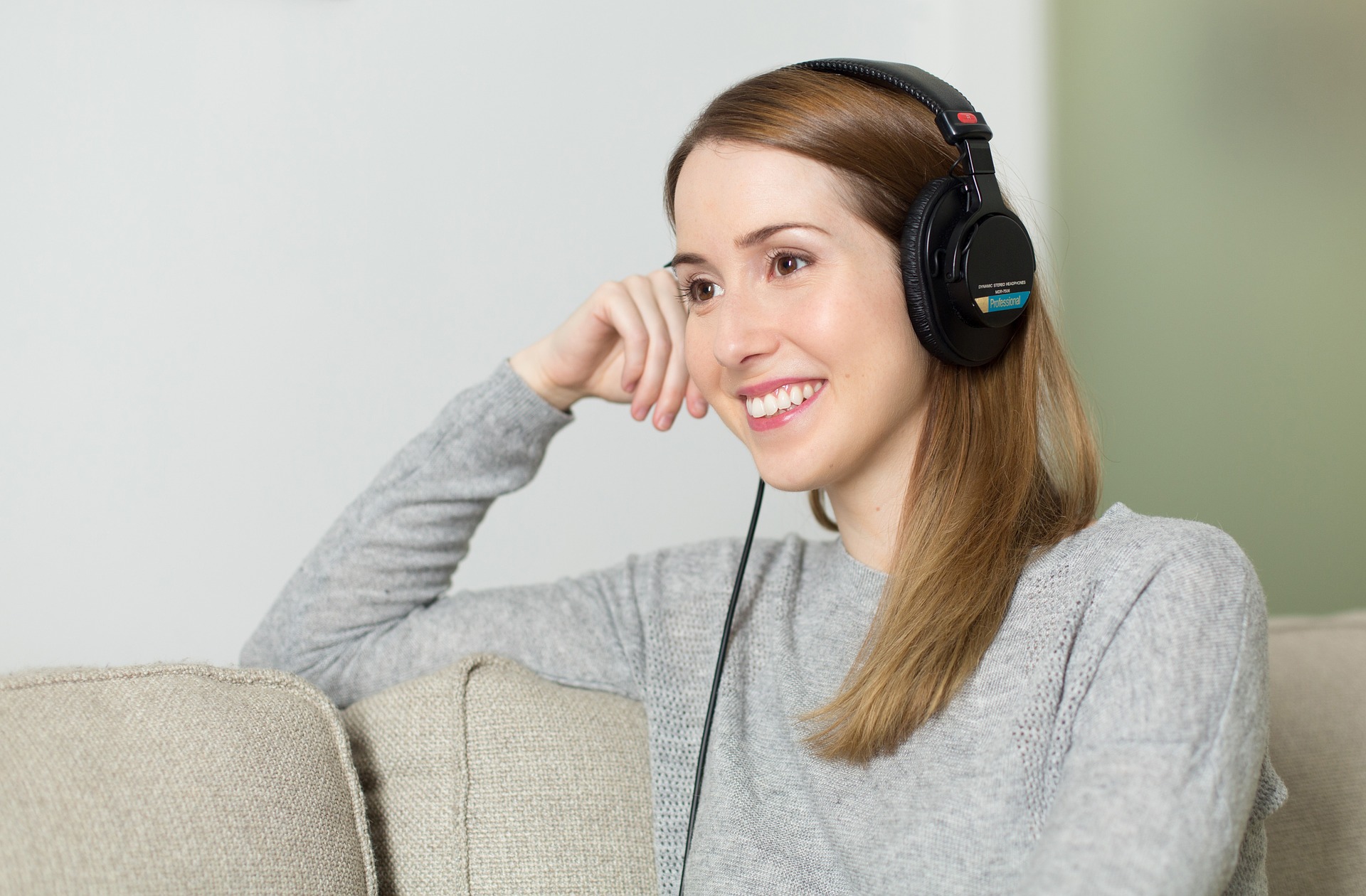 Have time away from tech
We live in an age where technology is everywhere but stepping away from your phone/television/etc. for a bit of a tech break can help to really slow everything down for a short while, offering you a chance to really focus on yourself. In this time, perhaps take a bath, or burn a candle – we love the Neom Scent to De-Stress Range. It blends 24 essential oils including lavender, Brazilian rosewood and jasmine that not only smell wonderful but can help bring a feeling of calm.
Make more of an effort to talk to and see your friends and family
The importance of social contact and spending time with loved ones should never be underplayed. So, make a pact with yourself that you'll make more of an effort to check-in with your nearest and dearest – be it face-to-face, a quick text message or video call, posting a thoughtful letter/card, or doing something together. Here are a few ideas to inspire you to be more sociable:
Write to your loved ones
Who doesn't love receiving a card or a letter – it might take a little more planning than sending a text message, but it's a great way of showing your loved ones that you're thinking about them? If you're not much of a penman, the likes of Moonpig have some lovely cards that you can personalise!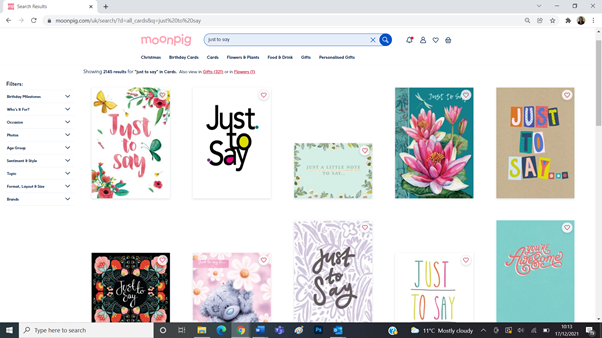 Book time into the diary
If you're guilty of saying "Yes, we must meet up soon!", but you don't get around to meeting up as much as you'd like, get some plans in the diary! This could be making a restaurant reservation for lunch, or going for a cookery lesson together! By making a set plan, especially if there is a booking in place, should help to ensure those plans to meet don't continue to slip through your fingers!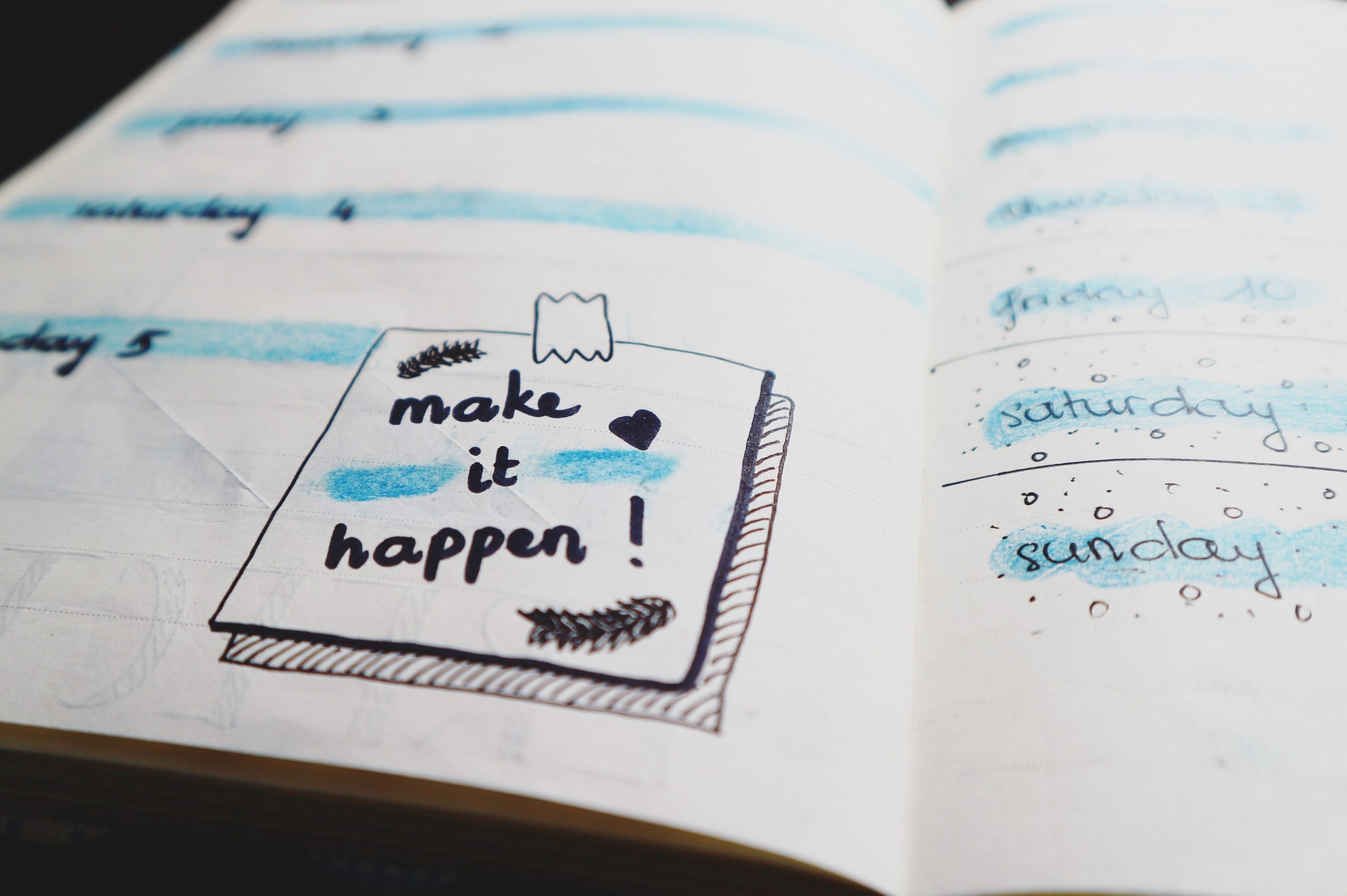 Make plans to do the things you've always wanted to do but have never gotten around to!
How often do you catch yourself saying, "I'd love to…" Well, this could be one for you. Some of the things we wish for are perfectly achievable – they may just need a bit of planning, budgeting and/or motivation. So, start making your dreams come true and put your plans into action! Maybe it's getting yourself out of a job that you're unhappy in (the likes of LinkedIn, Indeed and Reed can help with finding a new job!), learning how to do something new (playing an instrument, learning a new language, or otherwise!). Whatever it is, make 2022 a can-do year and see what happens when you put your mind to it!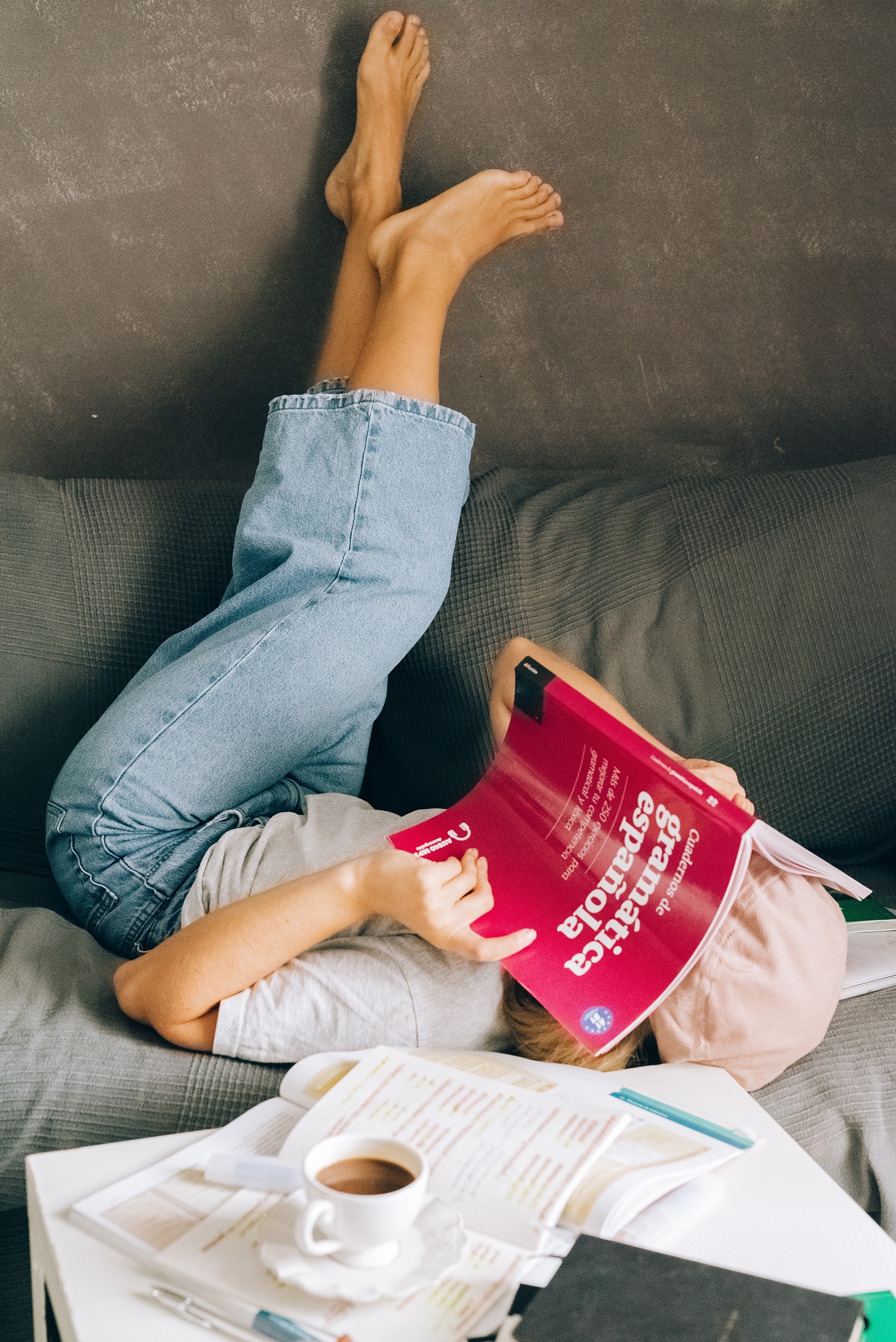 What's your New Year's resolution this year, and how do you plan to achieve it? Be sure to let us know via our social channels!