Outright Games has taken over at UKMums.TV, showcasing its fiercest app ever, with two weeks of fun, information, and chances to win!
Bling on the drama, the glamour, and become a boss babe, with the L.O.L. Surprise dolls!
Available to download now, L.O.L. Surprise! Movie Maker offers kids the chance to make their own L.O.L Surprise! movies, stories, and videos!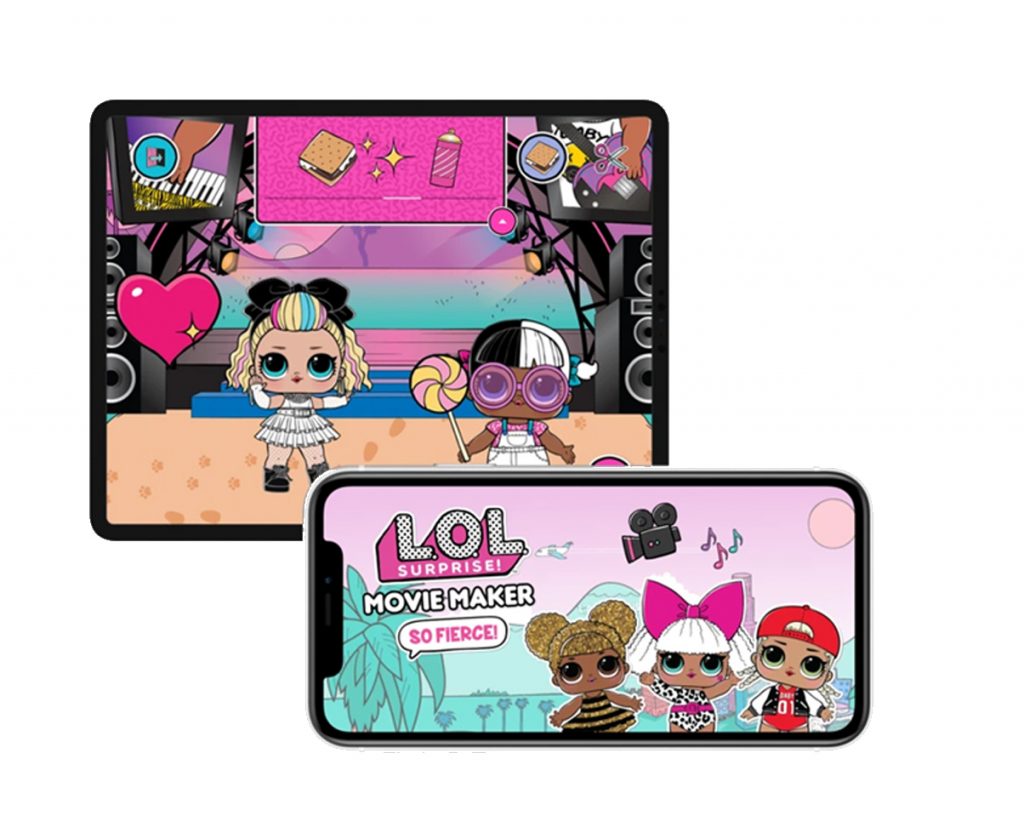 Kids can select from tons of surprises to include in their movies, and they'll feel like a real director, as they pick the perfect background, props, and movie tracks! Then, like a true boss they can take centre stage with their #GlamSquad by pressing record to capture their voice and their movements in the app, bringing their L.O.L. Surprise! story to life!
The new app is sure to be a smash with all L.O.L. Surprise! fans, but if you want to extend the fun then these free downloads are perfect for you!
Click the link below to download and print – thanks Outright!
The L.O.L. Surprise! Movie Maker app is available to download and play now from the App Store or get it on Google Play.