[AD] So your little one has read Milkshake! Magazine back to back, completed all the super fun activities and just can't wait for the next issue? What happens now? Whether your little one is looking for a great new read to see them through the wait till the next issue of Milkshake! Magazine, or just loves catching up on the latest brands, then you need to get these other titles from Egmont Publishing on their radar.
Egmont Publishing has a wide range of titles suitable for all readers from pre-school to teens (and everything in between!) so there is bound to be a magazine that your little one likes. Here are some of our favourites;
Under 7s
My Little Pony Magazine
Based on the hit TV show and the adventures of Twilight Sparkle and her five friends, My Little Pony magazine is a must have for all My Little Pony fans. Each issue comes with an amazing gift and is full of entertaining stories for fans to remain a part of Equestria even when the episode ends!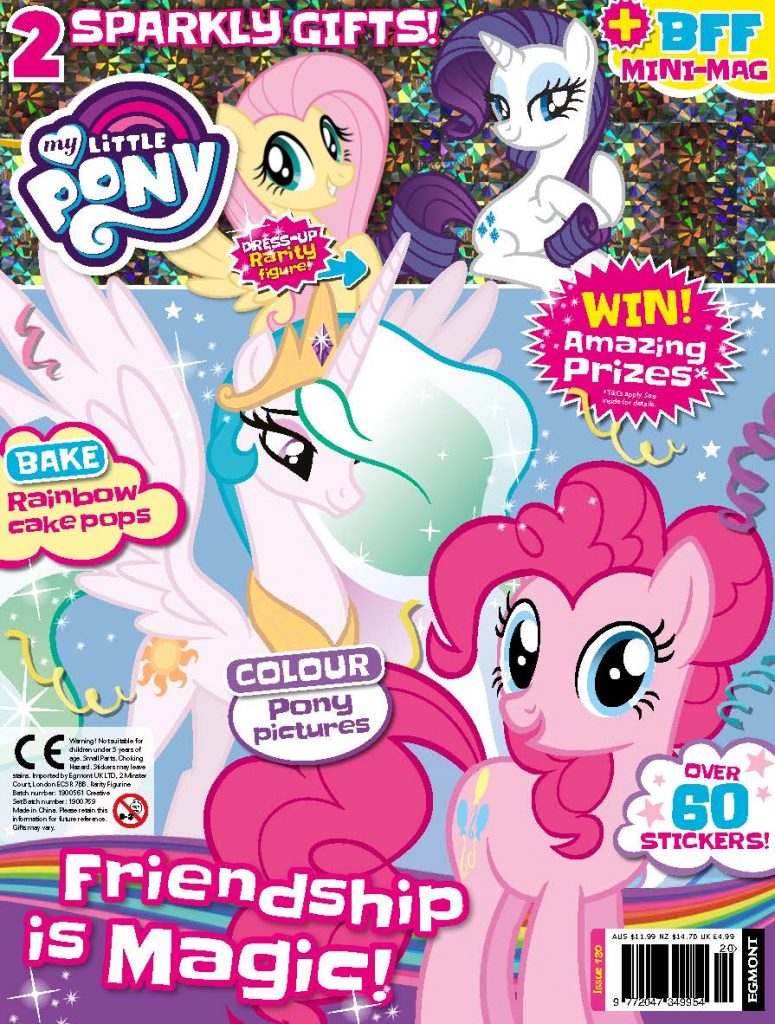 Disney Princess Magazine
Because everybody wants to be a Disney Princess! Aimed at 3-6 year olds, there are loads of stories, quizzes, and activities to keep Disney Princess fans happy for hours. Readers can practise their counting with Tiana, get creative with Rapunzel and solve puzzles with Merida. Not only will all the glamour and sparkle of the Disney Princess world keep readers entertained, but every issue comes with a fabulous princess-themed gift.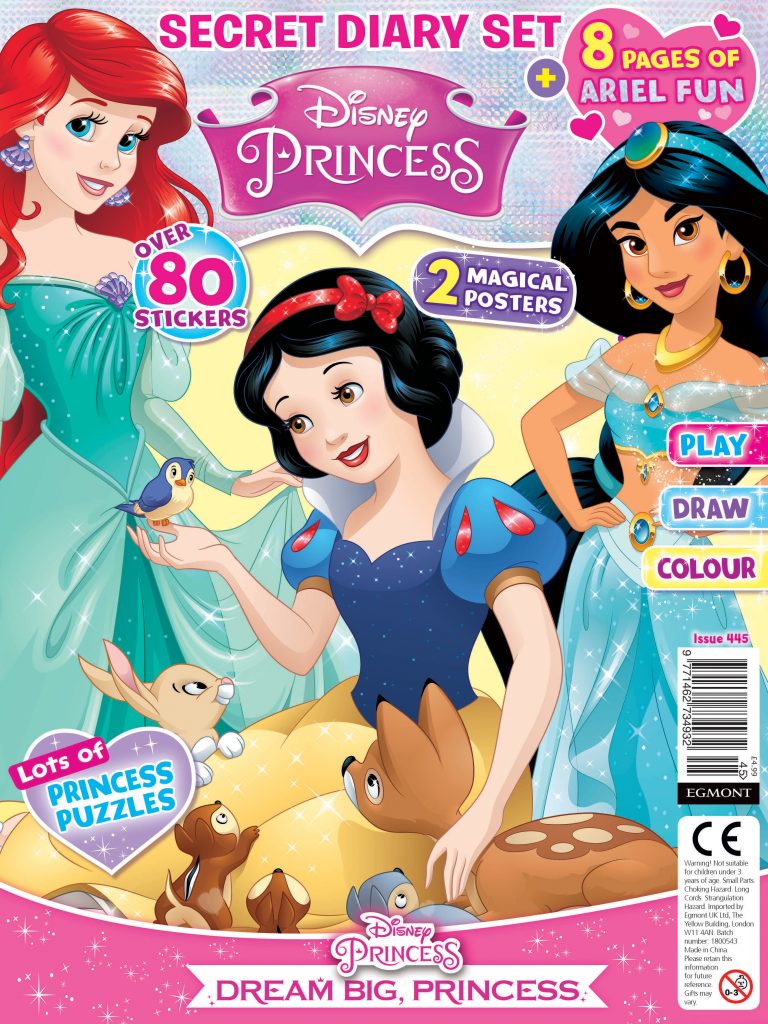 Paw Patrol Magazine
Paw Patrol magazine is based on the action-adventure series for pre-schoolers following the adventures of 10 year old Ryder and his six canine companions. Paw Patrol is an exciting monthly magazine series which follows the high-stakes rescue missions the show's characters get up to. Aimed at 3-5 year olds and packed with lots of fun-filled activities, each issue comes with stickers, colouring, puzzles, games and a Paw Patrol gift.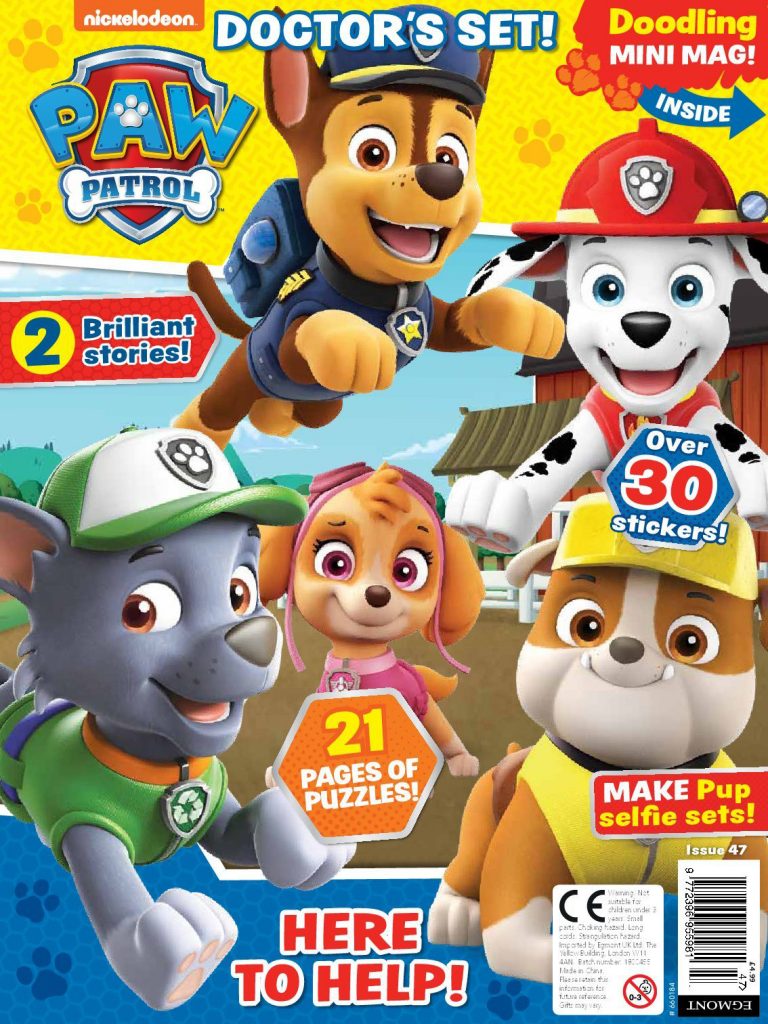 Thomas and Friends Magazine
Join Thomas the Tank Engine and all his friends on loads of adventures in the three-weekly Thomas & Friends magazine. There are loads of things to make and do, with puzzles, drawing and colouring, games, fun facts about all the engines and Thomas the Tank Engine stories, for children aged 3-6. Plus there is a free Thomas gift with every issue!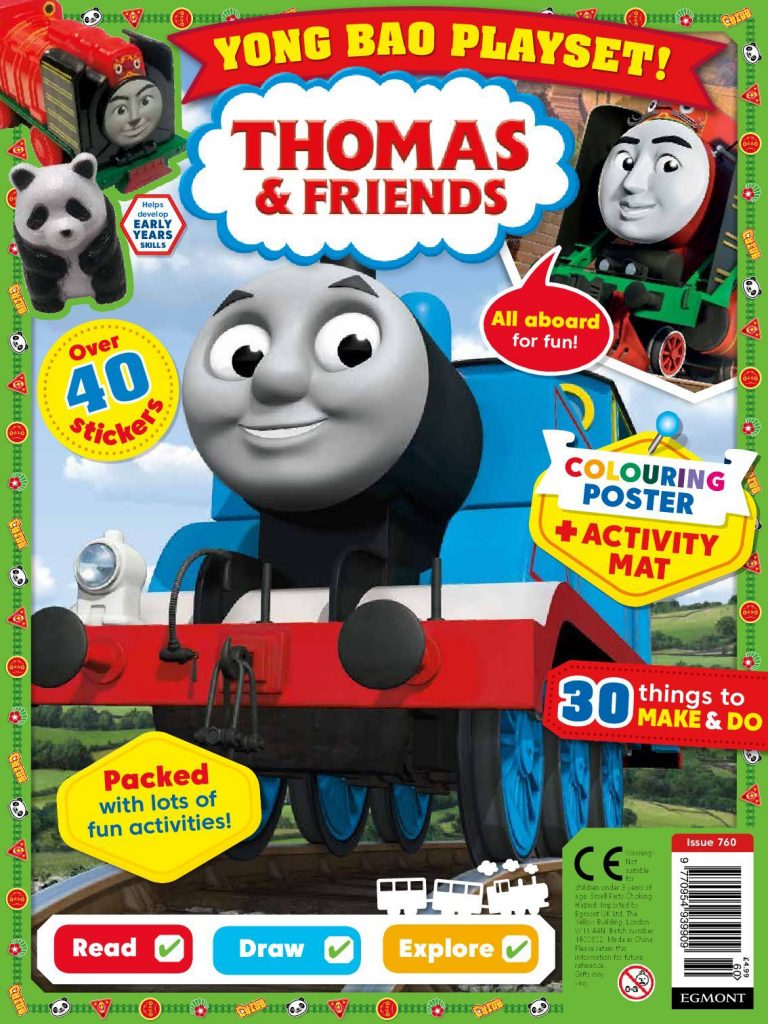 7 and over
L.O.L Surprise! Magazine
In a world where babies rule and there's more time spent playing than napping comes the action-packed, surprising and outrageously fun magazine, L.O.L Surprise!. Capturing the hearts of kids aged 5-9, this three-weekly magazine is based on the collectable craze of the L.O.L Surprise! dolls and is bursting with fun facts, quizzes, puzzles, colouring, competitions, games and more. Plus, every issue of L.O.L Surprise! comes with awesome gifts!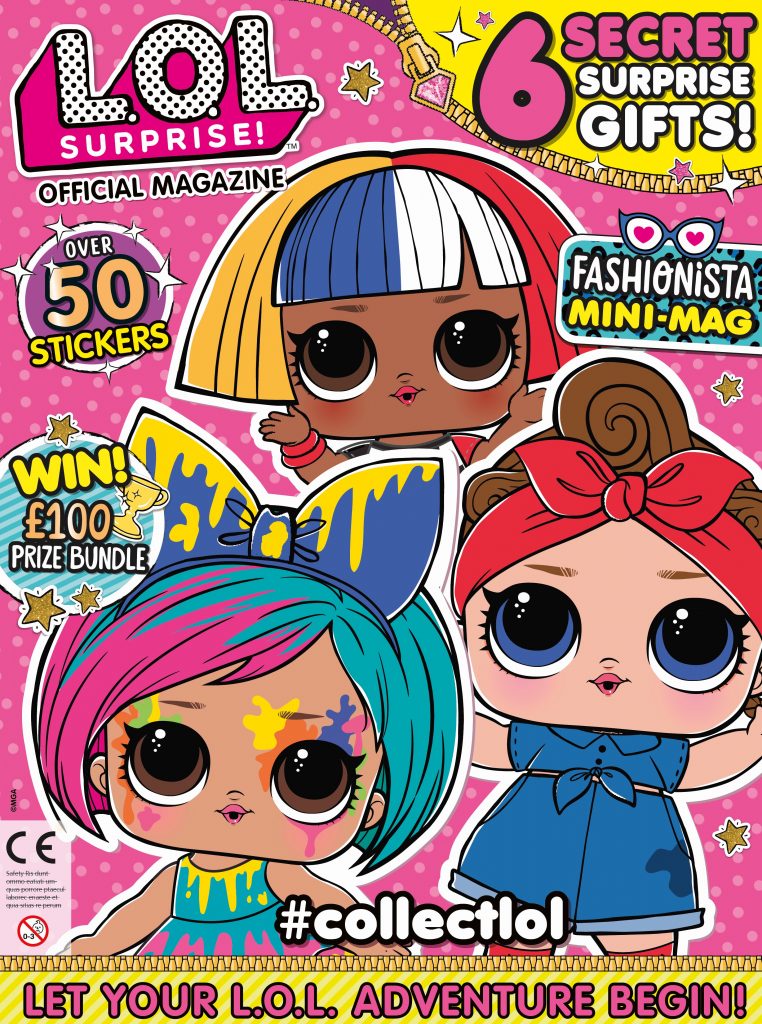 Toxic Magazine
Every three weeks, the Toxic team bring readers an unbeatable mix of all the coolest stuff in the world. It's filled with fun, competitions, gaming tips, posters, sport, jokes and massive monster mayhem for kids aged 7-11 years. Each issue features sneak peaks at the biggest movie releases, reviews of the latest games, plus loads of puzzles and activities.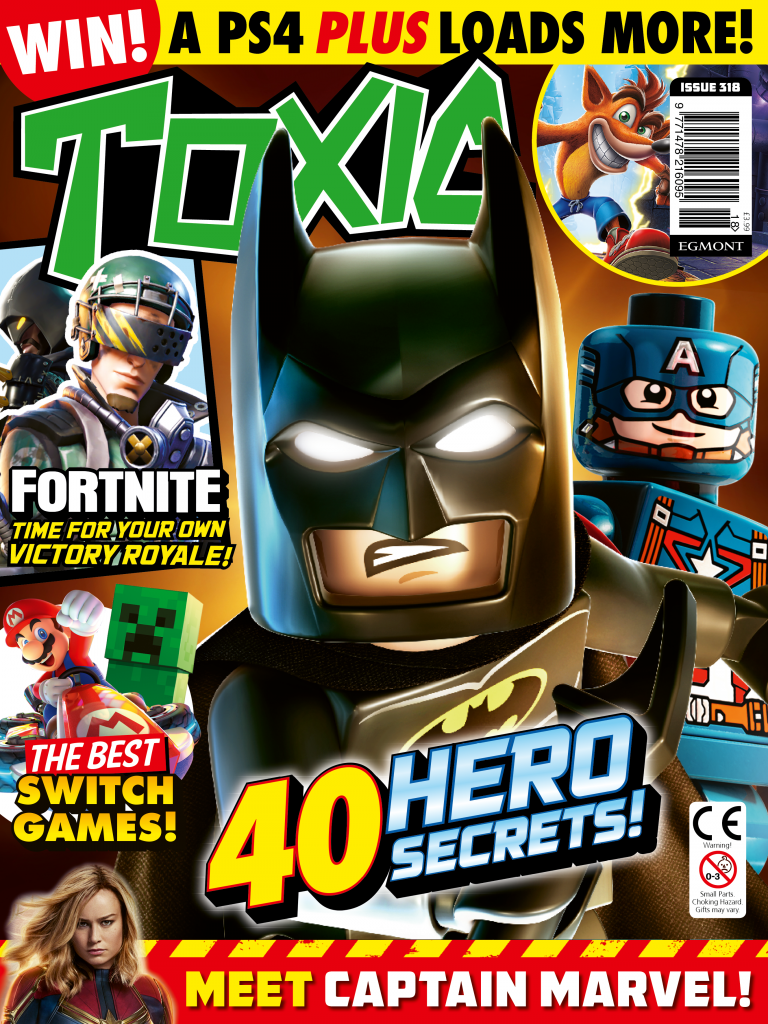 Go Girl Magazine
Featuring fashion, fun, your fave celebs, posters and puzzles, Go Girl magazine brings readers exclusive interviews, cool style tips and quality quizzes every month. A must-read for children aged 7-11, Go Girl is bursting with activities that help readers express their creativity and learn the values of friendship and self-expression.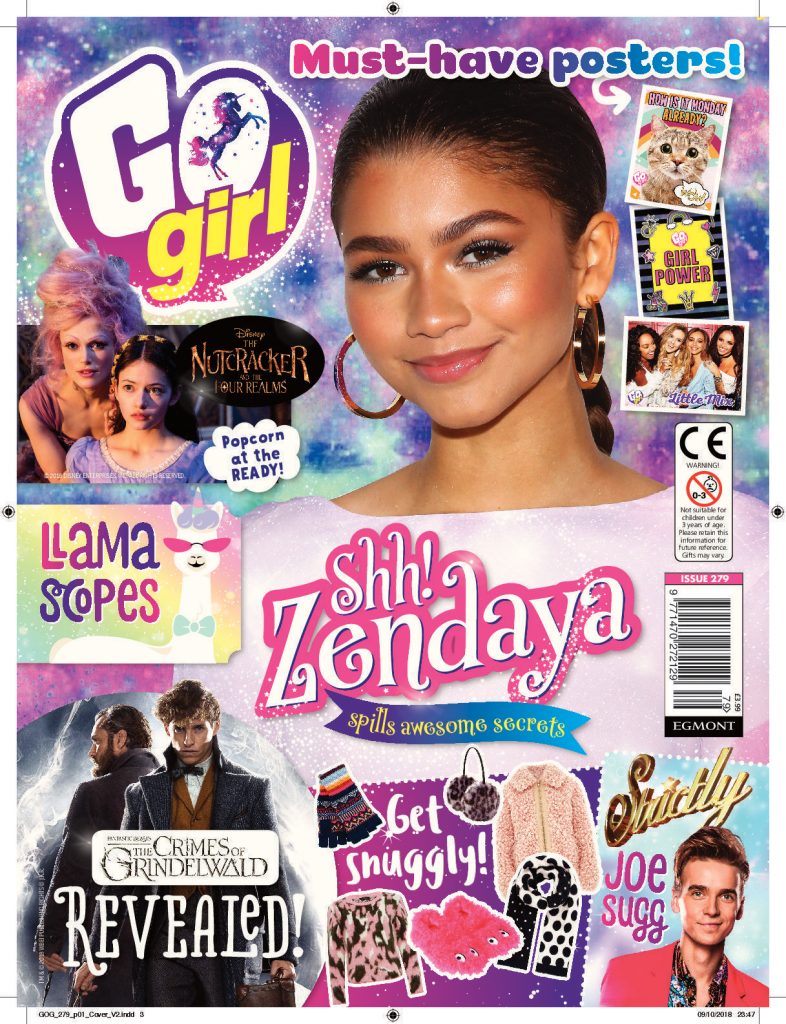 All of these magazines are available from most supermarkets and newsagents. The best way to check where to buy one (or two!) close to you is via the Seymour distributor website: https://seymour.co.uk/storefinder/.
What's your little one's favourite magazine? Let us know by commenting down below!