Stress Awareness Month is here and it aims to educate us all on everything to do with stress, from its causes and the negative effects it can have on the body and mind, to how we can relieve stress. We here at UKMums.TV know all too well the importance of self-care and dedicating a portion of the day to yourselves, even if it just for 15 minutes. One of our favourite ways to relieve the stresses of the day is to slip into the bubbles with a book. As part of Stress Awareness Month, we've taken a look at some of the best bath products on the market to help you relax.
The Great British Bathe Off Bath Melts – £9.99
Fans of the Great British Bake Off will want to relax and unwind with the Great British Bathe Off bath melt collection from Prezzybox. It features four deliciously scented bath melts in a range of classic British desserts; zesty lemon, scrumptious cherry bakewell, fresh berry crumble and indulgent chocolate cappuccino. Packaged in a gorgeous royal blue box it's just the ticket for some well-deserved TLC and will leave you feeling delightfully clean from top to toe.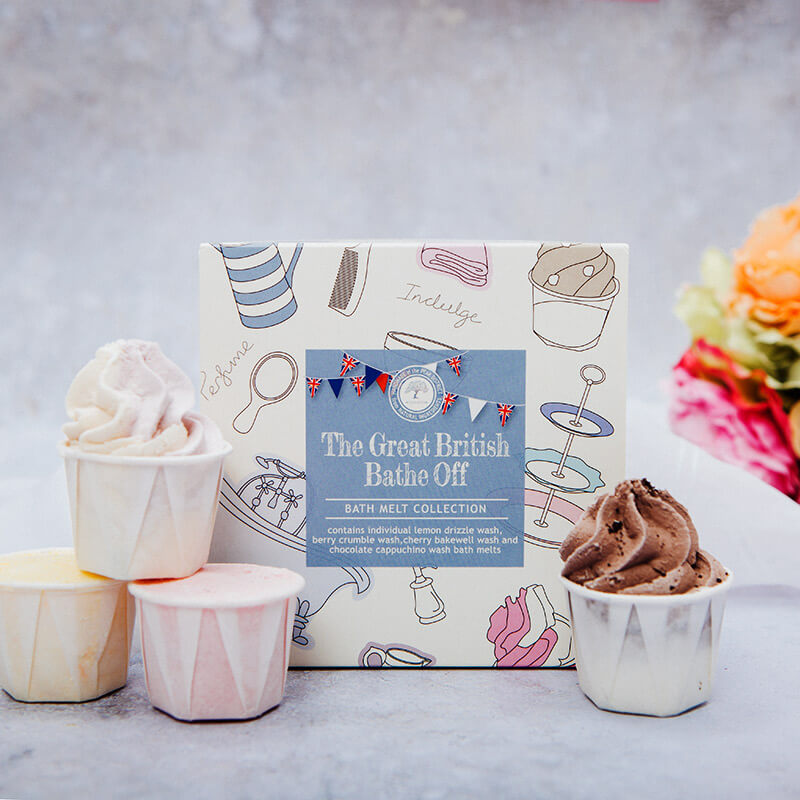 Nourishing Bath Oil – £23
Petit Jovial's luxury capsule collection of natural skincare for bumps, babies and beyond will bring joy to your skincare regime. Its Nourishing Bath Oil is 100% natural, made with skin-loving sunflower oil, relaxing lavender, geranium and clary sage. The soothing bath oil nourishes delicate skin as it gently cleanses, leaving skin feeling soft and loved. You can also apply the oil post-soak directly onto the skin, to lock in moisture.
Ouai Chill Pills – £25
Self care but make it instagrammable. The jar contains six pill-shaped bath bombs enriched with Hemp, Jojoba and Safflower Seed Oil, all of which help to nourish and hydrate the skin. Each mini bath bomb is scented Jasmine Rose.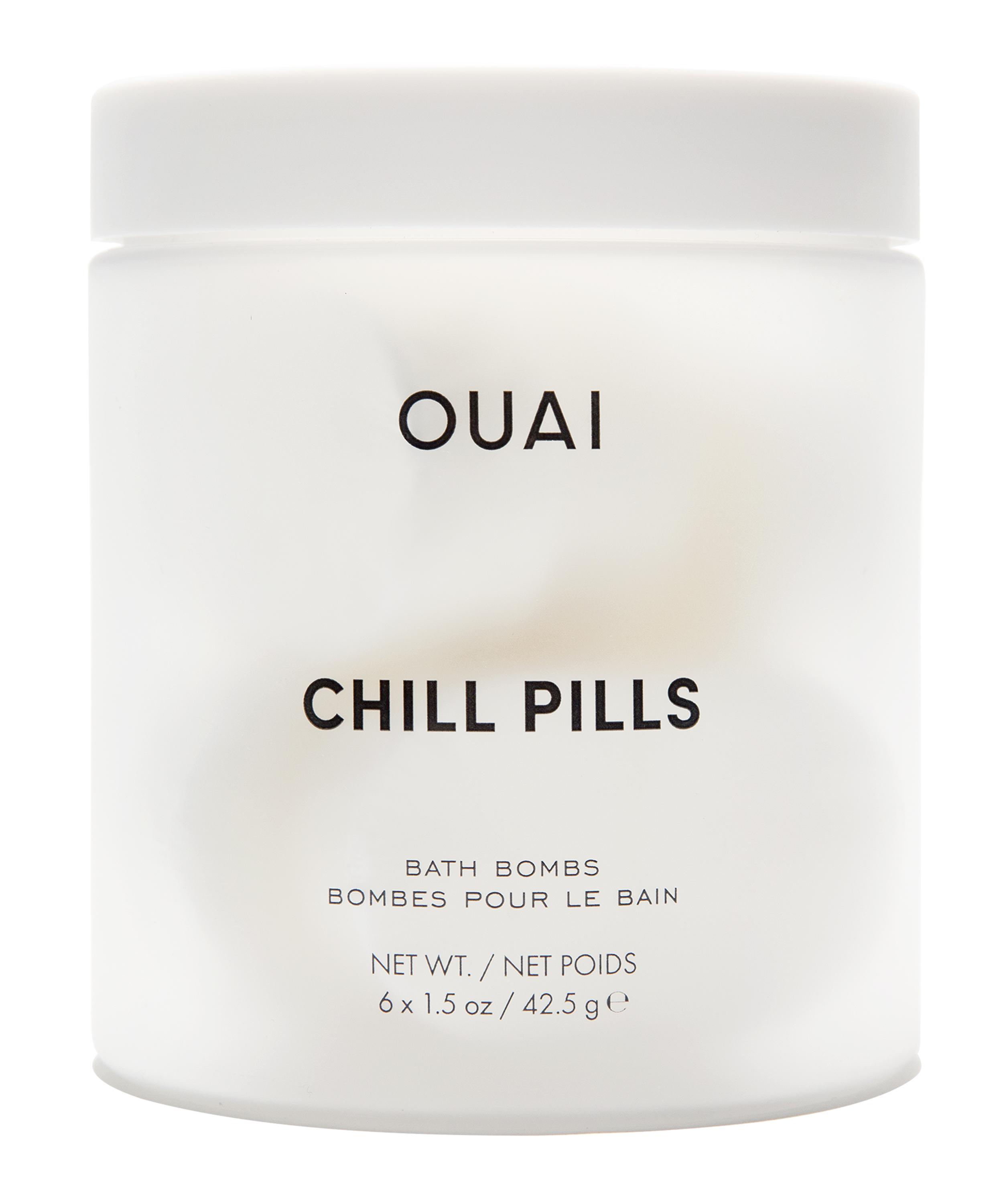 Gelato Bath Ball – £5.50
Drop this sweet, milk and honey scented bath ball from Miss Patisserie into your tub and pop a face mask on for a pamper session like no other. Full of healthy fatty acids and antioxidants, cocoa butter penetrates deeply into the skin to naturally heal and hydrate. Creating swirls of violet, blue, pink and yellow, this vegan bath bomb is topped off with a gorgeous golden-bronze drizzle and is perfect for those looking to brighten up their bath time.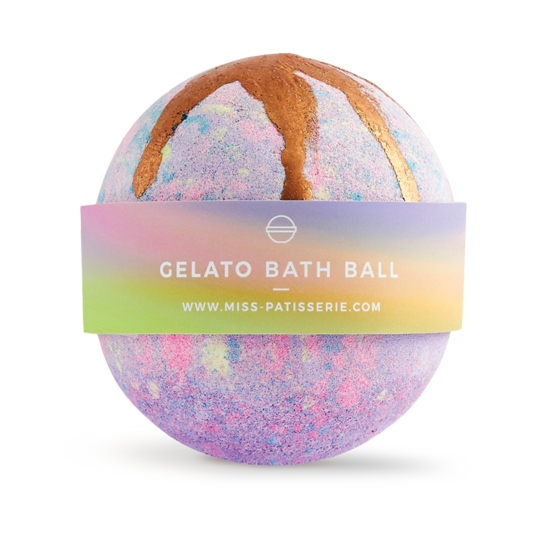 Coconut & Almond Handmade Bath Salts – £3.50
Create your own mini spa at home with these handmade coconut and almond fragranced bath salts from Bath Indulgence. Made from the finest Dead Sea salts they offer a luxury bathing experience and contain minerals that stimulate the blood circulation and improve skin hydration. It has a comforting, powdery fragrance composed of sweet coconut and tonka beans combined with a hint of almond aroma.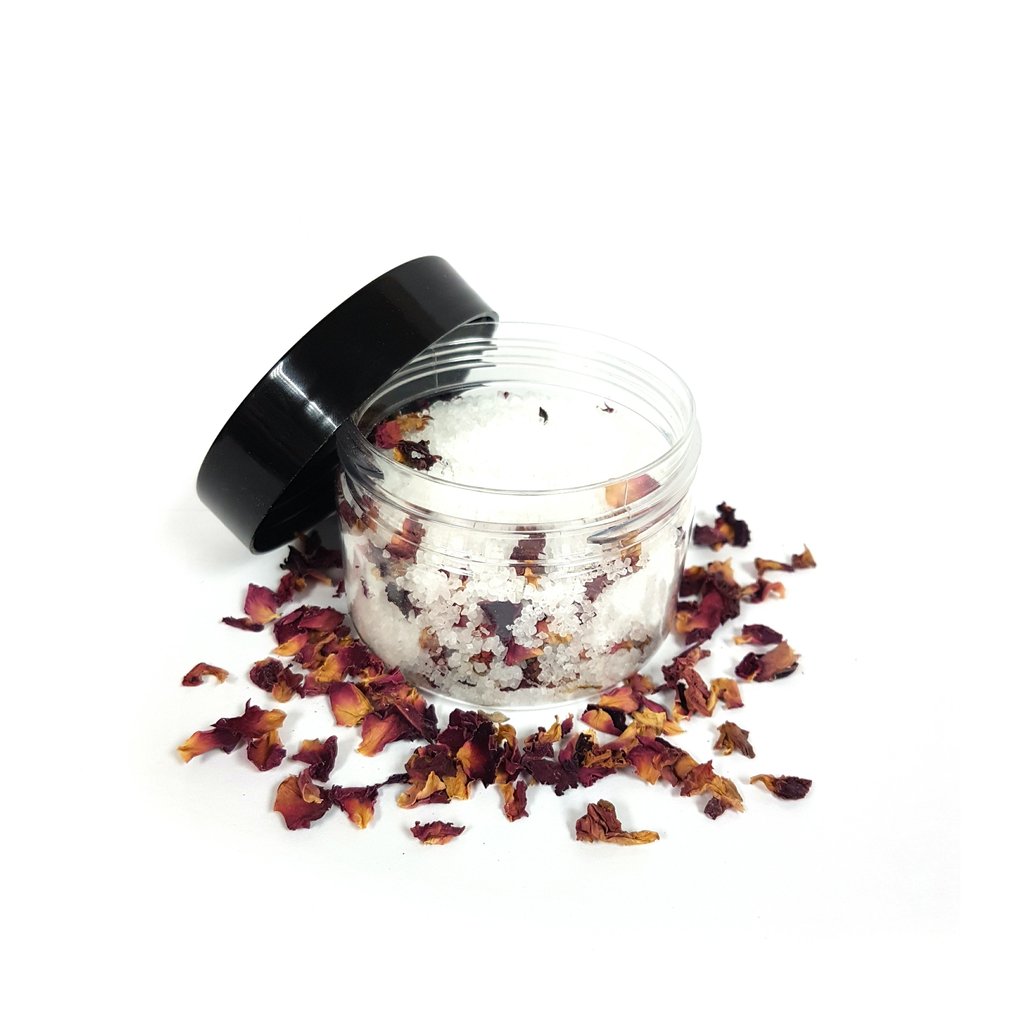 Lusso Tan Bath Bomb – £8.50
If you struggle to remove your fake tan then look no further than the game changer that is Lusso Tan. As well as it boasting an incredible ability to melt away tan seamlessly, the bath bomb is packed with all of the skin-loving essential oils that care, protect and nourish your skin with a heavenly scent as you soak in all its goodness.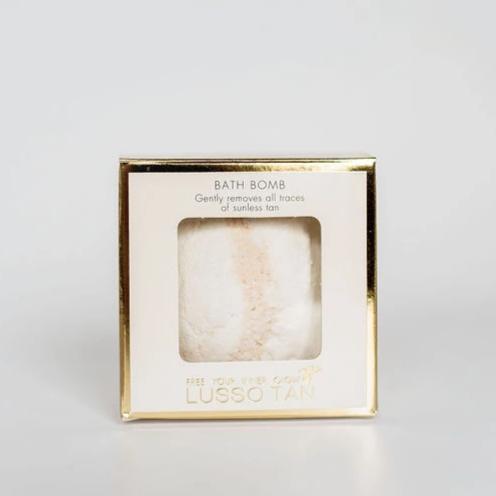 Sanctuary Spa Sleep Drift-Off Bath Soak – 500ml – £12
Fill your tub with dreamy bubbles with the Sanctuary Spa Sleep Drift-Off Bath Soak. Infused with midnight flowers and soothing lavender essential oil, the luxurious soak creates a peaceful bathing experience; it helps to relieve daily stress and tension, whilst leaving skin feeling soft and velvety from head to toe.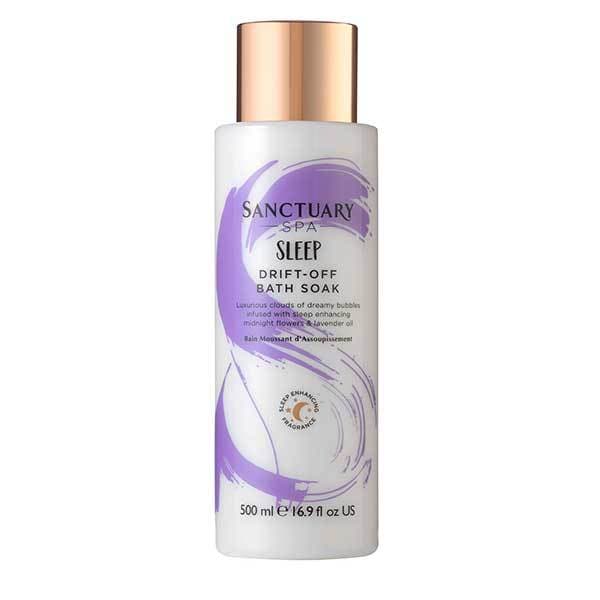 What are your favourite bath products? Let us know by commenting down below or over on Facebook and Twitter @UKMums.TV.