You might describe us as stationery obsessed, which would make you completely right! Today marks the start of National Stationery Week, where stationery buffs like us can show our love for pens, pencils and all things organisational. As part of National Stationery Week, we've taken a look at some of the best Disney stationery sets to take your desk from mundane to magical (and we want it all!).
Disney Store Winnie-the-Pooh Stationery Collection – £6.50 – £12.00
Staying on top of life admin has never been easier with the Winnie-the-Pooh Stationery Collection! The charming collection features pens, pencils, a padfolio, desk notepad, pencil case and an A4 notebook.
Disney Happy Thoughts Winnie-the-Pooh Pencils Set – £8.99
We could all do with being a little bit more like Winnie-the-Pooh! Packed with adorable Winnie-the-Pooh quotes, this set of six pencils will inspire wonderful words and pictures.
The Little Mermaid Notebook – £19.99
If Papier's Disney stationery doesn't enchant you then we don't know what will. This A5 notebook features Ariel surrounded by green and yellow underwater plants and adorable pink starfish. It has 96 leaves of smooth lined paper and can be personalised for an extra special touch.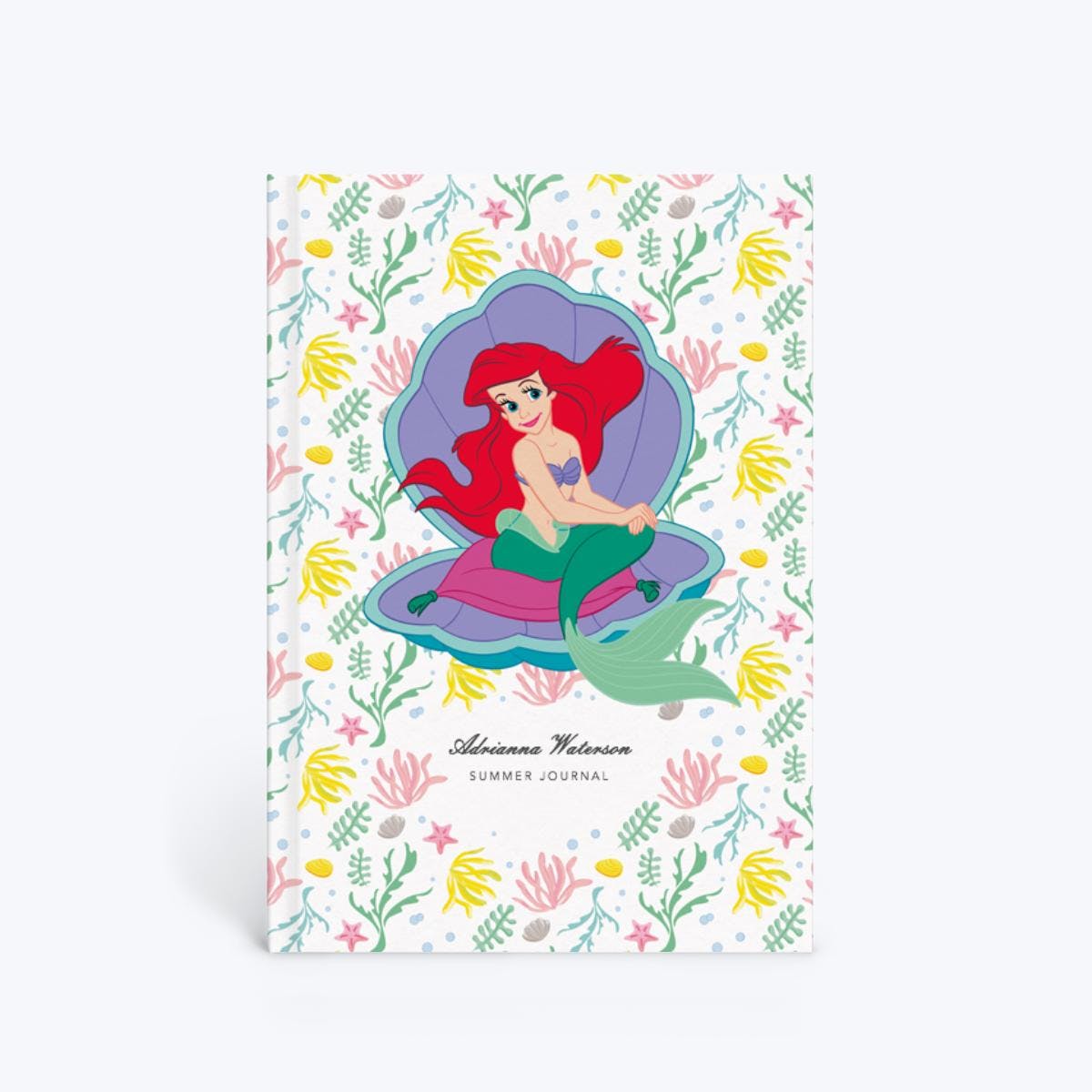 Maleficent – Pom Pom Pen – £9.73
Up your stationery game with this Maleficent ballpoint pom pom pen from Amazon.


Alice in Wonderland Notebook – £10
Designed by Sophie Allport, this colourful A5 notebook features curious Alice, the bossy White Rabbit, the formidable Queen of Hearts and the Mad Hatter. A must for fans of Lewis Carroll's Alice's Adventures in Wonderland, it has 140 pages of crisp, ruled ivory paper and a practical pale blue ribbon page marker and elastic closure.
Disney Store Mulan A5 Padfolio – £12
Write tales of beauty and honour with the Disney Store's enchanting Mulan padfolio. Inspired by the live-action film, the softback design opens to reveal a notepad, two brush pens, and a phoenix stamp.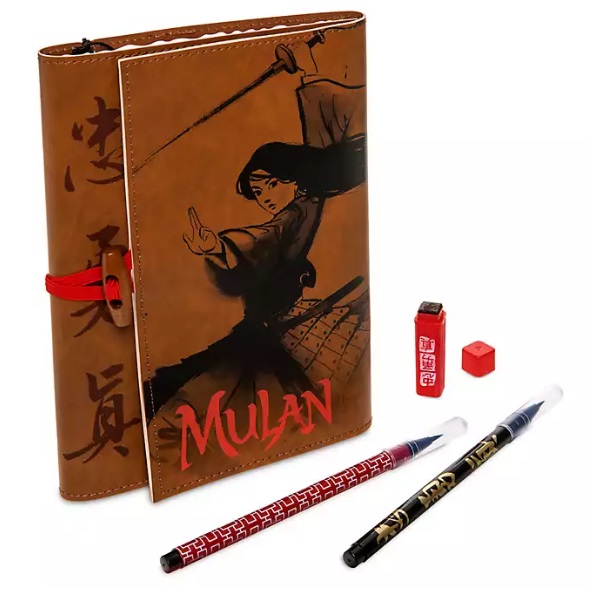 Beauty & The Beast Gold Wedding Invitation – £19 for 10
Getting married this year? Create your perfect wedding stationery with Papier's gorgeous save the dates. Each one in the collection is thoughtfully designed and expertly printed on lush, tactile Mohawk paper. They're customisable too – what's not to love?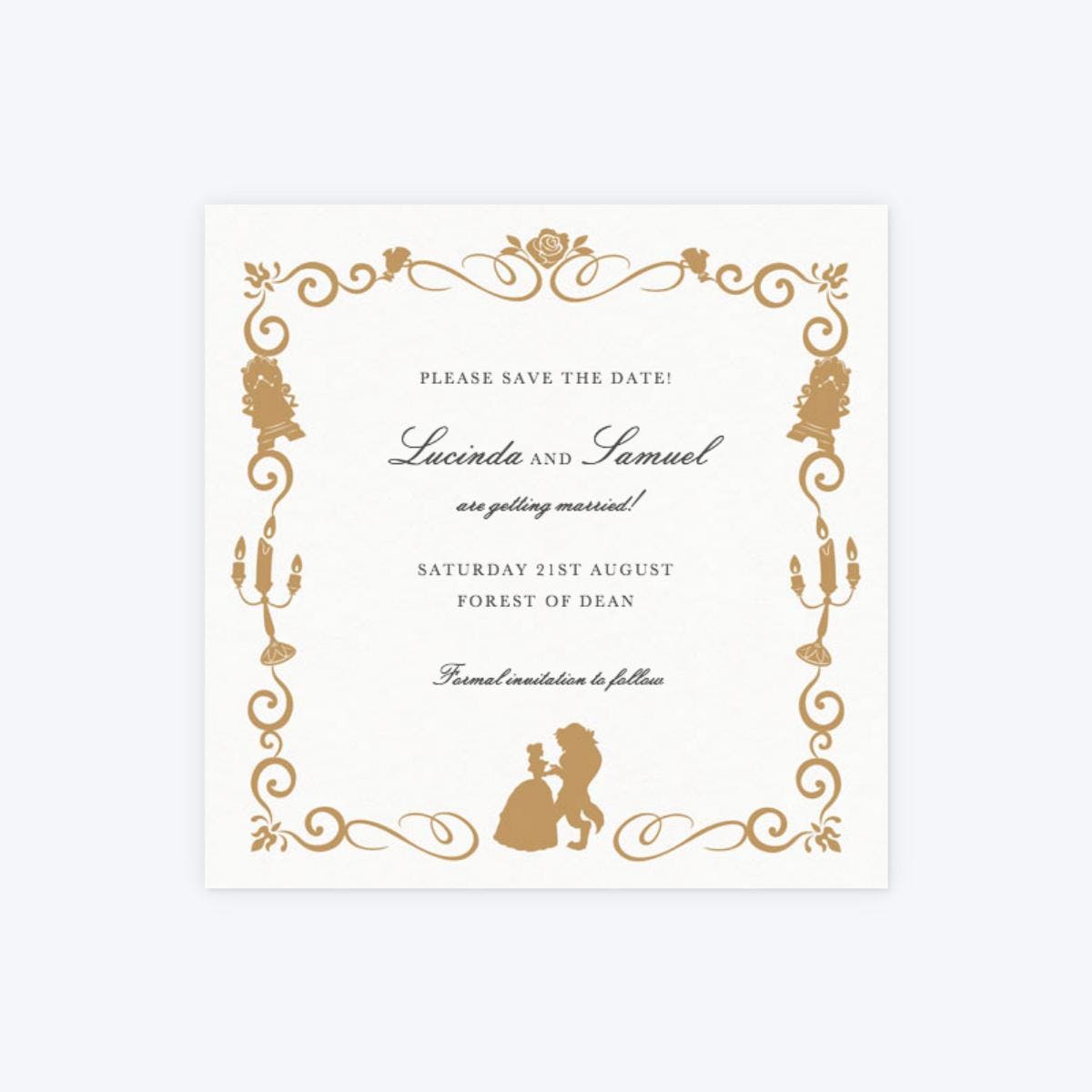 How will you be celebrating National Stationery Week? Let us know by commenting down below or over on Facebook and Twitter @UKMums.TV.