When the doorbell goes on Halloween it's always a mystery as to who will greet us, maybe it will be a pumpkin, a skeleton or even a witch! Dressing up our kids is all part of the fun at Halloween regardless of whether they're going out trick or treating or to a party. Here is our pick of the best costumes.
Vampirina Dress up Sets – from £7.99
Now fans of Disney Juniors Vampirina can live out their own spooktacular adventures with this Vampirina Dress up Set from Flair. For fans wanting a subtle look, the bat-tastic headband and gloves set (RRP £7.99) is perfect for dressing just like Vee. It comes with a pair of spooky fingerless gloves and a glittery headband showing off Vee's signature bat-tails.
For the full Vampirina look, the Boo-Tiful Dress (RRP £24.99) looks just like Vampirina's and it glows in the dark! Included with the dress is a headband along with a glittery pair of bat wings!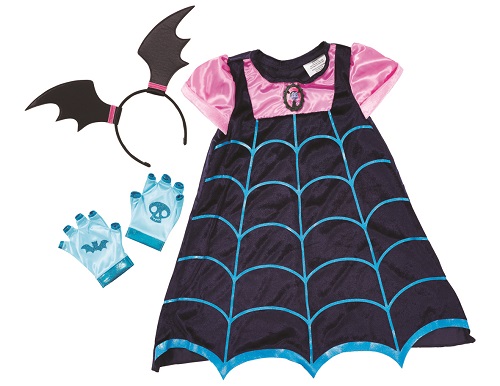 Black/Dinosaur Skeleton, RRP £17.99
If your little one loves dinosaurs and wants to join in this Halloween then we've found the perfect costume for them! This black and white costume from H&M comes complete with a matching mask, a zip and chain guard at the front and a detachable tail making for a ROARsome and alternative Halloween costume.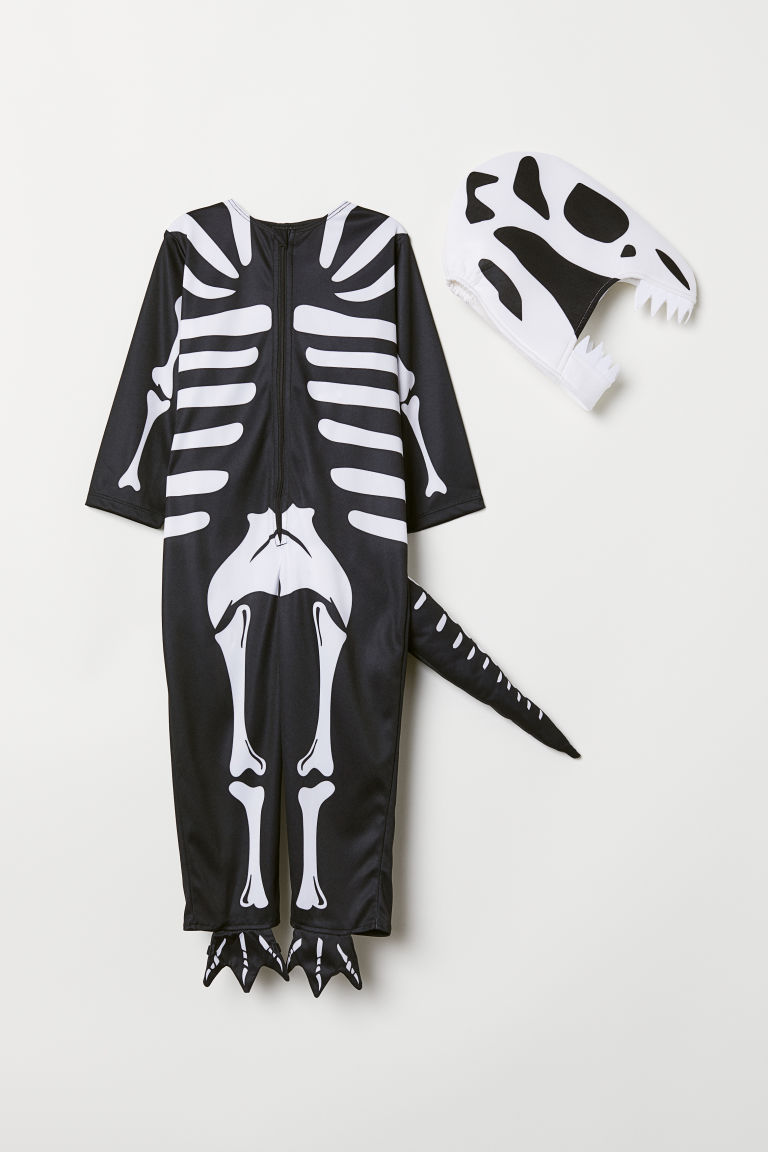 Pretend to Bee Witch Cape & Hat, RRP £16.95
Witch costume will your little one choose this year? This one with a bit of luck! From Pretend to Bee, this spooktacular costume comes complete with a cape and a hat that both feature an eerie spider web print and an orange trim, ideal for casting spells over cauldrons and riding on broomsticks!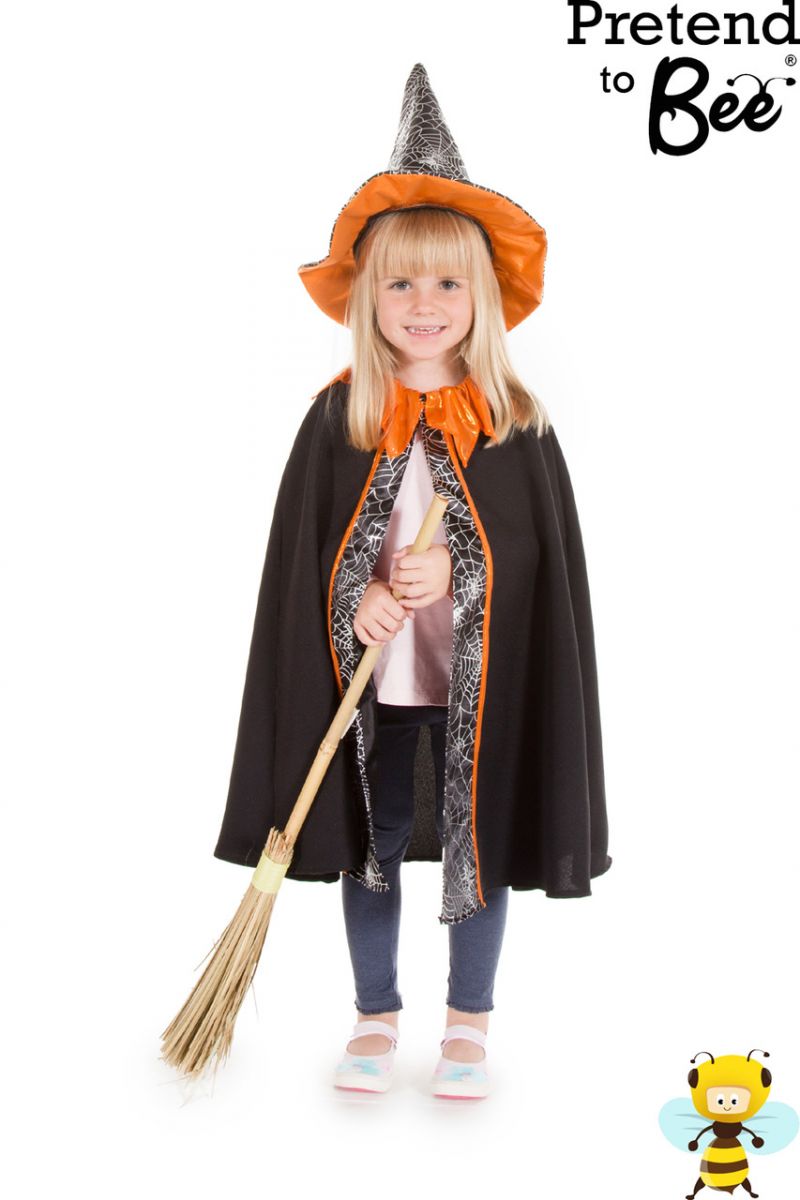 PJ Masks Owlette Hero Costume
While this costume isn't scary, it's super cute! Kids love superheroes, so what could be better for them than dressing up as one of their favourite heroes from the PJ Masks. This costume comes complete with a red cape and eye mask so that your child can dress up just like Amaya's alter ego, Owlette! Catboy and Gekko costumes are available too.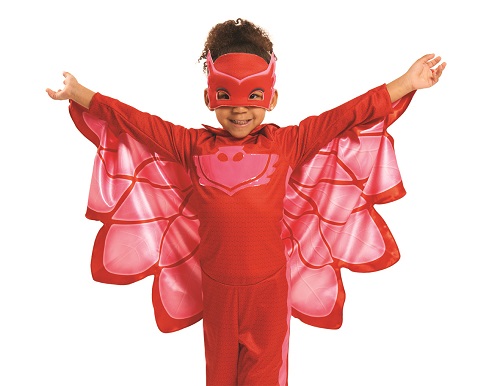 What will your child be dressing up as this Halloween? Let us know over on Facebook and Twitter.
Main image taken from Pexels.