Happy April Fool's Day! What pranks and jokes have you spotted so far? We here at UKMums.TV love to play pranks almost as much as our little ones do. Take a look at our pick of the best prank toys for laughs all year round and not just on April Fool's Day!
Fart Ninjas – £5.99 each
Fart Ninjas have one mission – to prank and digust! There are eight Fart Ninjas to collect and each comes with 10 realistic motion-activated fart sounds – once placed in a cunning position, the Fart Ninjas are ready to reek havoc and surprise your friends and family. Where would you hide your Fart Ninjas?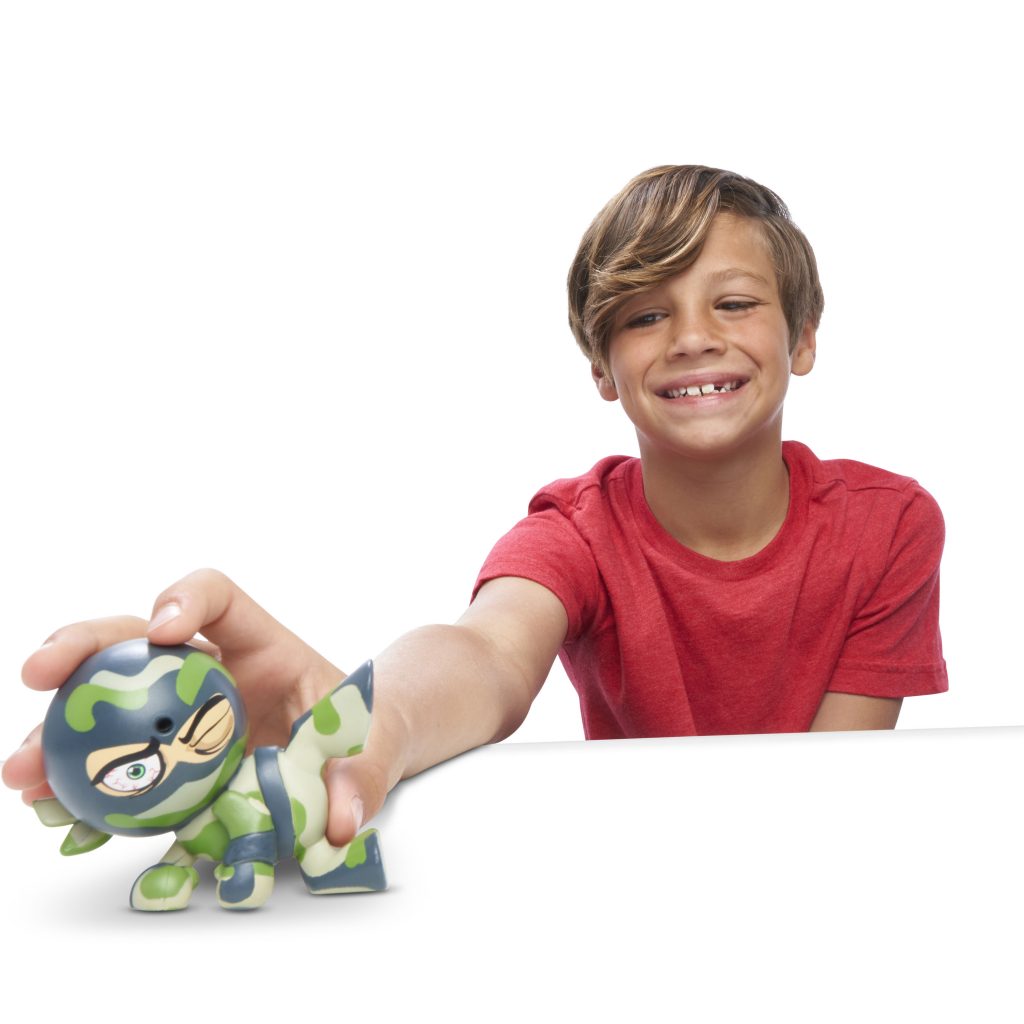 World's Smallest Voice Changer – £8.99
Size isn't everything as the World's Smallest Voice Changer proves – it may be mini but it packs an almighty punch in effectively changing anyone's voice! Kids simply hold this lil device to their mouth and speak into it. The megaphone will amplify and distort your child's voice. It has four different voice settings for them to play around with before finding their favourite. Kids will love messing around with their new toy and surprising their friends and family with their new voice!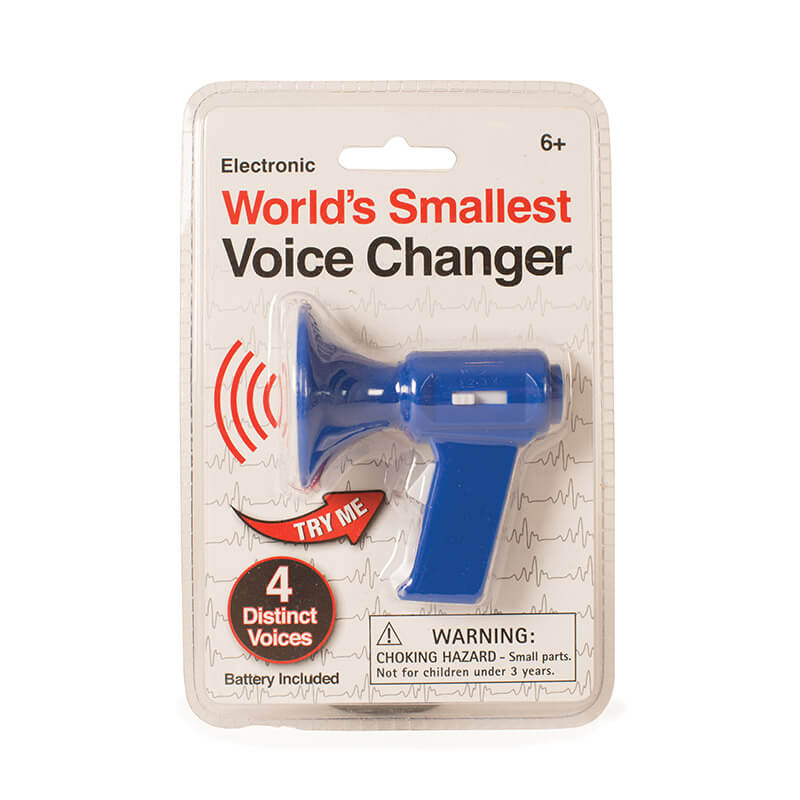 What's In The Box – £19.99
Kids are already highly engaged with pranks and find them hilarious. We've seen lots of celebs delve into boxes of the unknown and now you and your little ones can share the fun at home with the What's In The Box Challenge Game. What's In The Box is a fab game for all the family. You could place fake creepy crawlies, slime or a squeaky horn inside the box for a 'prank edition' that will freak everyone out *evil laughter*! Each player gets 10 seconds to feel and guess what's inside the box. Open the front doors so the rest of the players can chuckle along as you try to guess!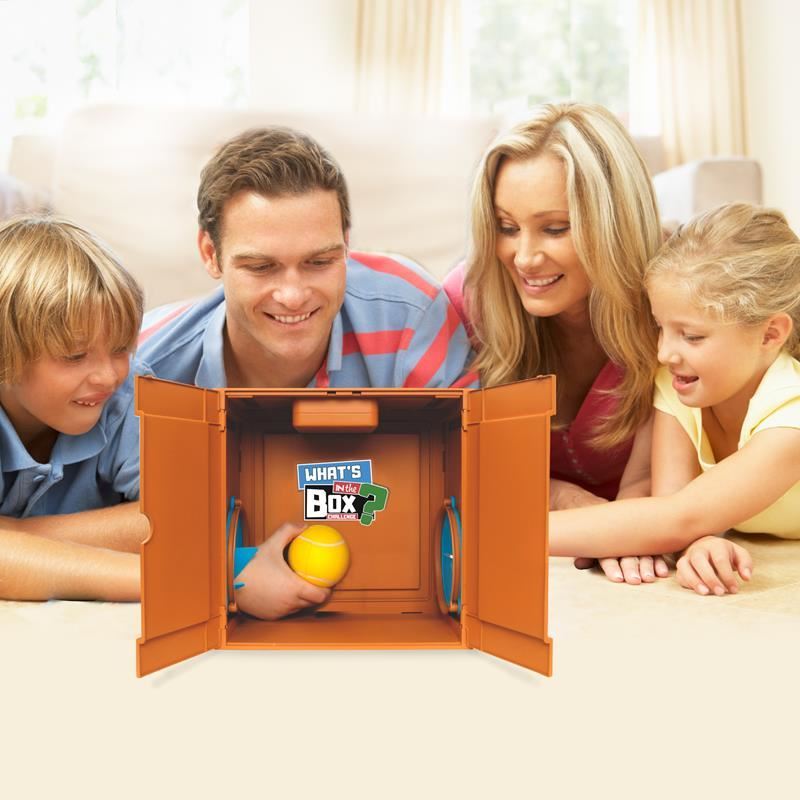 Really RAD Robots MiBro – £39.99
With the Really RAD MiBro, kids can play, prank, spy and command! They can prank their friends using the Really RAD Remote to speak through MiBro and add filters to their voice so they sound even sillier… or scarier! They can also spy with MiBro and use him to listen in on any conversation and transmit it back through his Really RAD Remote. You'll have to be careful what you say… MiBro comes with a range of awesome accessories to keep your little one entertained for hours. Kids can use the attachable blaster to blast away their enemies or use his tray to deliver refreshments or carry their phone.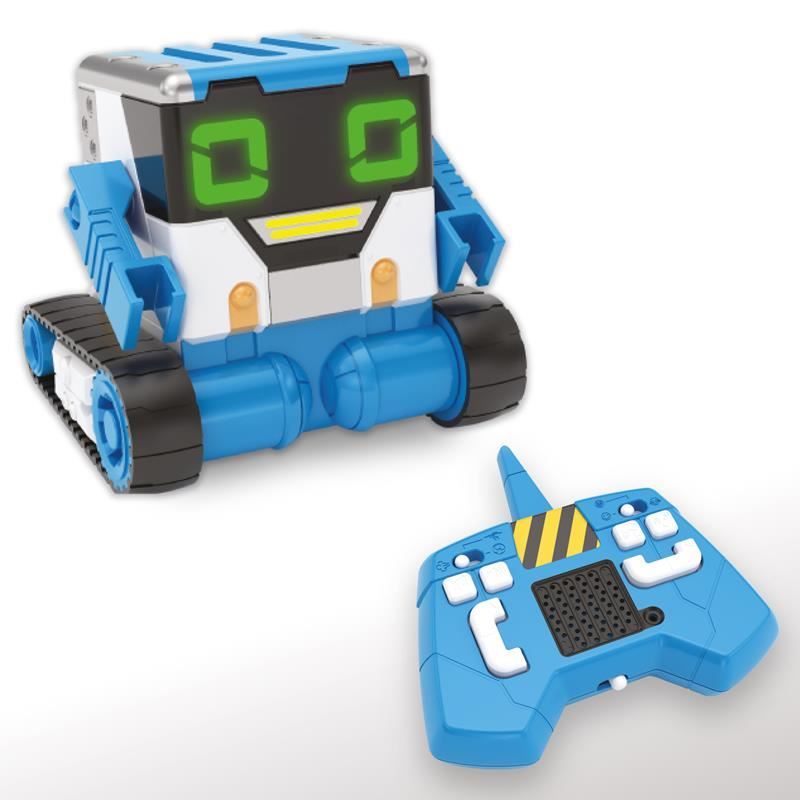 Swarm Squad 'You Got Swarmed' Prank Pack – £10.99
This prank set is packed full of fun prank trick accessories and a rare, hyper-real looking bug that features a realistic movement. Kids will love to collect, battle, race and prank with other bugs. It includes three prank and battle cards, with lots of practical joke ideas, hollow pretend candy and a prank book!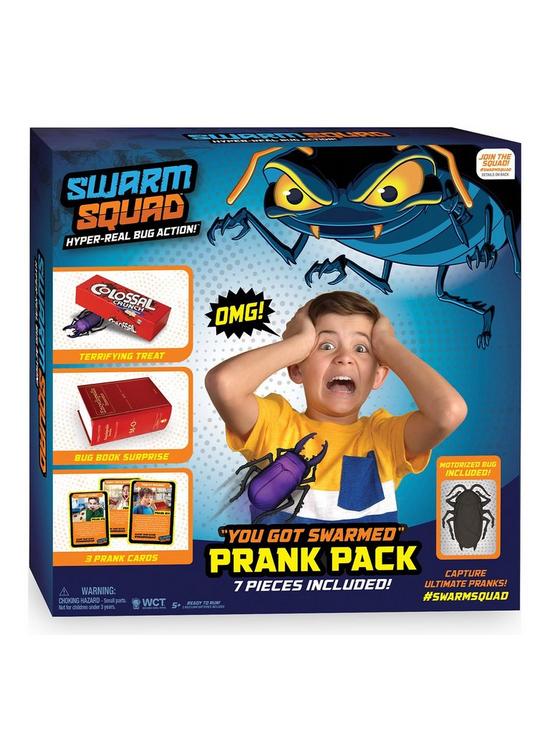 Will any of these prank toys be coming home with you? Let us know by commenting down below or over on social media @UKMums.TV!