Whilst most wouldn't say no to a luxury spa day or a trip to the beauty salon, the expense may prevent us from doing this as regularly as we might want to! Add to that any anxieties that some people might have with regards to social distancing, we thought we'd share our favourite pampering products so that any day can become a pampering day … from the comfort of your own home.
Feet Treats
Footner Exfoliating Socks
Available from Boots (RRP £9.99)
Looking for baby soft feet?! Footner Exfoliating Socks is a revolutionary product to give you smooth, softer feet with just one 60-minute application. Footner Exfoliating Socks make use of the skin's natural process to rid your feet from dead skin build-up. After just one application your feet will shed this dead skin. Feeling young and rejuvenated, your feet will be smoother than ever.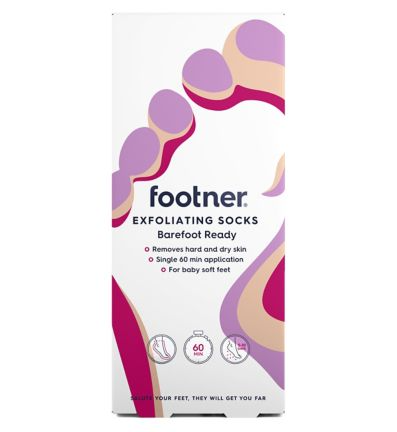 CCS Foot Care Cream
Available from Boots (RRP £7.99)
For an everyday option that will keep those tootsies feeling velvety soft, we recommend CCS Footcare Cream! This cream is extremely effective in the control of dry skin and cracked heels. Its contains urea, the moisturiser found naturally in the human body, to help keep the skin soft and supple. It is lanolin free and hypo-allergenic.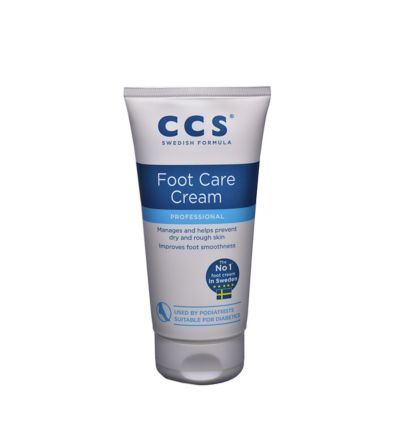 Facial
Sensica Sensilift
Available from www.sensica.com/gb/product/sensilift (RRP £279)
Ideal for those who are suffering with tired skin and need an instant lift, the Sensica Sensilift device gives instantly visible results after just 5 minutes of treatment time. The dual-acting massage and dynamic radio frequency therapies stimulate circulation while allowing the RF waves to travel deeper into the skin where the collagen forms. It is a medical-grade facial therapy device that helps your eyes and lips look rested!

Heritage Store facial product range 
Available from https://www.cultbeauty.co.uk/heritage-store
Designed to 'feed skin and energise the soul', Heritage Store has enjoyed a cult following in America since 1969. The beauty brand offers a range of clean, vegan and cruelty-free products for less than £10, loved by some of the world's biggest Hollywood celebrities! We love the rose water collection which keep skin clean and calm during a pamper session!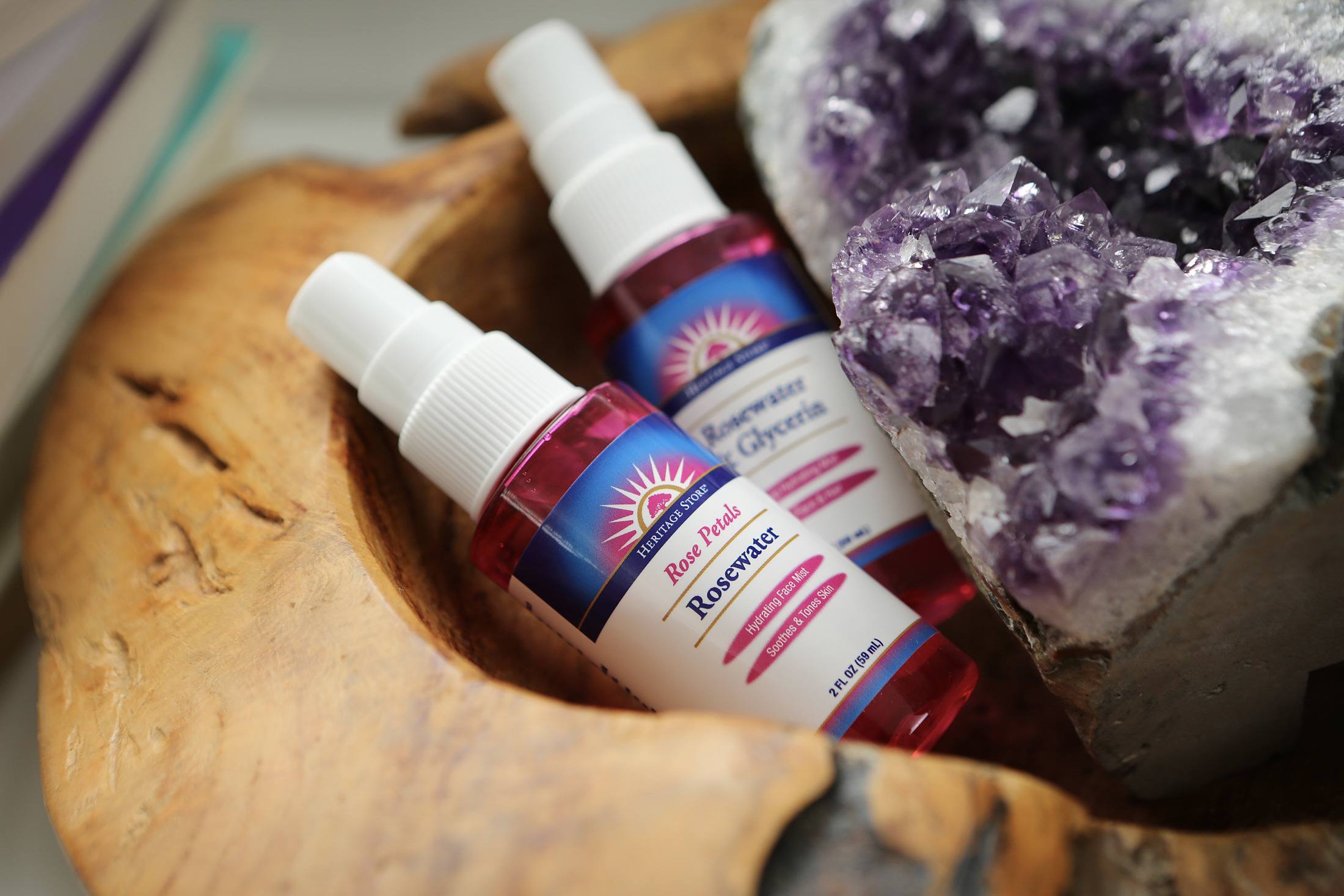 Teeth
Smile Avenue Teeth Whitening Kit
Available from https://smile-avenue.com/en/product/kit-de-blanchiment-dentaire-smile-avenue/ (RRP £89.99)
We absolutely LOVED the Smile Avenue Teeth Whitening Kit! This high-quality, easy-to-use kit comes with everything you need to whiten your teeth by three shades or more from the convenience of your own home. The gentle whitening gel formula, and whitening pens deliver visible results in just a few days. It's great value and comes with a 100% money back guarantee – what's not to love?!