Everyone loves Paddington™! Michael Bond has been delighting readers for over 60 years with his stories about the marmalade-loving bear, creating a timeless character who appeals to children and adults alike.
Paddington's adventures and mishaps are centred on values of kindness and humour that make him a wonderful companion for children of all ages, a forever toy that will star with them forever.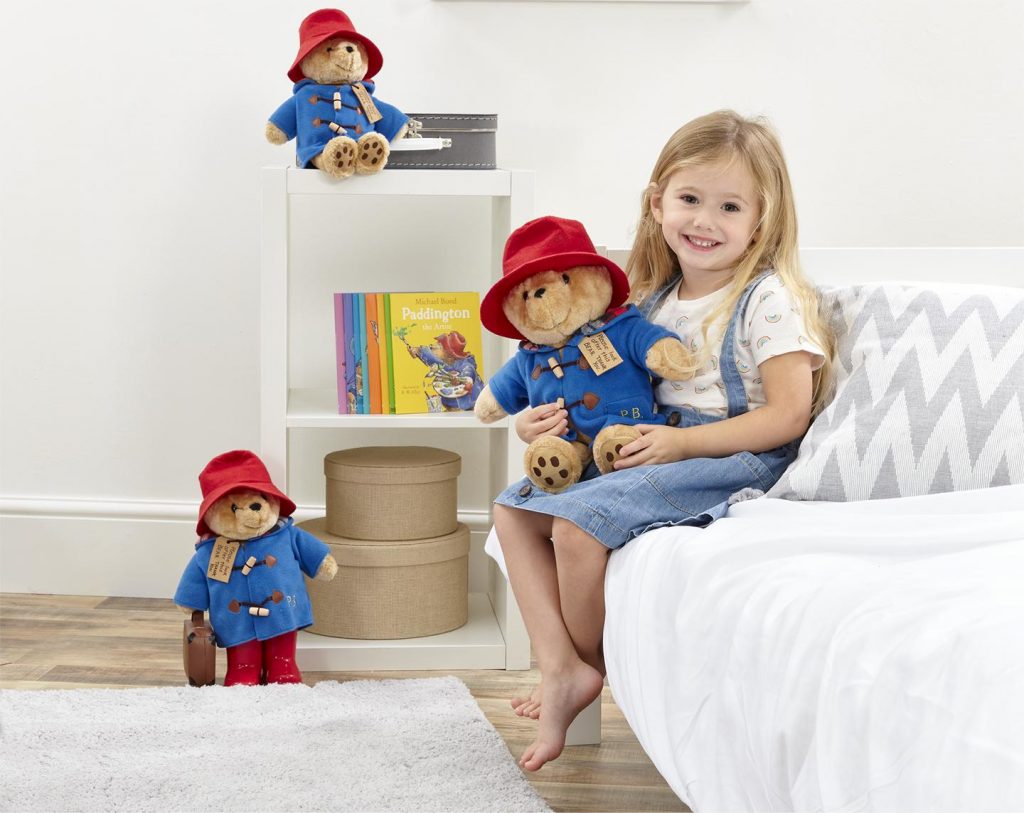 From children to collectors, the extensive range of Paddington soft toys available in Rainbow Designs' Classic collection means there really is a Paddington for everyone! From sitting to standing, all these beautifully crafted, super-soft Paddington toys make a wonderful present for fans of all ages. Wearing his traditional blue duffle coat with real toggles, red felt bush hat and "Please look after this Bear" tag, a Paddington soft toy is certain to raise a smile in any household. These are toys that will be treasured forever to be passed down to future generations.