Planning lots of picnics now summer is officially here? We are too! Picnics are the best way to enjoy the summer weather and chill out during the lazy days of summer. No picnic would be complete without refreshments to wash down all that yummy finger food and keep cool! Here's our pick of the best drinks to take your picnic to the next level!
M+LK Plus Mixed Flavour Tester Box – £8.99 for a pack of 4
Be sure to pack these healthy, milk-alternative drinks in your hamper this picnicking season! Made with nuts and other simple ingredients, and fortified with calcium and vitamin D3, M+LK Plus is the brain child of The Apprentice finalist, Camilla Ainsworth, so you can do good in supporting a small business whilst feeling good! This pack of 4 is perfect if you want to test the waters as it contains two salted honeycomb hazelnut m+lks (our fave!) and two strawberry cheesecake m+lks!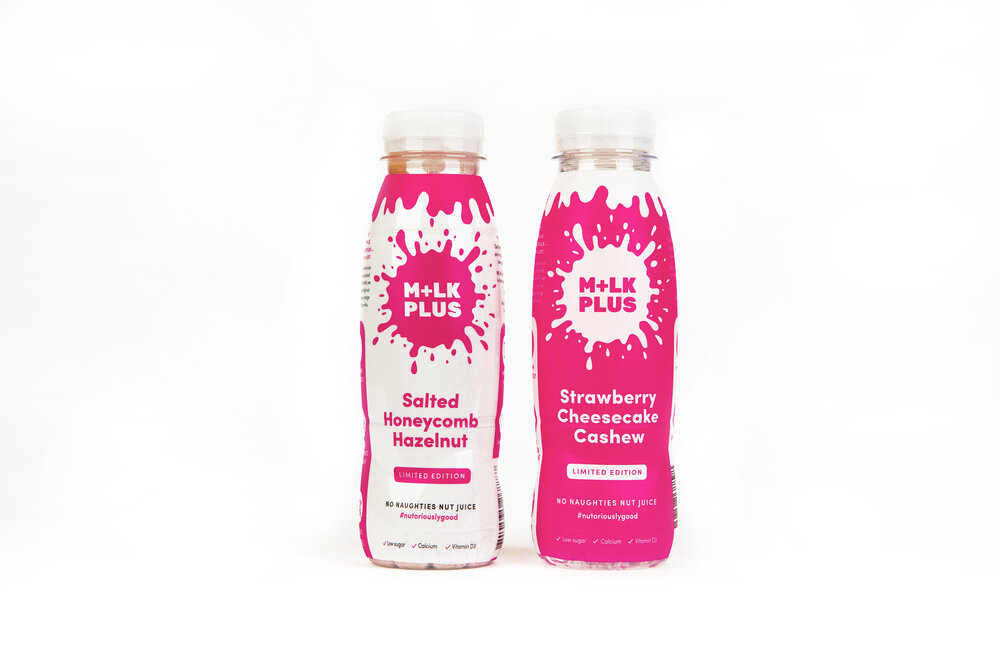 Fentimans Sparkling Raspberry – £2.95 for a 750ml bottle
Sunshine and Fentimans Sparkling Raspberry go hand in hand for any summer picnic! Serve it over ice with raspberries and a spring of mint for a delicious, refreshing (and not to mention Insta-worthy!) drink. Bold and elegant, this drink is bursting with tart fresh raspberry flavours and a delicately light and crisp finish.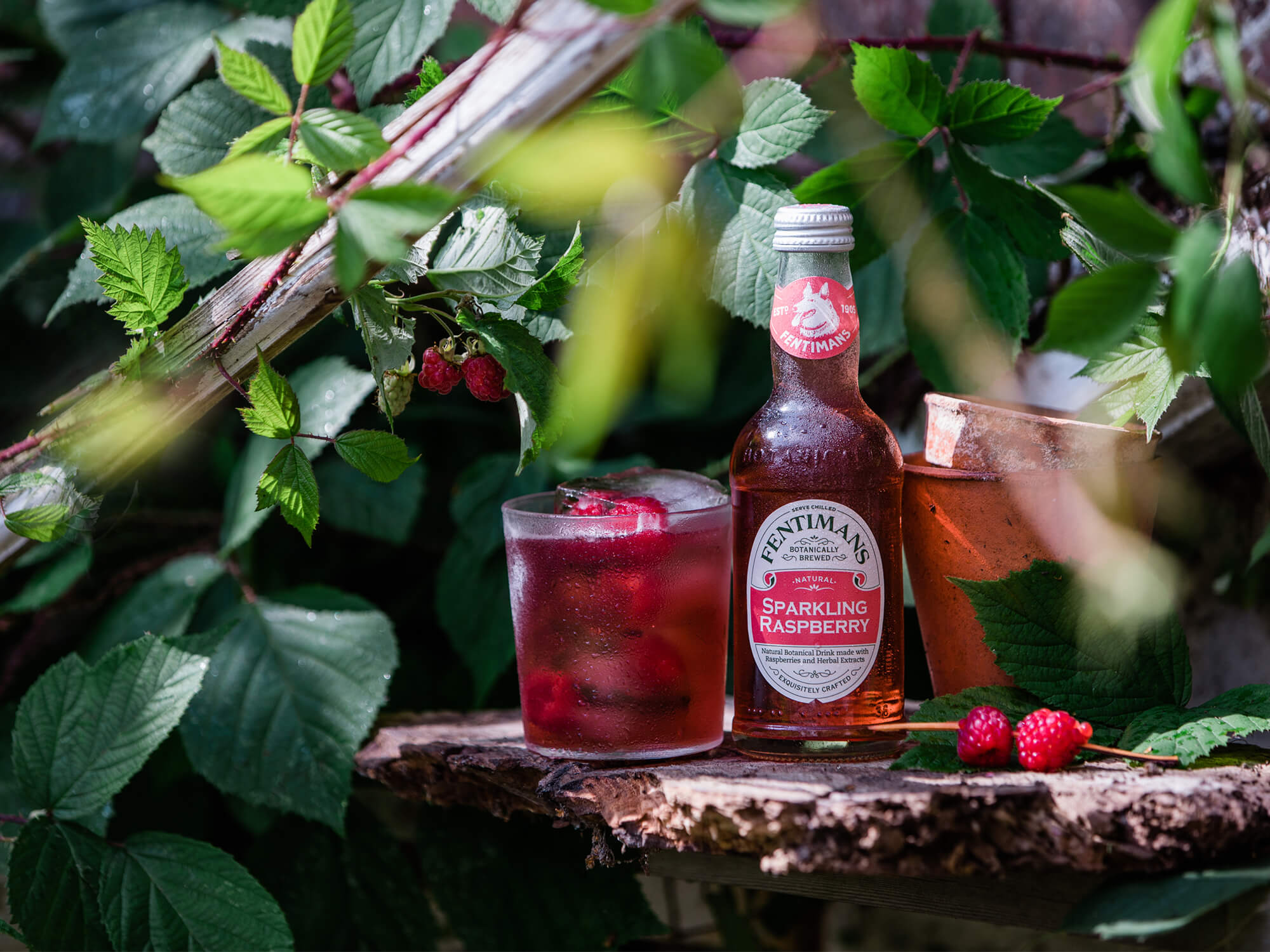 Belvoir Lime & Soda Presse  – £2.50 for a 750ml bottle
If you favour a sharper, more citrus flavour, reach for Belvoir's new Lime & Soda. Made with 100% natural ingredients including freshly squeezed lime juice and a touch of lemon, it has a wonderfully refreshing, zingy taste.  Exceptionally light and lively, with the invigorating aromas and flavours of naturally sharp, freshly squeezed lime juice it is an indulgent take on the classic lime and soda.  Delicious on its own, over ice or mixed with white rum, fresh mint leaves and ice, it makes the best no fuss Mojito ever.

Shaken Udder Kids Milkshake – choose from Chocolate or Strawberry – RRP 80p – £1
The Shaken Udder Kids Milkshake range is the ideal choice for packing in your picnic bag for summer days out and a healthier, nutritious alternative to sugar-laden drinks. They are a great option if it's a struggle to get kids to drink milk as they not only offer an excellent source of calcium and protein, but are also packed with lots of essential nutrients and vitamins including vitamin B12.  With a yummy new recipe which is even creamier and smoother yet under 5% sugar, Shaken Udder Kids Milkshakes are made using fresh British milk, real fruit or Belgian chocolate. Don't worry, Shaken Udder cater for you grown-ups too!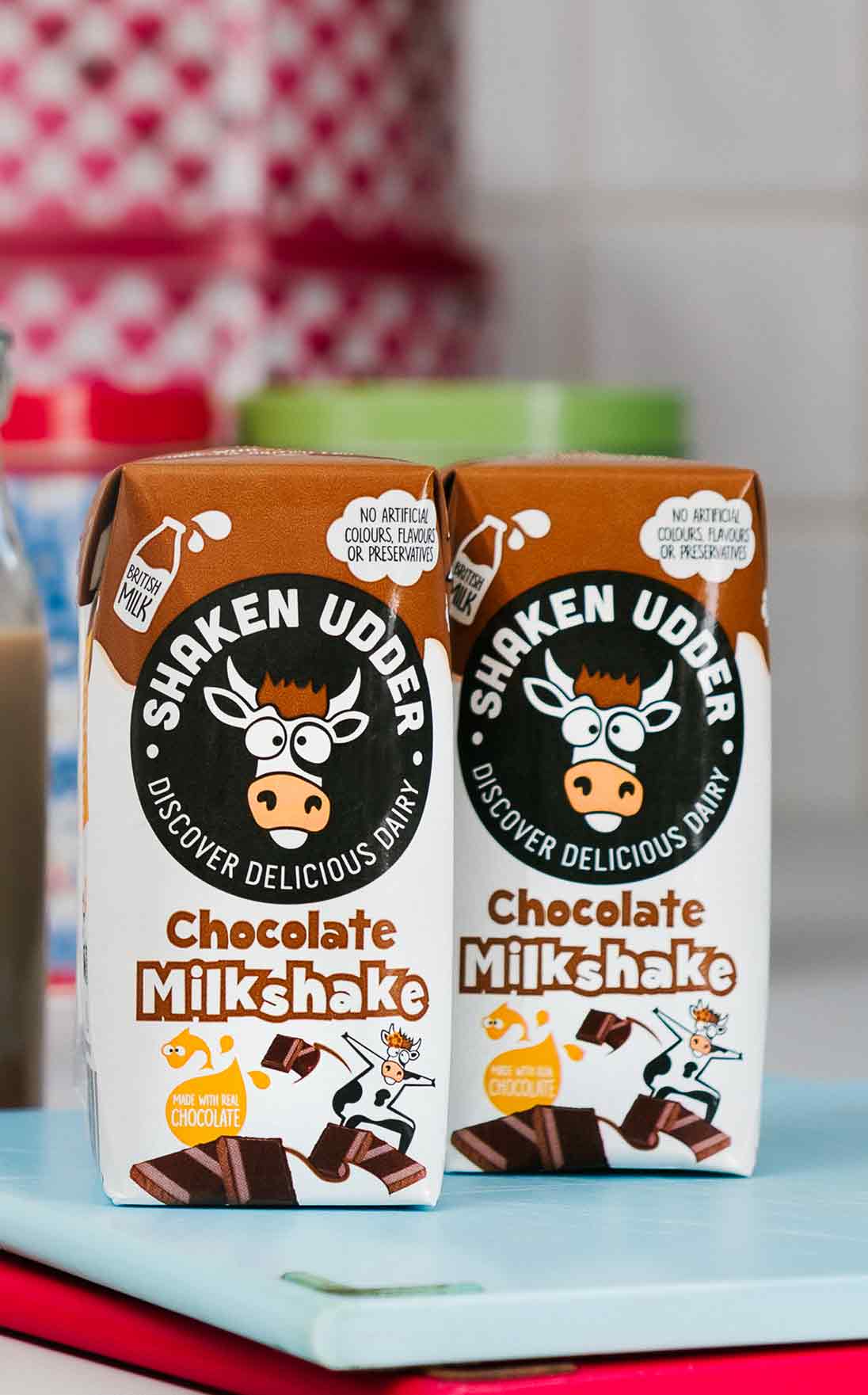 Pimm's Spirit Drink No.1 – £20.50
Who doesn't love Pimm's at a picnic? To enjoy a classic Pimm's and lemonade, fill your glass or jug with ice and add 1 part Pimm's, 3 parts lemonade. Add orange, strawberries, cucumber and mint – enjoy!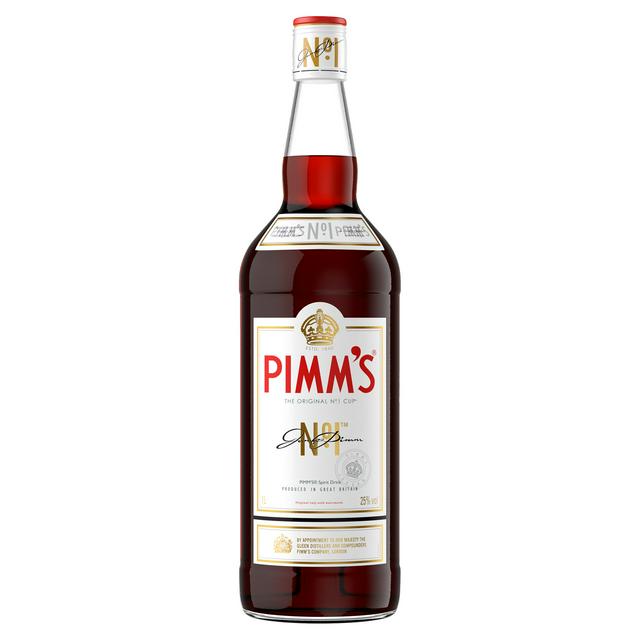 What's your favourite drink to take on a picnic? Let us know by commenting down below or over on Facebook and Twitter @UKMumstv!