Hands up if you think the best thing about summer are the lazy, sunshine-filled days spent outdoors picnicking! *Shoots hand up*. When the sun is shining and the weather is beautiful, there's nothing more inviting than a picnic with friends and family, but how can you take your outdoor gathering to the NEXT LEVEL? Forget the cocktail sausages and scotch eggs and instead up your picnic game with our pick of the best snacks.
Cheeky Treat Box – £5
Indie Bay's new chocolate covered Pretzel Bites are easy, on-the-go sweet treats that would make a great picnic pudding alongside some strawberries! The Cheeky Pretzel Bites with benefits are a fun and tasty reinvention of the chocolate pretzel – crunchy, light, delicious, and under 150 calories per portion. Whilst Indie Bay's classic Spelt & Salt Pretzel Bites are a fantastic snack or salad topping!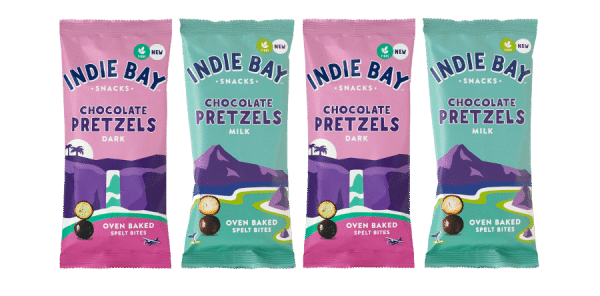 Veggie Bites – £2.50
Available in three distinctive flavours, Sweet Potato & Rosemary, Spinach, Red Pepper & Parsley and Beetroot & Apple, ChicP's veggie bites are delicious and healthy balls full of aromatic flavours and veg. Free from sugar, dairy, nuts and additives, they are soft in the middle and completely natural. Ideal for dunking into a dip of your choice, the sustainable snacks can also be added to salads, wraps and sandwiches and are designed to perfectly complement the brand's award-winning hummus range.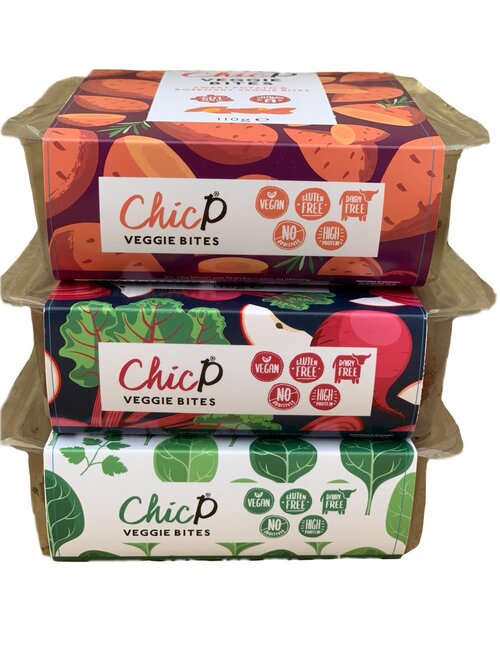 The Ridiculously Rich Traditional Box – from £17.99 for 9 slices
For a really naughty picnic treat, look no further than Ridiculously Rich by Alana which is home to luxury handmade cakes! The Ridiculously Rich Traditional Box comes with three slices of Alana's Classic Gooey Chocolate Brownie, Sticky Toffee Flapjack and Belgian Chocolate Rocky Road – yum!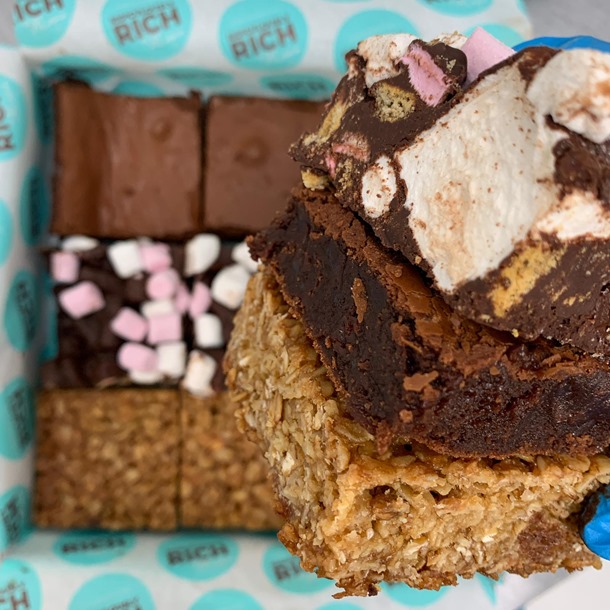 Great British Pork Sausage Rolls – £2.65 for a pack of 6
No picnic is complete without a sausage roll and boy do Higgidy do them good! These bad boys are made with British outdoor-pork sausage meat with sweet onion chutney and are wrapped in an all-butter puff pastry and hand-topped with a cheddar and poppy seed crumb.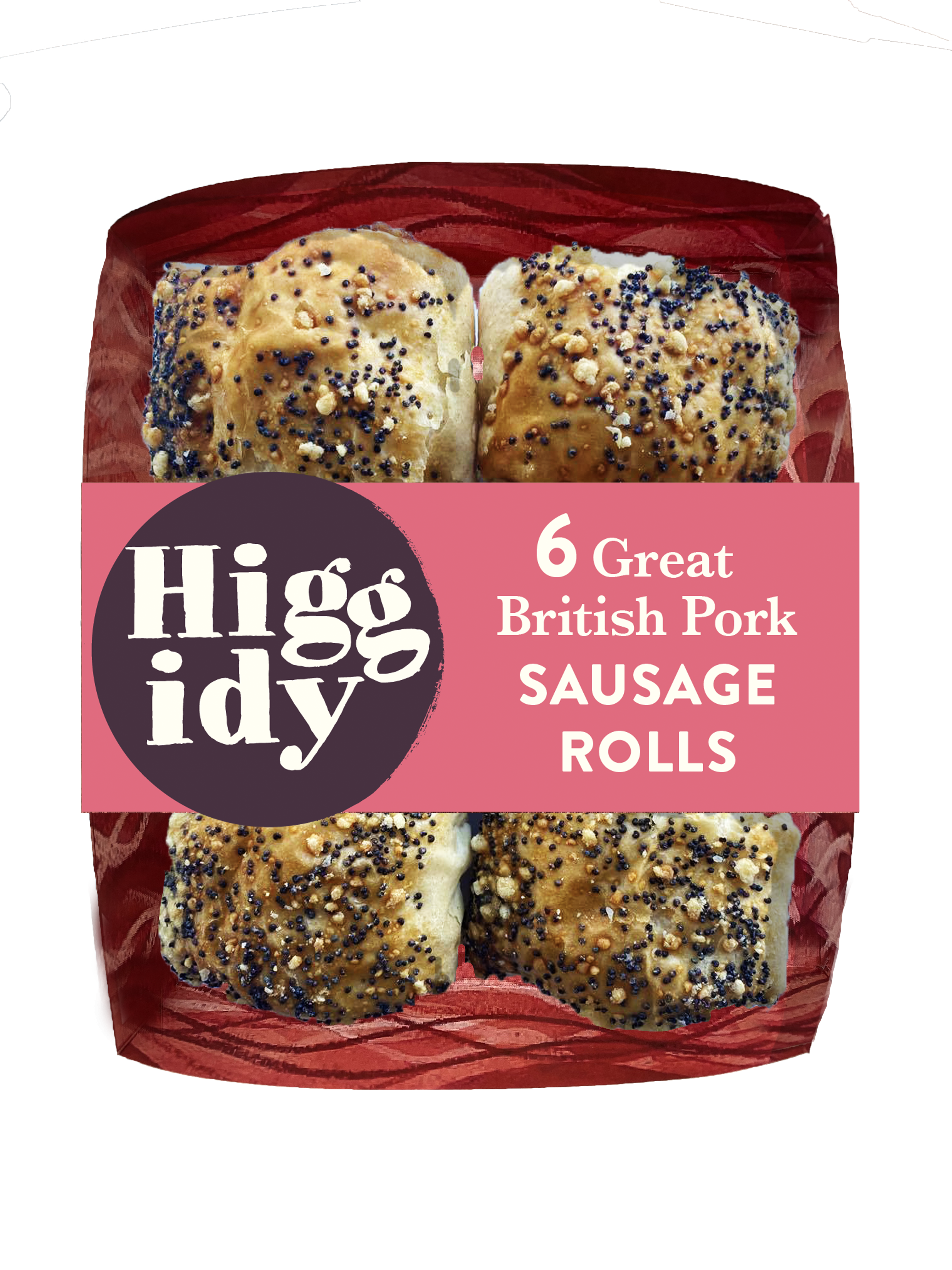 OGGS Mini Cupcakes – £4.25 for a pack of 9
Each OGGS Mini Cupcake contains less than 100 kcal so it makes for a nice little treat without blowing the calorie count! Also perfect for a picnic as they come in a 9 pack ready to add to the picnic bag. They can be enjoyed guilt free too, because they are vegan friendly and the packaging is made from recycled plastic but is also biodegradable.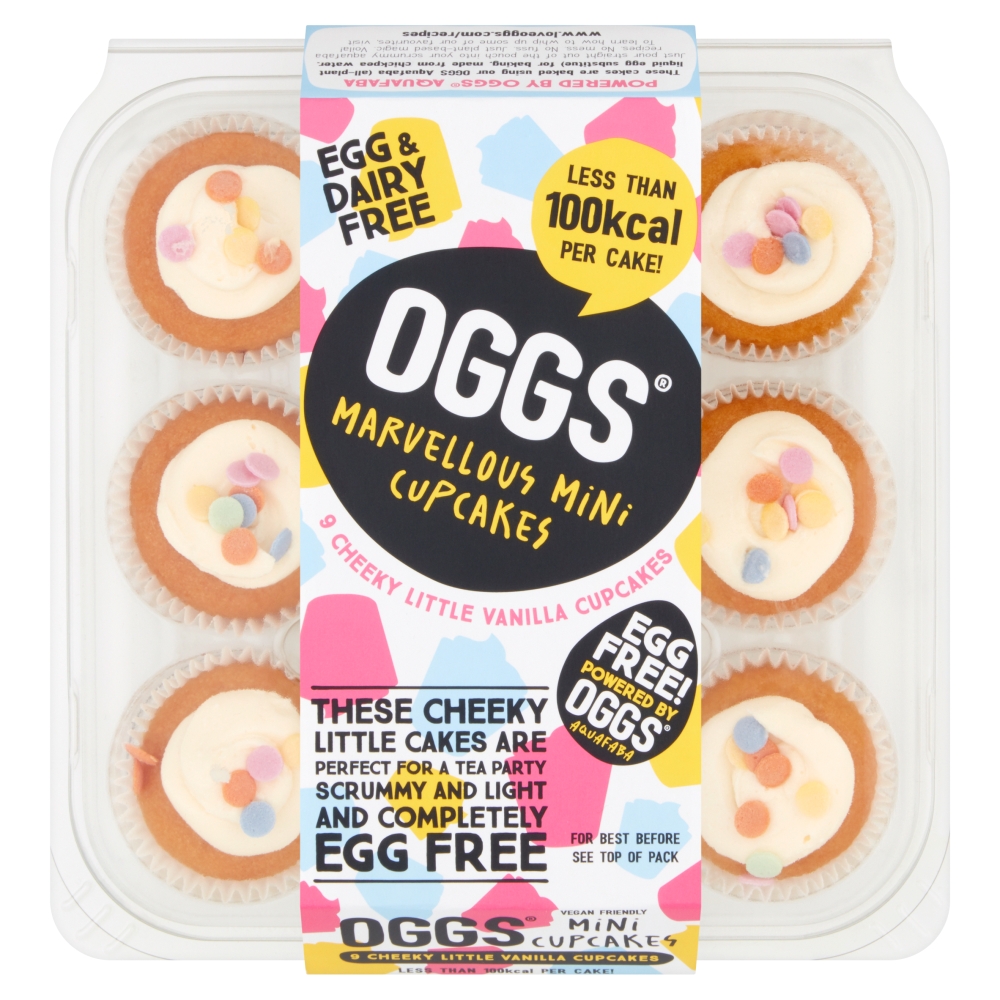 Graze Super Snackers – RRP £2 for a pack of 4
For picnics with little ones in tow, why not try graze's new Super Snackers range of cereal bars? The range comes in three delicious flavours, chocolate, strawberry and toffee apple. Better yet, there's now 30% off on graze.com with the code KIDS30, all delivered quickly and safely to your door!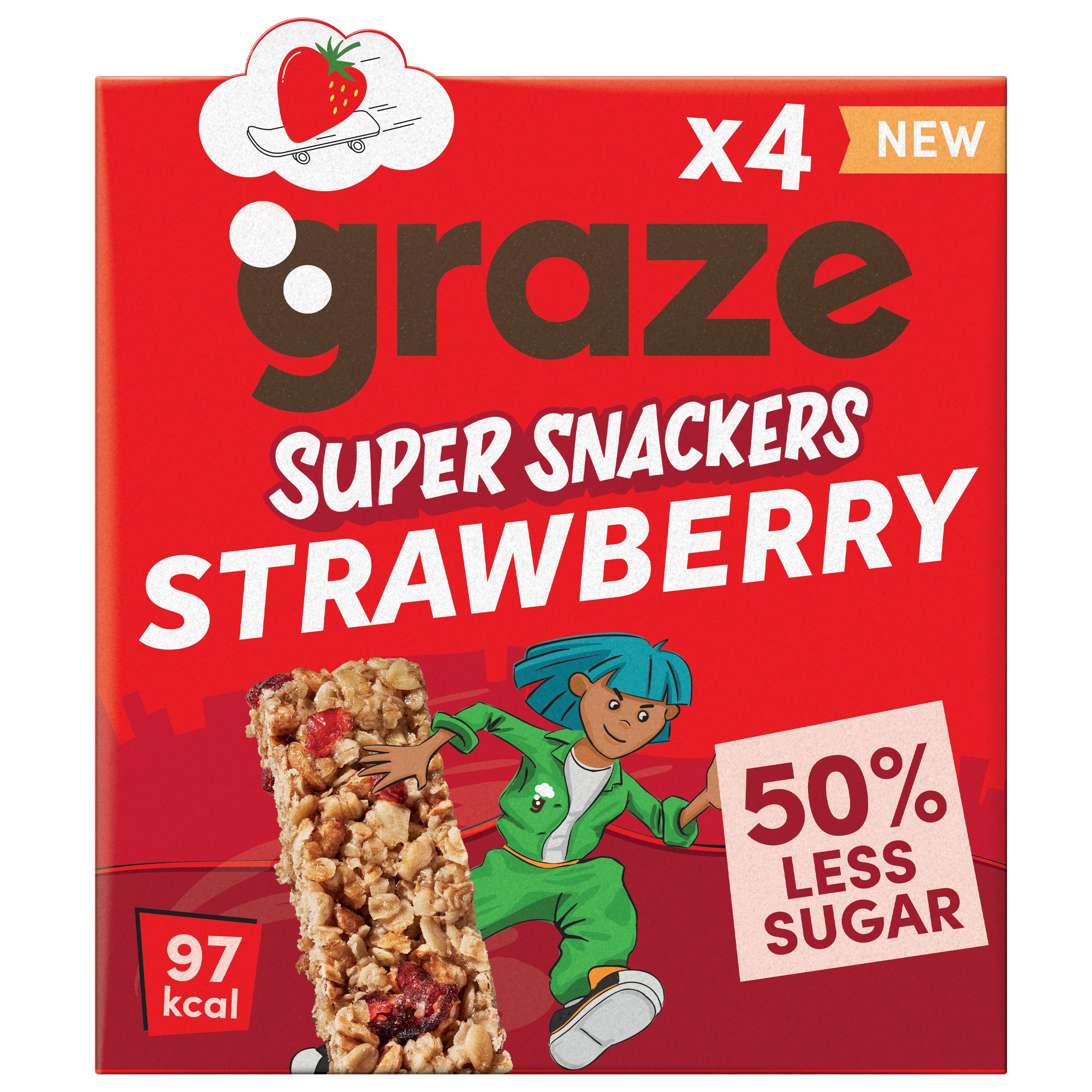 Fruit Bowl range – prices vary
Fruit Bowl makes it easier for parents to give their children everyday snacks and treats they enjoy while contributing towards their 5-a-day! The range is made using real fruit pieces and is perfectly packaged for picnics! The snack range includes Peelers, School Bars and Fruit Flakes, and its treat range consists of Yogurt Flakes and Yogurt Coated Raisins.


What's your favourite picnic snack? Let us know by commenting down below or over on Facebook and Twitter @UKMumstv!