[AD] Whilst you've been at home and having fun with Plasticine, some of you sent in your awesome Plasticine creations for us to take a look at, and some of you lucky mini modelers, have made it onto our Plasticine wall!
Take a look at some of the fantastic designs sent in! And congratulations to all those that have featured, and you will receive a cool Plasticine BaSix pack!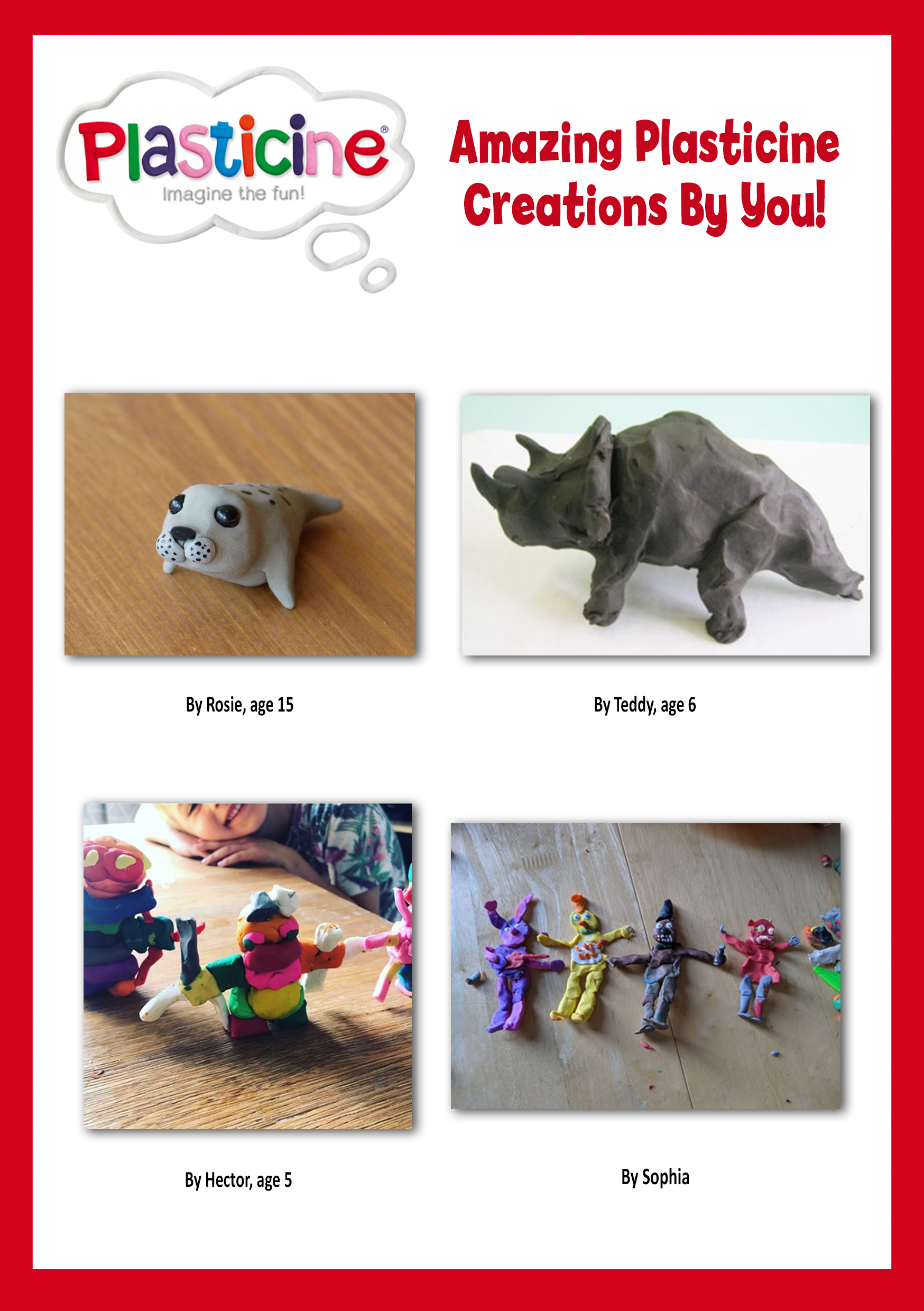 Keep your eyes on our social media as we'll be showing more of our favourite creations! And you can share your own creations by tagging us or Flair on social media @UKMumstv or Flair_GP.
Remember you can pick up Plasticine from Amazon.