From marbles to bracelets made from sweeties and the good ol' Rubik's Cube we sure have seen a lot playground crazes! I mean, who remembers trading their Top Trumps cards with their friends or sitting on the school bench watching a game of Gogo's Crazy Bones?
Today we're adding to that list of playground crazes! We've rounded up our selection of the latest low-priced collectibles that every child will want to show off to their friends on the playground or after school!
1. Disney Doorables Mini Peek Pack
For an adorable new collectible then take a look at Disney Doorables from Character Options. Now your little one can start their very own Disney Doorables collection with the Disney Doorables Mini Peek Pack. Just like a Kinder Egg, it's a mystery as to which Disney figurines will be awaiting you behind the magical door! Simply open the door to reveal two or three surprise figures hidden away in their own miniature world. With glittery eyes, there are 78 cute characters to collect from some of our favourite films.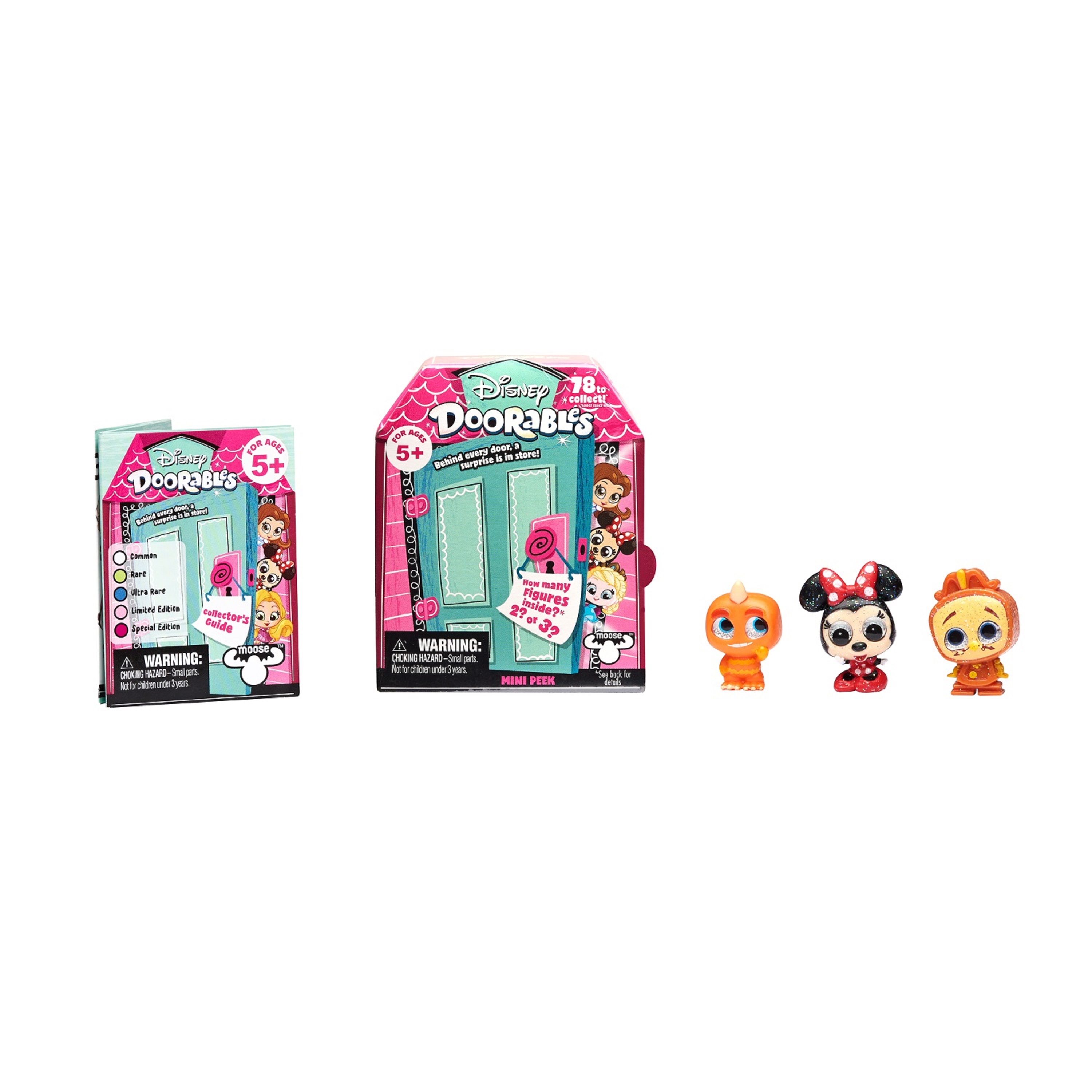 2. Ben 10 Mini Figures in Foil Bag in CDU
With 13 figures to collect, transform into any alien hero with these 2.5" mini figures. You can collect Ben himself along with all of the other heroes and villains from the show. The figures are small enough to fit in a pocket and if your little one already has the collectible, why not see if anyone would like to swap?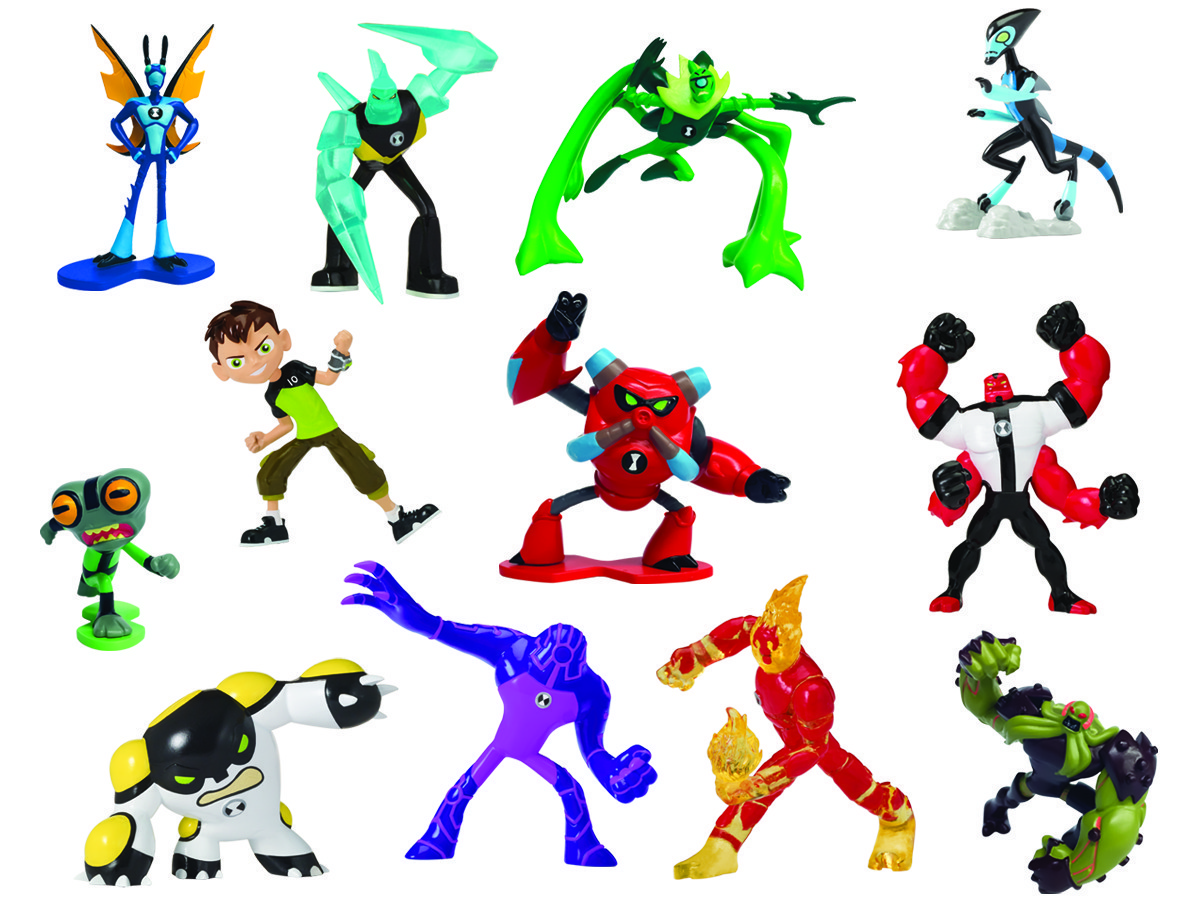 3. Shopkins Lil' Secrets Shop 'n' Lock Assortment – RRP £9.99
Using the secret map included, crack the code and open your lock to uncover a tiny world where you will find a Teeny Shoppie and a Tiny Shopkin nestled away. In wave 1 there are six locks to collect including: Donut Shop, Great Bakes Cupcakes, Makeup Salon, Pretty Paws, Pretty Petals and So Sweet Candy. They are portable meaning that they can be taken anywhere and everywhere with you, so not only do you get a glimpse of their world but they get a glimpse of yours too!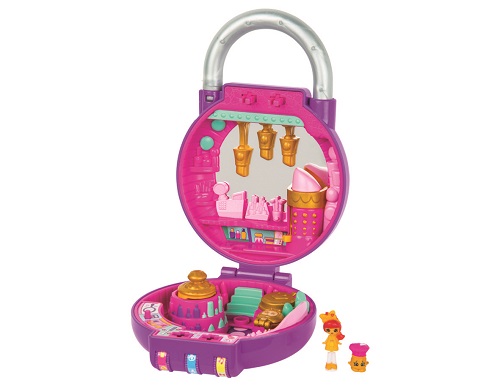 4.Grossery Gang Surprise pack series 5 – Time Wars – RRP £2.69
Complete with two grosseries, two weapons, a toilet, a funnel, a fizz block and one collectors guide this is more of a boys collectible for sure! In Time Wars the Grossery Gang are battling for their lives after accidentally opening up a time portal through a stinky toilet! The evil Rotbots from the future have flushed back in time and want to suck the grossness out of the Grossery Gang and use it for themselves.


5. Pikmi Pops Single Pack Assortment – RRP £5.99
Each Pikmi Pops single pack comes with a scented mini plushie, a surprise message, a dangler string, one collector's guide and a lollipop stand where you can display your Pikmi plushie inside! Show off your collection in a different way and use the dangler string to hang your child's favourite Pikmi onto their bag, spiral notebook or pencil case which is ideal now that they are back to school!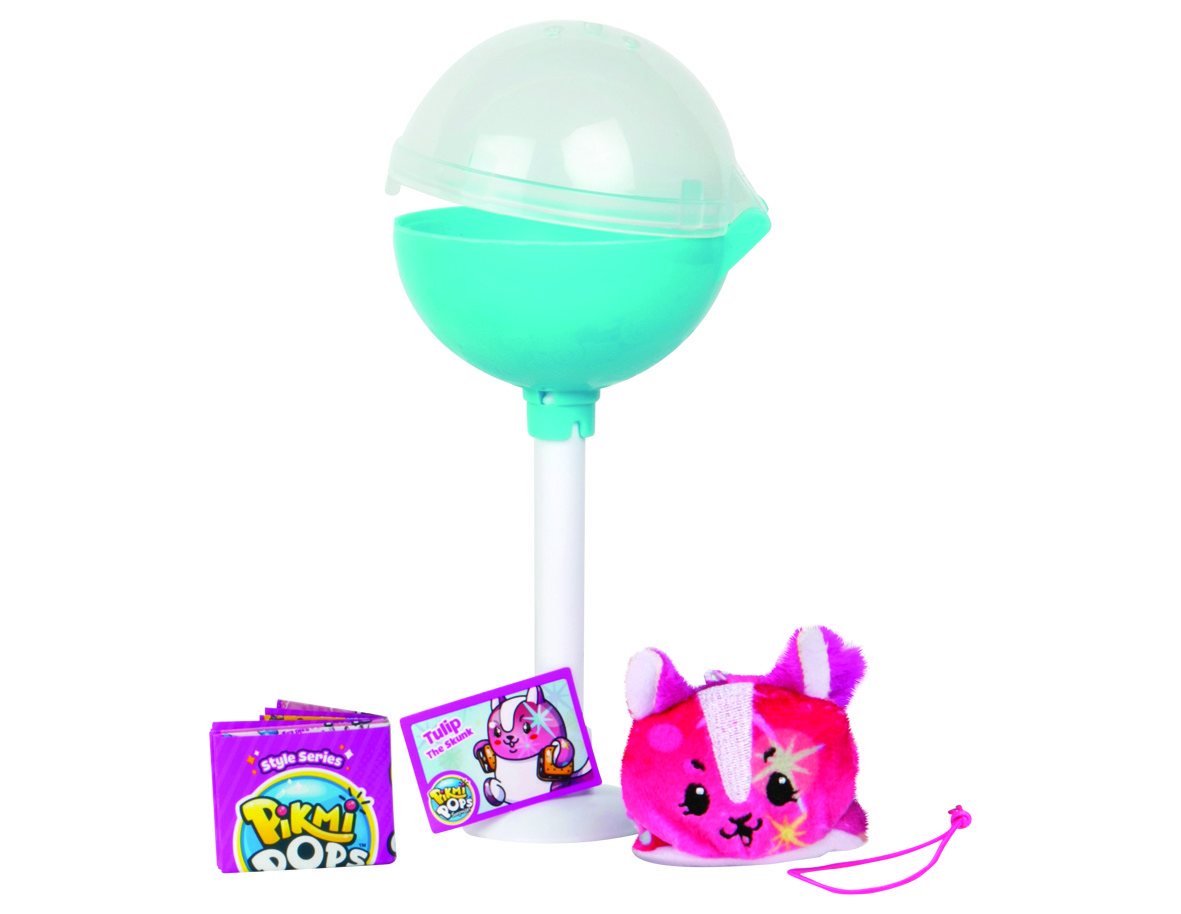 What is your little one's favourite playground craze? Let us know over on Facebook and Twitter.
Main image taken from Bad Neighborhood