Main image as seen on Pexels by Kaboompics.com
We all love giving and receiving kisses from our loved ones, and with International Kissing Day (6 July) fast approaching it's time to pucker up and get ready for action! Whether you plan on smooching with your other half or simply want to make a statement, applying a sweep of lipstick is one of our favourite ways to celebrate and a totally valid excuse to treat ourselves to a new lippy. Here's our pick of the best…
Carrot Cake Lip Scrub – RRP £7.50
We spend hours buffing and priming our skin, but often leave our lips neglected. Dry, chapped lips can be very uncomfortable, so it's important that you exfoliate your lips to remove excess skin cells. A warming and natural blend of Cold Pressed Carrot Seed Oil, Walnut Oil and Fair Trade Organic Cinnamon Powder, this lip scrub uses caster sugar for a dry but effective exfoliator – just try not to eat it!

Hot Lips Hot Emily – RRP £24
Living Coral has been named as Pantone's Colour of the Year for 2019, and the bright pinky-orange hue is super easy to incorporate into your makeup bag. For long lasting colour and cashmere-soft lips, try Charlotte Tilbury's Hot Lips Hot Emily inspired by international model Emily Ratajowski.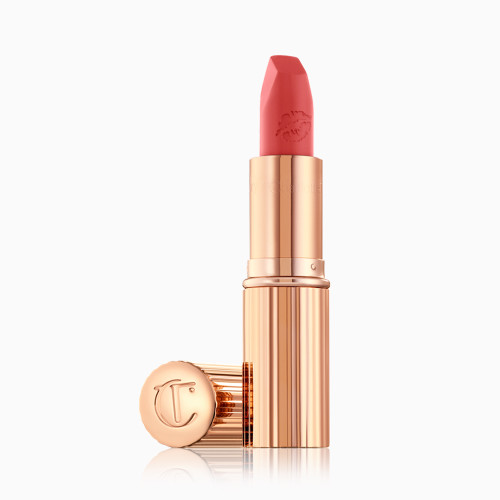 Get the Lip Look – RRP £14.99
Get your best natural Lip Look using Lip Colour made from nature's finest ingredients, including raspberry seed oil and responsibly sourced beeswax. The simple how-to's will help you master the perfect lip looks using Burt's Bees duo of 100% natural lip colour favourites.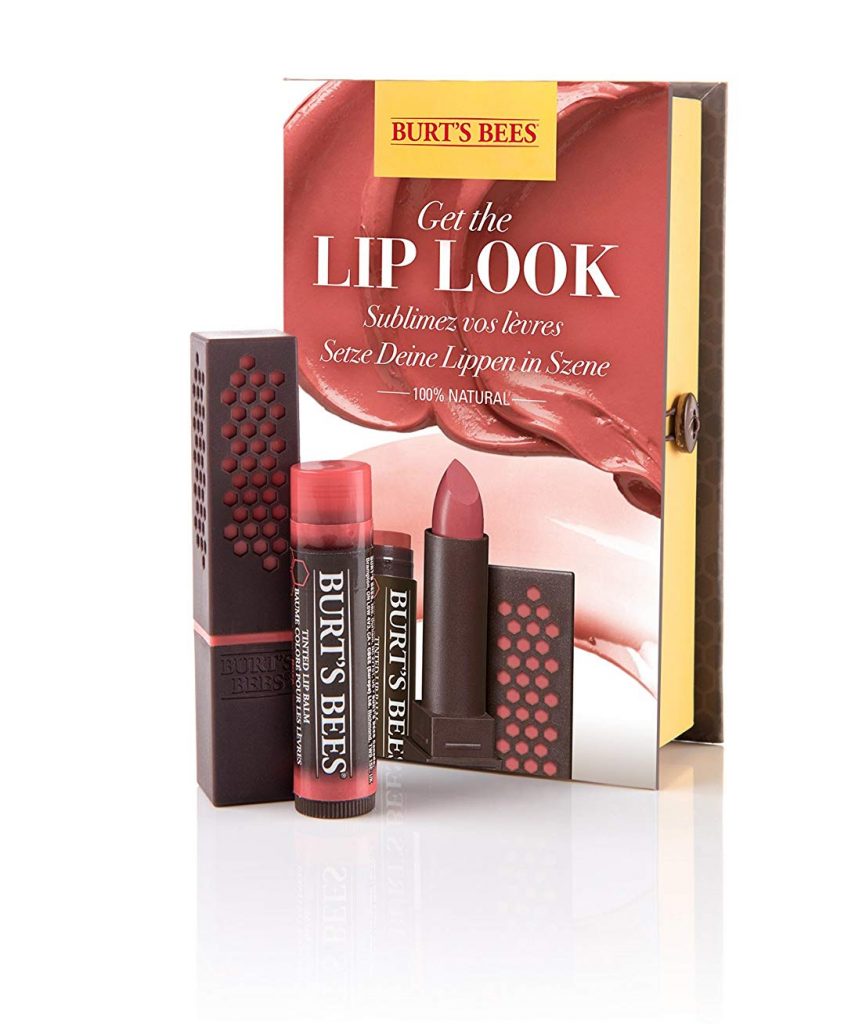 MAC Full Fuchsia – RRP £17.50
Add a pop of colour to your outfit with just a sweep of Full Fuchsia.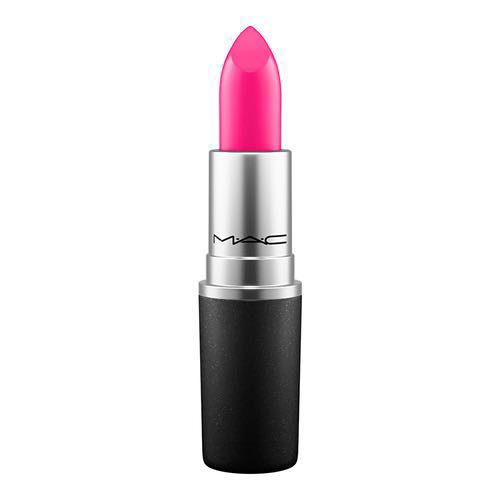 Nourishing Lip Colour in Poppy – RRP £12
A red lipstick is a makeup bag must-have that goes with everything. Try Bobbi Brown's Nourishing Lip Colour in Poppy for instant glamour and sophistication.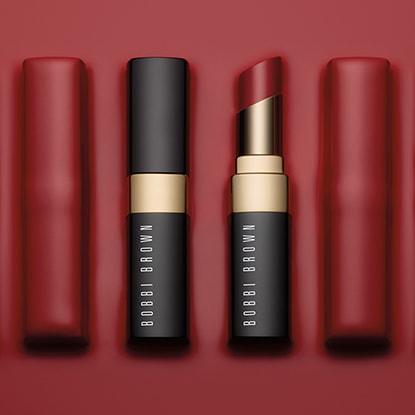 What's your favourite lipstick? Let us know by commenting below!