[AD] With these puppies, as Dogs Trust's famous slogan goes, A dog is for life, not just for ChristmasⓇ. Pound Puppies are making a long-awaited return this Christmas to help support rescue dogs in need. The reintroduction of Pound Puppies by toy company, Basic Fun, will delight fans young and old as they adopt for themselves these classic soft toys and the little new-born pups. What's more with every purchase leading to a donation to the UK's leading dog welfare charity, Dogs Trust, there's even more reason to add them to the Christmas lists this season.
Here's what to look out for in the 2020 litter of Pound Puppies Pups!
The Classic 17" Pound Puppy (RRP £19.99) has many different characters to collect and are all authentic reproductions of the original Pound Puppies from the 1980s! Each is lovingly crafted from super soft plush and are the perfect size and shape to hug and cuddle! Delivered in its own Kennel box each Pound Puppy is ready to be adopted and named, all of which can be made official with the name tag and adoption certificate. Also included is a sticker sheet which can be used to decorate your new Pound Puppies kennel.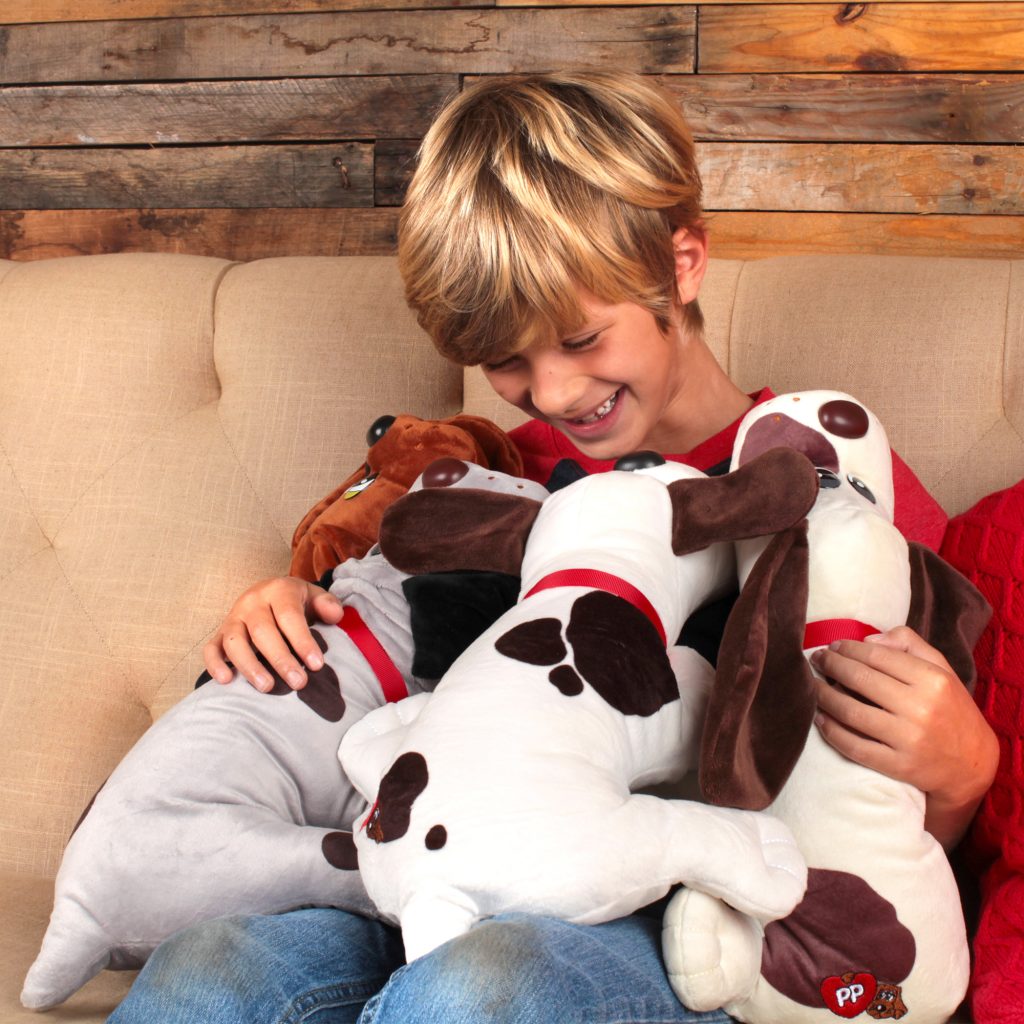 For stocking fillers, the Pound Puppies Newborns make the perfect choice and once again each comes with the promise of a Dogs Trust donation. At just 8" these pups are just adorable with their mini kennels for them to sleep in. Pound Puppies Newborns have an SRP of just £7.99 and with 8 to collect in each series, why not have yourself a whole litter of new four-legged friends?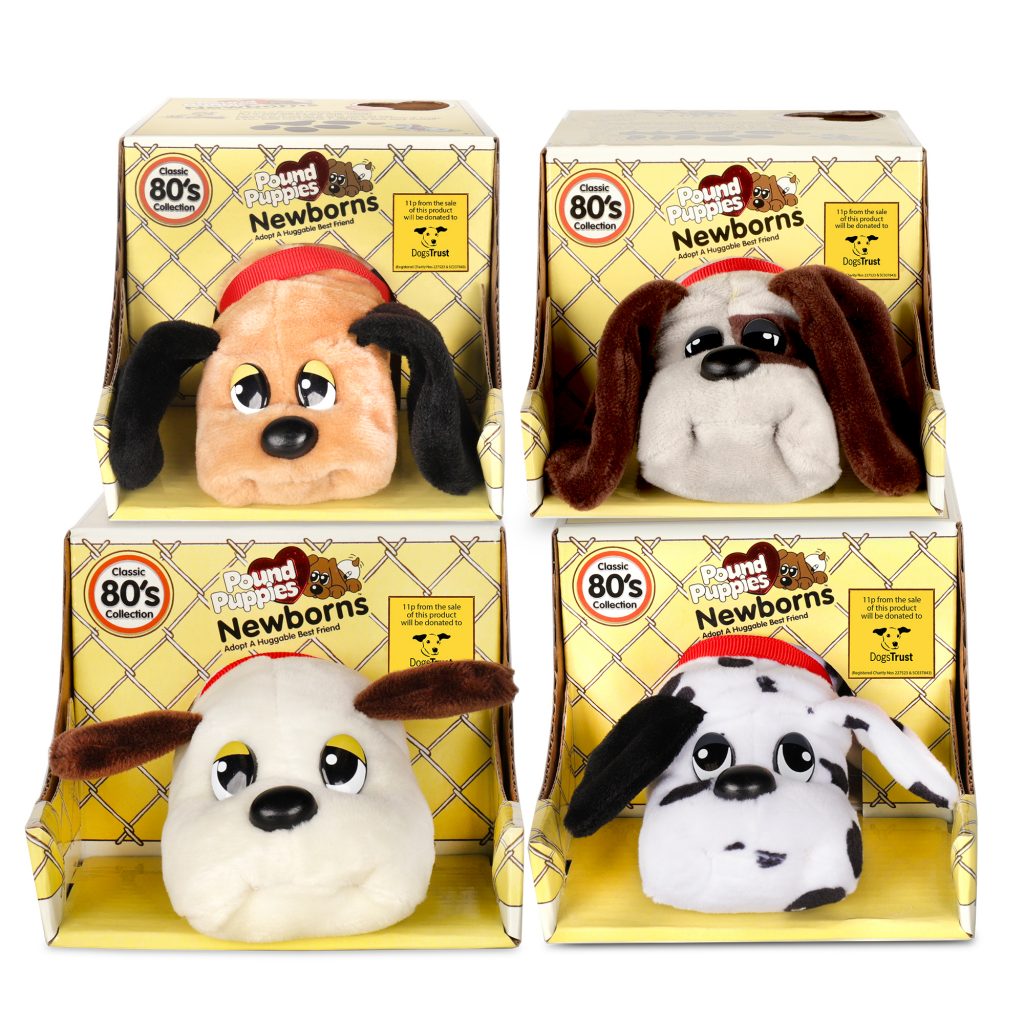 Like what you see? You can buy Pound Puppies from Smyths Toys Superstores, Tesco and Toymaster.