This week, we're shining a light on the Science Mad! range, from Trends UK.
Science Mad! is a brilliant range of kits and equipment, designed to encourage children to continue learning about science at home. There are kits to support experiments in the fields of chemistry, physics, electronics and more, as well as toys and gadgets that have real, working scientific features.
We love the Science Mad! collection at UKMums.TV – it's a collection that's packed with educational fun! All the items in the range promise hours of entertainment as families learn together, through hands-on experiments and experiences. But where to start with the range? Keep reading to find out more about some of our favourite Science Mad! items.
Some of our favourite kits & pieces of equipment from Science Mad!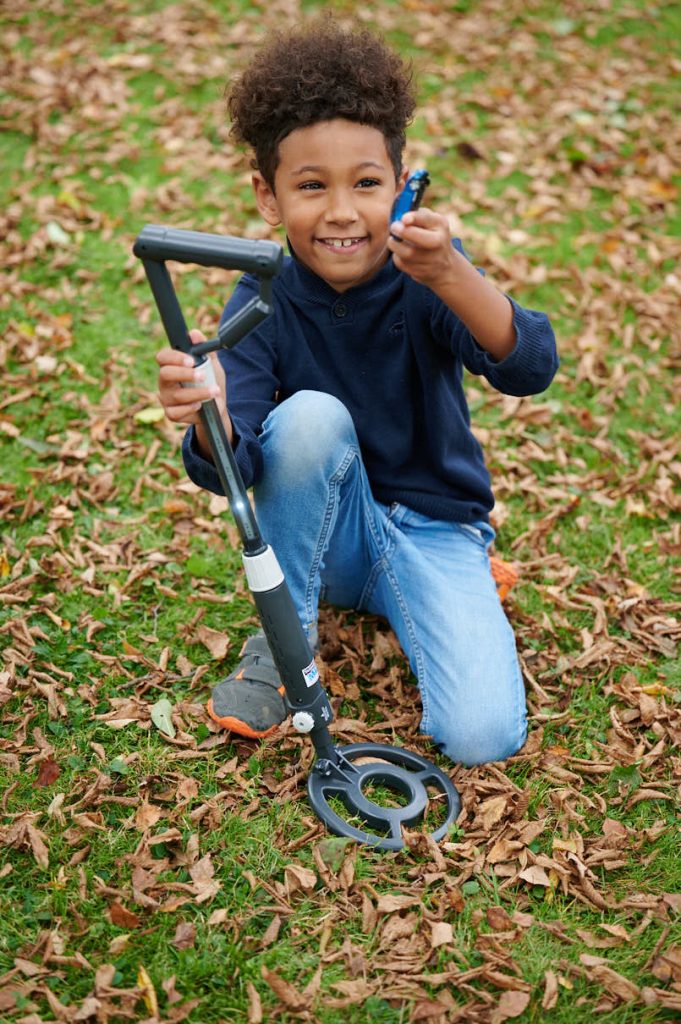 Science Mad! Digital Metal Detector
Get hunting for coins, metal objects and lost treasures buried under your feet! Lightweight and sturdy – this metal detector features sensitivity, volume controls, LED lights and audio alerts.
Science Mad! Night Vision Goggles
The perfect accessory for exciting missions and adventures! These goggles have blue-tinted lenses and bright LED light beams that offer a good view of one's surroundings in the dim and dark. Kids can even concentrate their night vision with the flip-out scope and 2X magnifying lens.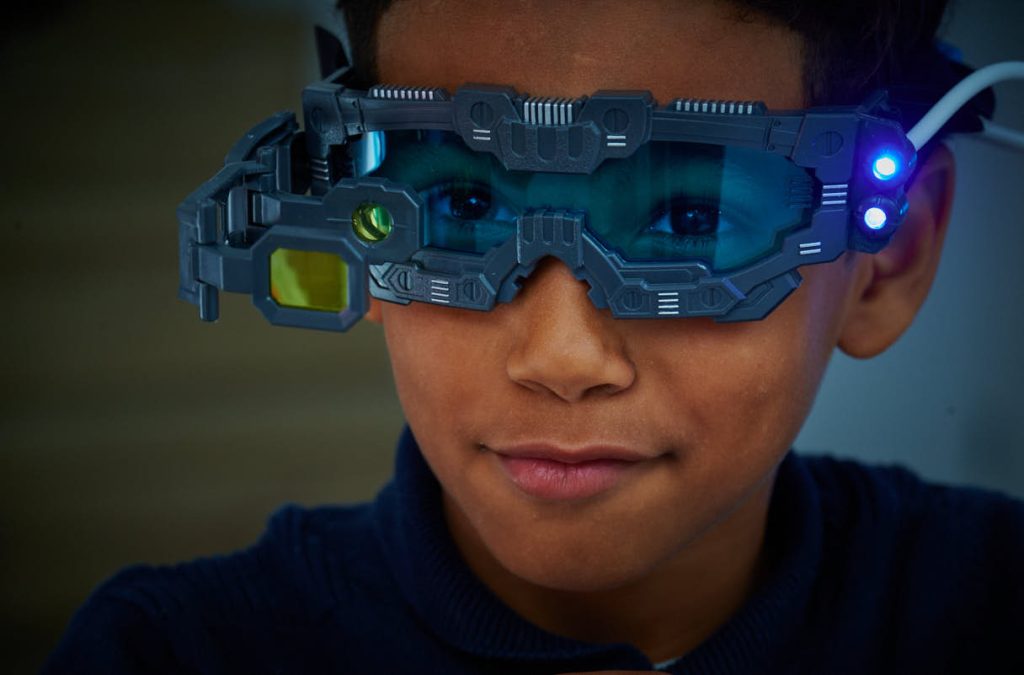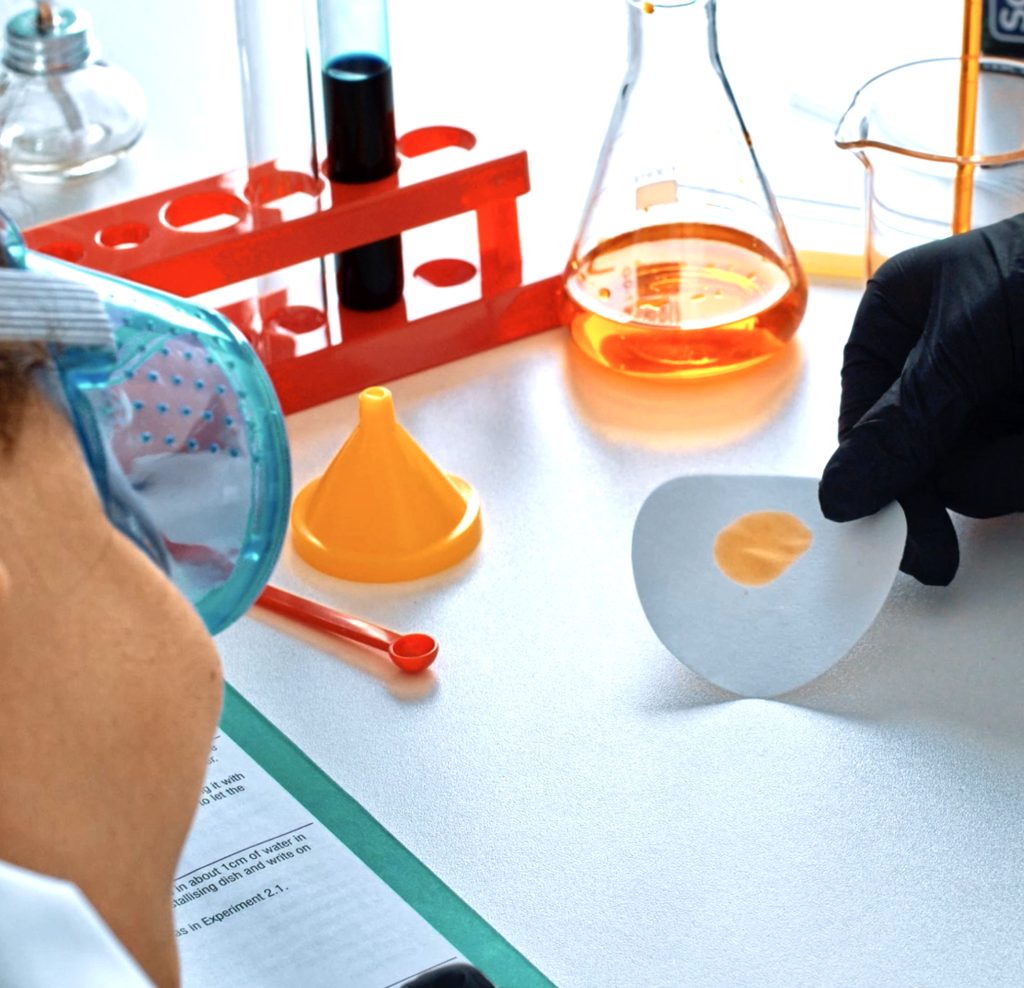 Science Mad! Chemistry Lab Set
This well-equipped laboratory set comes with 10 different chemicals and a real methylated spirit burner to conduct fascinating chemical reactions involving heat. Perform 80+ safety-tested, themed experiments, all clearly planned and set out within the instruction manual.
Science Mad! Early Skills Science Lab
This kit is perfect for the littlest of scientists, aged 4+ years! It's a simple laboratory set that comes with items needed to perform 10 different experiments. It's a great way to gain basic lab skills, while learning about colours, plants, crystals and more!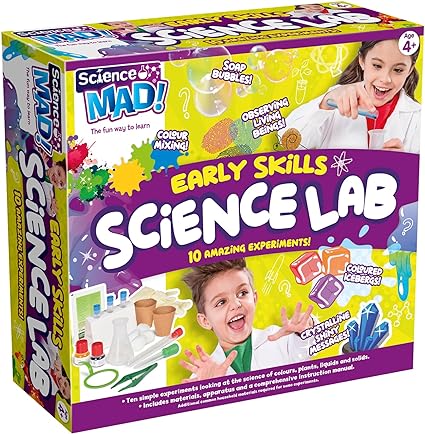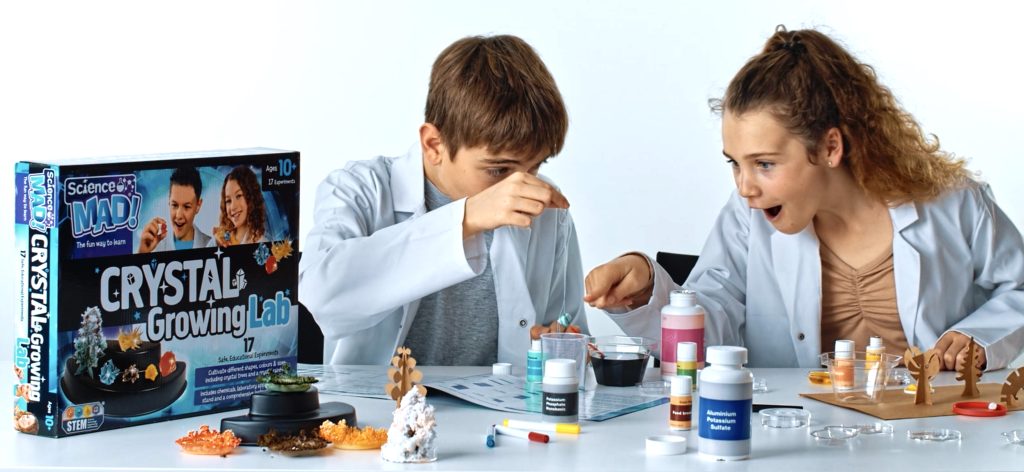 Science Mad! Crystal Growing Lab
This kit contains the equipment and chemicals needed to grow and cultivate different colours and types of crystal. Follow the experiments outlined in the booklet and learn how crystals were formed when the gases the Earth is made from cooled, millions of years ago.
Science Mad! 30mm Telescope
Easy to use, lightweight and portable, this starter telescope uses optical glass lenses to provide a useful 15x magnification, making the world appear that much bigger, and in more exciting detail. A table-top tripod is included to make it easier for children to see far-away objects.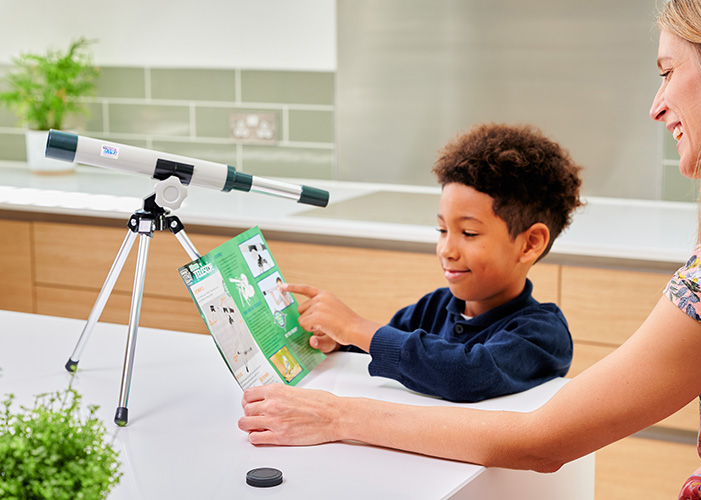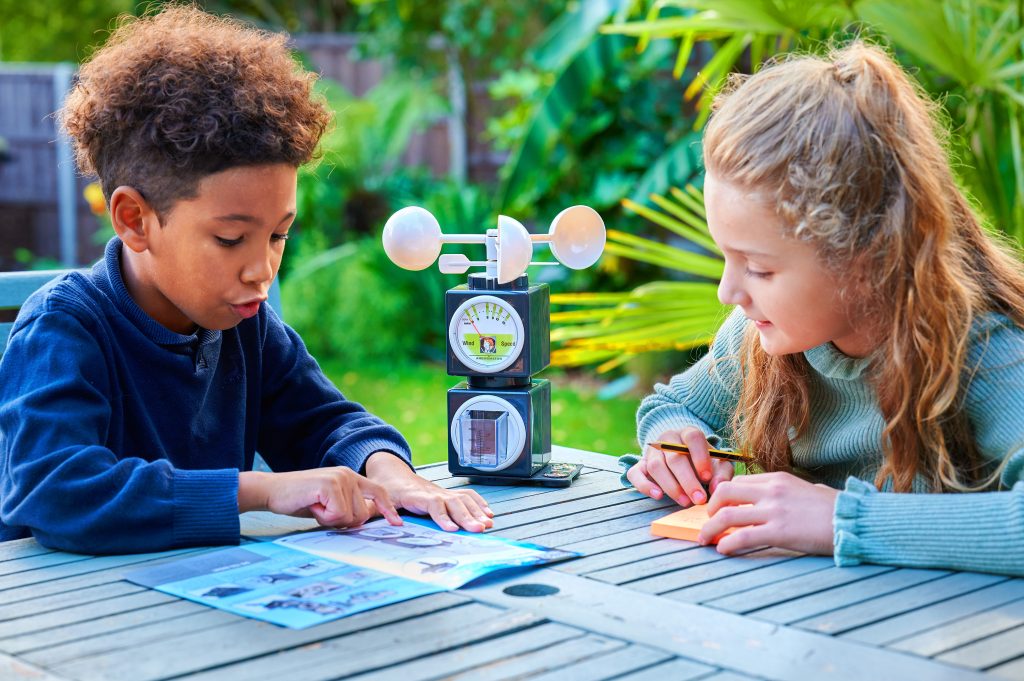 Science Mad! 5-in-1 Weather Station
Observe and create a record of the weather conditions where you are. This Weather Station features rainfall gauge, indicator, and compass for determining wind direction and a thermometer.
Science Mad! Light Up Globe
This Light Up Globe teaches children about planet Earth in illuminating detail! This 20cm diameter globe is mounted on a traditional arc stand for easy reference to any part of the world.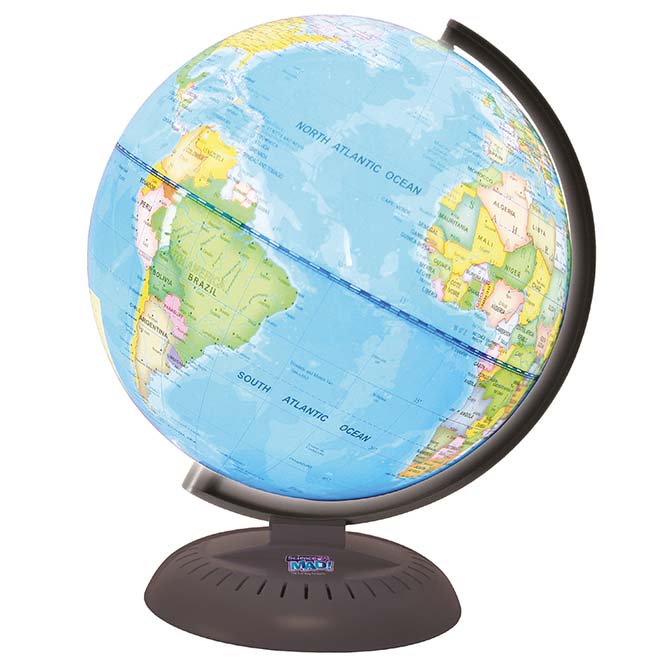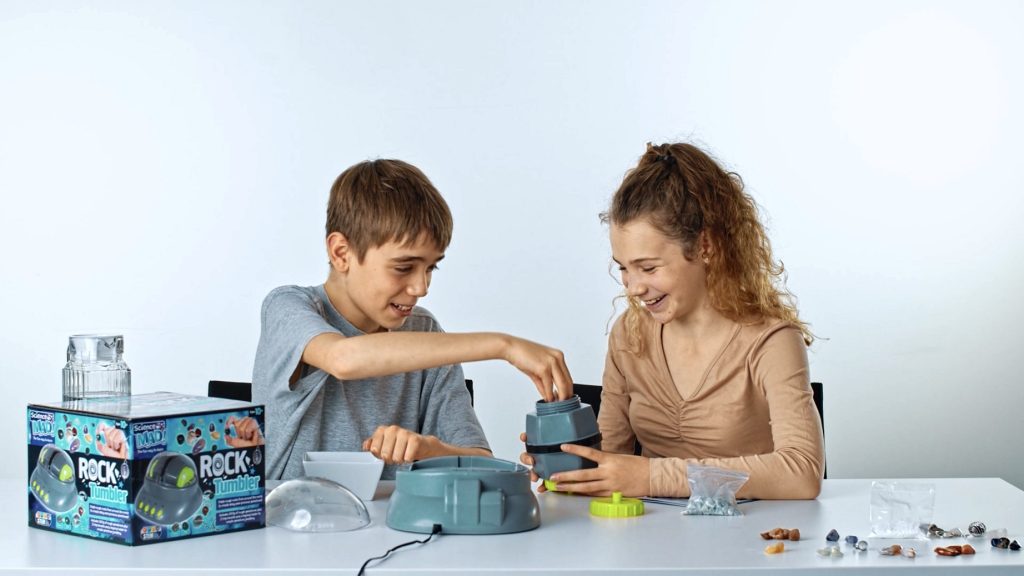 Science Mad! Rock Tumbler
Polish rocks to create semi-precious gemstones, then use the included ring fastenings to create beautiful jewellery! This fun activity for all ages promotes an interest in geology and science.
There's so much more to discover in the Science Mad! range. Shop the collection now via the Amazon store, Argos and Smyths Toys.