Main image taken from Pixabay by hannahlouise123.
Men are notoriously hard to buy for, especially when they seem to own everything and need nothing. Men tend to keep schtum about what they actually want and when they do finally want something, they just take the plunge and buy it themselves. Year after year, we reel off the same list, but if you really want to up your gift game this Father's Day (16 June), ditch the cheesy mugs and socks for a truly unique gift. Here's our pick of the best alternative presents.
AKASO EK7000 Pro 4k Action Camera – RRP £76.99
The AKASO EK700 Pro 4K Action Camera is perfect for dads who love to slalom down the ski slopes or dive into deep warm waters. High on the wish lists of thrill-seeking dads, the AKASO Pro 4K Action Camera delivers high quality videos and images and features an intuitive 2" touch screen as well as electronic image stabilisation. With such high quality, every moment is captured in crisp detail and clarity. The AKASO EK7000 Pro 4K is affordable and comes with a waterproof case, making it perfect for swimming, surfing and snorkelling down to 40 metres. In addition to water sports and on-land activities, the action camera can also be used as a dash cam whilst driving – super handy!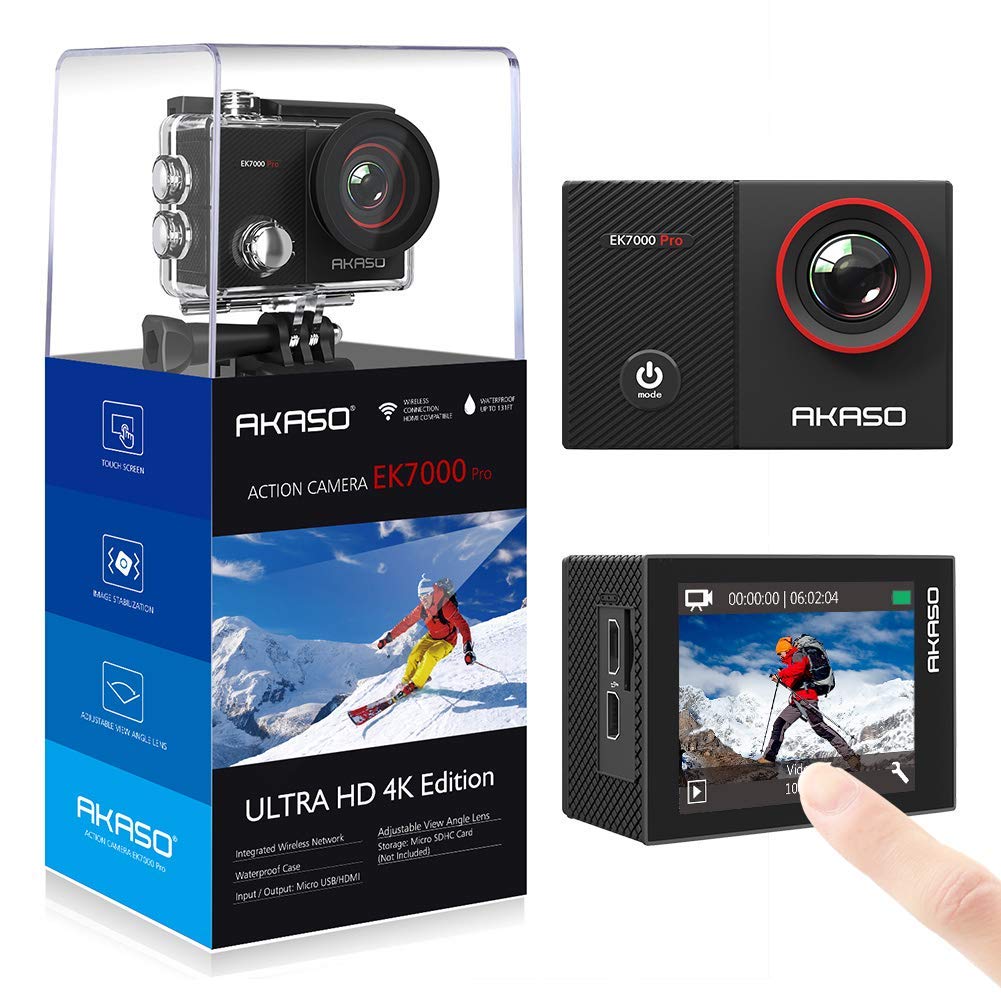 Ceyx Travel Kit – RRP £40
The Ceyx Travel Kit is a real all-rounder for male grooming. This fun travel kit includes face and shaving soap, splash-on cologne, hair and moustache styling wax, soothing moisturiser, face and beard oil – all in an organic cotton pouch. As an added bonus, each product is organic and infused with the smell of fresh sandalwood, petitgrain and patchouli.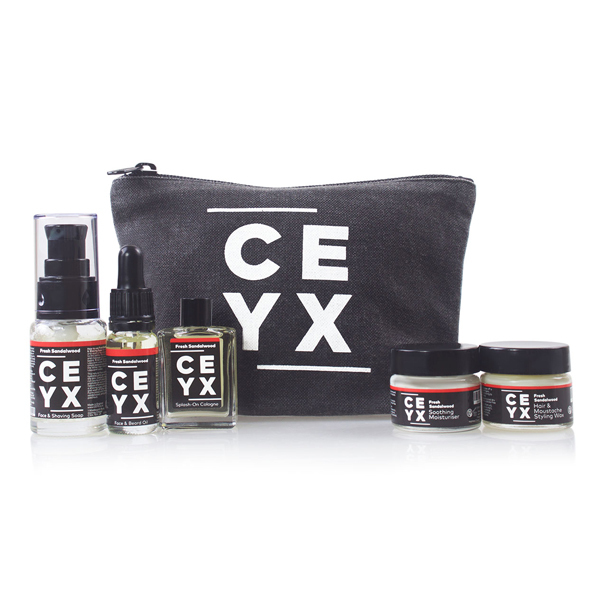 Indoor Allotment Planter – RRP £29
Featuring a design that seeks to replicate the look of your traditional allotment, plant lovers will be overjoyed to receive this quirky planter. The set comes with Oregano, Basil and coriander seeds, meaning your dad can have a go at growing (and cooking with) his own herbs!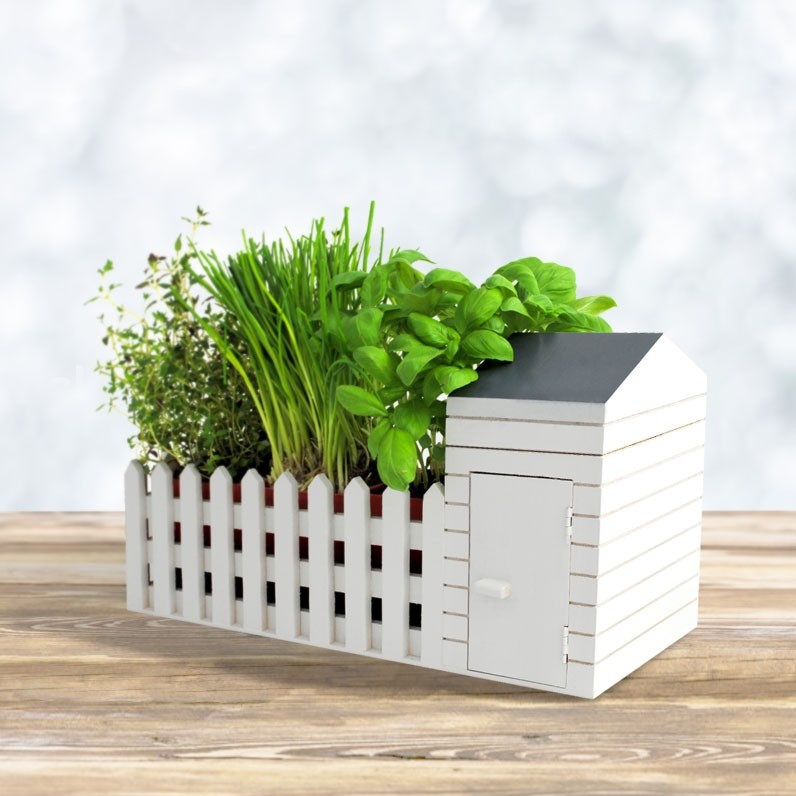 Sailor, solider and Pilot single figure packs – RRP £15 each
Sure kids love superheroes but for many the greatest hero of all is their very own dad, so why not reward dads this Father's Day with a trip down memory lane and the hero of their childhood…Action Man! Each figure stands at 30cm tall and comes with multiple points of articulation as well as signature Action Man dog tags. Dads will find the buzz cuts and outfits totally authentic. Soldier Action Man is dressed in desert camo, sand boots and a beret, while Sailor is resplendent and ready for work in his blue sailor suit. The Pilot can be seen in his bright orange flight suit and is ready for take-off! Just wait until the nostalgia hits.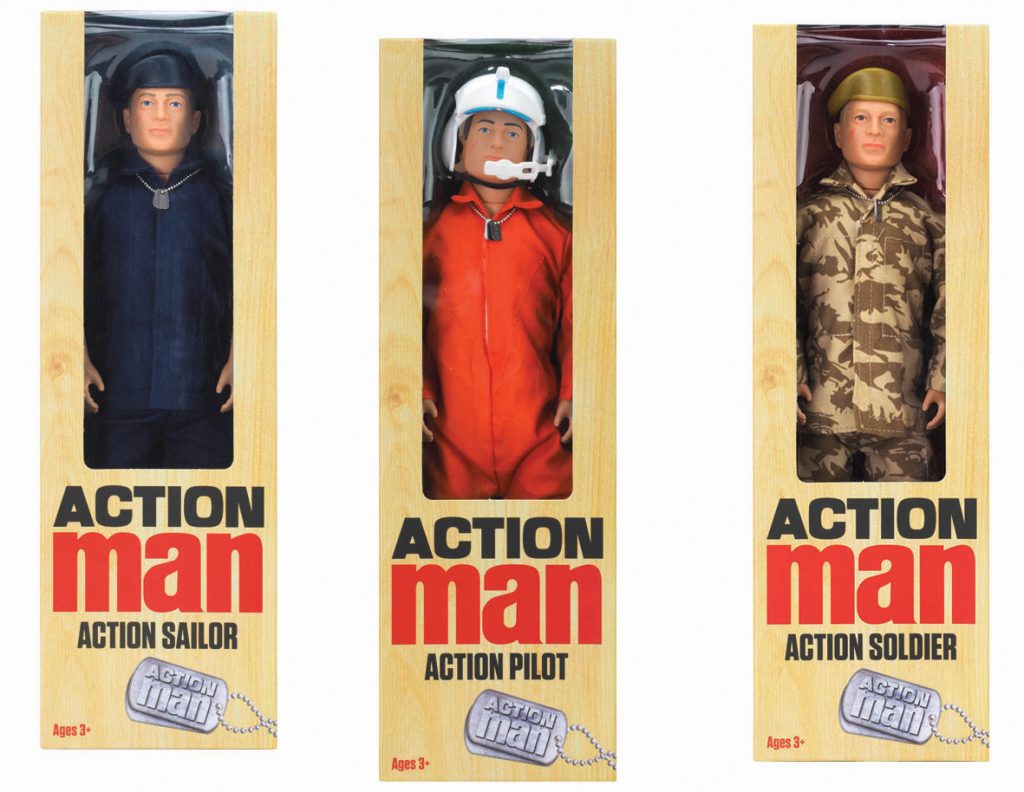 Personalised Barbecue Tools Set – RRP £44.99
This stylish set of barbecue tools is perfect for dads who love nothing more than spending a chilled Sunday afternoon flipping burgers on the barby with a cool beverage to hand.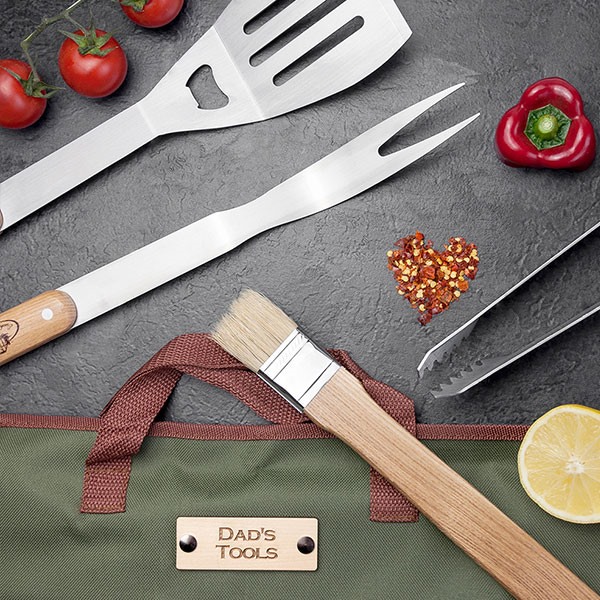 Sleep Master Sleep Mask – RRP £17.95
After all he's done for you, Dad deserves a good night's kip too. The Sleep Master Sleep Mask is an all-in-one sleep mask that combines light elimination and sound reduction. Sleep Master's soft and cool breathable fabric and comfortable fit create a relaxing effect that induces an amazingly deep and refreshing sleep.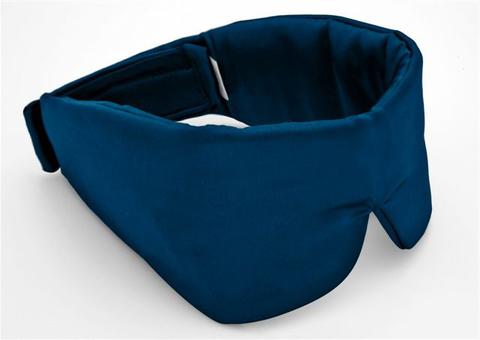 Gillette SkinGuard Sensitive Razor – RRP £8.99
Gift your dad an irritation free morning routine with this innovative new razor. The SkinGuard has a bar positioned between two sets of Gillette's best blades to gently smooth and flatten the skin, taking the pressure off during the shave.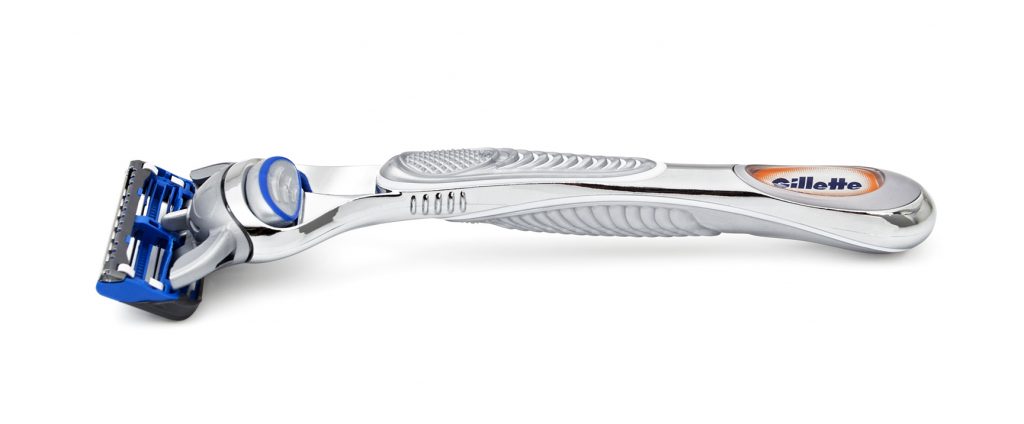 What will you be buying for your dad this Father's Day? Let us know over on Facebook and Twitter @UKMums.TV