For most of us summer is all about sitting in the garden enjoying the sun, having a BBQ with friends and going on holiday – all good fun times basically! But what do you do when summer is over? If you're a sun worshipper that lives for the summer months and dreads the long, cold autumn/ winter nights then here are a few ideas to get you excited about all of the fun that final months of the year can bring:
Visit a German Market
Why not get in the festive spirit and visit a German Market; most cities in the UK have them during the run up to Christmas. The Frankfurt Christmas German Market in Birmingham opens on 7th  November and runs all the way up to Christmas Eve Eve (23rd December). At the market you will find pretzels, schnitzels and bratwursts which can all be washed down with glass of mulled wine or hot chocolate!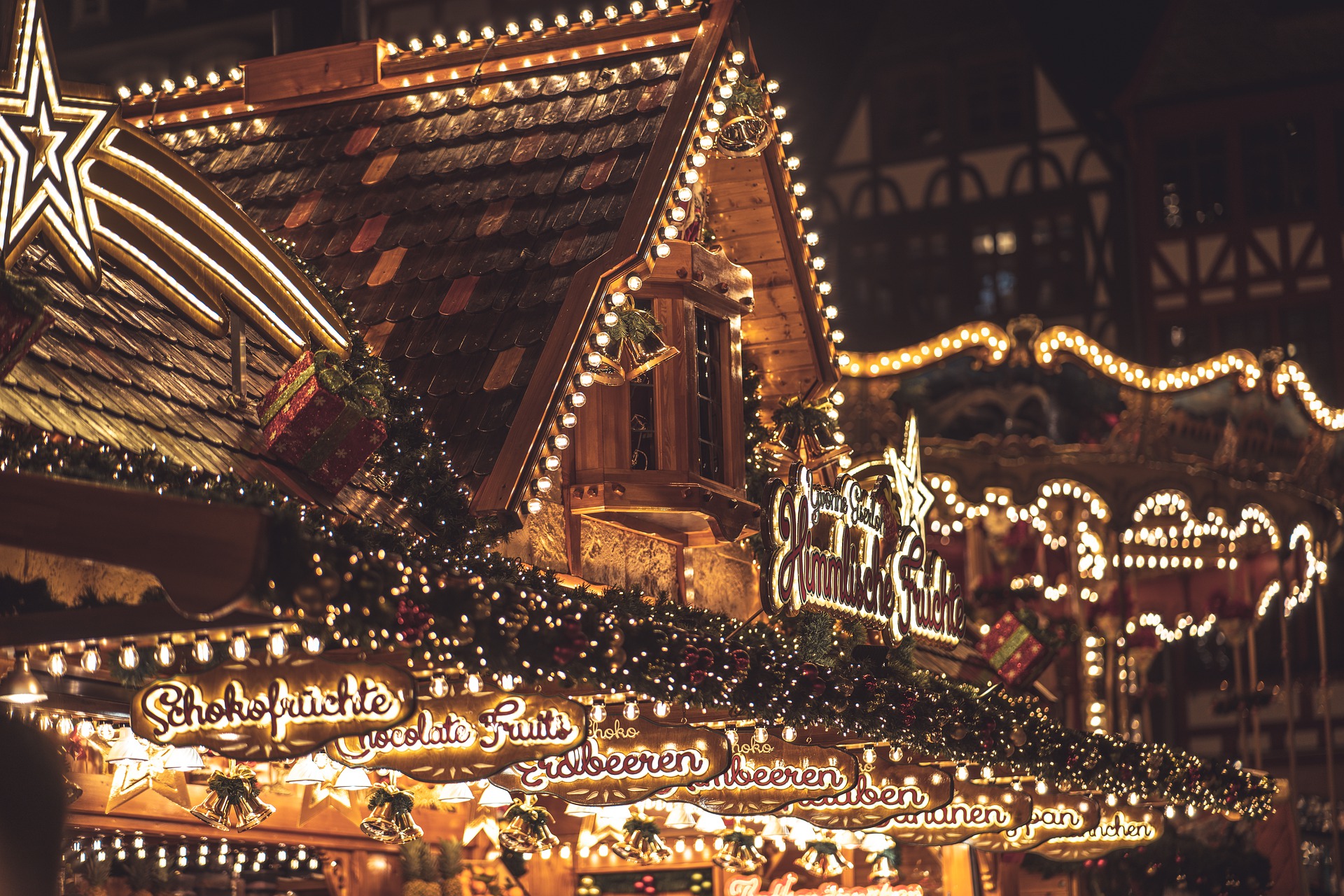 Book a weekend away
It's important to have lots of things to look forward to; we spend most of the year counting down the days until our summer holiday so why not mix things up and book a few weekends away in the UK. If you head to Liverpool you can enjoy all of the shops and the bars that this vibrant city has to offer. Or why not travel to the ancient town of York and take a stroll round the Roman ruins.
Host a cheese and mulled wine night
During the summer months we look forward to hosting BBQ's in the back garden so why not mix it up by hosting a cheese and mulled wine night round your house with friends. Ask each friend to bring round a different cheese and then you can have a huge spread of different cheeses and chutneys to enjoy with a piping hot glass of mulled wine.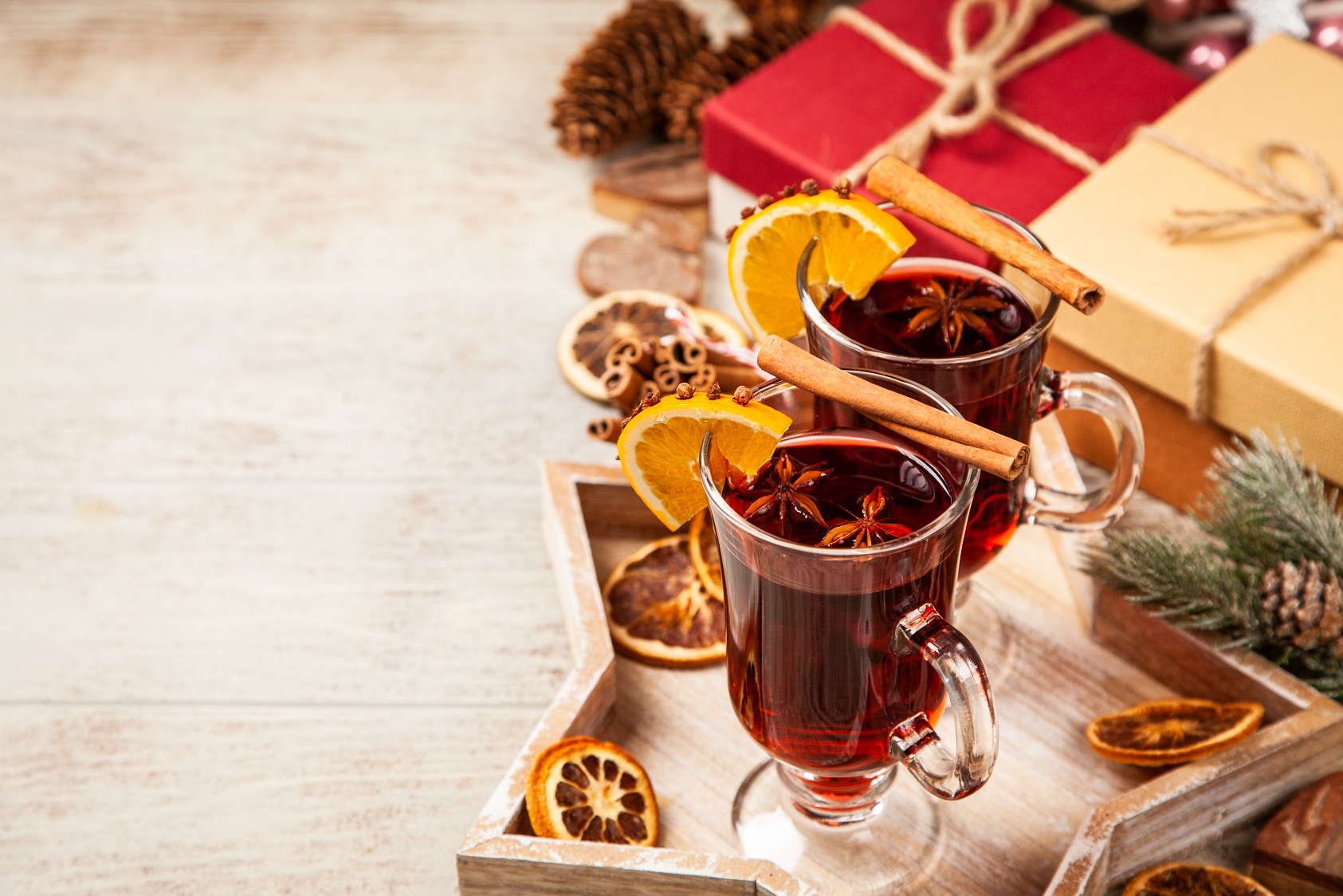 Enjoy winter activities
Most cities have ice-rinks set up during the festive period so why not take your kids ice-skating. It can feel really Christmassy especially if you take the kids after 7pm when it has gone dark as they are usually decorated with fairy lights and some ice rinks are open as late as 10pm!