The season of coughing, sneezing and sniffling is upon us, and even if you have managed to escape so far, chances are you or the kids will be unfortunately struck down at some point. Whether your kids catch a cold from their friends at school or you do from others at work, here are our tips and the best products to use that will help you and your child to overcome your cough or cold.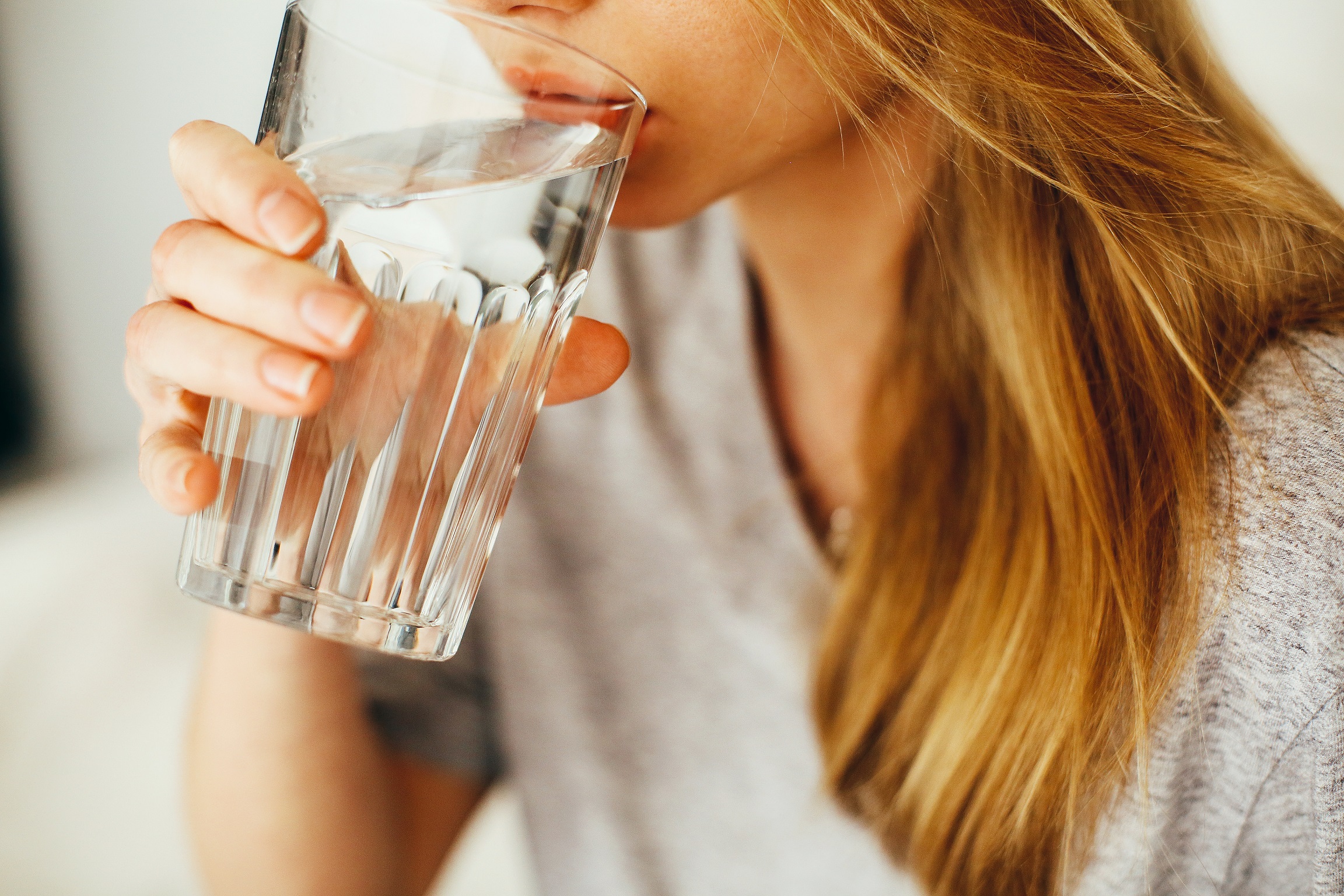 Drink plenty of fluids
Our resident food writer Ellie, from Ellie's Kitchen, swears by drinking hot squash for sore throats and stuffy noses, in fact she has a cup a day of it now. While 'get a cup of hot squash down you' is the typical answer to when we complain of having a cough or cold, it really does help to relieve the symptoms of colds and flu and isn't just some old wives tale. While we find hot squash refreshing we can guarantee that the kids will pull a funny face when they try it for the very first time but just persevere with them. Or, if hot squash really isn't for you or the kids then pour yourself/them a glass of water or fruit juice as this will prevent dehydration unlike booze, coffee or fizzy pop.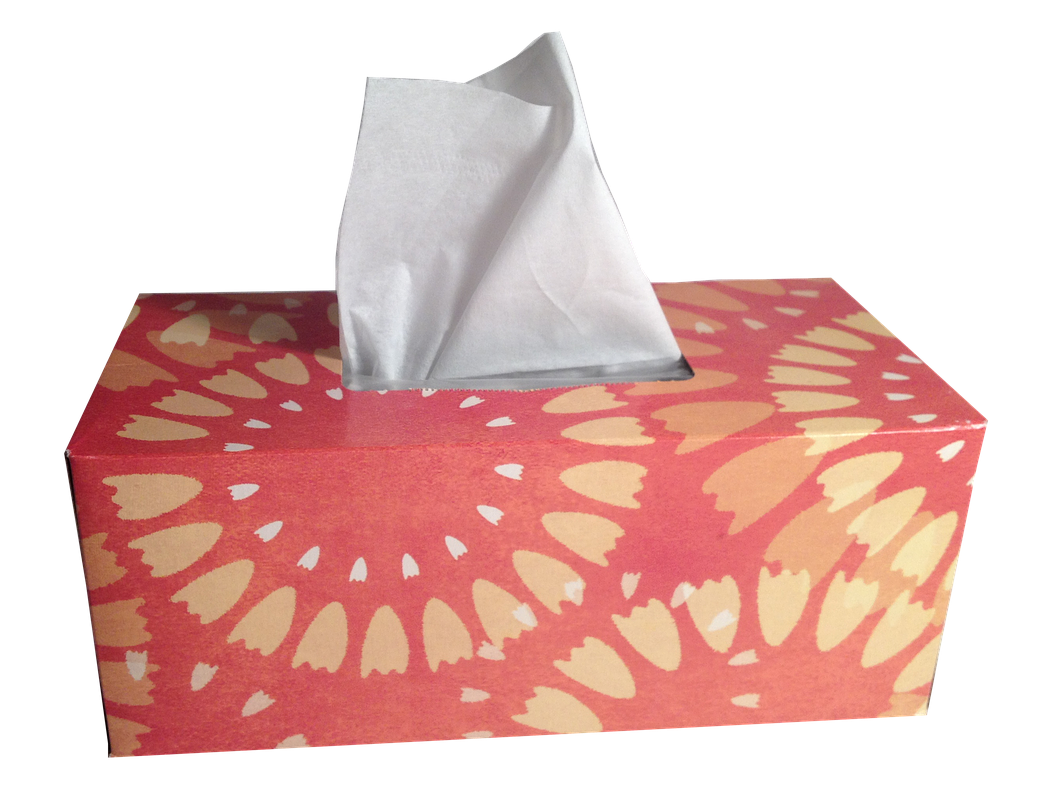 Have some tissues to hand
Whether you're waiting for a bus on a cold morning or are just sat at home watching the TV, these Kleenex® Balsam tissues can be tucked away in your pocket and kept to hand for any sniffles or sneezes. Now containing Aloe Vera, vitamin E and Calendula, these tissues offer the perfect balance of care and strength. The Kleenex® Balsam tissues have also been made thicker to create a more substantial tissue, so they are particularly great for those with sensitive skin (suitable for children over the age of three years old).
Make sure that you give the kids a couple of packs of tissues to take to school as there's nothing worse than seeing that your kids have wiped their snotty nose on their uniform, we all know it happens. Advise your kids to sneeze into the tissue, bin it straight after and wash their hands to prevent germs from spreading.
Buy decongestants
Decongestants are commonly taken through either the mouth or are sprayed directly into your nose, but Colief have recently launched a soothing decongestant patch that can be attached to bedding or clothing to help alleviate the symptoms of a cold. The Colief Breathe Easy Patch (RRP £5.99 / 6 pack) is suitable for children aged 3+ and adults. It contains a natural blend of eucalyptus, peppermint, lemon and rosemary oils to ease the discomfort of colds and is especially useful for aiding a good night's sleep.
Take some painkillers
When your cold is causing you aches and pains, reaching for the painkillers is an obvious choice. Without sounding too much like your mother, make sure that you check the correct dosage on the packaging of the painkillers (whether it be paracetamol or ibuprofen) and don't take them if you're on any other cough or cold medicines.
What do you turn to when you're suffering? Let us know over on Facebook and Twitter, and you never know it might help someone else too.