Schleich will be exhibiting at Dublin Horse Show on 7th-11th August 2019!
The HorsePlay Hub will welcome Schleich Horse Club world to the Concert Hall to keep the little ones excited and inspired. There will be a host of activities including a play table, colouring activities and much more. Take a photo with Schleich's favourite life size horse and take part in a competition to win €200 worth of Horse Club toys!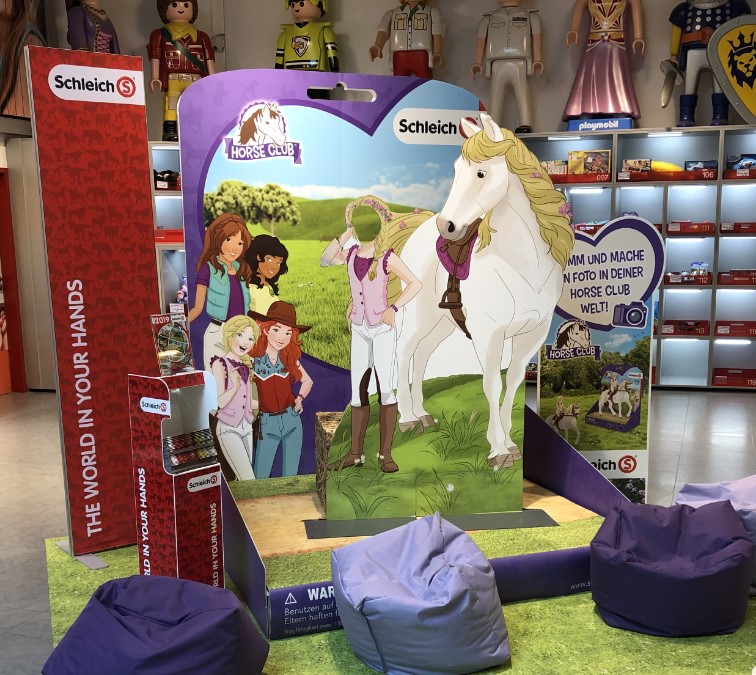 Schleich will also be giving away 100 Schleich Horses every day – Come along and play!
Find out all about it here!