With Schleich, kids will discover fun (and furry!) animal facts about our planet's incredible wild animals. Trek through the savannah, go on safari and set off on a research mission with the wild lion, zebras and rhinos – it's an animal lover's dream!
The Wild Life range brings children one step closer to the wonderful world of wild animals. Little explorers can choose from four adventure worlds: "Jungle", "Safari", "Ice & Ocean" and "Forest".
CROCO Jungle Research Station – RRP £99.99
The CROCO Research Station playset has lots of play functions and exciting features. Set off on a research mission in the wild jungle and discover rare species with Ranger Tom, look after injured animals and find the secret treasure in the CROCO skull! The CROCO Jungle Research Station is the central base camp from which explorers set out on wild adventures. Mary the vet and Tom and Alex the rangers depart on their expeditions from here – either on the quad bike or in the dinghy. This big playset features a research station, an openable CROCO skull, treasure and lots of animals and accessories.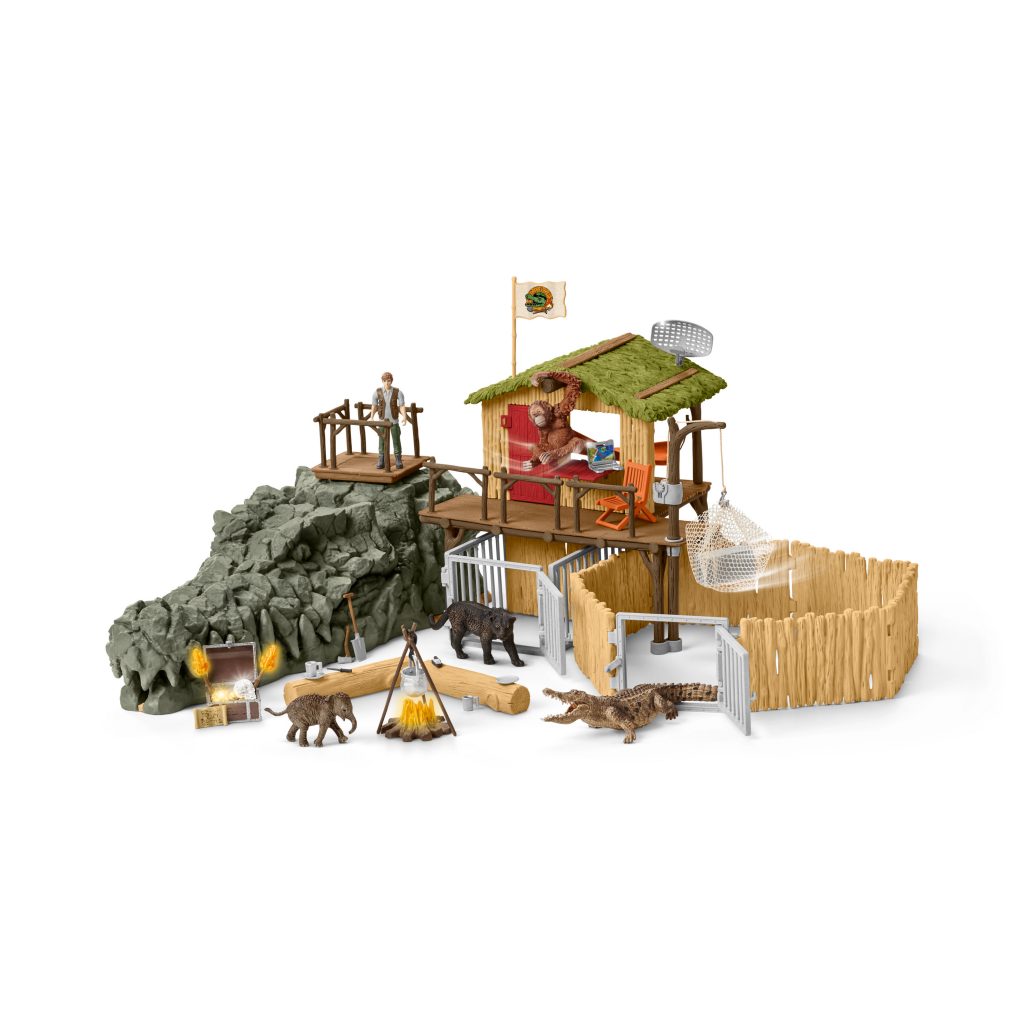 4X4 Vehicle with Winch – RRP £34.99
Join David the ranger and his trustee companion, the young chimpanzee, for an action-packed adventure! Little ones can secure the extendable winch hook to the tree trunk to pull it out of the mud, change a tyre or refuel the 4×4 vehicle with the petrol canister and save injured animals with the veterinary equipment! Help them out the dense jungle and bring them to the CROCO Research Station!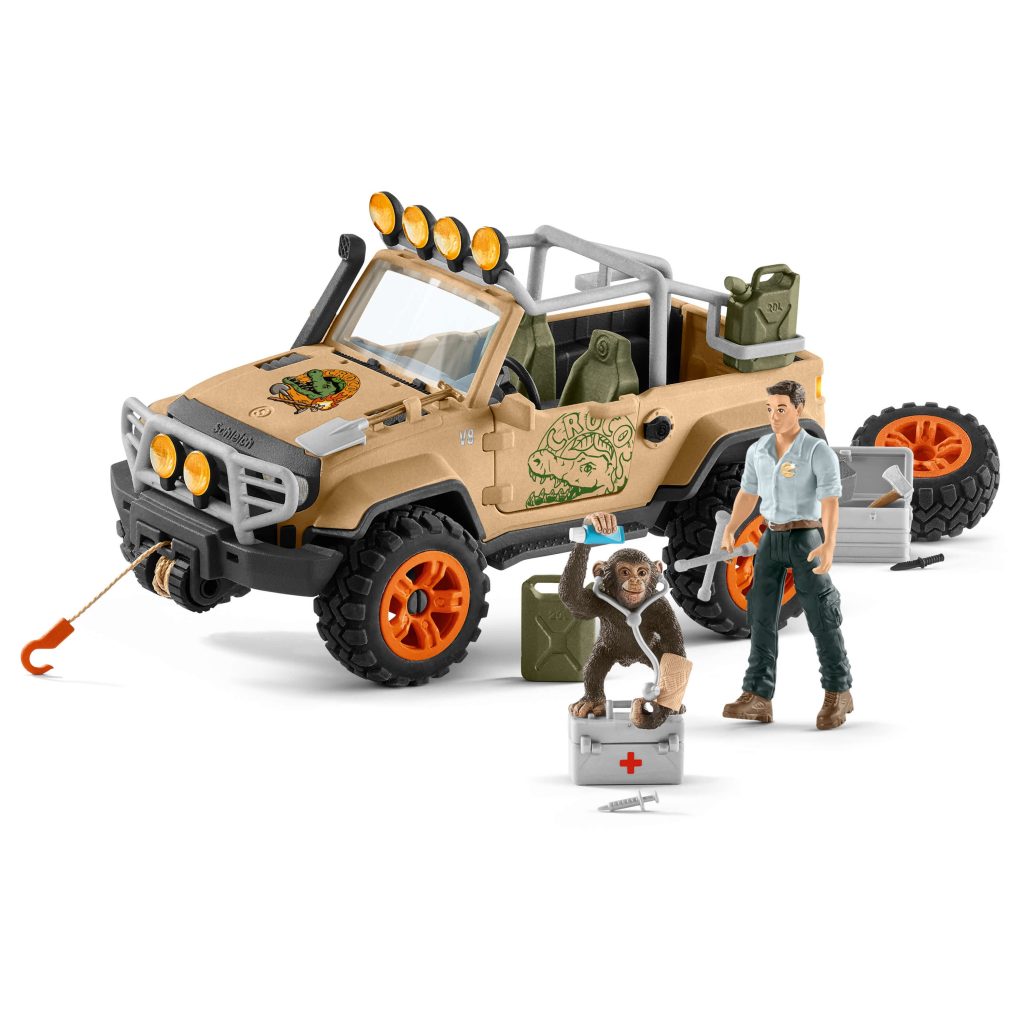 Dinghy with Ranger – RRP £19.99
This is an expansion set for the CROCO Jungle Research Station, the central base camp from which explorers set out on wild adventures. Ranger Tom is on another exciting mission and now your little one can accompany him, this time on a high-speed journey through the jungle in the dinghy!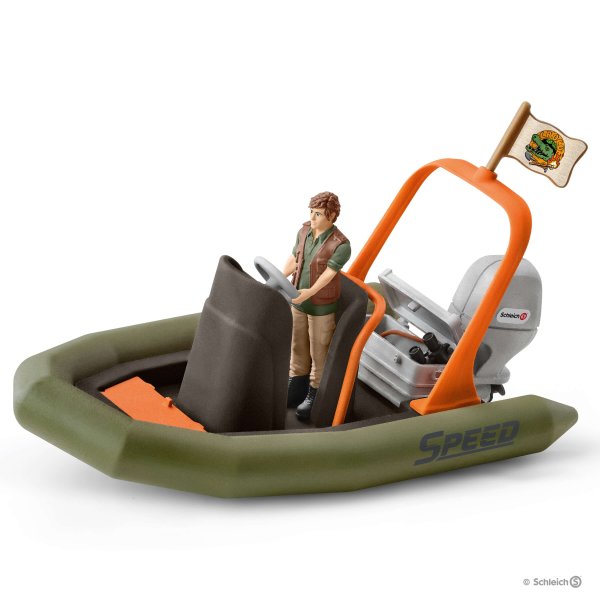 Schleich Animal figures – from £3.49 – £14.99
There are few better ways of widening a child's horizons and helping them begin to explore the world's animal kingdom than with the range of Schleich Wild Life animals. Schleich figures are modelled with attention to detail, hand-painted with care, and provide educationally valuable playtime and feature creatures from all around the world.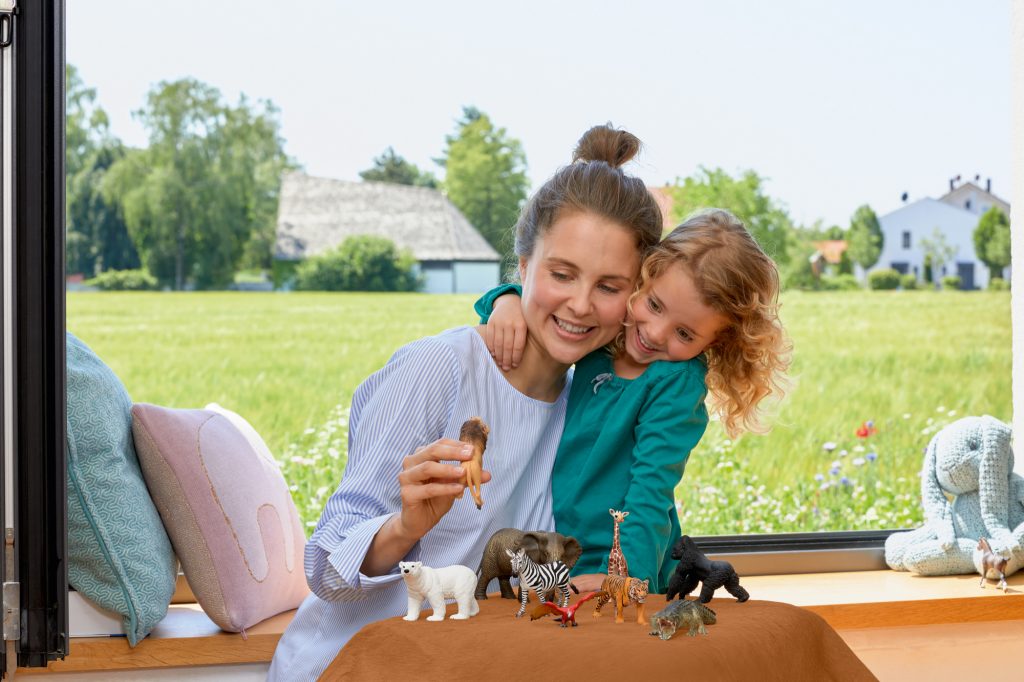 Like what you see? Click here to view the full range.