With Schleich, kids will discover fun (and furry!) animal facts about our planet's incredible wild animals. Trek through the savannah, go on safari and experience thrilling adventures at the big watering hole with the wild lion, zebras and rhinos– it's an animal lover's dream!
The Wild Life range brings children one step closer to the wonderful world of wild animals. Little explorers can choose from four adventure worlds: "Jungle", "Safari", "Ice & Ocean" and "Forest".
Thrilling new arrivals to the Wild Life range include the impressive white-tailed deer, the shy white-striped cow and the spotted white-tailed calf. There is a new wolf and lynx that will also be roaming through the undergrowth and a cute raccoon who loves to come out at night.
In addition to the individual figures, Schleich is also launching two small sets. There will be a wolf mother with two alert puppies and a grizzly bear mother with her young.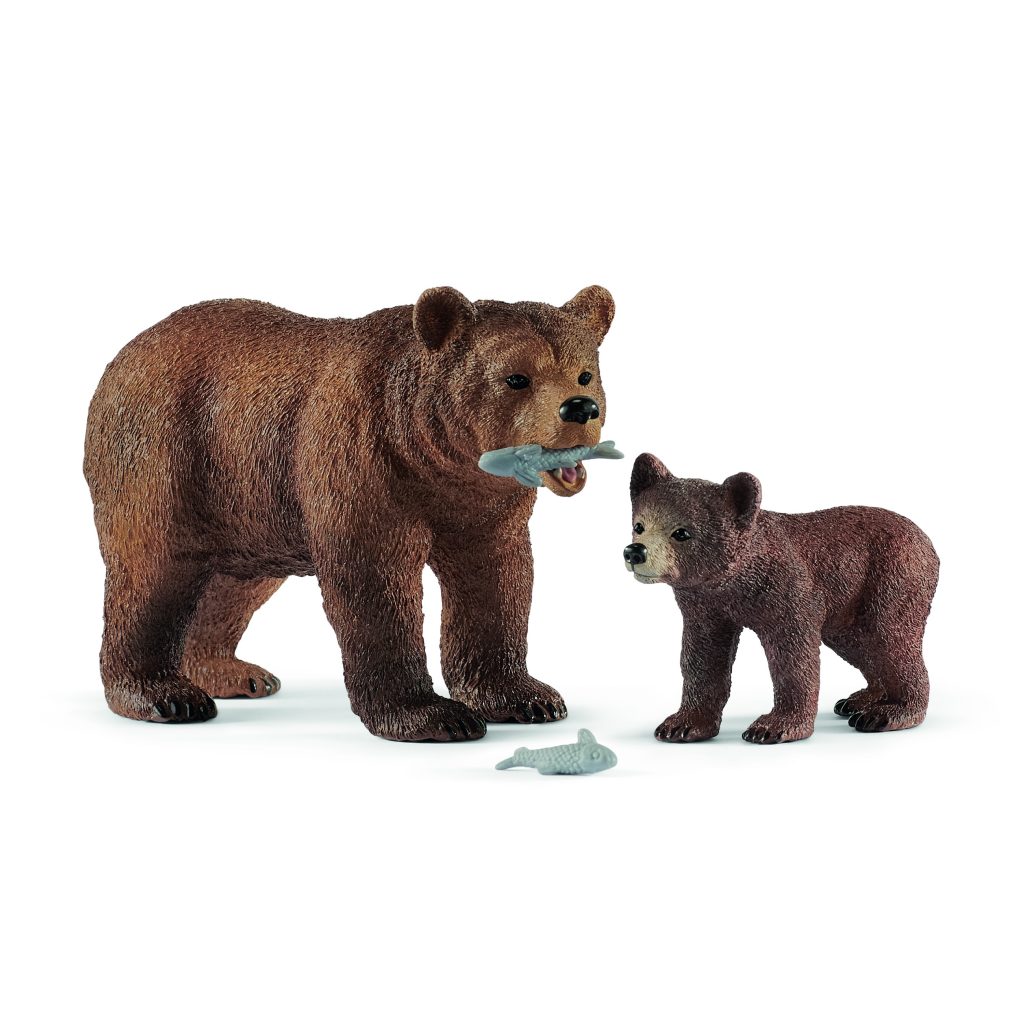 The jungle adventure continues
An animal summit of a special kind: there is now a lioness that goes with the lion and lion cub, completing the family and allowing them to roam the wilderness together. New to the range is a Komodo Dragon lurking in the tall grass, a cheeky ring-tailed lemur and a vigilant Okapi. The new quokka is also especially cute – the funny marsupial is a must for every collection! Highly fascinating is the tarantula, which will also be crawling through the jungle.
Click here to discover the full Schleich range.01