Scooby, Shaggy and the rest of the gang are back for another adventure in the new Scoob! film. You can get your hands on so many cool Scoob! movie related toys from Character Options – take a look at our favourites from the range below.
Scoob! Figures Twin Pack
Collect your favourite Scooby Doo characters with the cool Assorted Twin Packs. Choose from Super Scooby-Doo & Shaggy, Blue Falcon & Dynomutt, Dick Dastardly & Muttley and Scooby-Doo and Baby Rottens. Each figure is fully articulated and poseable for added play.

Scoob! Action Figure Multi Pack
Collect six cool new characters from the film Scoob! with the cool Action Figure Multipack. These 5-inch action figures are fully articulated and poseable and look just like the characters from the movie.  Collect Super Scooby-Doo, Shaggy, Blue Falcon, Dick Dastardly, Black Rotten and 'Dusty' Rotten.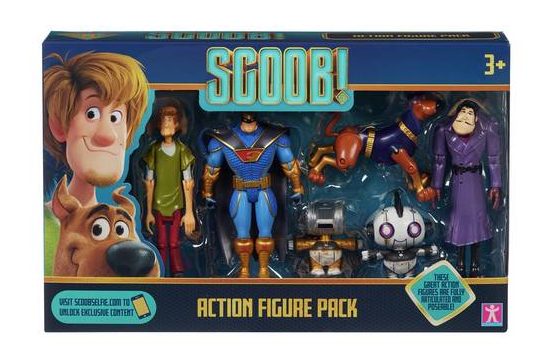 Scoob! Mystery Machine
Everyone loves the classic Mystery Machine from the TV show, and for the new movie there's a cool new style vehicle. With the same recognisable markings, this Mystery Machine opens up into a large playset and has space for the figures to sit in the cab and take them on their next mystical adventure.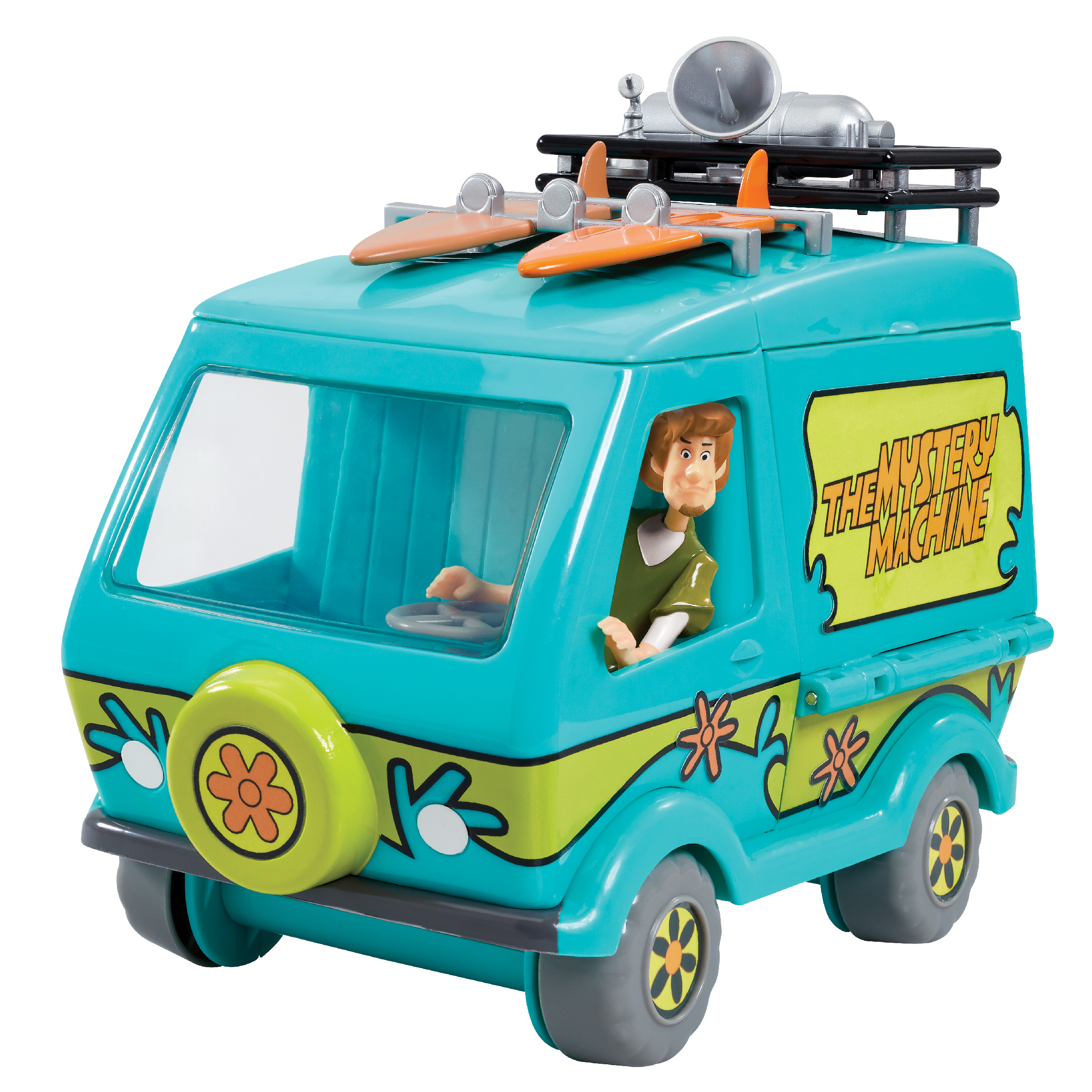 Scoob! Haunted Mansion
For the ultimate playground for Scooby-Doo fans is the Scoob! Haunted Mansion Playset and Action Figure. There's lots of suspicious goings on – watch out for secrets and traps along the way! Step on the loose step and the doors clatter and bang open. Watch out! Go near the trap door and a ghoul will reach out from his hiding place to scare you! Walk carefully up the stairs otherwise you'll be surprised by a sudden movement below your feet! Mind the chandelier doesn't drop on you! And don't lean on the mirror – it'll release the trap door underneath you! Includes 1 x Ghost figure.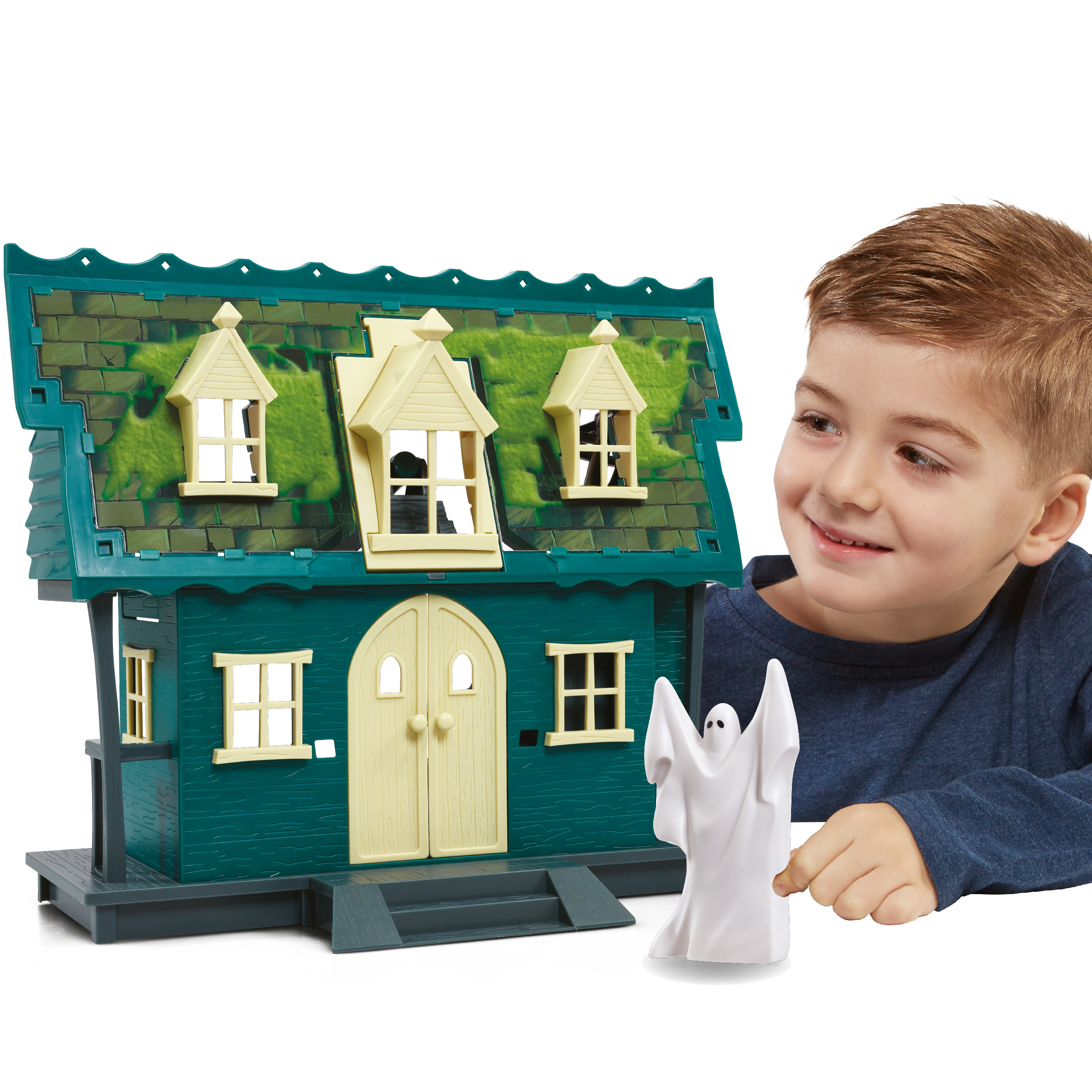 You can also pick up super soft plush Scooby characters and cool stretchable figures to add to your movie line collection!
You can pick up the Scoob! collection from Argos.