With over 70 years in the industry, Tonka continues to be a staple in every child's toy box! Year on year the Tonka selection has grown and a new generation of Tonka fans have been born.
Along with the brand new Power Movers range Tonka fans can collect the latest Tonka diecast vehicles, Tonka Tinys collectables and also the classic Tonka Steel vehicles.
Here's what is on shelf at ASDA!*
Tonka Diecast Big Rigs (£6.99) – The Tonka die cast big rigs can really haul and are built to last with realistic detailing that looks just like an actual big rig vehicle!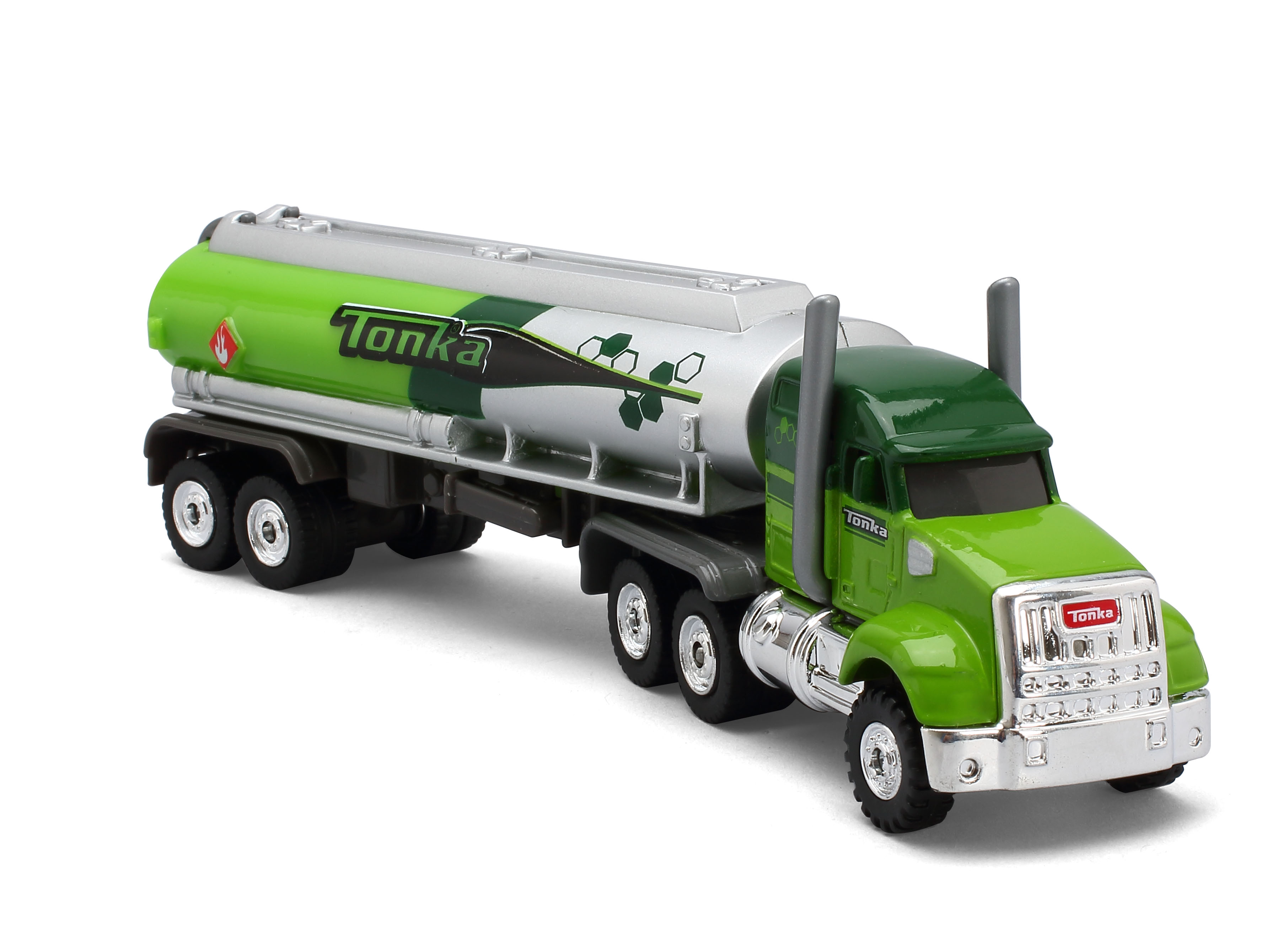 Tonka Diecast Monster Trucks (£6.99) – The Tonka Monster metal die cast collection was built for the most extreme action vehicle fan! Kids' favourite urban, construction, and emergency vehicles now sit atop massive, Monster wheels, perfect for crushing anything in their paths!
Tonka Tinys blind garages (£1.99) – We love the Tonka Tinys collectables! Now Tonka tough kids can collect their favourite Tonka vehicles in miniature sizes! The Tonka Tinys range is a collection of palm sized vehicles that are perfect for small scale adventures.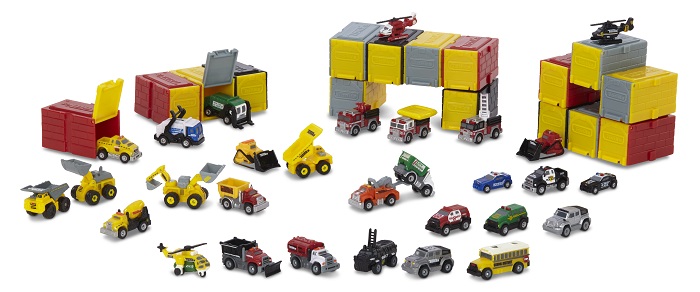 Kids can collect Tonka Tinys one by one with the surprise blind box garages or in trios with the Tonka Tinys three pack £4.99 which comes with two on display vehicles and a third which is a surprise! Which vehicles will your kids find? Finally Tonka Tinys fans can play out small scale adventures with the Tinys Mini Playsets (£9.99).
Tonka Steel range – For Tonka tough sandpit play the Tonka Steel range with its lifetime guarantee is just perfect! We LOVE the Classic Steel Mighty Dump Truck!
Does your little one love Tonka as much as we do? Don't forget to tag us in your pictures on Facebook and Twitter!
*Selected stores and online, selection may vary.