Luxury linen expert, Tielle Love Luxury, marks World Sleep Day with top tips to put a spring in your step, boosting physical, mental and social wellbeing.
It's a well-known fact that we spend a whopping third of our lives asleep. And the quality of our slumber can have a real impact on our mental and physical health.
Yet so many of us don't consider the importance of sleep when going about our daily lives.  If we're sleep deprived, we're less productive, less able to cope with stress and we lack concentration. 
We've covered the topic of getting baby to sleep on UK Mums, but what about us grown ups?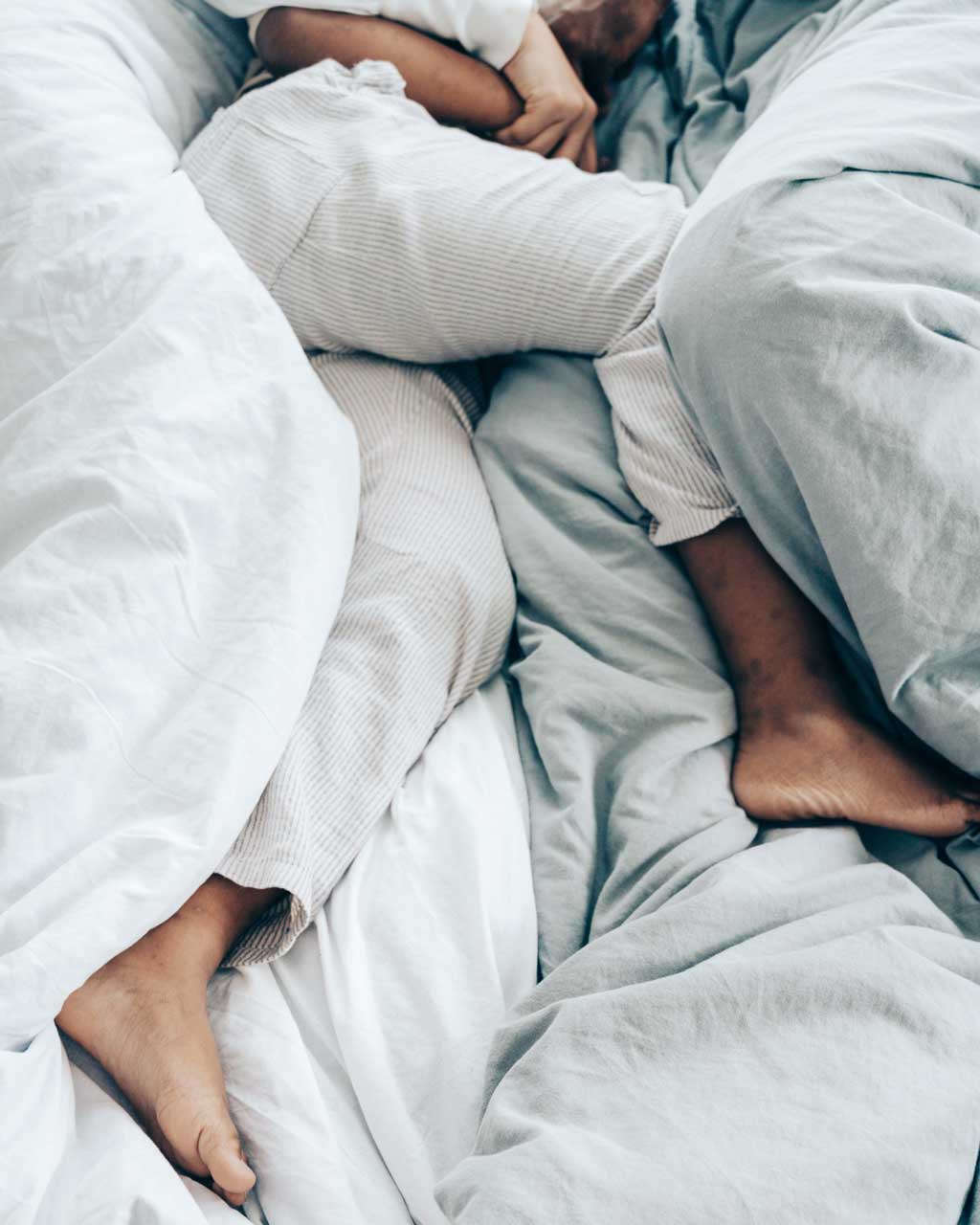 Tips To Sleep Well
To mark World Sleep Day, Catherine Morris, Managing Director of Tielle Love Luxury, is using her many years of experience in the luxury linen industry to call on people to reset their sleeping habits and reap the health benefits this spring.
When is World Sleep Day 2023
World Sleep Day 2023 will be celebrated this year on Friday March 17th – which also happens to be St Patrick's Day!.
Every year, the day has been celebrated with a unique theme to support the cause.
The theme for this World Sleep Day is 'Sleep is Essential for Health'.
Because, just like eating well and exercising, sleep is a behavior that is foundational to one's physical, mental and social well-being.
Create a Sleep Sanctuary
Sleep is proven to have a positive effect on mental and physical wellbeing. With that in mind, creating a better sleeping environment is a no-brainer.
Make the sleep environment a bastion of physical and mental relaxation. One that has as few distractions or potential sleep disruptions as possible. 
Invest in Quality Bedlinen 
Selecting quality bedding helps to create a great night's sleep time after time. We recommend bed linen that's made of 100% high-grade long-staple cotton.
It will have a direct impact on how long bedding will last and how well you sleep. It is not only breathable and soft, helping you maintain a perfect sleeping temperature. But it also has superior strength over polycotton or polyester alternatives.
So, although it may be slightly pricier. Given the right care, it will last longer and will be more cost effective in the long run. 
Switch Tog with the Seasons
A hot bedroom is bad for sleep quality. 85% of Brits suffer from sleep disturbance as a result of being the wrong temperature. 
Make sure to alternate between different tog levels for your duvet throughout the year. In spring consider changing your duvet to a lighter 4.5 or 7.5 tog. This will help you to get a cool night's sleep on warm evenings.
Invest in Products that Have Anti-Allergy Properties
As hayfever season looms, opt for anti-allergy items that help prevent night-time allergies. The Suprelle Tencel Eco Fresh pillow and duvet are loved by five star hotels nationwide, because they are the ultimate in sustainable luxury.
Crafted from recycled materials and blended with Tencel®. Which is an award-winning botanic fibre to help keep you cool and dry as you sleep.
Thoughtfully made to ensure what's good for the environment is just as good for your bed. The pillows' fibres meet the highest standards of performance and environmental quality. Saving 80 million plastic bottles annually going to landfill. 
Wash Your Linen Regularly
Clean sheets are a fundamental factor in a healthy sleep routine. In fact the clean fresh smell has been proven to aid nodding off. A recent YouGov study found that 33% of people change their linen once a week, 35% once every fortnight and the rest… who knows?!
As onerous as it might sound, we advise giving your sheets a wash at once a fortnight. And give your duvet and pillows a professional clean at least twice a year too.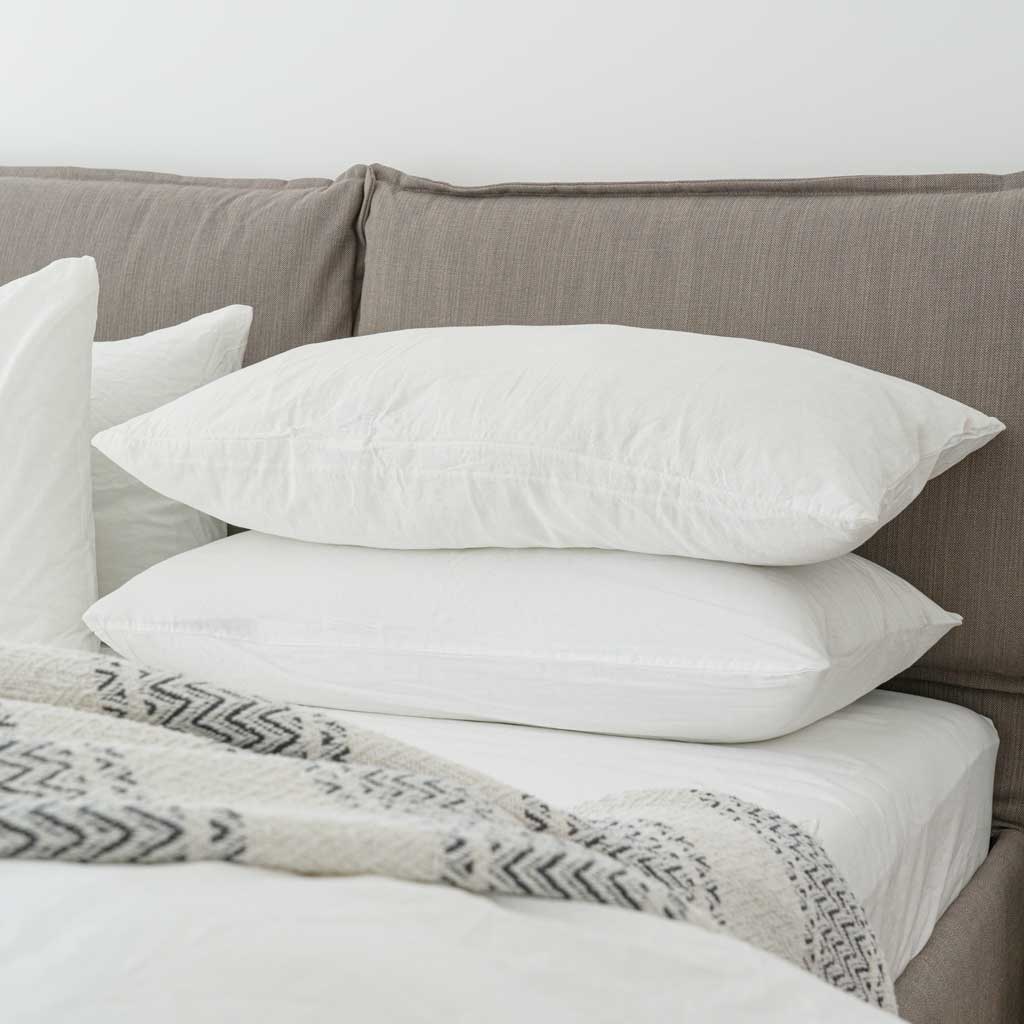 Drink More Water
Wellness expert, Vicki Marie Cossar says that every cell in your body needs water to function. And dehydration has a huge effect on brain function, mood and energy levels.
Not only that, but blood is more than 90 percent water. As it's responsible for carrying oxygen and essential nutrients to different parts of the body and removing waste products, it's imperative that we stay hydrated. 
When we go to bed hydrated, our core temperate is better regulated and we are more likely to achieve a deep nourishing sleep.
Move More During The Day
It might sound counter-productive but exercise, and movement in general, can boost energy levels and help you to sleep better. Research shows that if you can manage to stick to a low intensity running program. Around three times a week for six weeks, you could be in for significant improvements in fatigue and sleep quality.
Have a Routine
Going to bed at the same time each night and getting up at the same time each morning, even on weekends can help to improve your sleep.
You'll feel refreshed when you wake up in the morning because you've given your body enough time to rest and repair.    
Take a Power Nap
If you're feeling zapped, don't reach for the caffeine, instead reach for a throw and snuggle up.
A 20-minute power nap is great for boosting alertness and motor learning skills. Research also shows that longer naps help boost memory and enhance creativity.
Quantity vs Quality
We're often told that getting eight hours sleep is the best way to wake up feeling restored and refreshed.
Now experts such as Dr. Nerina Ramlakhan say quantity and quality sleep go hand in hand. Because the longer you sleep, the more cycles you will go through. And the longer you'll spend in the restorative zones.  
Celebrating World Sleep Day
To celebrate World Sleep Day, which takes place on 17th March 2023 make sure you prioritise your health and wellbeing.
Give your body the best chance of a restorative and rejuvenating sleep. Starting by looking at how to improve your own sleeping habits. 
About Tielle Love Luxury
Tielle Love Luxury has provided guests at the most exclusive hotels in the world with a great night's sleep for over 30 years. This is due to its luxury bed linen, made from the finest quality, ethically sourced yarns.
After many requests from guests, interior designers and boutique hotel owners to make its textiles more widely available, to be enjoyed at home, Tielle Love Luxury was born.
Its luxury fibres and classic, signature white colour ways make for the ultimate in bedroom comfort and style.
Literally the recipe for the perfect night's sleep.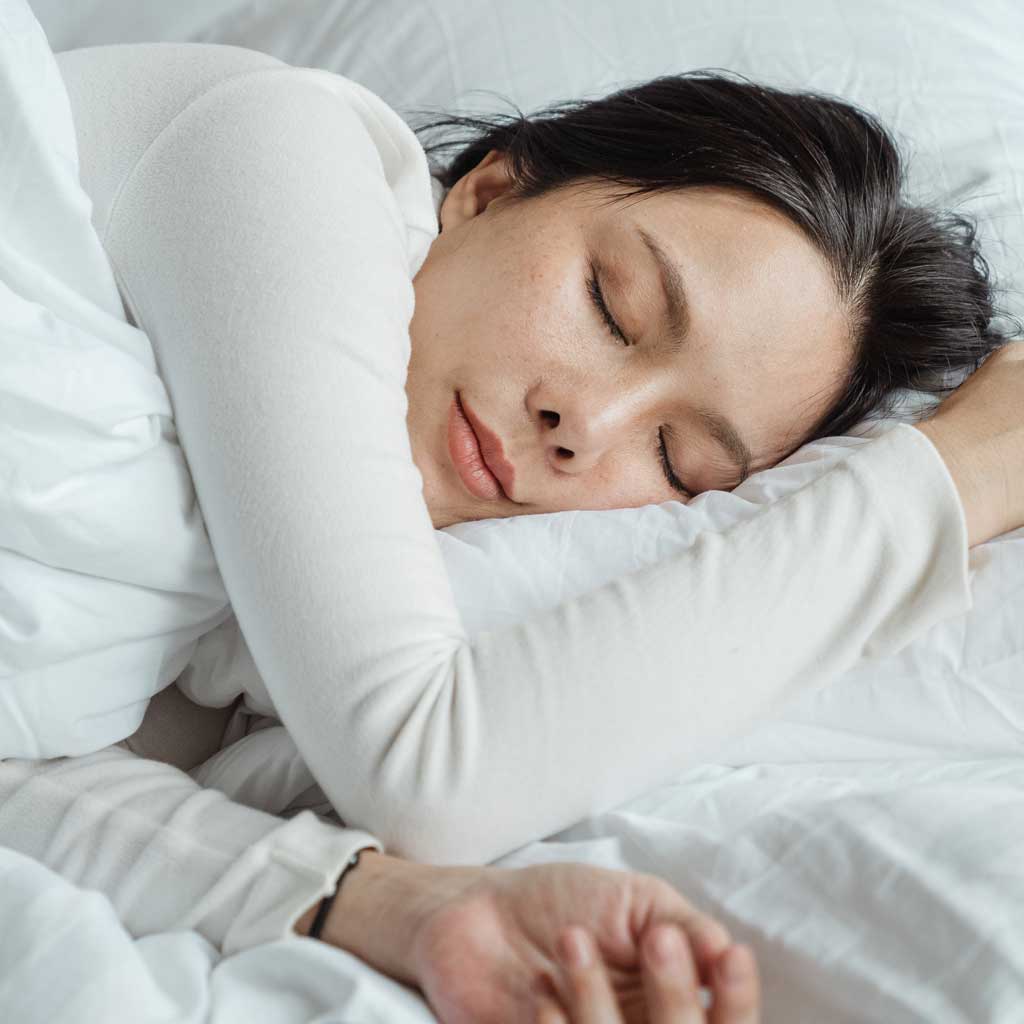 Featured Photo By Ketut Subiyanto