It's one of the best moments to be a parent – getting your little one out of the bath, all warm and sleepy, and into some freshly washed pyjamas. Whether they love to snooze in a snuggly onesie, get comfy in super soft jersey tops and bottoms or take their favourite cartoon characters to bed with them in licensed PJs from the likes of Disney or CBeebies, there are PJs out there for everyone. As with all kids' clothing there's more to consider than just the style – kids spend so much time in their jim jams it's worth investing in good quality fabric that washes well and is soft and non-allergenic against their skin, such as 100% organic cotton.
If you have more than one child it's worth opting for unisex designs that can be passed down and of course, you might need shorts or light nighties for the summer months and cozier fabrics (and accessories such as slippers and robes) for chillier winter temperatures. With all that in mind, here are a few of our favourites – which are yours? Share with us online or just go shopping with our handy links to where to buy the best kids sleepwear…
The latest clothing trend is for 'mini-me' styles that both parents and kids can wear. If that sounds a bit much for daytime dressing, nail the trend at nighttime instead with these gorgeous mum and daughter pyjamas from Next. They do father and son designs too!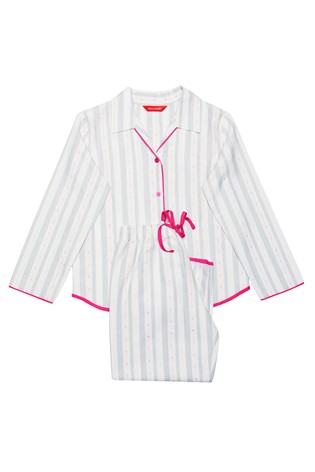 Here's a brand you might not have seen before – LazyOne. Highlights include these gorgeous unicorn slippers with soft, furry lining for extra cosiness! We love the country-inspired designs of their pyjama sets too, such as horses and tractors.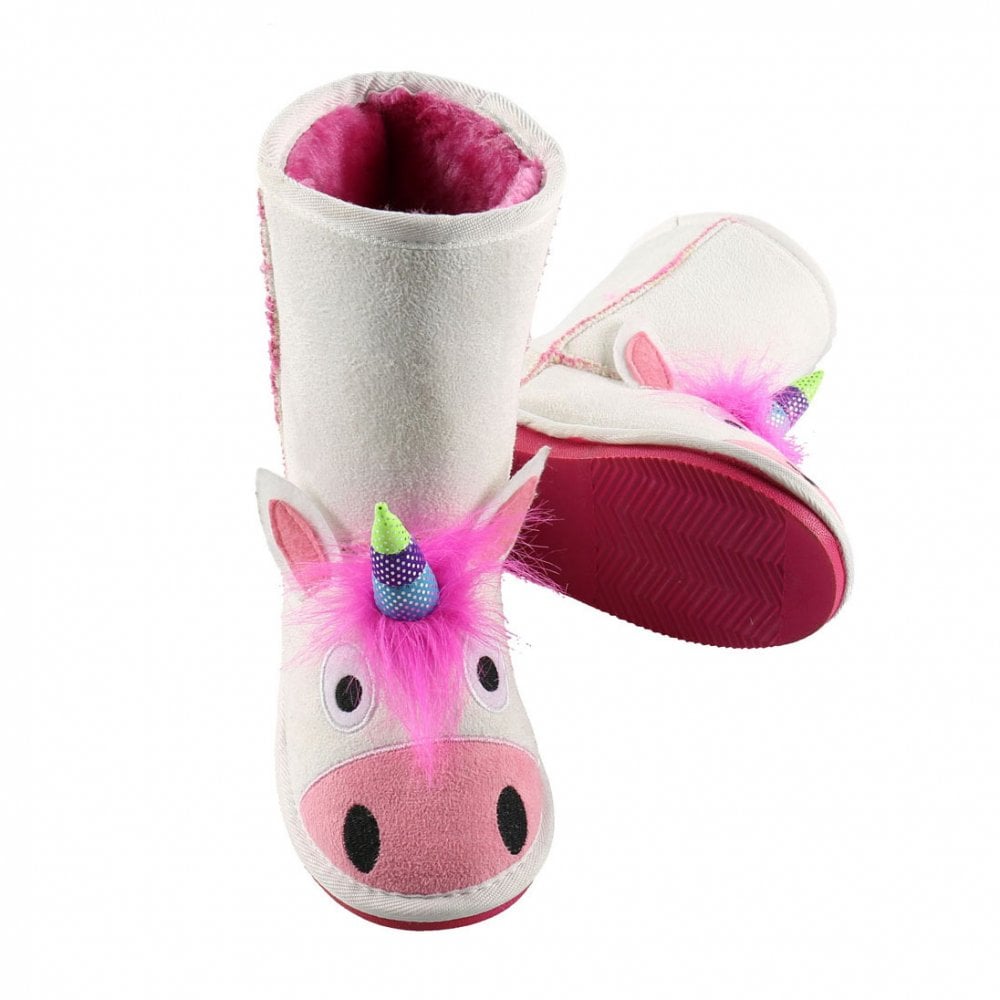 They might look like a lot of other high street designs, but these pyjamas are made from at least 95% ecologically grown cotton, which means it's grown using practices that help protect biodiversity, such as crop rotation and the use of natural fertilisers. So you can really sleep soundly knowing you're doing a good deed! Available in ages 5 – 10.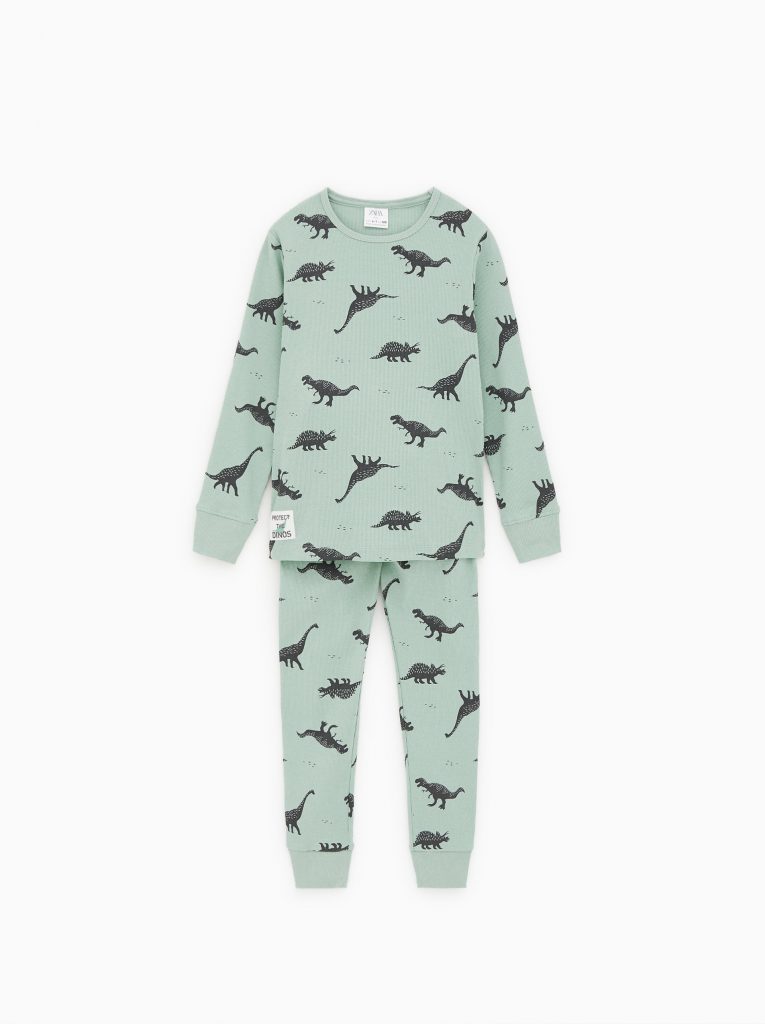 Lister & Bruce is a lovely independent brand with a clever twist to their modern, unisex designs. All of the designs are made in organic cotton and feature matching cuffs to encourage independent dressing at bedtime.  (Ages 1 – 5 only).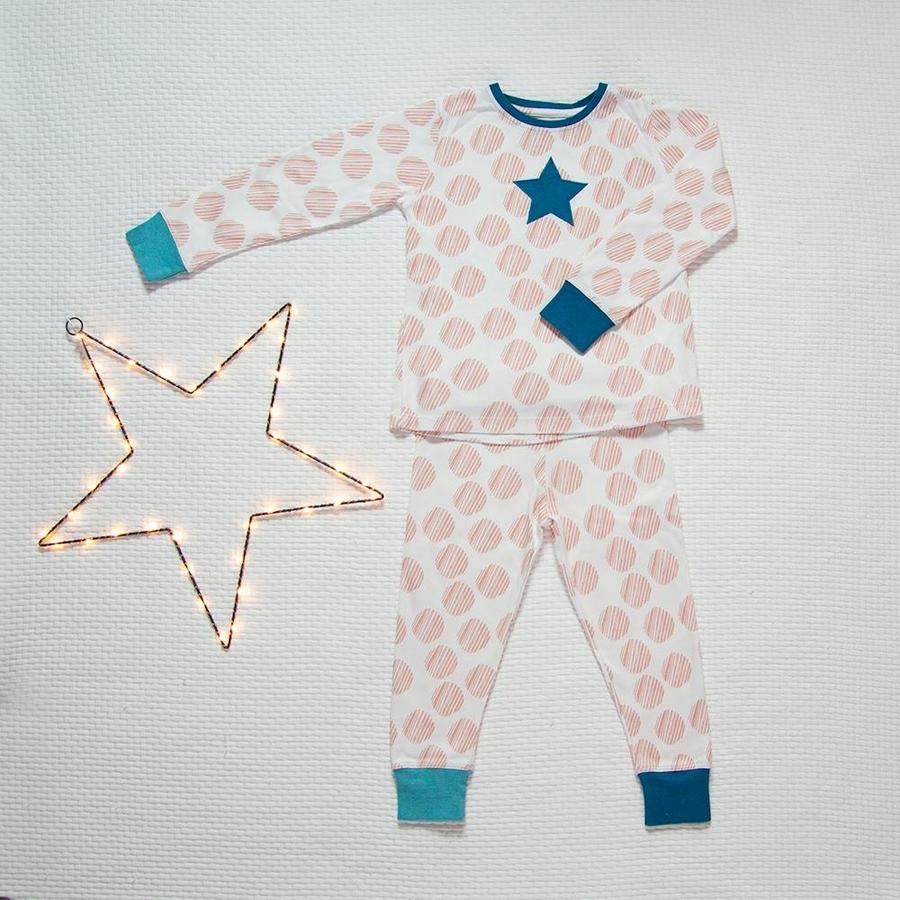 Baby sleepsuit Mr Potato Head £11, Character
Character Online has to be THE destination for licensed pyjamas in every style. They've also got every favourite character going, from Paw Patrol and Pikmi Pops to Harry Potter and superheroes galore. It's a treasure trove of kids' favourites and really reasonably priced. Shop literally hundreds of designs online now.