Looking for a lovely way to celebrate Galentines Day with your wing-woman this year? Spa-breaks are a pricey treat but you can recreate it and create a spa at home for Galentines!
Relax and pamper yourself with these top tips.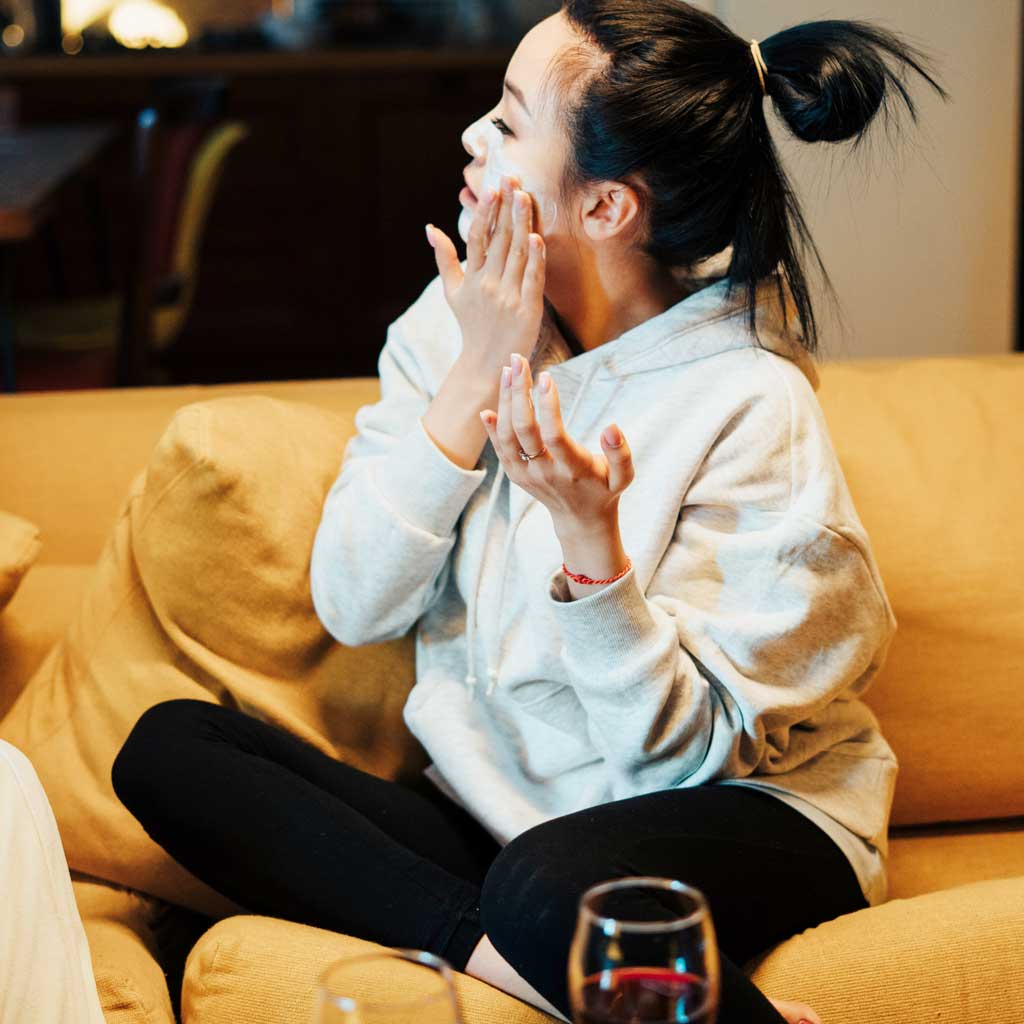 Rejuvenate Your Skin
Coconut oil is all the talk right now and it's said to have many benefits on the hair and skin.
Coconut oil is primarily made up of saturated fats and this type of fat is fantastic for nourishing and repairing your skin's natural barrier so get smothering it anywhere and everywhere!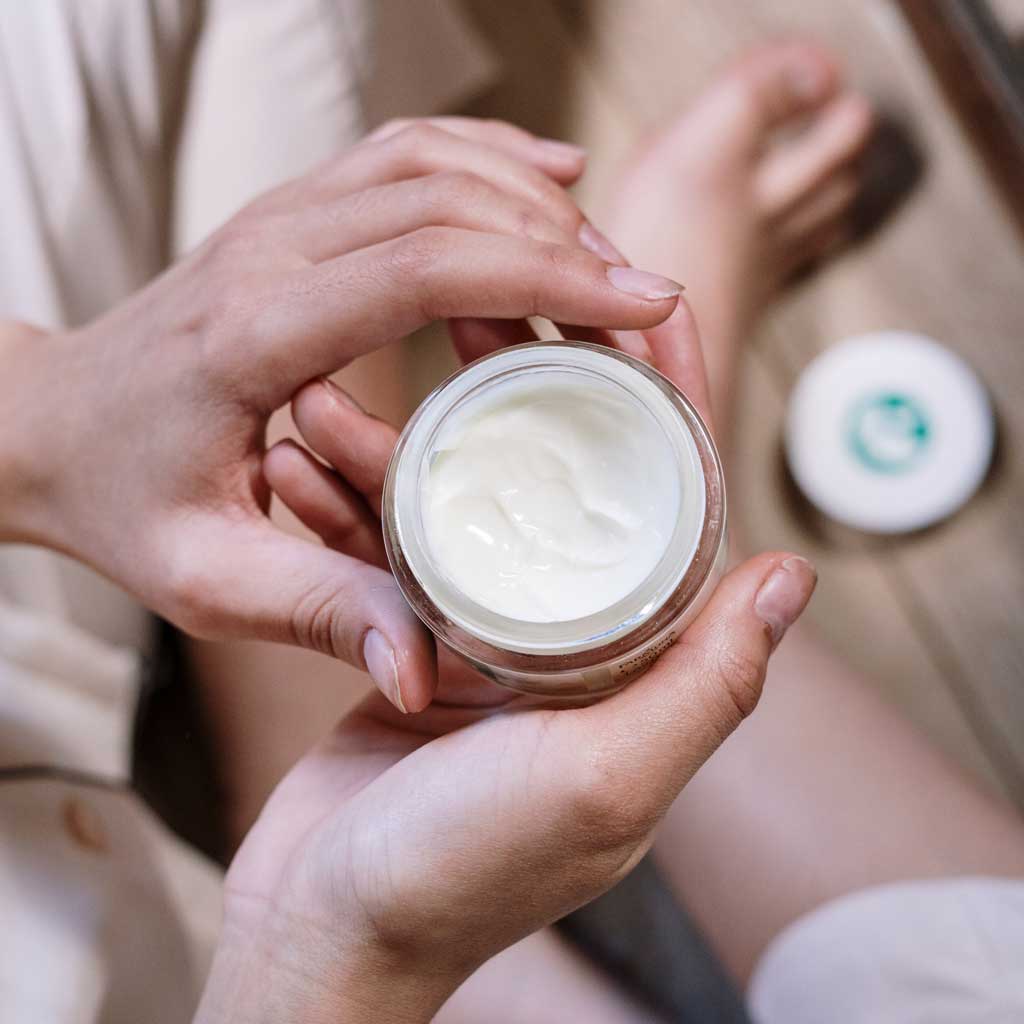 Relax Your Muscles
Run yourself a hot bath and unwind.
As the bath is filling pour a good glug of your favourite scented bubble bath into the bath, light a few candles and then dim the lights.
Make sure you've got a glass of wine to hand too, because it's 5 o'clock somewhere, right?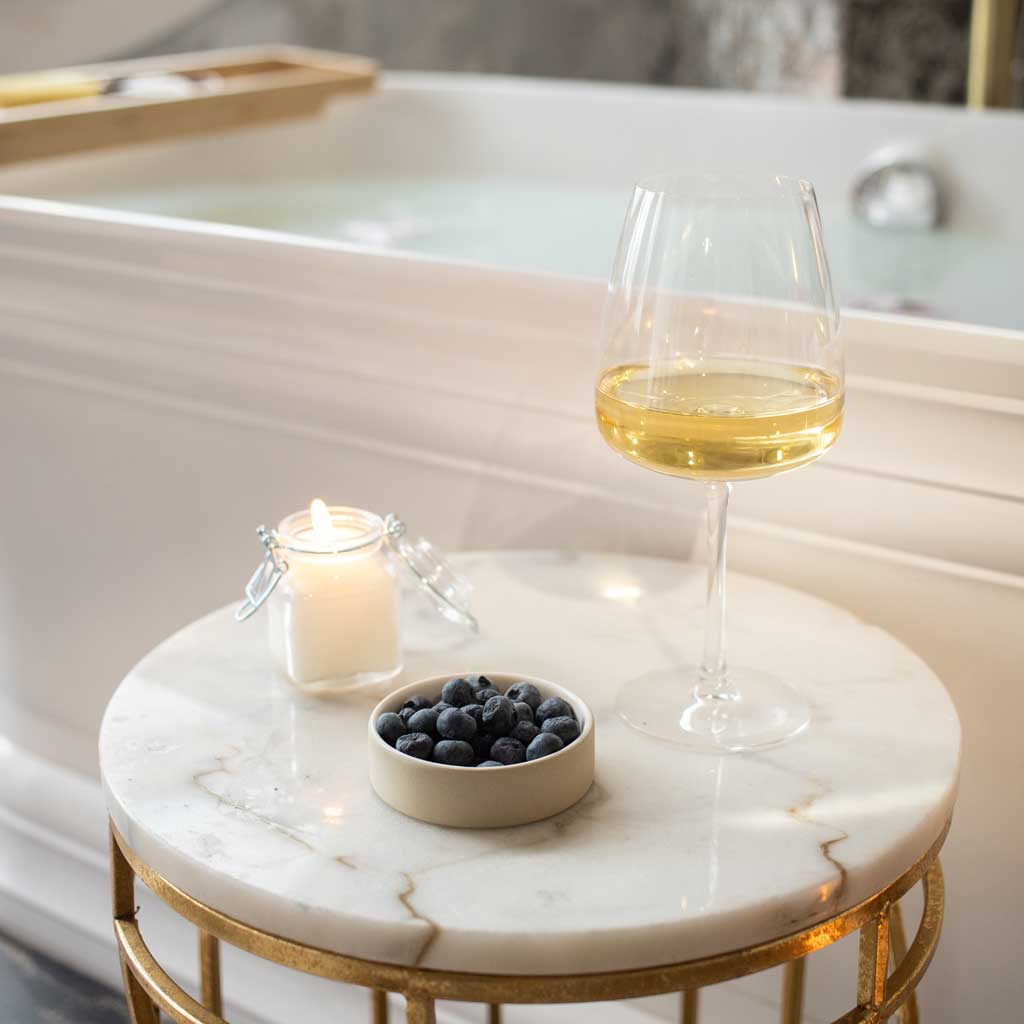 Rest Your Eyes
Sleepless nights? Check. Dark circles? Check. Puffiness? Check.
Fear not. Grab a stick of fresh cucumber from the fridge and follow these simple instructions…
1 Start by cutting two thin slices of chilled, raw cucumber.
2 Lie down, close your eyes and place one cucumber slice over each eyelid.
3 Remove after 10 minutes and marvel at how fresh your peepers feel!
Cucumbers are packed with antioxidants and contain vitamin K and potassium which can help to reduce fine lines, dark circles and puffiness.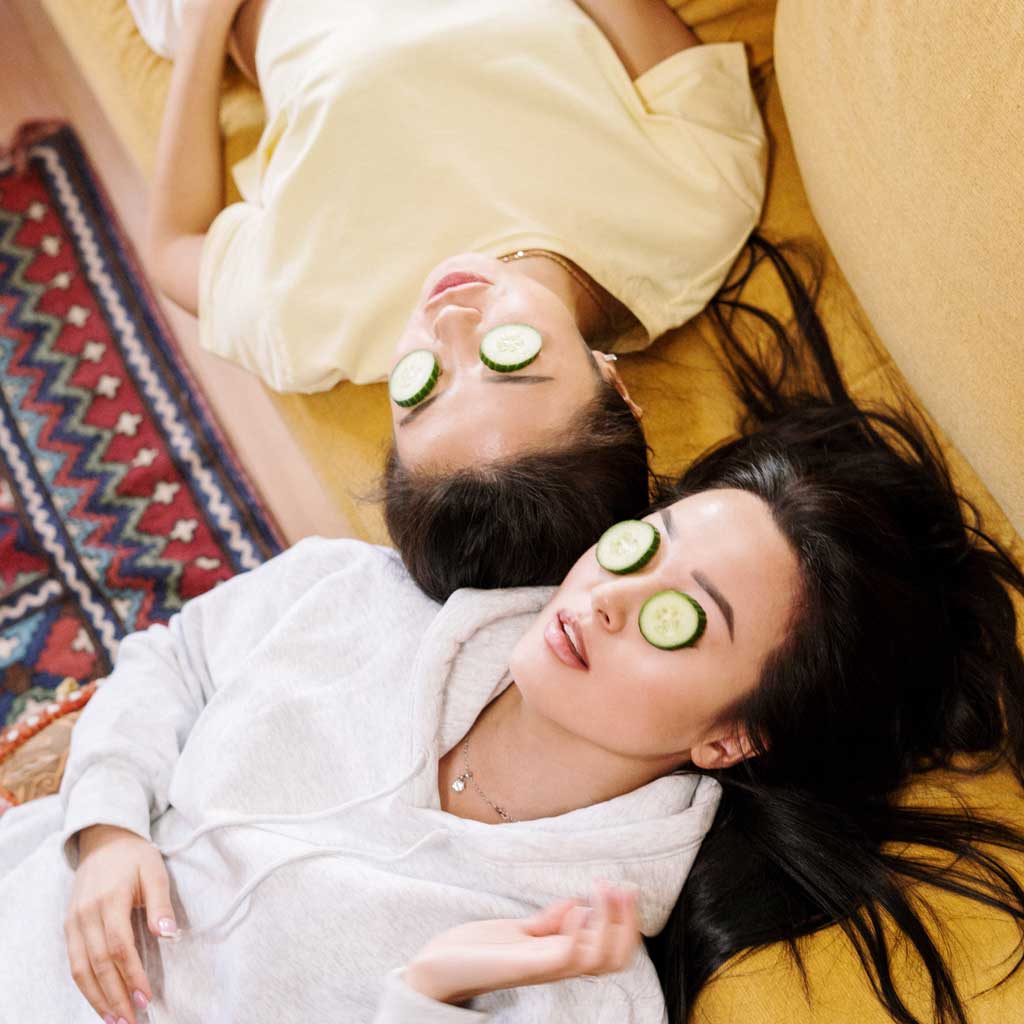 Give Yourself a Manicure and Pedicure
Treat yourself and your galentine to a manicure and a pedicure with your favourite coloured nail varnish.
Always start on a blank canvas – make sure your nails are free of old polish.
1 Use a nail file to file and buff your nails.
2 Then soak your hands in a bowl of warm water for a couple of minutes and soak your feet for five minutes.
3 Grab your favourite body scrub and begin exfoliating your hands and feet as this will help to remove any dead skin cells.
4 Add a base coat to each nail and once that has dried you can begin to lacquer up your nails with your fave nail varnish.