With the cold and dark nights now here, you certainly won't find us out partying! Tapping to our primal instinct to hibernate, we've rounded up our pick of the best spiced rums, because everyone knows rum and winter go hand in hand! Why not enjoy a cosy night in with a glass of spiced rum and coke (ginger beer tastes good too!) or even a hot boozy cocktail using one of our favourites below;
Phoenix Tears Spiced Rum – 50cl – RRP £39.99
The Phoenix Tears Spiced Rum created by Firebox certainly looks ready for the party season with its shimmering golden embers that swirl through an opalescent cosmos of dark and mysterious rum. This glittery tipple is full of sugar, spice and everything nice! Made with a base of Caribbean rum, it carries aromas of brown sugar and dried fruit mixed with natural cinnamon and ginger to warm you right back up!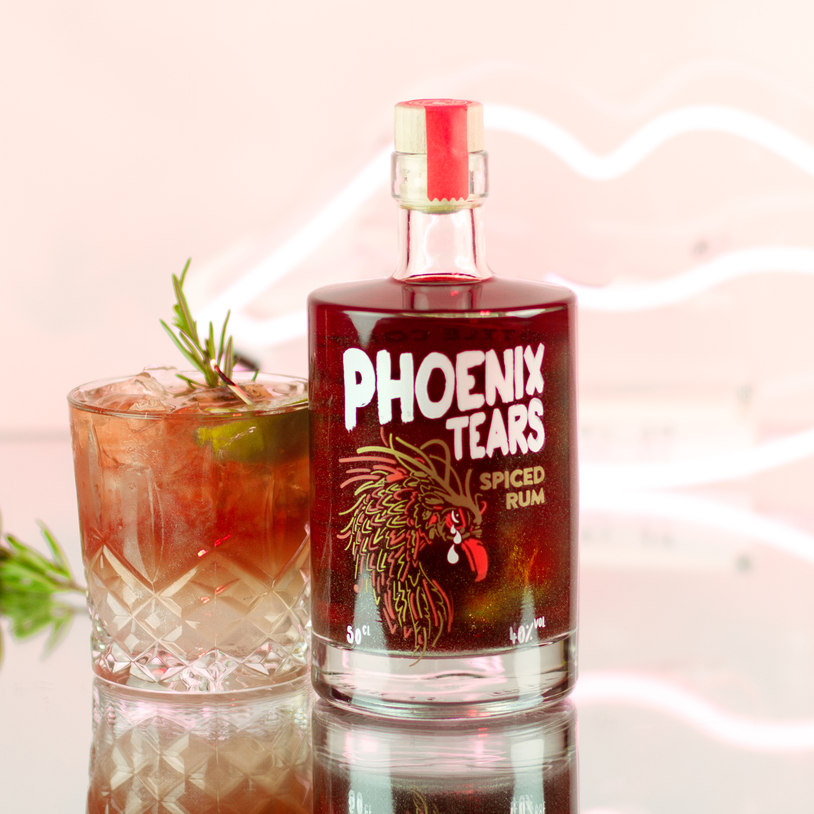 Personalised Dark Spiced Rum– 70cl – RRP £39.99
Move over mulled wine! This personalised bottle of spiced rum comes with either a bright tropical toucan design, or a more tonal tropical leaf label, making it a great Christmas prezzie for a rum lover. This Caribbean rum has been left to rest in old oak barrels, delivering a sweet smell of vanilla followed by a warming ginger aroma. The combination of sweetness and spice leaves a smooth, warming mouth feel.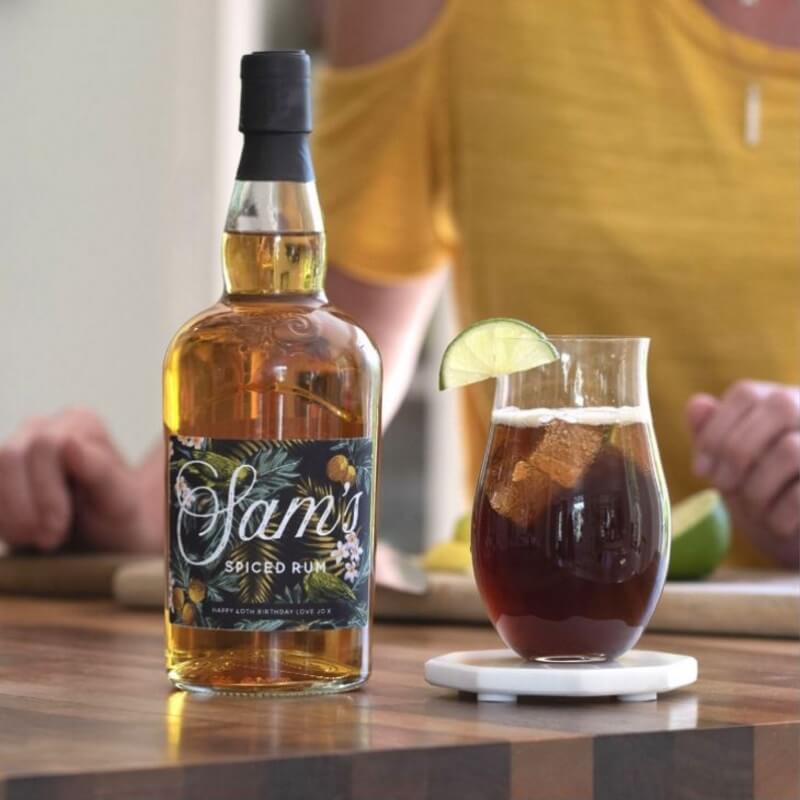 Captain Morgan Spiced Gold Rum – 1 litre – RRP £20.50
How could we not mention Captain Morgan? A secret recipe of adventurous spice meets natural flavours that are expertly blended with fine Caribbean rum to create Captain Morgan's legendary Spiced Rum. It's then aged in charred white oak barrels to create a taste and colour as rich as a pocketful of gold doubloons. With notes of rich natural vanilla, brown sugar, dried fruit and warming spices with hints of oak, this easy to mix and deliciously smooth spirit is perfect for serving up this Christmas!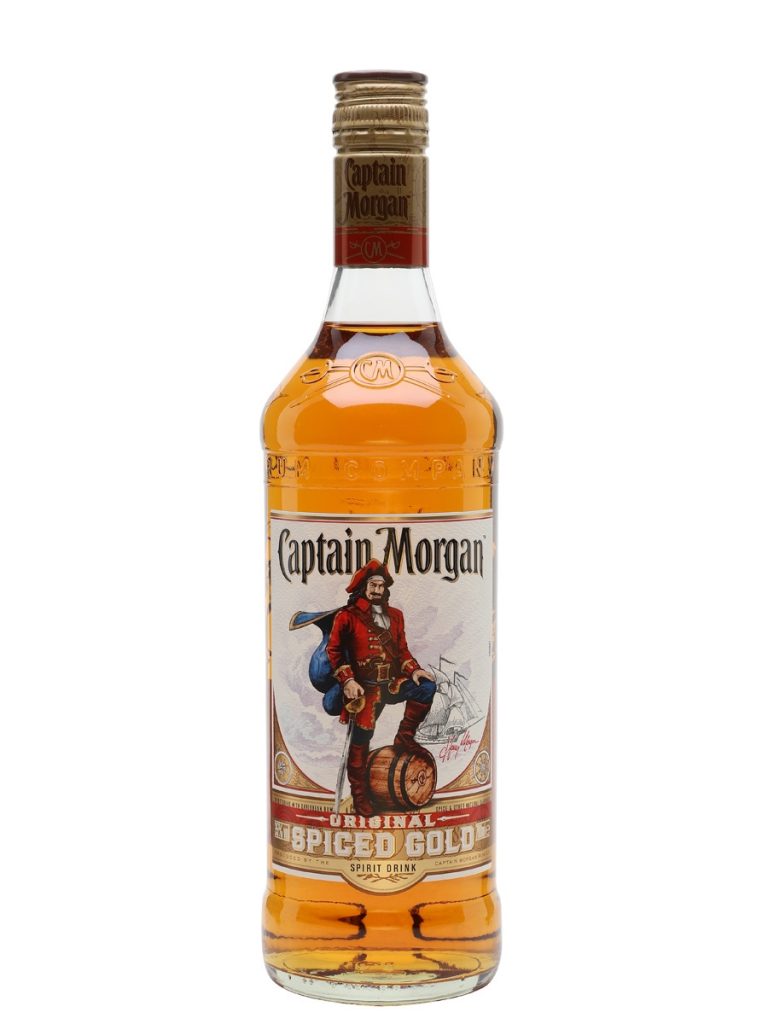 Bumbu Spiced Rum The Original – 70cl – RRP £34.95
Based on the original recipe created by 16th and 17th century West Indian sailors, Bumbu The Original is a smooth, vanilla-led rum. Made using spices native to the Caribbean along with sugar cane from the islands and South America, this is extremely drinkable on its own, with or without ice.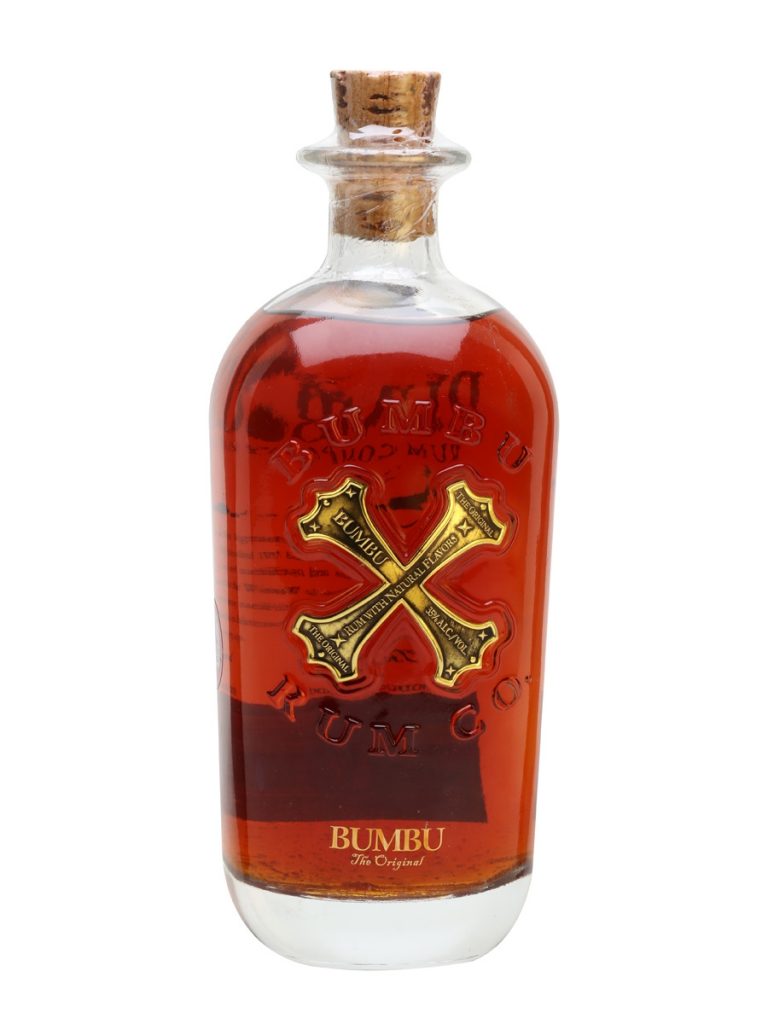 Fallen Angel Spiced Rum – RRP £49.95
Presented in a unique and somewhat startling black ceramic bottle, this rum is flavoured with a secret recipe of spices and vanilla, resulting in a full-bodied sipper suitable for enjoying over ice or with your favourite mixer!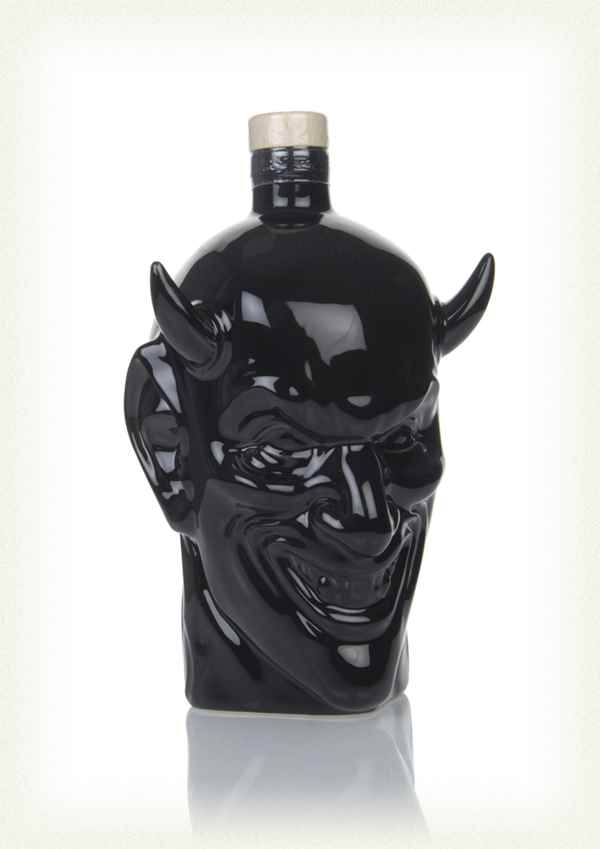 What's your favourite spiced rum? Let us know by commenting down below!