Friday the 13th aka the unluckiest day of the year is here and with it lots of weird goings on, but don't let that put a damper on your Friday night movie night. Why not snuggle up on the sofa with the kids and watch one of these spooky films or have a movie marathon.
What IMDb says: "In order to power the city, monsters have to scare children so that they scream. However, the children are toxic to the monsters, and after a child gets through a door into the monster world, two monsters realise things may not be what they think."
Stars: Billy Crystal, John Goodman and Mary Gibbs.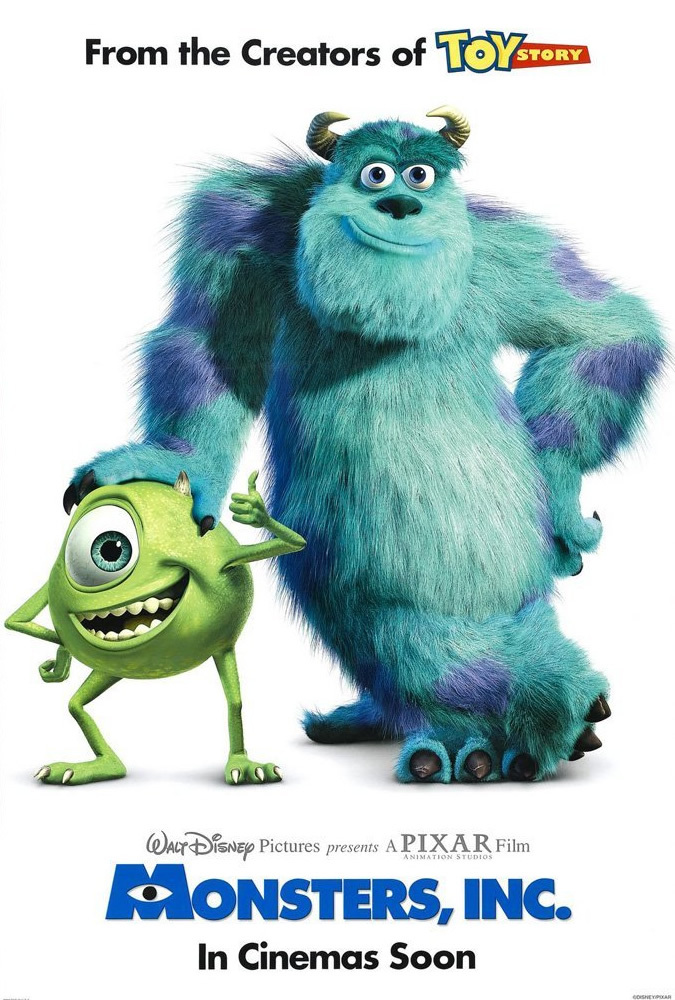 What IMDb says: "Wallace and his loyal dog, Gromit, set out to discover the mystery behind the garden sabotage that plagues their village and threatens the annual giant vegetable growing contest."
Stars: Peter Sallis, Helena Bonham Carter and Ralph Fiennes.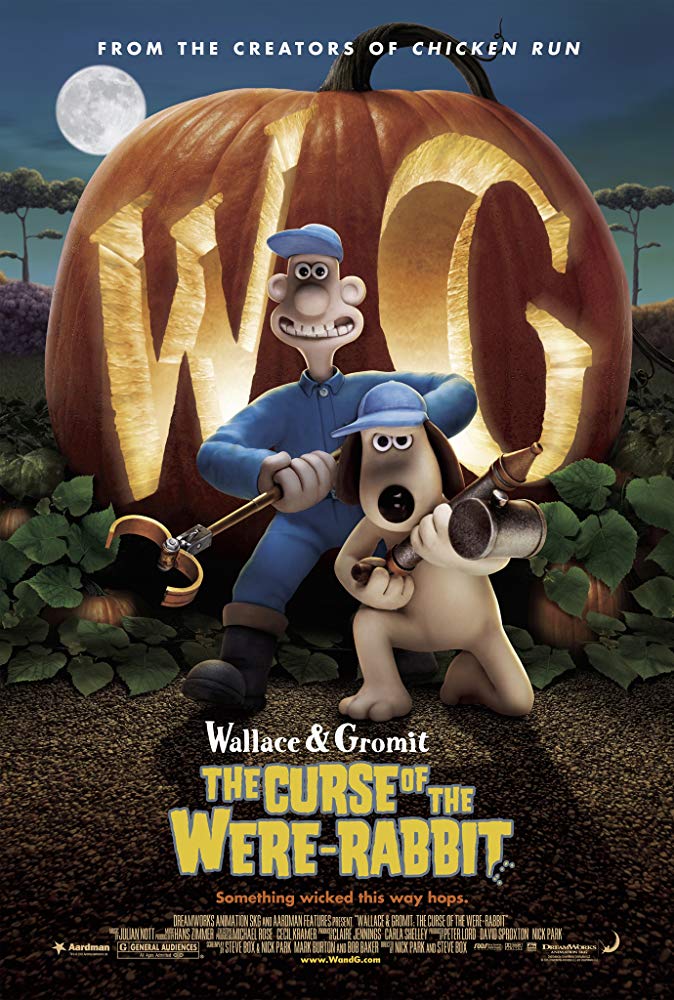 What IMDb says: "Dracula, who operates a high-end resort away from the human world, goes into overprotective mode when a boy discovers the resort and falls for the count's teenaged daughter."
Stars: Adam Sandler, Andy Samberg and Selina Gomez.
What IMDb says: "Jack Skellington, king of Halloween Town, discovers Christmas Town, but his attempts to bring Christmas to his home causes confusion."
Stars: Danny Elfman, Chris Sarandon and Catherine O' Hara.
What IMDb says: "Sixteen-year-old Sarah is given thirteen hours to solve a labyrinth and rescue her baby brother Toby when her wish for him to be taken away is granted by the Goblin King Jareth."
Stars: Jennifer Connelly, Toby Froud and David Bowie.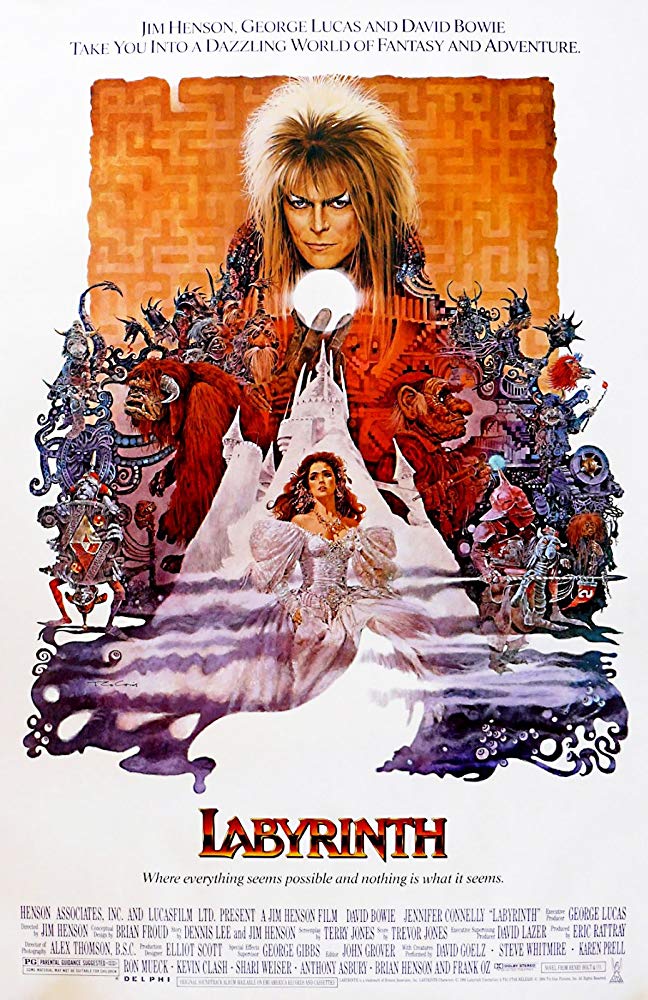 Tim Burton is the king of weird and wonderful and Frankenweenie is among the long list of creepy films to his name. Directed by Tim Burton, Frankenweenie is perfect for tweens. What IMDb says: "When a boy's beloved dog passes away suddenly, he attempts to bring the animal back to life through a powerful science experiment."
Stars: Winona Ryder, Catherine O' Hara and Martin Short.
For tweens, Coraline is such a cool yet creepy animated fantasy film! What IMDb says: "An adventurous 11-year-old girl finds another world that is a strangely idealised version of her frustrating home, but it has sinister secrets."
Stars: Dakota Fanning, Teri Hatcher and John Hodgman
We love everything about this film and think your tween will too. What IMDb says: "When a shy groom practices his wedding vows in the inadvertent presence of a deceased young woman, she rises from the grave assuming he has married her."
Stars: Johnny Depp, Helena Bonham Carter and Emily Watson.
Are you superstitious? Has anything weird or unlucky ever happened to you on this date? Or perhaps you've had some good fortune and don't believe that it's unlucky at all! Let us know by commenting down below or over on social media @UKMumsTV.