We talk from experience when we say that it's easy to let style fall by the wayside when it comes to keeping warm through the winter period. Afterall, better to look like the abdominal snowman (thanks to all the layering!) than to be cold… But whilst that look might lend itself well to more relaxed circumstances, there are lots of other occasions that call for a more stylish appearance! And let's not forget that when we feel good about the way we look, it can work wonders on our overall outlook on life!
But, where to start… that's the question!
We've been busy researching all the latest trends, and the most fabulous of fashions and accessories that have the added benefit of keeping you as snug as a bug in the cool winter months! Keep reading for some of our "weather appropriate" yet stylish must-haves…
Cool clothing to keep you cosy
Statement Coats
Without doubt, there is a knack to looking good when layering! But get the topmost layer right and you're just about there! Your coat is the first thing people are going to see, so be sure to add a statement coat to your wardrobe. You're going to want to find a coat that fits your body shape, but here's a bit of inspiration! We love this Maddox Faux Fur Coat from Hobbs (it comes in a petite size, too!):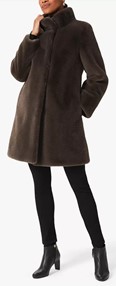 Cosy Jumpers
Another must-have in any winter wardrobe is a lovely selection of jumpers – ideally in a good range of colours! How cute is this Mock Neck Sweater from & Other Stories? The best bit… It comes in 11 colours!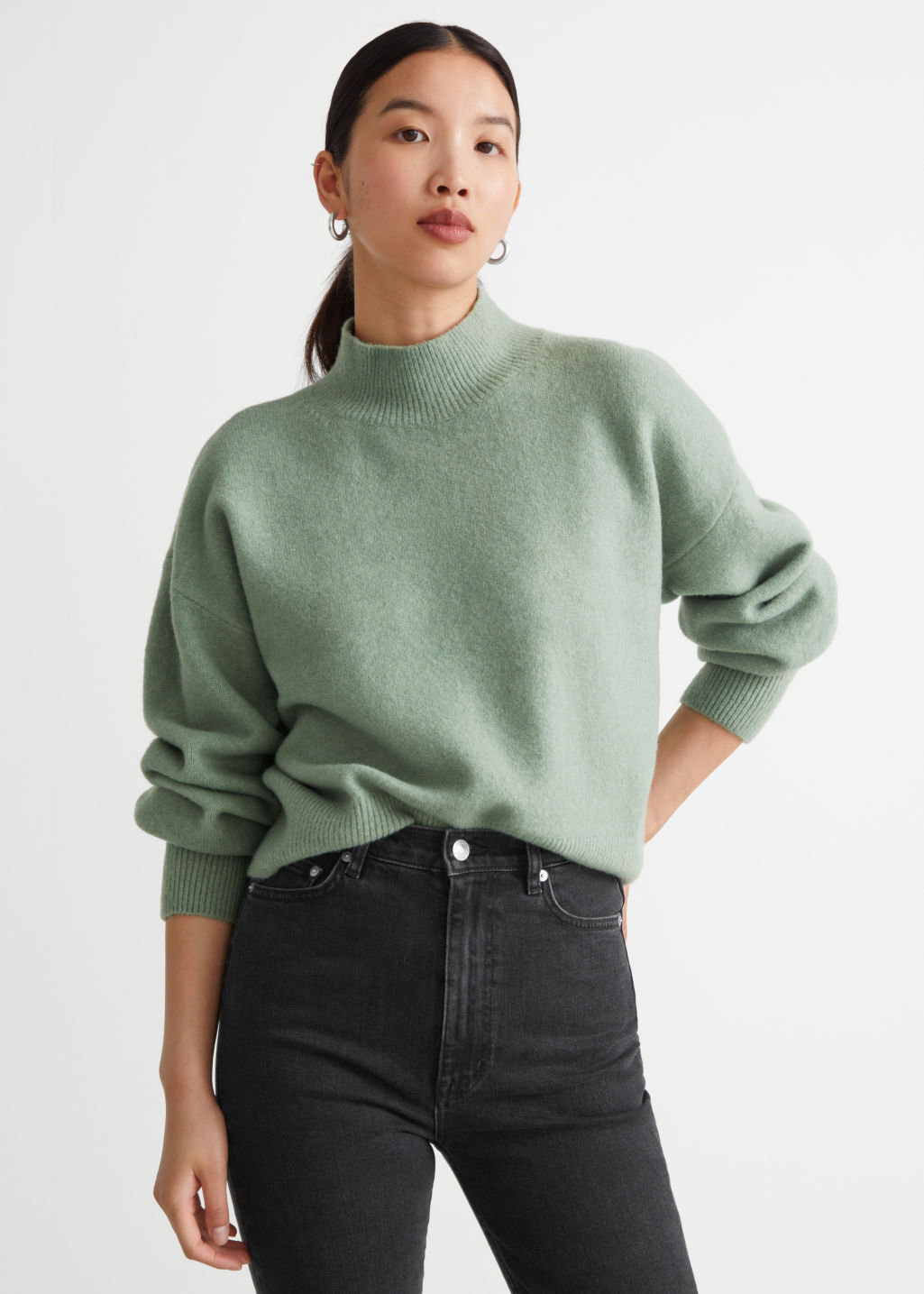 Turtle Neck Base Layers
My mother always used to tell me… "Keep your neck warm and you'll feel much warmer", and I've got to say that through winter, I live to that mantra. Turtle necks should be a staple fixture in any winter wardrobe! We love these ones from Mango, which come in a choice of four colours: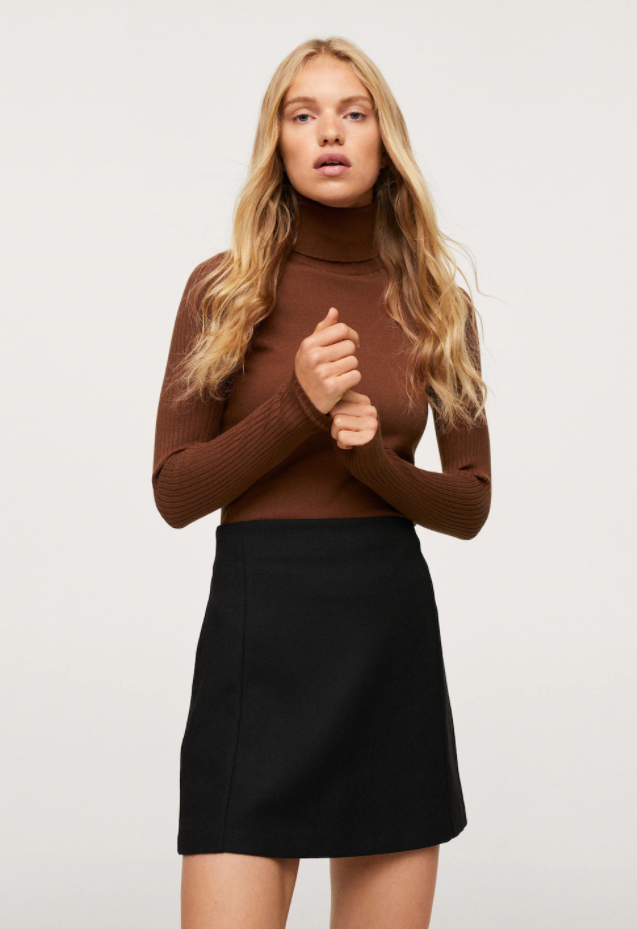 Snuggly dresses
Dresses don't have to be for summer along… there are so many gorgeous dresses that can be teamed up with boots and thick woolly tights. We love this Turtle Neck Knit Dress from Mango: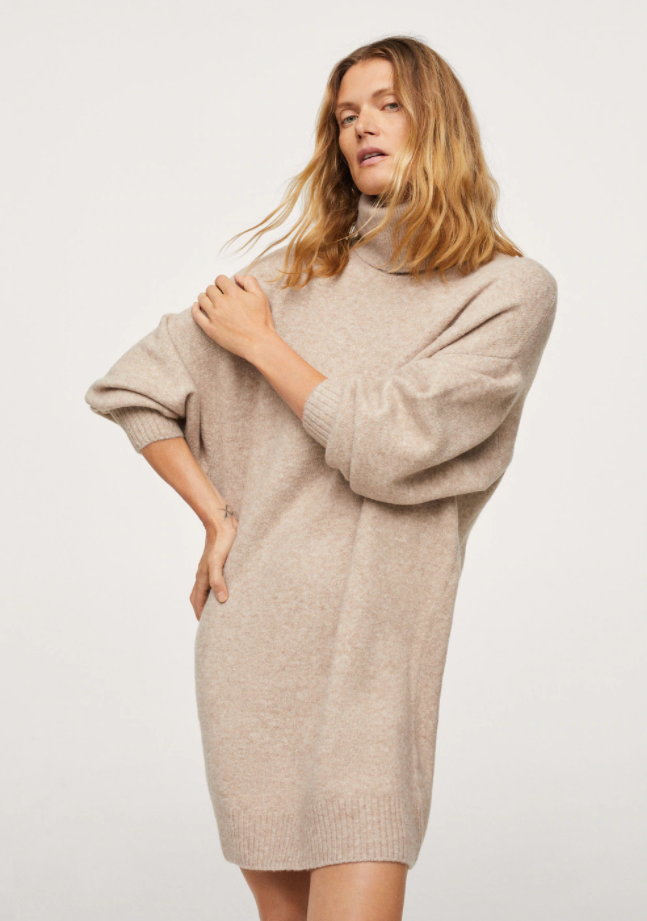 Snuggly Accessories
Scarves
No wintery outfit is complete without a nice big scarf… and it's good news ladies, because the bigger the scarf the better in 2022! We LOVE this Oversized Mohair Scarf from COS!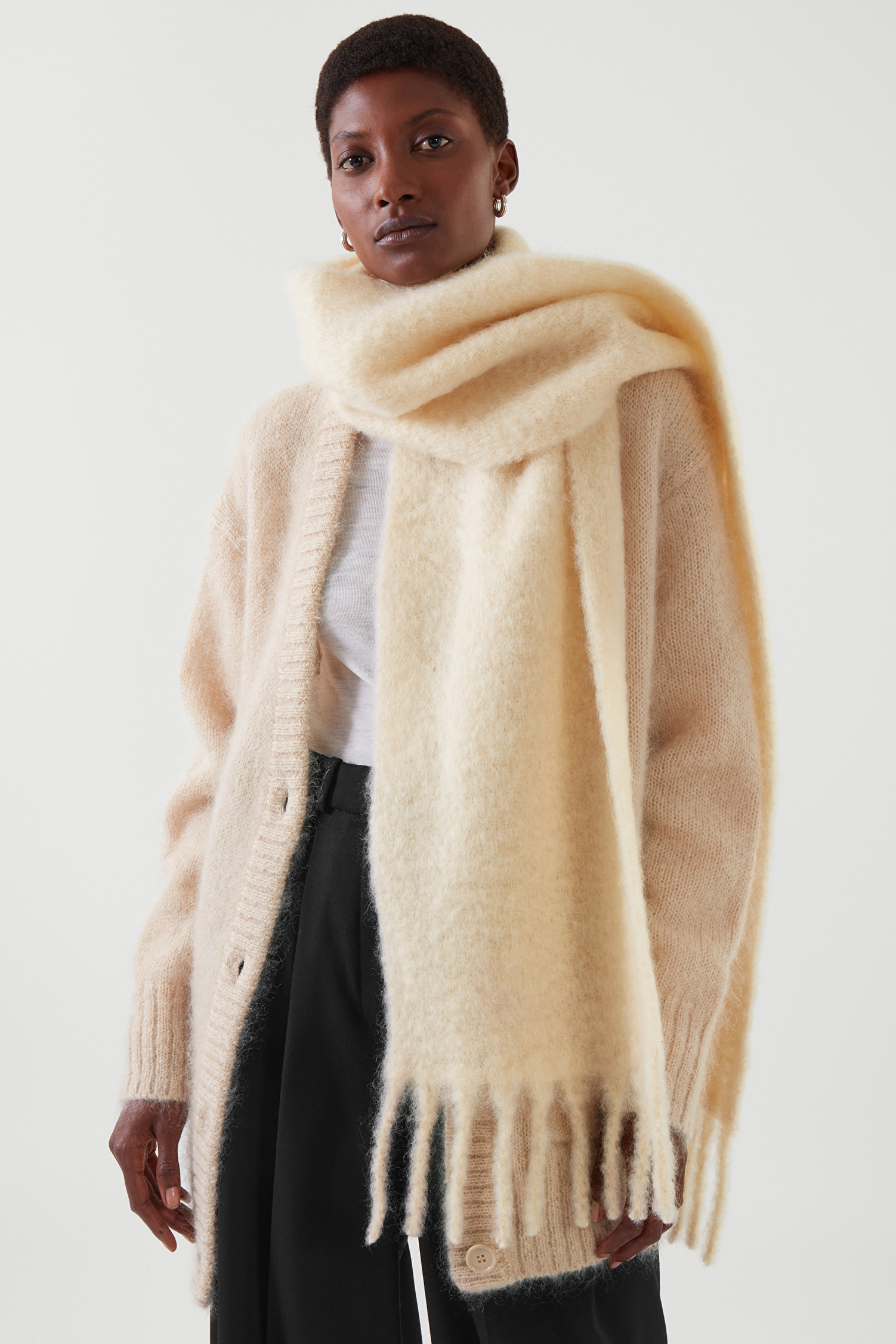 Hats
We all know that we lose a lot of heat from our heads, so it's always a good idea to wear a hat through the cooler months! And there are so many cute ones to pick from. We really like this Pom Knitted Beanie complete from Oliver Bonas.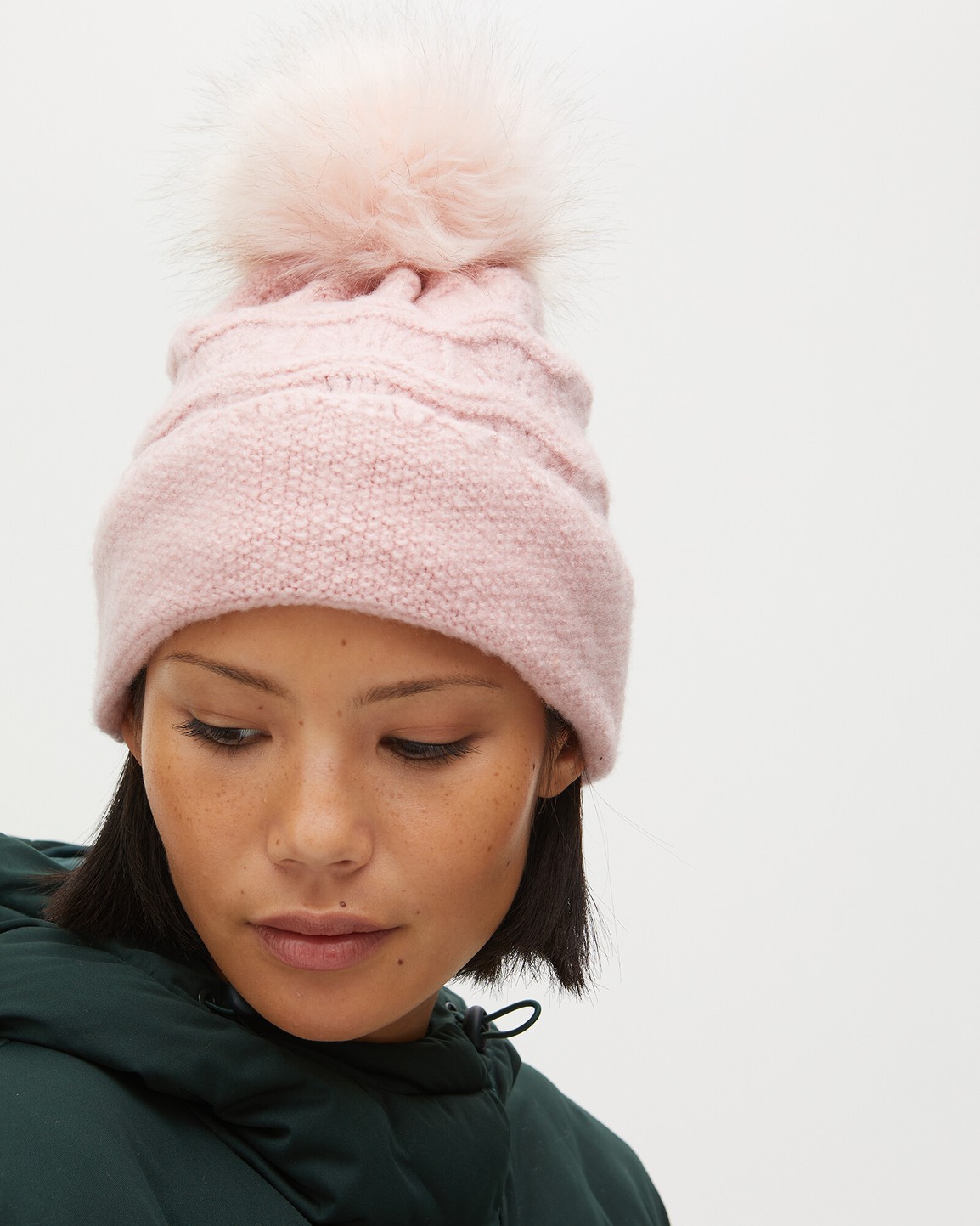 Which of these cosy but stylish pieces will you be adding to your wardrobe? Be sure to let us know via our social channels!