With Christmas just around the corner, now is the time to start thinking about what little surprises you will put in your little one's stocking.
Ben 10 Mini Figures in foil bags – £2.69 – Available at Flair PLC
There's no question that choosing what to put in your child's festive stocking can be a challenge. That's why we have created this fabulously festive feature, to eliminate the difficulty! Now we don't know about you, but our kids are obsessed with Ben 10 so why not help your little ones transform into an alien hero with these awesome and collectible 2.5" mini figures! Not only are they the perfect size for stockings but they will definitely go down a treat!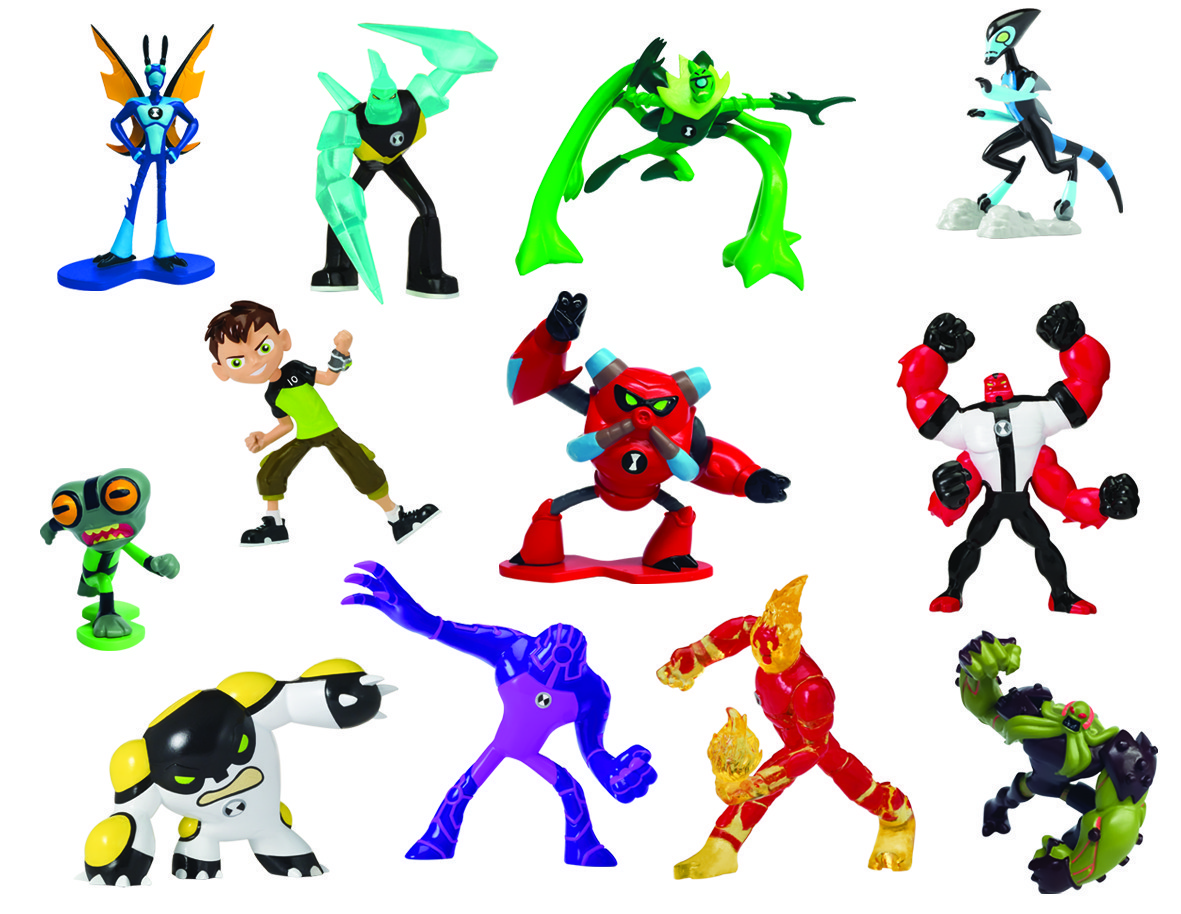 Posh Paws Bag Clips – from £4.99 – Available on Amazon
Posh Paws' selection of super cute plushie bag clips will be a must have for every Christmas stocking this upcoming year! These little accessories are the perfect gift idea for boys and girls wanting to collect clips from a range of popular licenses including Frozen, Marvel, Jurassic World 2, Star Wars and more!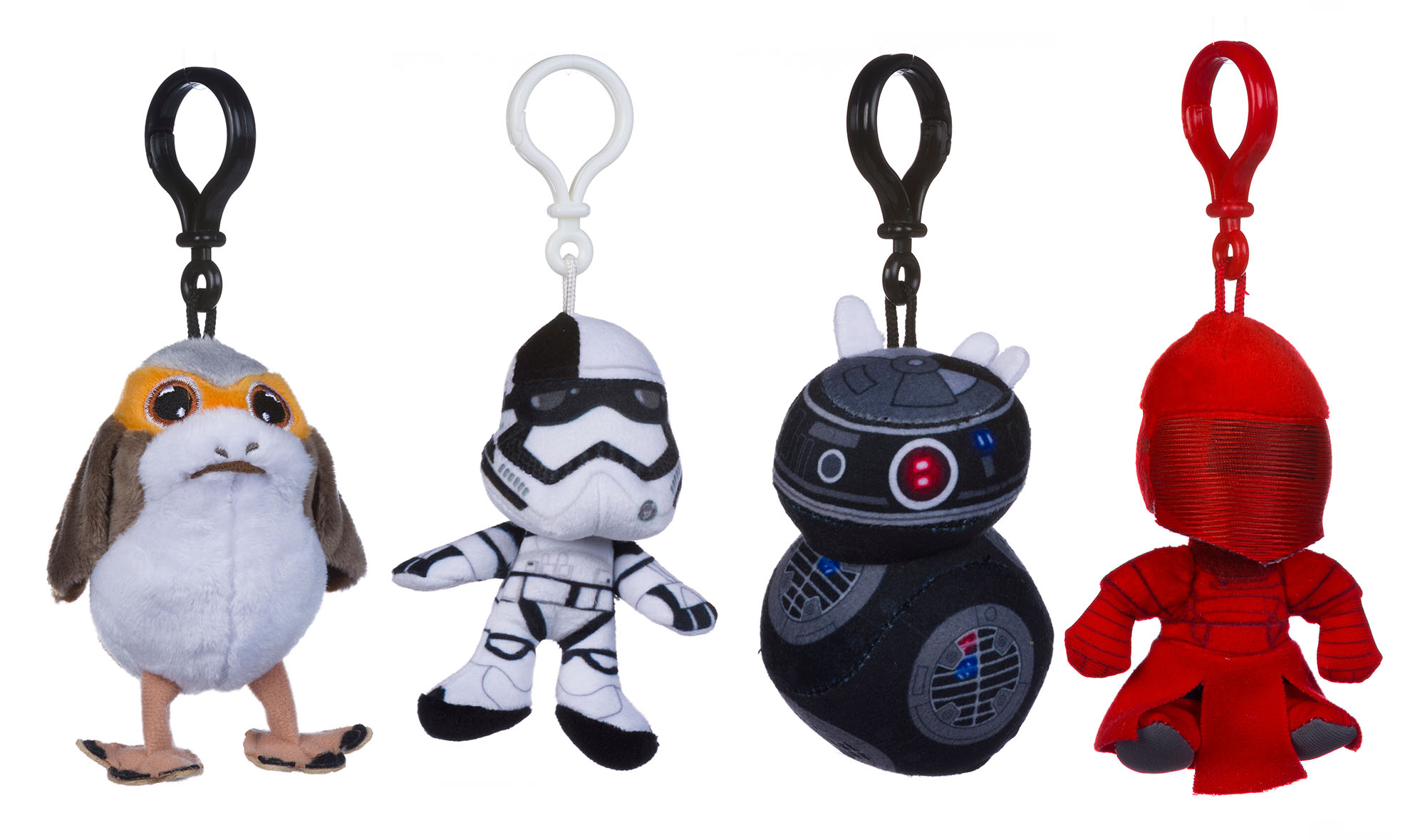 Soft N Slo Squishies – from £4.99
Has anyone else noticed the recent children's craze with all things squishy? There's just something so satisfying about squishing a toy and watching it slowly rise back into shape. This Christmas, your little ones can squish and squeeze these super soft, slow rising and ultra-collectible toys! Then watch them slowly rise and transform again, and again! Put one of these in their stocking and you'll be the coolest mum on the planet…at least that's what we try to convince ourselves!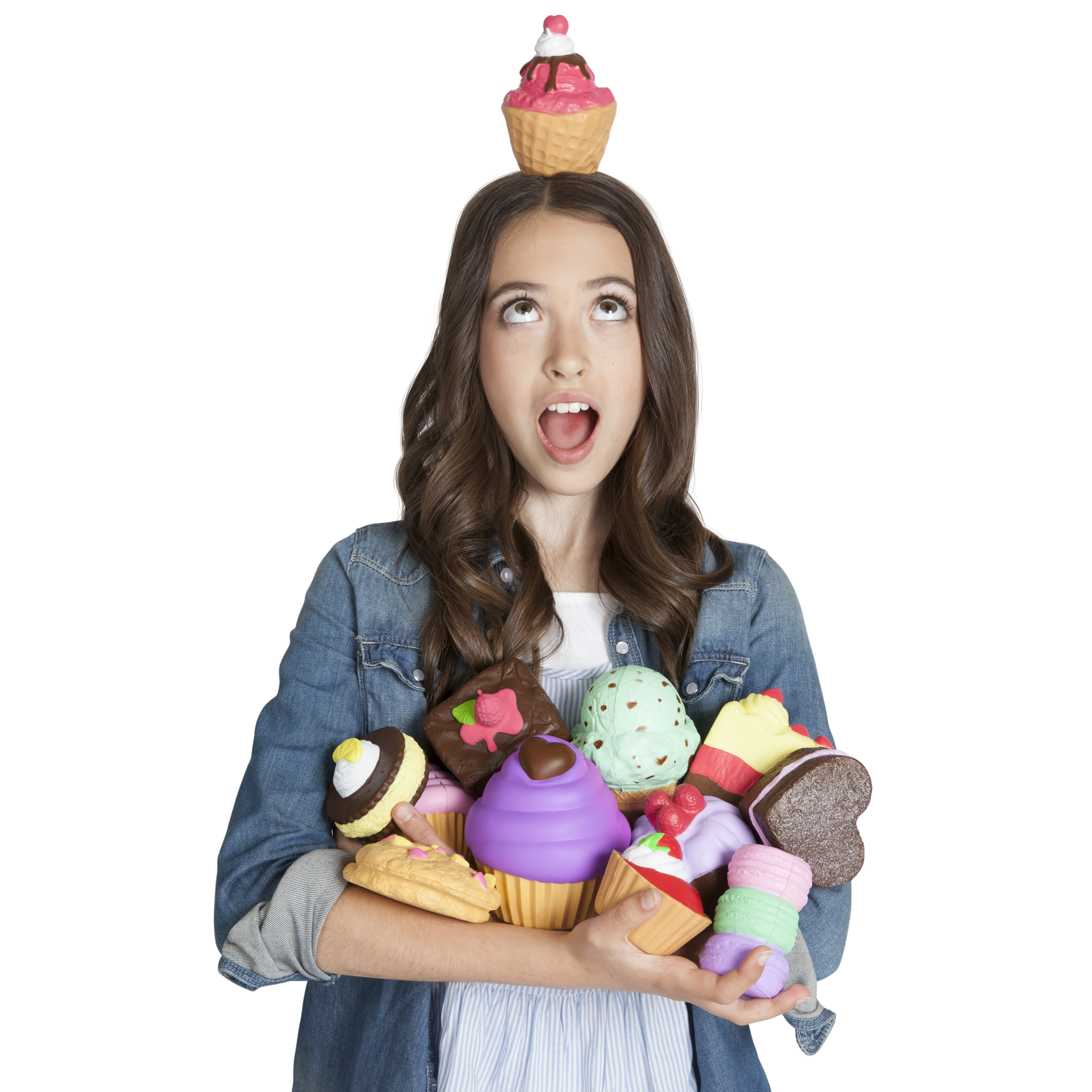 Treasure X Single Packs – £9.99
On the subject of being cool, here's another fantastic stocking filler gift idea for your children! Pop in a Treasure X Single Pack and let your little ones go on a hunt like no other this Christmas! Children will love unboxing the Treasure X packs to discover a collectible figure and who knows, they may even uncover the greatest treasure – REAL GOLD!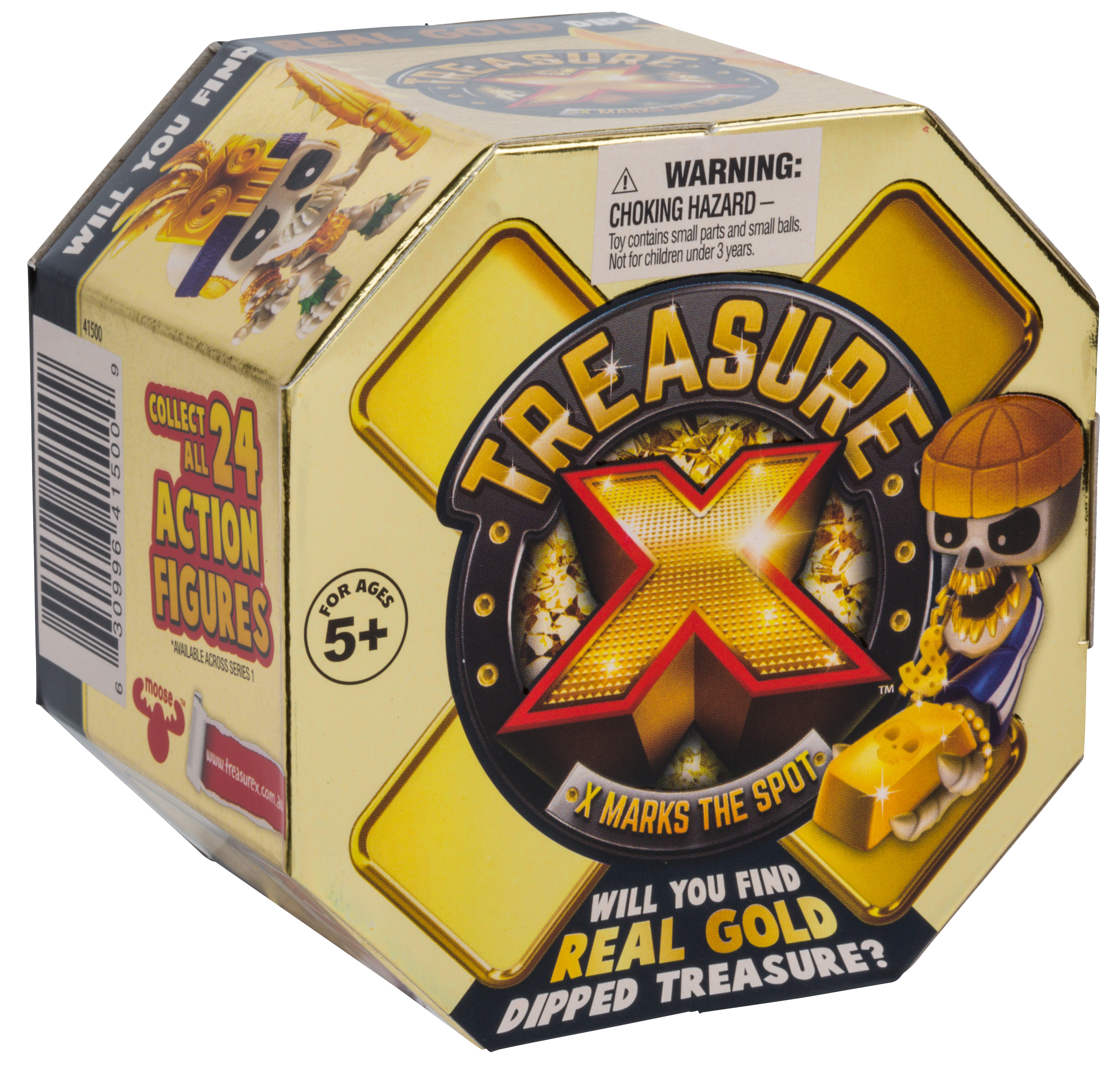 Tonka Tinys – £2.50
With Tonka Tinys, all of your little one's favourite Tonka vehicles are now available in miniatures – perfect for a Christmas stocking if you ask us!  This exciting line from Tonka offers all of their iconic rescue, construction, and urban vehicles in awesome tiny versions. All Tinys garages interlock and stack so they can build their own awesome storage space as they collect them.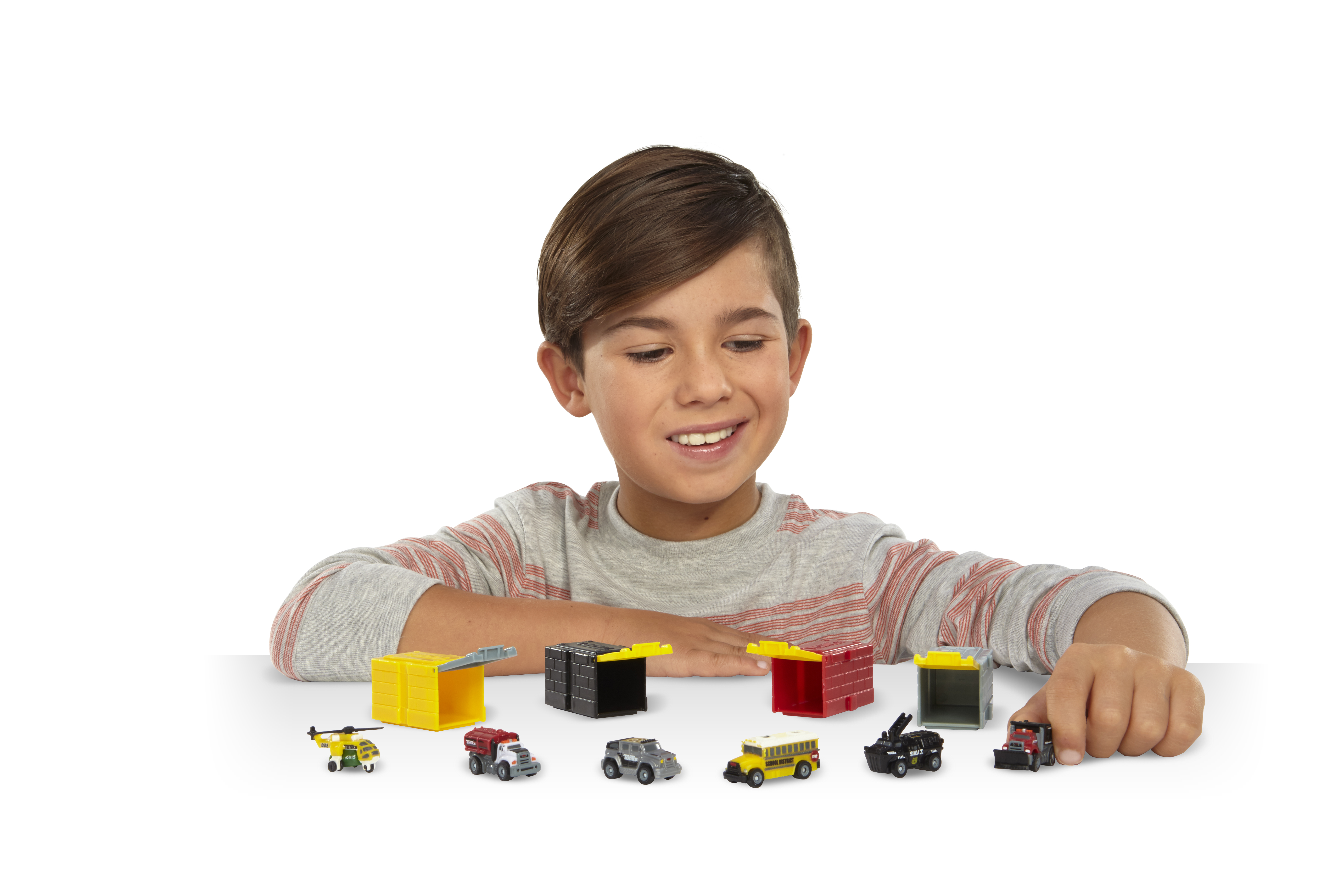 Let us know over on Facebook and Twitter @UKMumstv what stocking filler gift ideas you have!