We've come a long way since the times of using an everyday sock for a Christmas Stocking! They now come in all shapes and sizes, and colours for that matter, too! There are even services for creating personalised Christmas Stockings – just in case there was ever any confusion as to whose stocking was whose; though the contents might give that much away…
And we've come a long way since the times of placing a single walnut or a clementine into our children's stockings! But then what small gifts should we popping into our loved ones' Christmas Stockings, this year?
Undoubtedly, you will already have a few ideas, as the personal touch is always best where Christmas Stockings are concerned! But if you're short of a few ideas, then check out these most fabulous suggestions below…
Chocolate
Now, not all families will share the same love of chocolate, but growing up, a chocolate feast was the perfect starter to any Christmas dinner! And that chocolate feast started with our Christmas Stockings… So, here are a few chocolate delights that we feel would be the perfect addition to your family's Christmas Stockings:
ToyChoc Box 6 CHRiSTMAS GiFT SET (RRP £15.00) – PLAYin CHOC boxes make for ideal stocking fillers. Each box comes with a couple of organic chocolates, as well as a collectable, ethical 3D puzzle toy and fun facts card!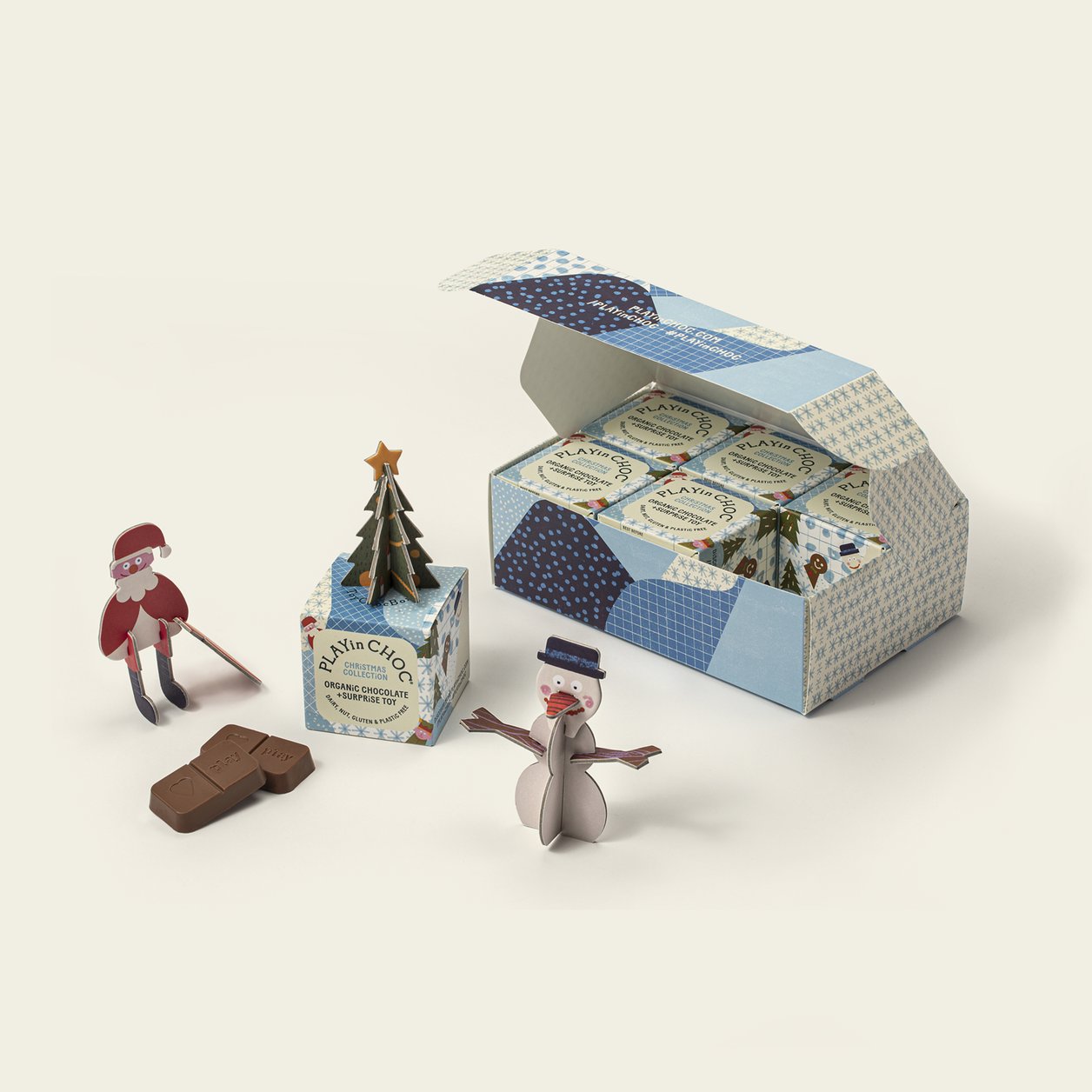 Hotel Chocolat Jolly Penguin Selector (RRP £4.50) – Who doesn't love Hotel Chocolat chocolate? And if ever there was an occasion for such indulgent a treat, it was Christmastime! This festive little pack of milk chocolate penguins is a perfect gift for any Stocking!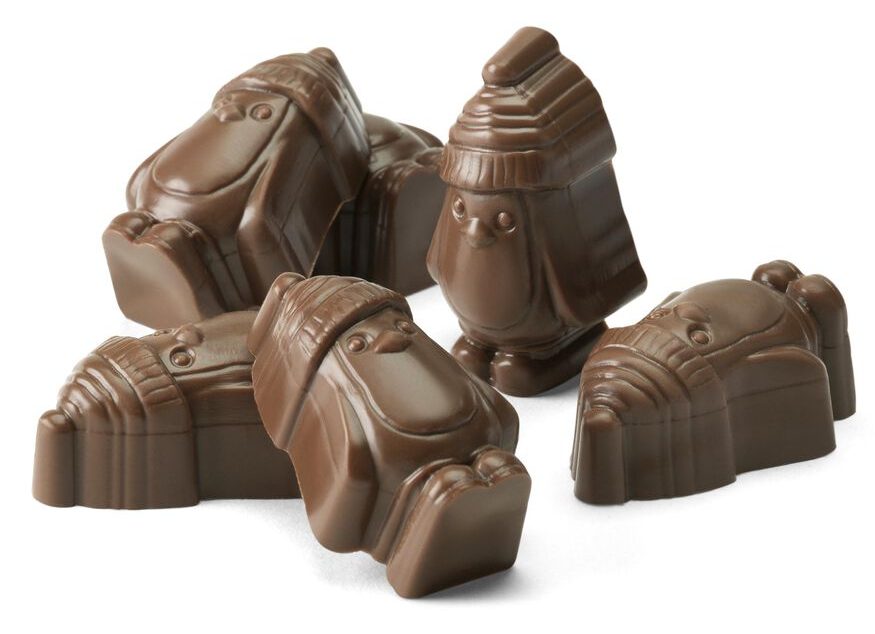 Lindt Gold Teddy Milk Chocolate 5 Pack (RRP £2.59) – Another extra special chocolate treat – Lindt! These golden teddies are somewhat of a festive staple, and they're perfectly sized for Christmas Stockings!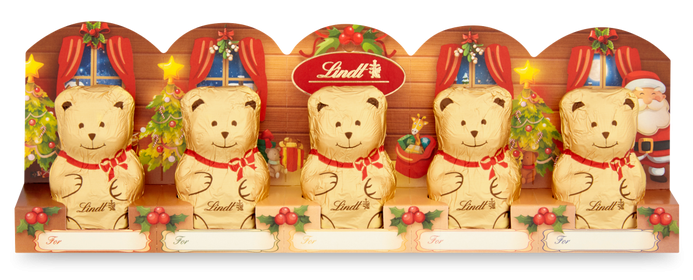 Stocking Fillers for the Kids  
Cats vs. Pickles Collectible Plushies (RRP £4.99) – Cats vs. Pickles Collectible Plushies are the irresistibly squishy, bean-filled characters with colourful and embroidered designs that reflect their paw-sonalities! The purr-fect companion for any Christmas Stocking, there are already 100+ styles to collect, including different themes of Cats and a limited selection of Pickle characters!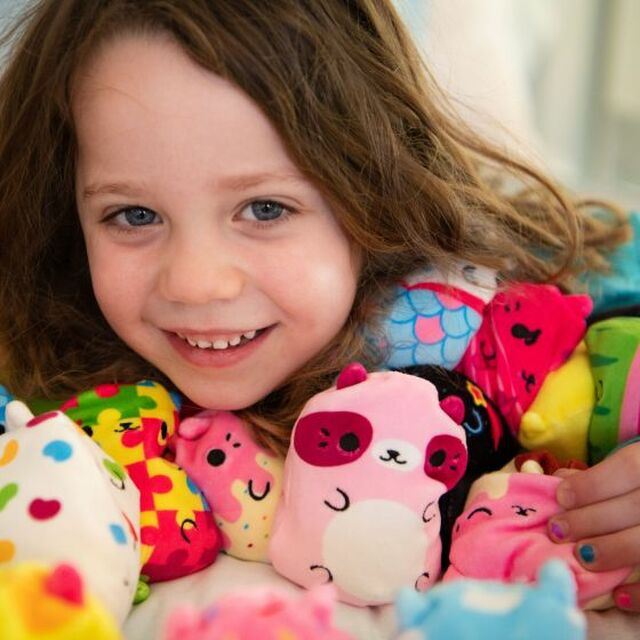 Monopoly Surprise Exclusive Collectible Tokens (RRP £5.99) – With these collectable cubes, families can unbox never-before-seen tokens of Mr. Monopoly, find new collectible coins and expressions – and hunt for the super rare and ultra-rare tokens! Each cube contains 5 surprises that can be used with almost any version of Monopoly! So get ready for a bit of competitive, festive fun!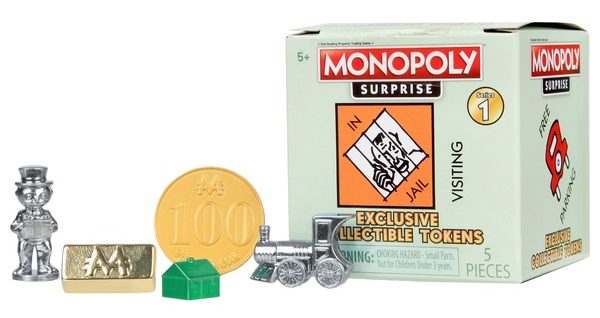 Plasticine Basix Packs (RRP £0.99) – Ideally sized for a Christmas Stocking, these Basix Packs each contain six colourful Plasticine sticks – a great distraction whilst you're finishing up the Christmas dinner!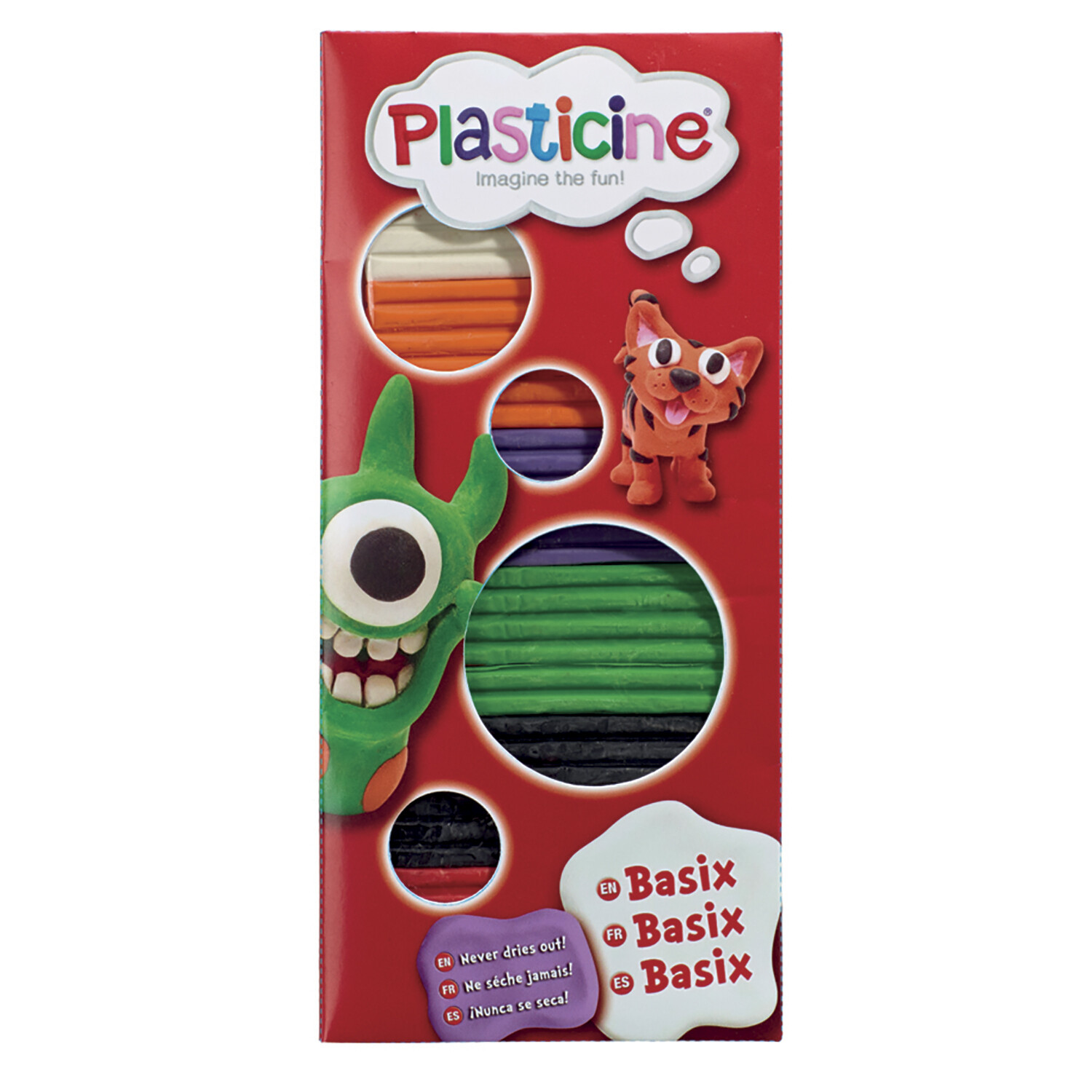 Micro Toy Box Miniature Collectables (RRP £6.99) – Kids can unbox collectable miniatures of favourite toys and games with Micro Toy Box Miniature Collectables. Inside each pack they'll find classic and contemporary mini toys like Rubik's Cube, Uno, Etch-A-Sketch and Transformers!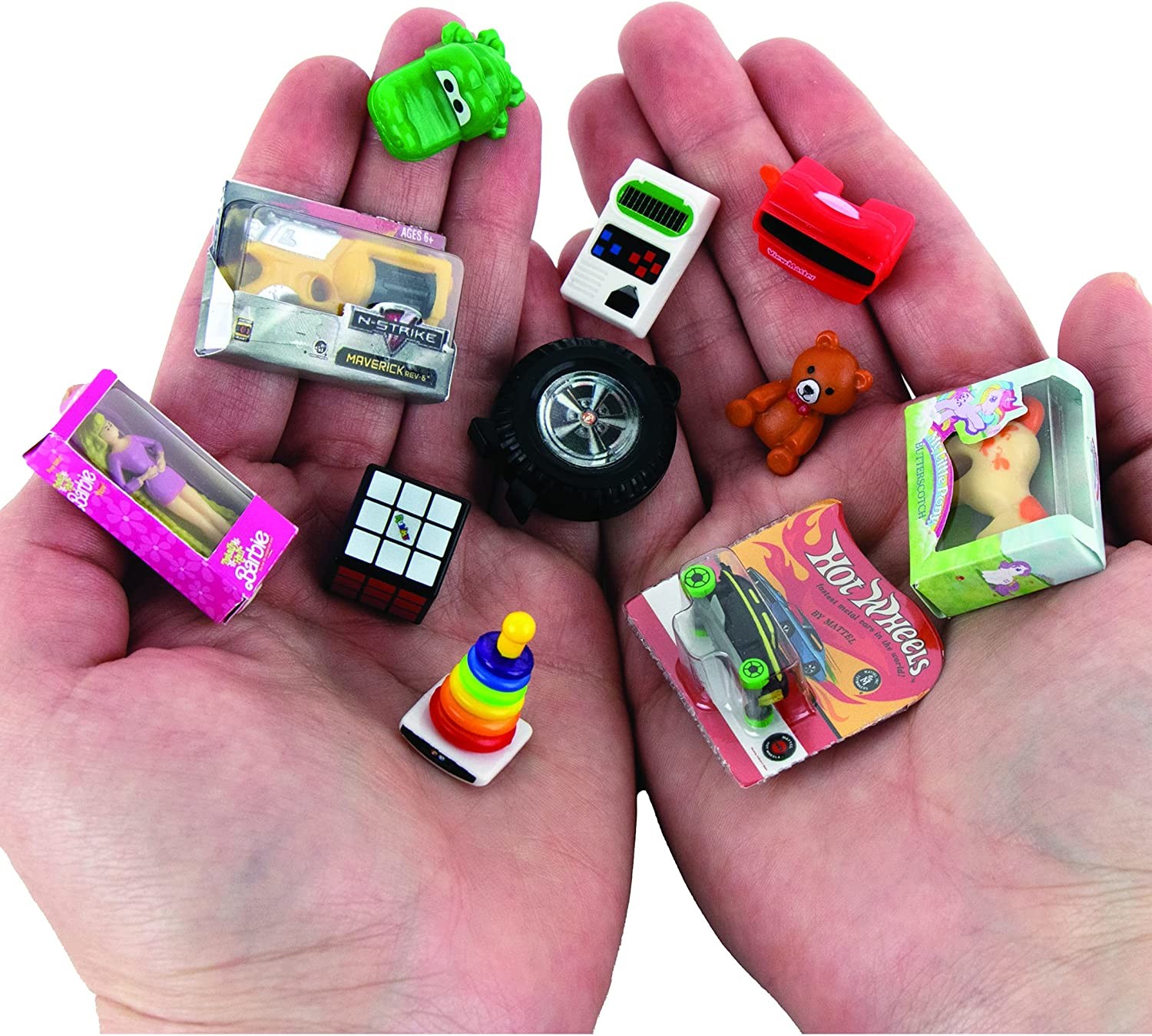 Stocking Fillers for Mum
With a whole household to run, diaries and notepads can make the perfect addition to mum's Christmas Stocking! And here are a couple of stylish suggestions:
Dapper Dogs To Do List Pad (RRP £5.00) – This charming List Pad, with a pair of dapper little dogs wearing spotty jumpers, is the perfect place for mum to note down everything that she has to do!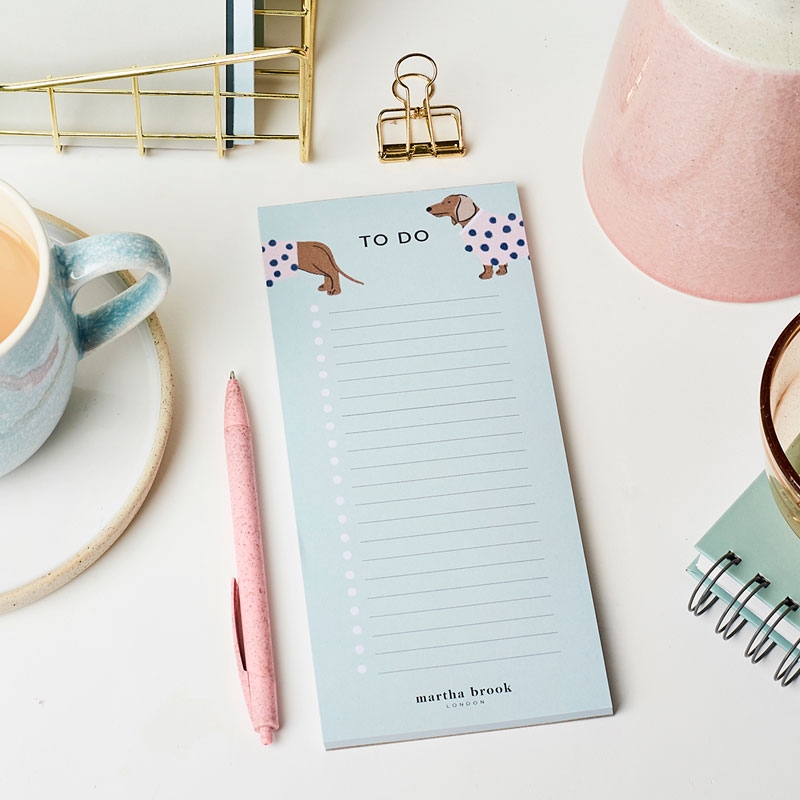 A5 Marble Purple Diary with Pen (RRP £13.00) – This classy, hard cover diary features a beautiful purple marble design with metallic gold details and a slim gold ballpoint pen.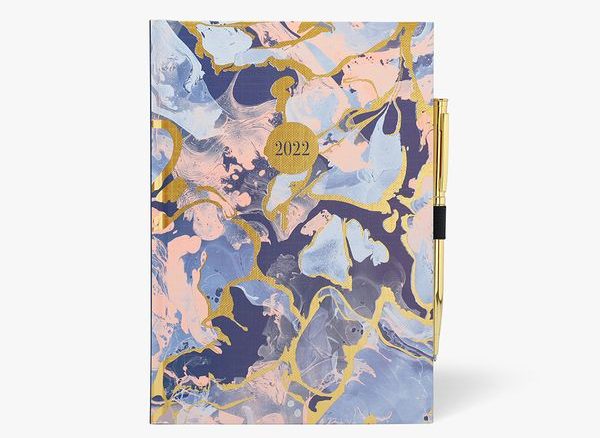 And, with all that mum does to keep the family unit moving like a well-oiled machine, here are a few little treats to remind mum of how much she is loved and appreciated:
Neom Real Luxury Scented Candle "Scent to De-Stress Range" (RRP £16.00 for the travel size) – A perfect way for helping to create calm is the Neom Scent to De-Stress Range. It blends 24 essential oils including lavender, Brazilian rosewood and jasmine that not only smell wonderful but can help bring a feeling of calm.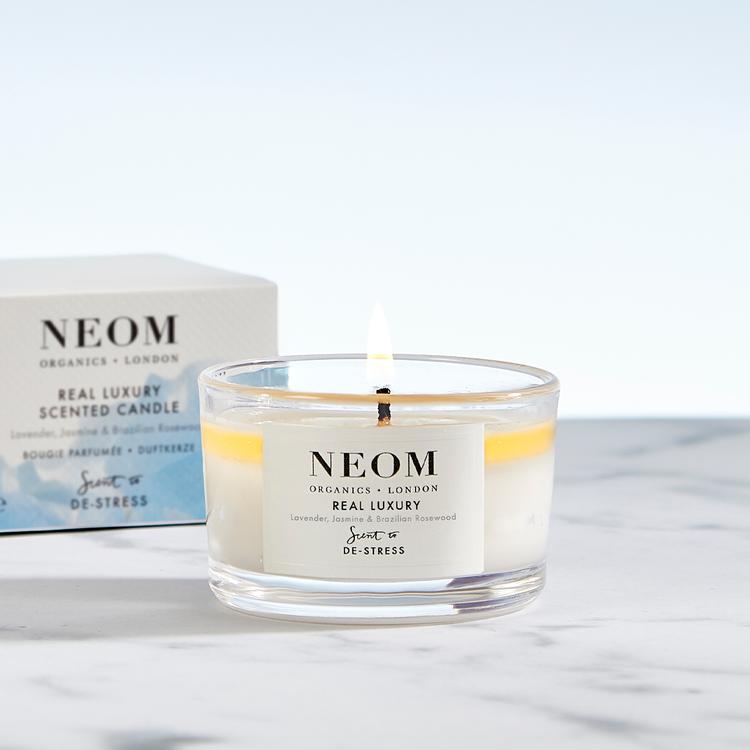 Origins Mask & Moisturise Set (RRP £20.00) – And why not also give mum the gift of a little pampering treatment?! This Origins set contains five favourites from the range: the Checks and Balances frothy face wash cleanser, two Drink Up Mask treatments (and a brush to apply them), and two top-selling moisturisers: GinZing Oil-Free Energy-Boosting Gel Moisturiser for the daytime & High-Potency Night-A-Mins Resurfacing Cream with Fruit-Derived AHAs for night.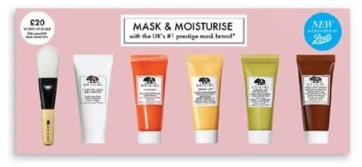 Stocking Fillers for Dad
And lastly, there's the matter of what to get the man who no doubt has everything… here are a couple of great suggestions (even if we do say so ourselves!):
Salcombe Brewery Co. Christmas Tide Gift Pack (RRP £7.20) – If he's an ale drinker, this could be the perfect gift! Christmas Tide is a well-structured, malt driven beer. The crystal, chocolate and wheat malts bring warmth and body to the beer, ideal for a winter's day.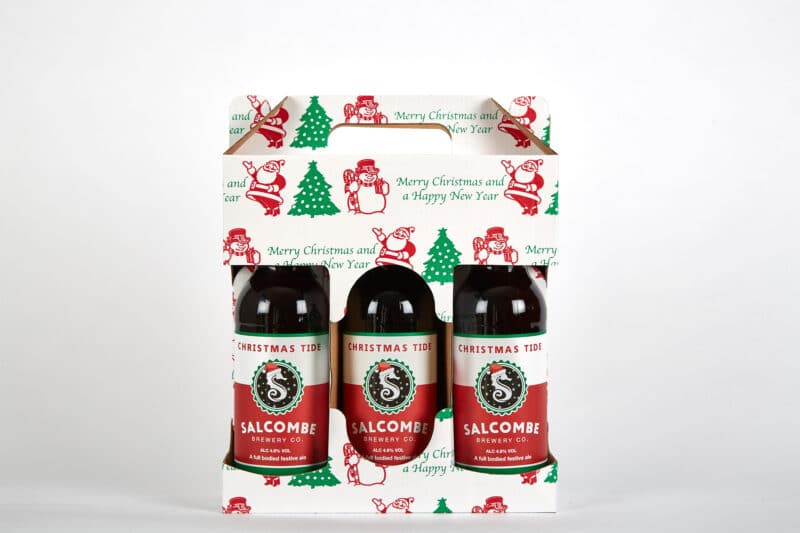 Multi Tool Keyring – Scarab (RRP £12.00) – This multi-tool keyring is the ideal gift for dad, who must always "be prepared" (just like a boy scout!)! It includes serrated needle nosed pliers and wire strippers, a Phillips screwdriver, a flat screwdriver, a knife, and a file!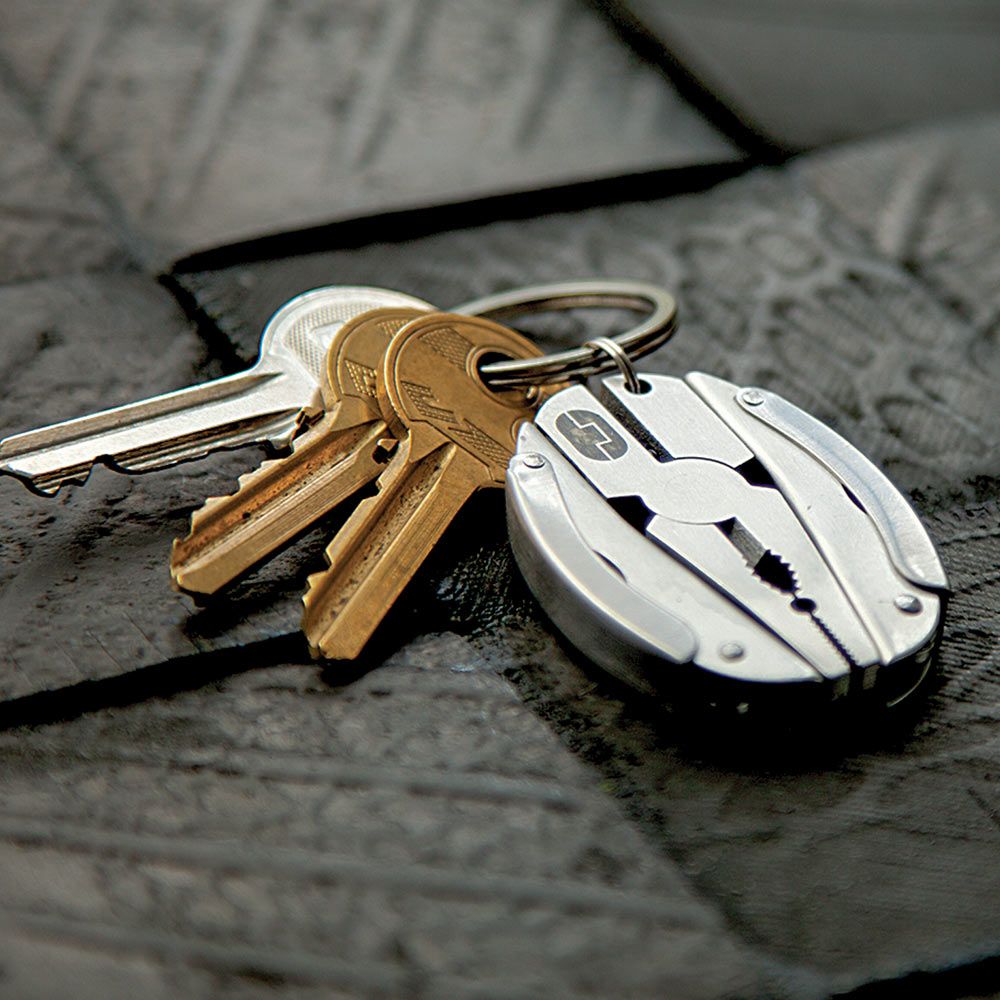 Personalised Daddy & Me Photo Mug (RRP £9.99) – As we dad above, the personal touch is always best when it comes to gifting, which is why this might just be the best Stocking Filler gift on the list!