Feeling frazzled and hoping things will just slow down a bit? Modern life can be chaotic and fast-paced, and sometimes (every day!) it can feel like there just aren't enough hours in the day. Even the simplest of tasks can start to stack up, leaving you at a loss as to what to do first…
But fortunately we live in a world where there are some clever solutions to common problems. And when it comes to lack of time, subscription services could be just what you're looking for!
So, sit back and divert your attention elsewhere, because with these great services, you can forget about your trips to the food store, the coffee shop, and to the gym.
Best Recipe Boxes
You can say goodbye to recipe planning and food shopping with these recipe box subscription services! Delivered straight to your door, these subscriptions allow you to pick the meals you want, and have the added bonus that you'll never purchase more than you need, helping you to save money in the long run! Pst.. be sure to always shop around, as these companies often offer discounts on your first box or two!
Gousto (family boxes available from £31.99)
In the UKMums.TV office, we love Gousto, as you can't beat the variety. Each week, members can choose from 60 delicious recipes. You can also request the days on which you want your boxes to be delivered. Genius!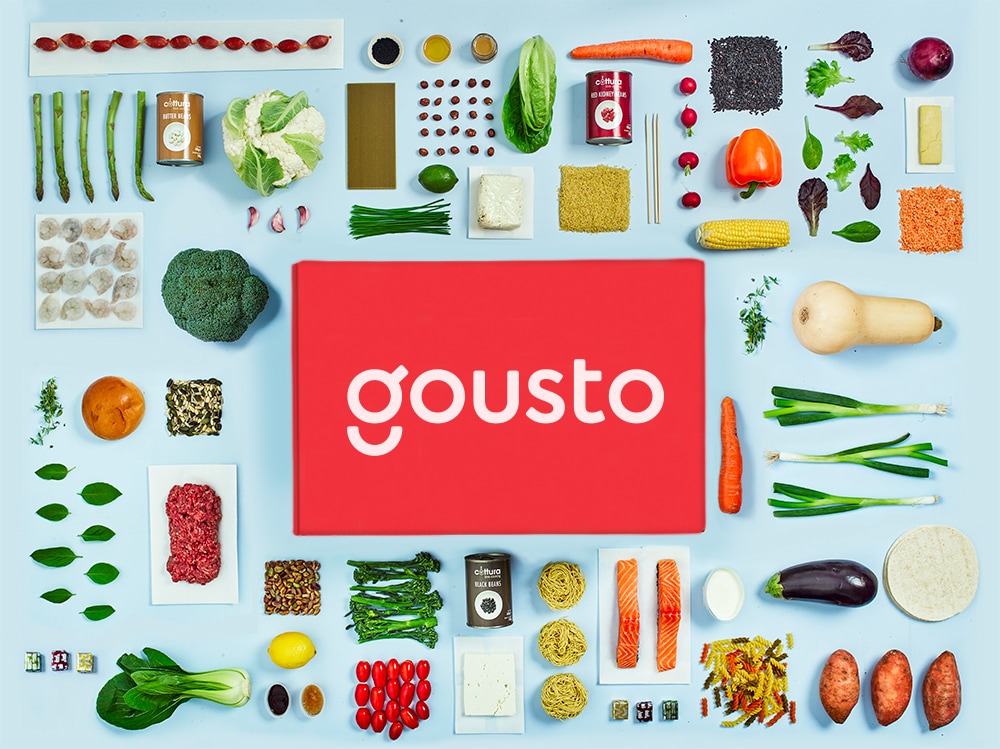 HelloFresh (boxes for 4 people available from £36.98)
Another popular recipe box subscription service is HelloFresh. The company prides itself on its fresh, seasonal ingredients, allowing families to eat healthier and save time from their weekly routine. The meals start from just £3.25/pp, and each comes with an easy-to-follow recipe.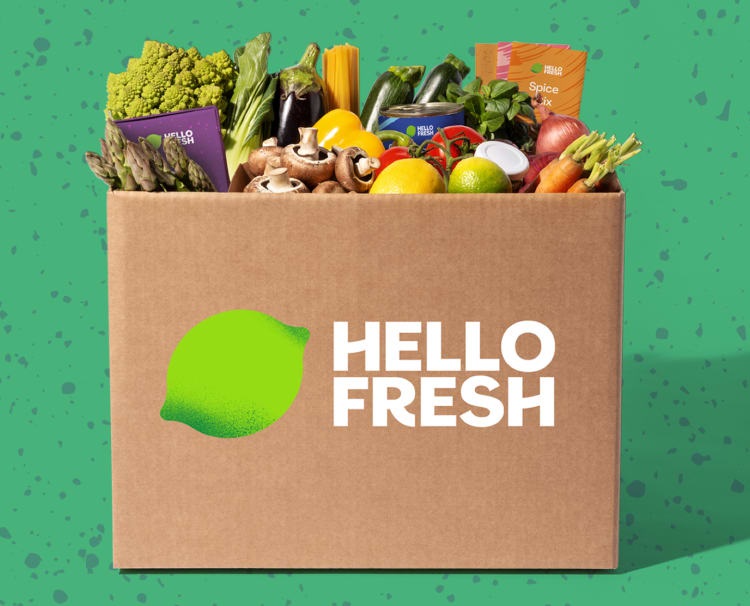 Set-up repeat deliveries with Amazon Subscribe & Save
Okay, so we know that you probably go to the supermarket for more than just food… but with Amazon Subscribe & Save, there really is no need to leave the house for your weekly shopping!
Amazon lets you set up auto-deliveries on thousands of every day products. Simply work out which products you use and how often you purchase each item, then set up a subscribe and save repeat delivery.
Not only will this mean that you never run out of your household necessities, beauty products, pet food, etc. but repeat deliveries with Amazon will also save you up to 15%!

Get your coffee fix on the regular!
Have coffee shop visits become part of your daily routine? Not just delicious, caffeine can give you that burst of energy you need to tick off all the jobs of the day. But grab-and-go coffees can be costly and they can also take precious time out of your daily routine. So why not instead treat yourself to a subscription to Piqant Coffee Roasters?
Piqant delivers the very best coffee from independent UK coffee roasters straight to your door! You can choose between the Single Coffee Subscription service to receive your favourite coffee blend each month. Alternatively, you can opt for the Taste Profile Subscription, which picks the perfect coffee for you. Take the Piqant Coffee Quiz now!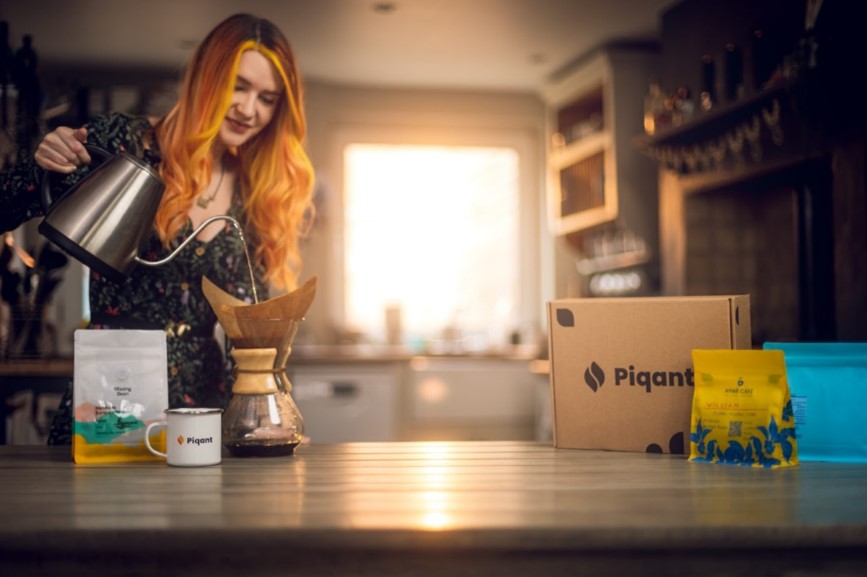 Skip the gym, get fit at home!
Something else that can be challenging to find time for is exercise. Especially when you're a mum, it can be tricky to find the time (and the childcare) to head out to the gym or local swimming pool -let alone multiple times a week! So why not consider one of the many fitness apps that allow you to work out from the comfort of your home?
Beachbody On Demand (from £59.84 for a 3-month period)
At UKMums.TV, we love Beachbody On Demand (BOD). It's the only streaming platform that combines fitness, nutrition, and support all in one place. Members get access to a library of over 1,500 fitness workouts and meditations, nutrition plans, recipes, and community support. Be sure to check out BOD's recently launched BODi, a timetable of live workouts to follow along with.