Main image as seen on Pixabay.
School is finally out for summer, and for many the long six-week break will be filled with lots and lots of travelling. No matter how you're reaching your destination, you're going to need something to beat the "I'm bored!" and "Are we there yet?" whines from the kids. To ensure sanity is kept by all, while boredom is kept at bay, you need to make sure that little hands are kept busy. That's why we've rounded up our pick of the best activity books for summer to help children pass the miles.
Munch Cats! – RRP £4.99 (including p&p) – 4 years +
Munch Cats! wins major points for its cuteness and eco-friendly factor. Munch Cats! features lots of cool activities including crafts, stickers, colouring sheets, puzzles, posters, interactive pull out story books and adorable comic strips. Munch Cats! provides children with hours of fun and the magazine comes without plastic cover mounts or bagged giveaways and is 100% recyclable. What's more, all the makes, crafts, stickers and story books are paper based and the magazine also provides inspiration for creative upcycling of single-use plastic and other unwanted household items.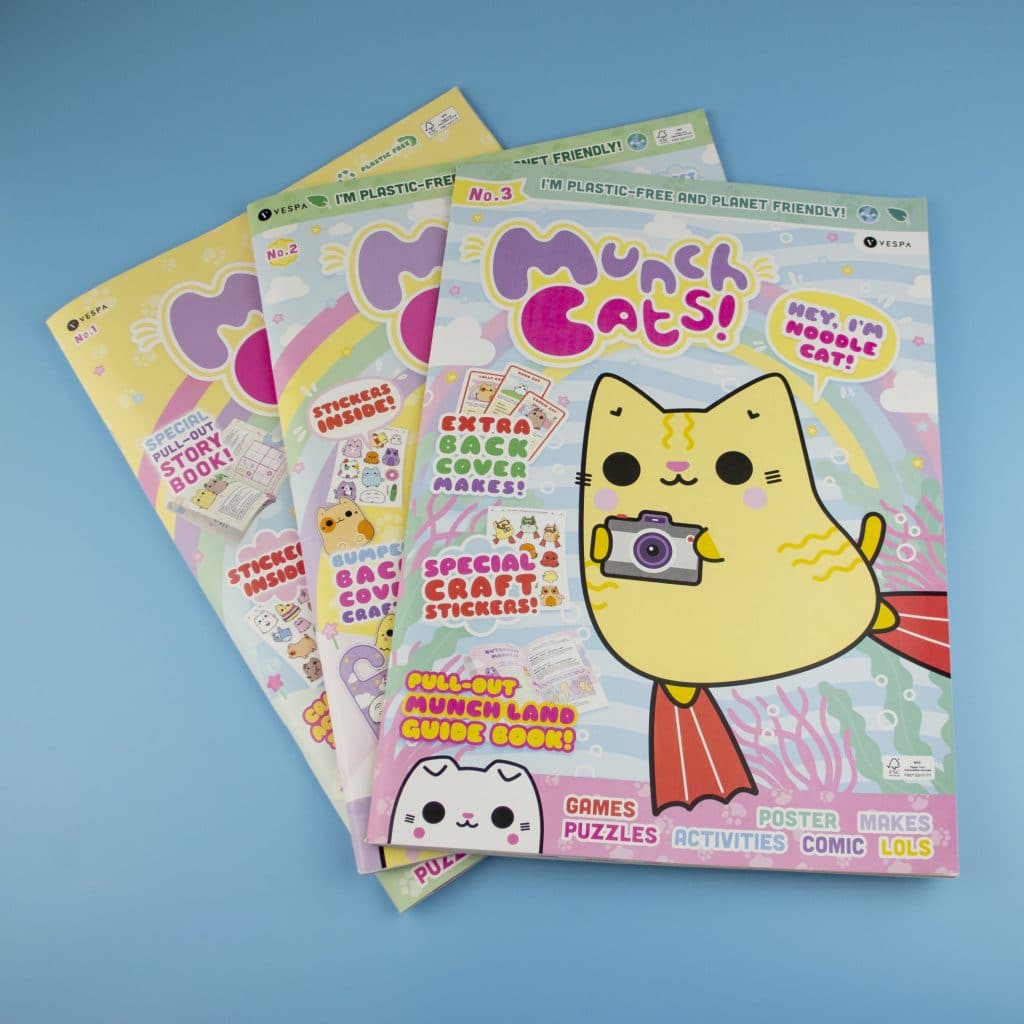 Colour by Stickers: Mythical Creatures – RRP £12.99 – 9 years +
Forget the crayons and felt tips, it's all about Colouring by Stickers! Your child will have lots of fun bringing their favourite mythical creatures to life, without having to lug a pencil case around with them. The geometric style will catch your child's eye and make the artwork stand out from the crowd. Simply follow the numbers on the art spreads and place the stickers in the correct positions to create the perfect magical mythical creature artwork.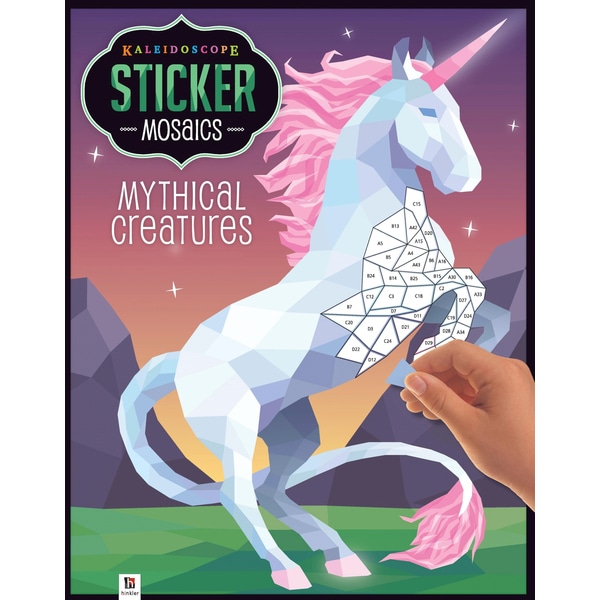 Aquadoodle Colour Doodle Travel Bag – RRP £16.99 – 18 months +
For a mess-free journey look no further than Aquadoodle's Colour Doodle Travel Bag. It features one Aquadoodle pen and a mat so children can doodle to their hearts content. Simply fill the Aquadoodle pen with water, run the nib over the mat and watch the magic come to life! No mess, no stains, nothing to worry about.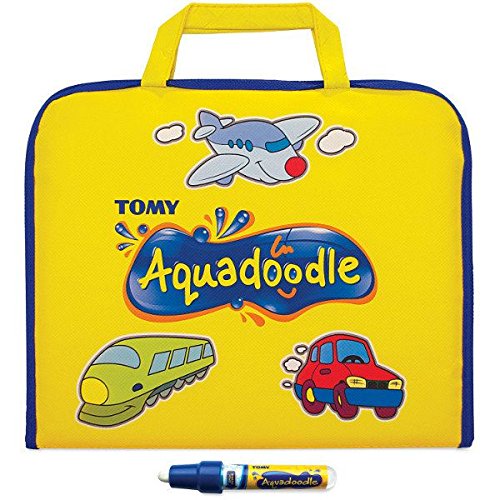 Olobob Top: The Olobobs and Friends: Activity and Sticker Book – RRP £5.99 – 12 months +
Based on the hit CBeebies series, Olobob Top, this brilliant activity and sticker book welcomes little ones to become a part of the amazing world of Olobob Top with engaging and colourful activities! Children will love helping characters like Baby Snoof get back to the nest and dressed for Deeno's disco party, and drawing pictures of themselves on Lalloo's friendship wall. Complete the pages with colourful stickers and create your very own Olobob characters!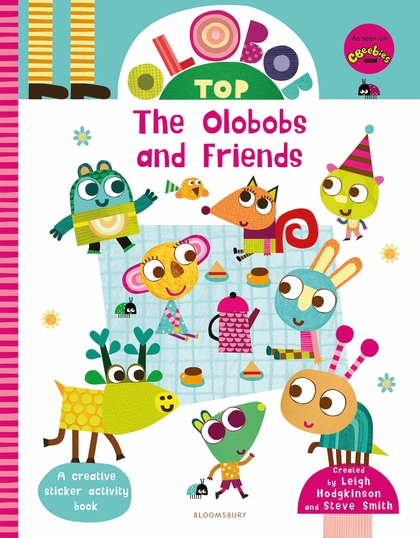 Usborne Minis Travel Puzzles  – RRP £2.99
These little books are packed with puzzles that will make any journey fly by, including mazes, spot-the-differences, logic puzzles and more. These mini paperbacks are perfect for all kinds of journeys and rainy days.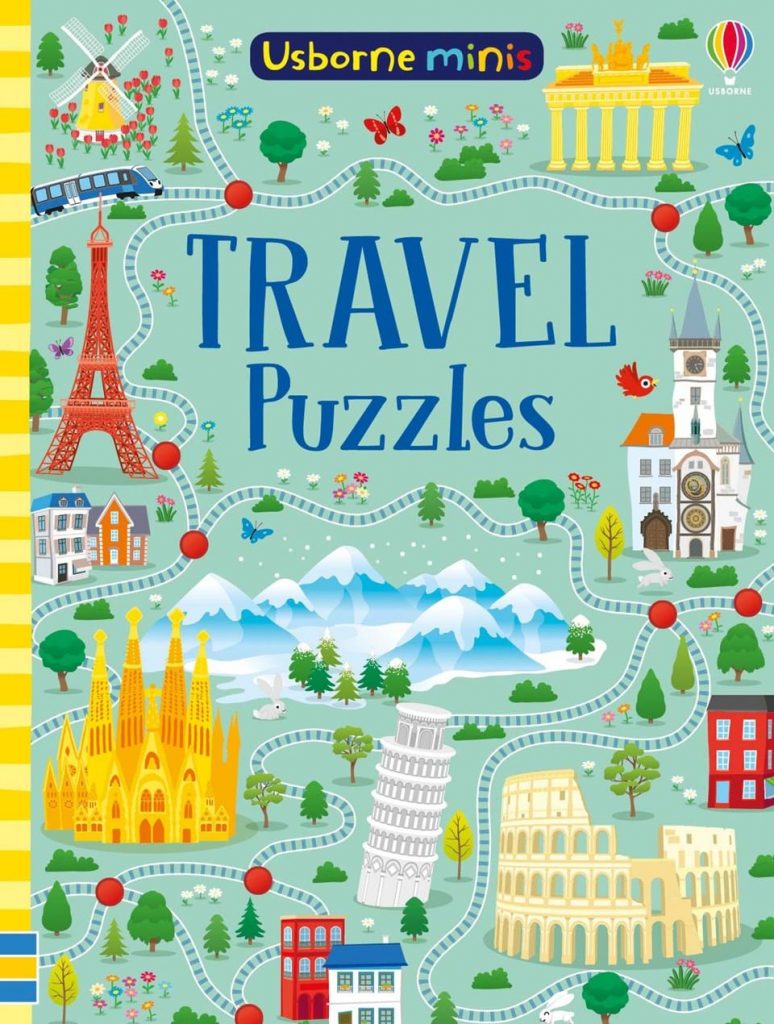 What children's activity books do you recommend? Let us know by commenting below.