Main image as seen on Pexels by Pixabay
We grown-ups aren't the only ones who love to devour a good book by the beach – our little ones to do too! With no school or home to worry about, the summer holiday is the perfect time to crack open a good book. Here's our pick of the best summer reads for your kids to sink their teeth into!
How to Be a Lion by Ed Vere – RRP £6.99 – 3 years +
Crowned as the sixth winner of Oscar's Book Prize, How to Be a Lion will have little ones hooked as it highlights the important message that you don't have to be what people expect you to be; its okay to just be yourself. This gentle story about the friendship between a poem-writing lion who doesn't want to confirm to stereotypes and his brave duck friend is perfect for pre-schoolers. With bright and bold illustrations, this witty and resonant picture book has been described as non-preachy nor sentimental, "but yet a very clear point is made about how it is possible to deal with those who wish to bully and intimidate."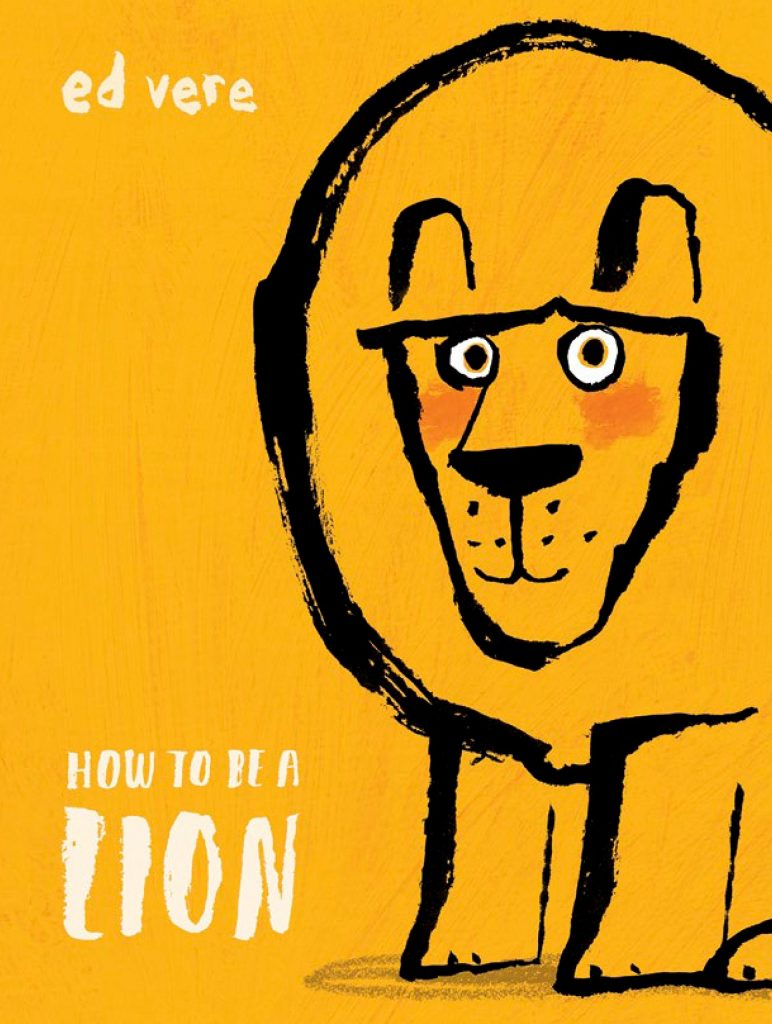 Etta the Elephant Fairy: The Endangered Animals Fairies Book by Daisy Meadows – RRP £4.99 – 5+ years
Little ones can escape to a very special safari park this summer with protagonists Kirsty and Rachel in the Rainbow Magic series, who are both very excited to help the animals who live there. But naughty Jack Frost has other plans as he wants to steal the animals for himself! Can the girls help the Endangered Animals Fairies stop him?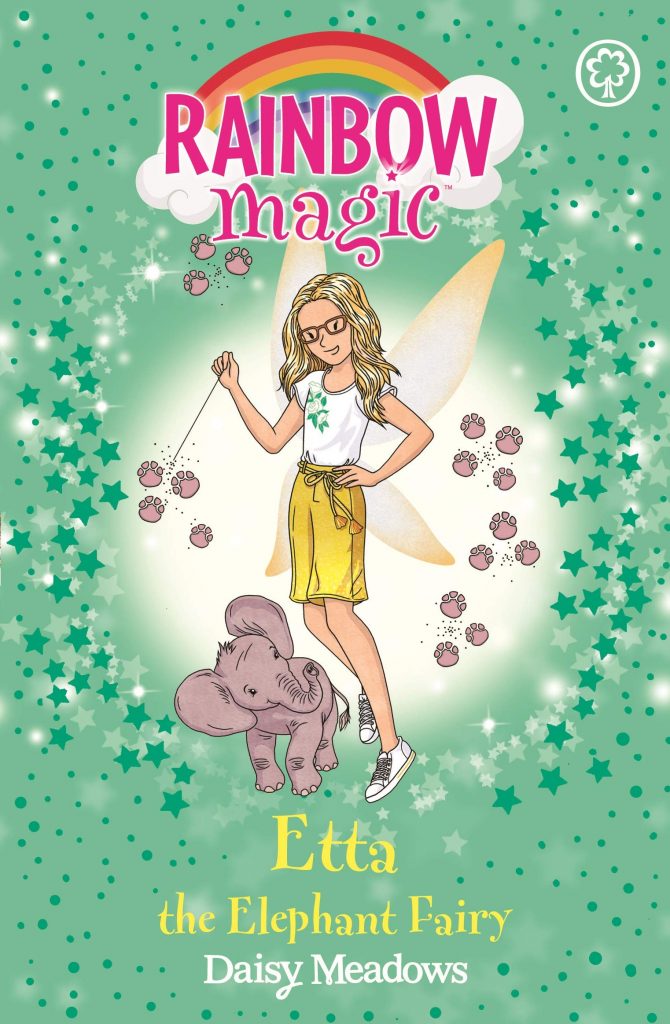 The Terrific Ten: Mega-Massive Box Set by David Walliams – RRP £69.90 – 9-12 years
Who doesn't love David Walliams?! Now children can binge-read their favourite books by David Walliams all summer long! The Terrific Ten: Mega-Massive Box Set features – you guessed it – ten hilarious and moving novels from the critically acclaimed author himself. The titles include: Bad Dad, The Midnight Gang, Grandpa's Great Escape, Awful Auntie, Demon Dentist, Ratburger, Gangsta Granny, Billionaire Boy, Mr Stink and The Boy in the Dress.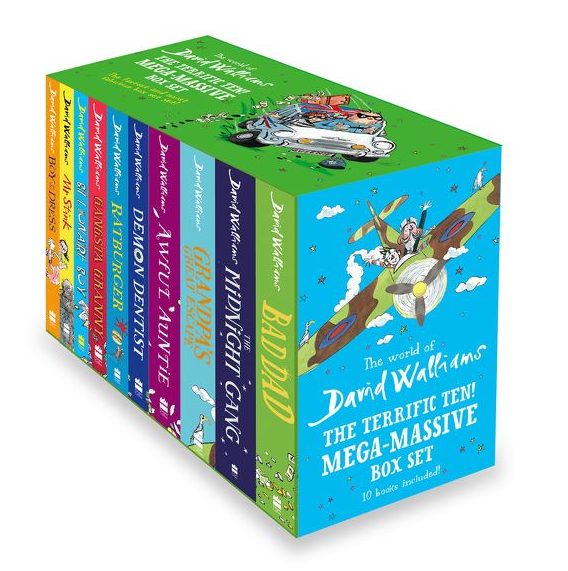 Also new to 2019 is The World's Worst Teacher (RRP £14.99).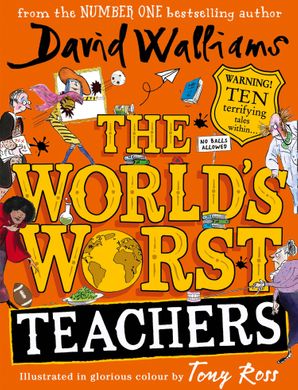 Roald Dahl Collection – 15 books – RRP £98.95 – 7+ years
Roald Dahl's books made our childhood, and with so many amazing titles to his name how could we choose just one? Roald Dahl's 15-book collection includes classics like Matilda, James and The Giant Peach, Charlie and the Great Glass Elevator, Fantastic Mr Fox and The Witches, to name a few. Children will love reading such a variety of bizarre yet brilliant stories this summer and beyond!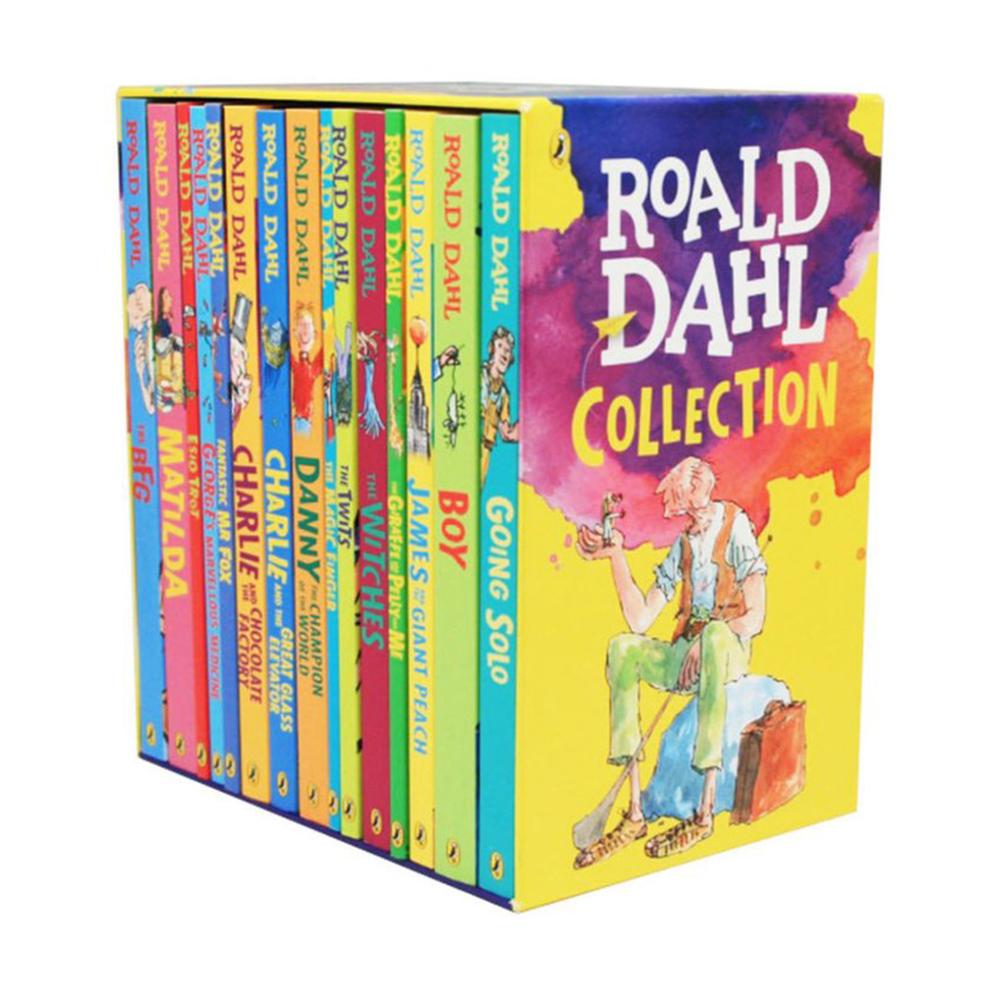 Coming soon – Cookie and the Most Annoying Boy in the World by Konnie Huq – RRP £6.99 – 7-11 years Cookie and the Most Annoying Boy in the World follows the story of nine-year-old Cookie, whose bestie is relocating to Solihull because one of her dads has a new job there. Cookie begs her parents for a pet to fill the void but they have given her an absolute NO. But Cookie has never been a fan of the word 'no' so she visits the pet shop anyway and sets her heart on the sweetest cutest kitteniest kitten ever: Bluey. But then . . . DISASTER! The most ANNOYING boy she's ever met goes into the pet shop, buys Bluey and renames her Nigel! And then he joins her year at school! And if that wasn't bad enough, he moves in next door to her. Uh oh!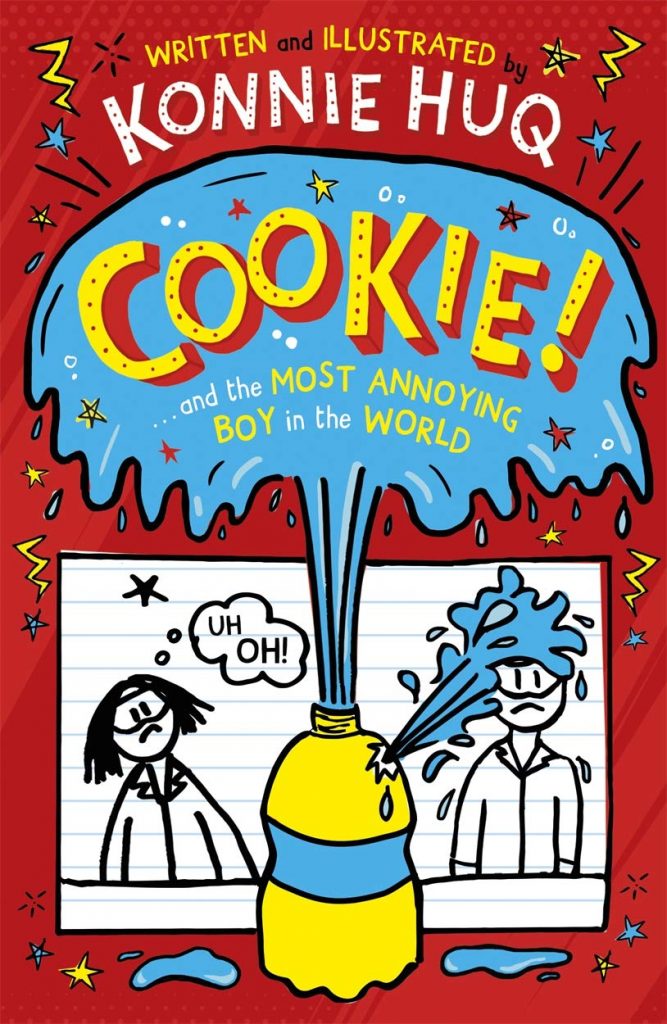 What's your child's favourite book? Let us know by commenting below.
Disclaimer: We use affiliate links. You as a customer do not pay more because I have used an affiliate link, it does not affect you in any way other than a small percentage of the sale may go to the person who generated the link.