We're all spending a lot more time inside so it might as well smell nice! Is anyone else addicted to buying smellies for the home or is that just us? They can make a real difference to your mood and add some much-needed oomph to your space. Whether you love the hypnotic flickering of a candle or the sophisticated look of a reed diffuser, we've taken a look at some of the best home fragrances for spring.
Personalised Scented Diffuser – 200ml – £34.95
Lovingly made in England with locally sourced exquisite ingredients, each Personalised Scented Diffuser pot contains natural reeds to diffuse a fragrant fig and pomegranate scent throughout the room. The diffuser can be personalised with your own heartfelt message on a gorgeous selection of design labels – from floral print, palm fronds and lobsters, to star constellations and art deco styling, there's something to suit every home décor.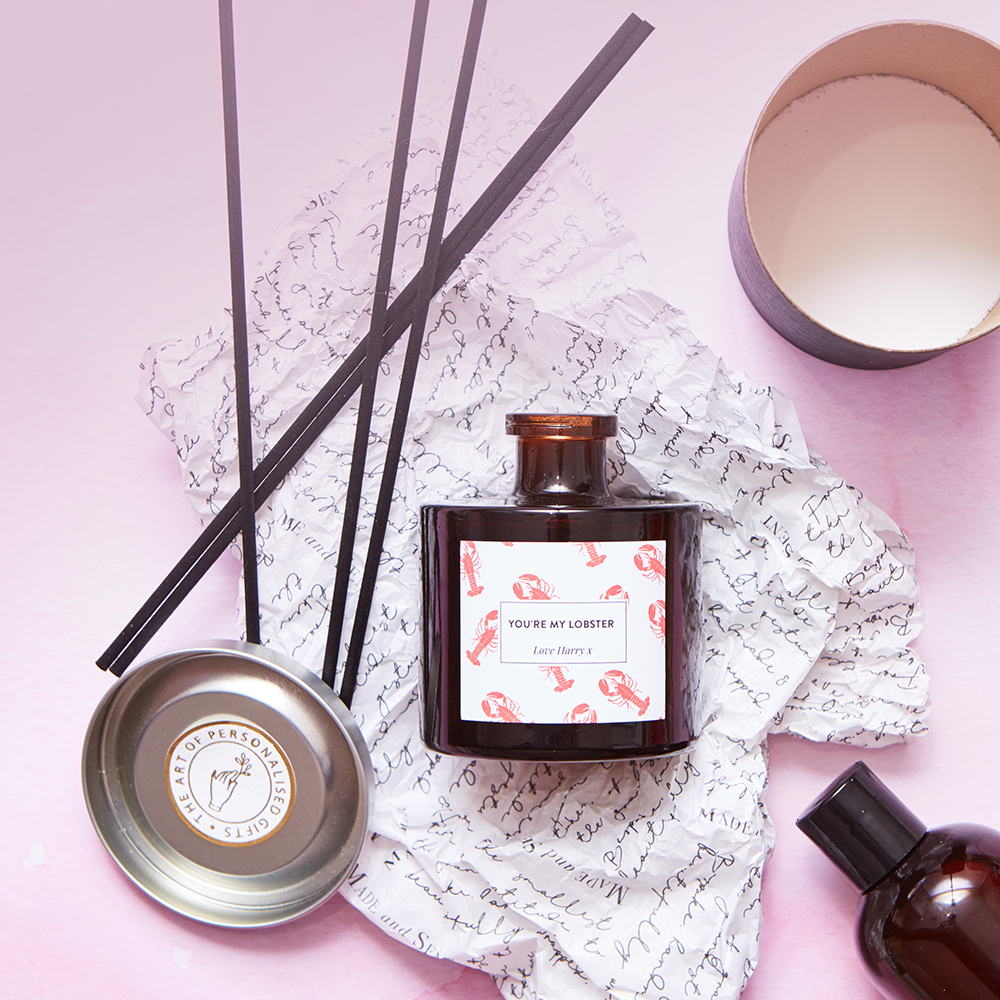 Wild Bluebell Home Candle – £48
Who says candles are just for cold autumn winter nights? Fusing the delicate scent of bluebells with a luminous mix of persimmon, lily of the valley and eglantine, this home candle from Jo Malone has a fresh aroma that will uplift you and add an air of luxury.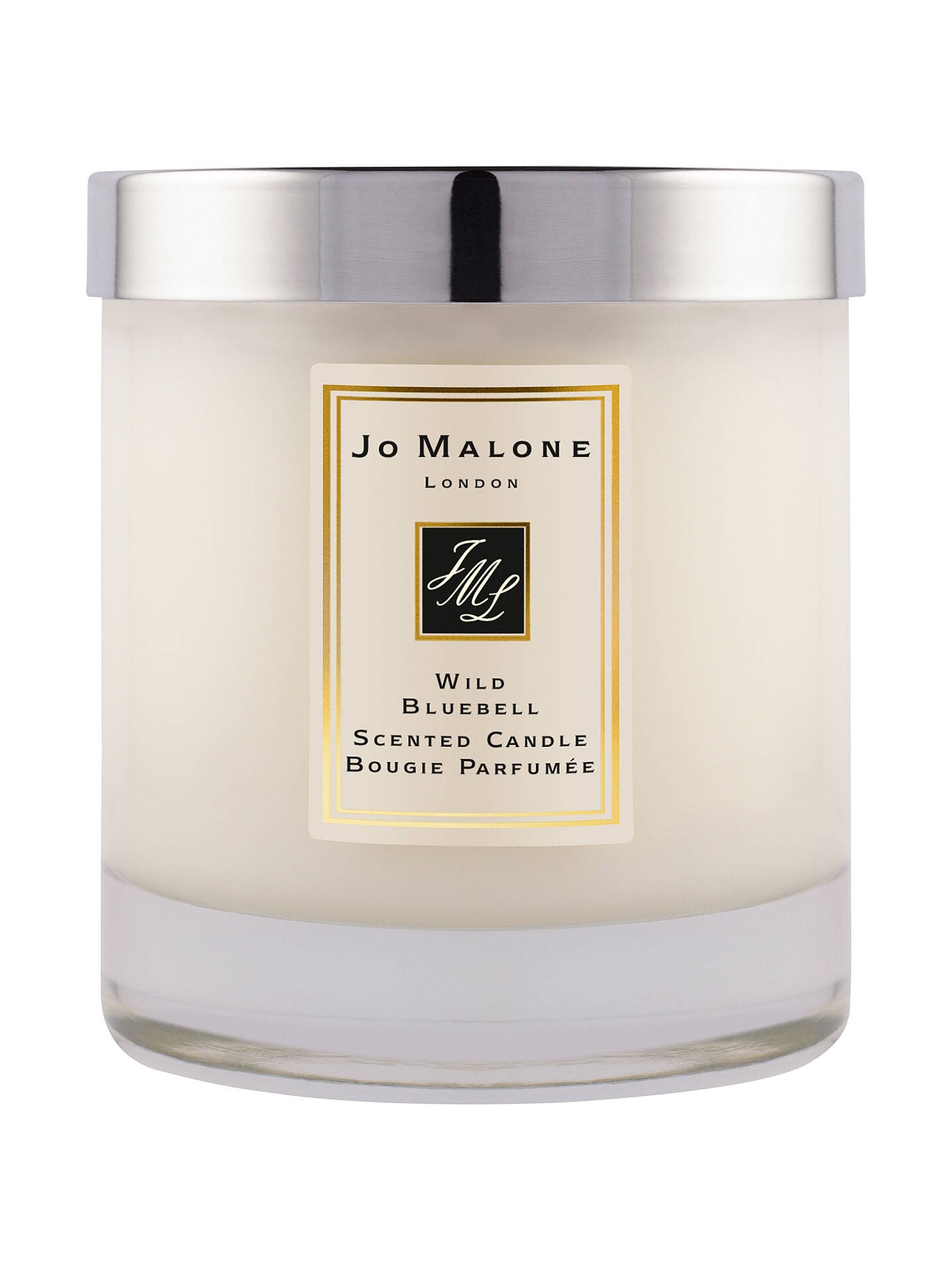 Afternoon Escape – Medium Jar Candle – £19.99
Of course we had to include Yankee Candle.  Designed by Yankee Candle to take you on a woodland escape through an enchanted garden, this candle radiates fresh aromas and is the perfect spring scent to bring nature into your home. From the Garden Hideaway Collection, it gives you up to 75 hours of fragrance enjoyment. The initial scent, blending sun-warmed cypress and lemon, gives way to the main body fragrance of geranium, jasmine and lily. The floral scent is finished off with the woody base notes of amber and cedarwood.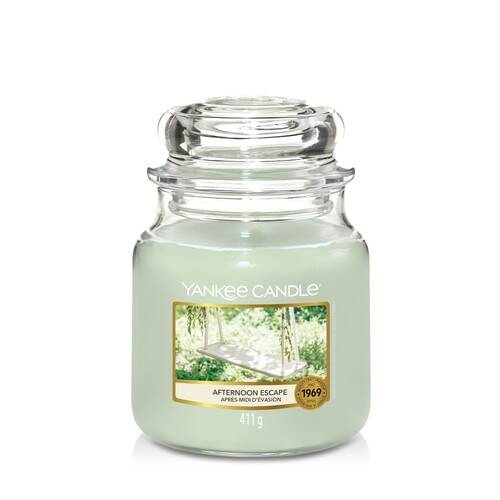 Mojito Cocktail Scented Candle – £11.99
This gorgeous Mojito-scented candle from Prezzybox is just what we need in this very dark and very weird time we're currently in, transporting you to sunnier climes and good times (happy hour!). Fill your home with the gorgeous aromas of lime and mint with this Mojito candle that really does smell good enough to drink. This scrumptious candle not only hosts a lovely contemporary design, but is presented in a beautiful fruity box making a gorgeous gift! This cocktail candle is made from 100% vegetable wax and its pure cotton wick will keep on burning for up to 30 whole hours!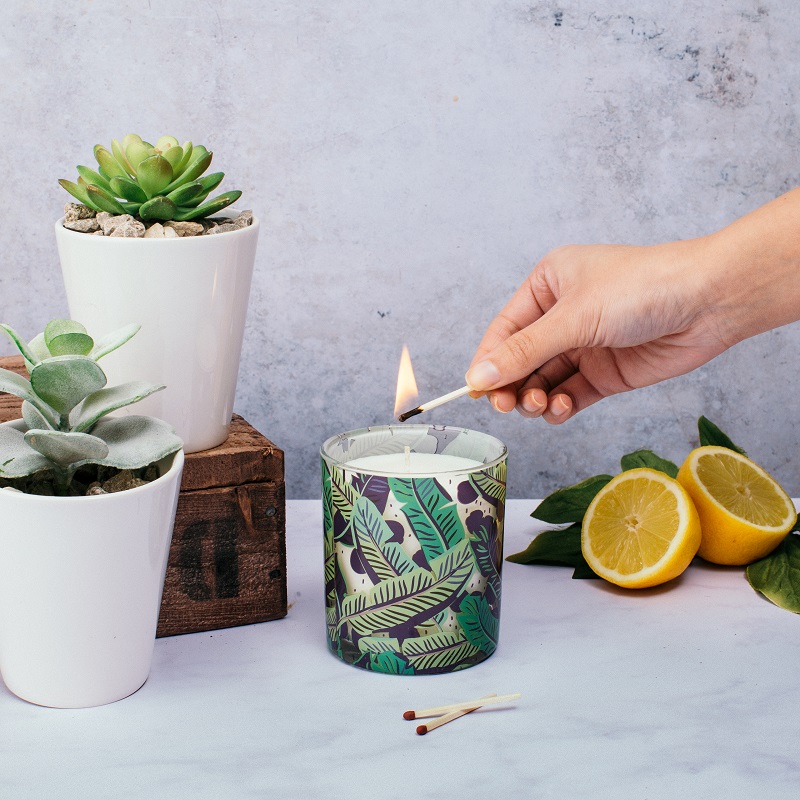 Green Emerald Faceted Candle – £10
Available at Next, the Green Emerald Faceted Candle not only looks good but smells good too. It has a sparkling touch of bergamot and mandarin above a luxurious floral heart of orchid, lily and orange flower.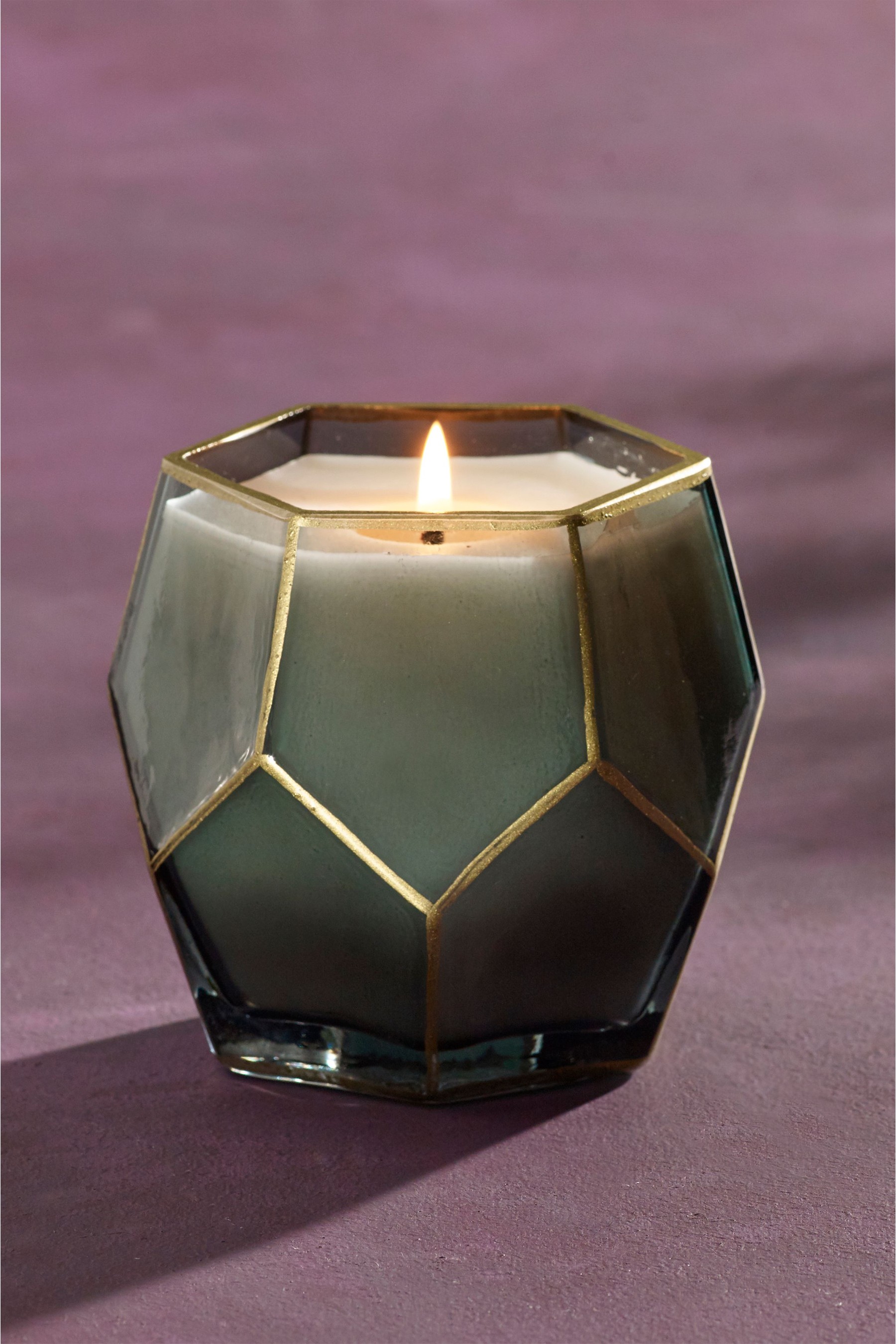 Jo Malone London Lime Basil & Mandarin Scent Surround™ Reed Diffuser, 165ml – £64.00
The signature fragrance of Jo Malone London, Lime Basil & Mandarin fuses peppery basil and aromatic white thyme to bring an unexpected twist to the scent of limes on a Caribbean breeze. This fresh, zesty fragrance will offer the best welcome to your home.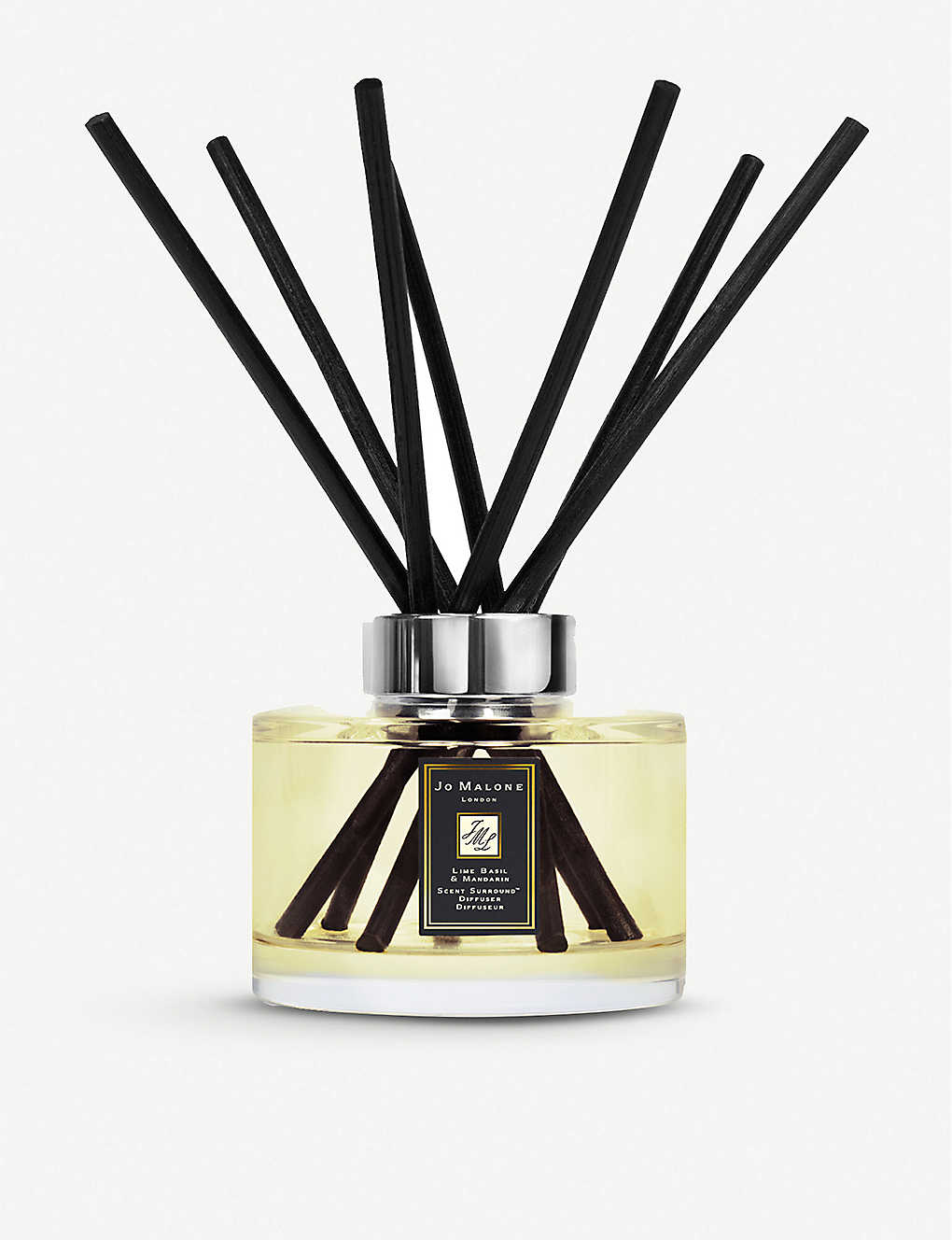 No.22 Lawn Scented Candle – £40
Light a scented candle to create a calming space. For those who prefer softer scents, this 'Lawn' fragrance from Net-A-Porter has generous notes of wet, freshly cut grass and eucalyptus. It's rounded off with refreshing hints of muguet, violet and cyclamen florals.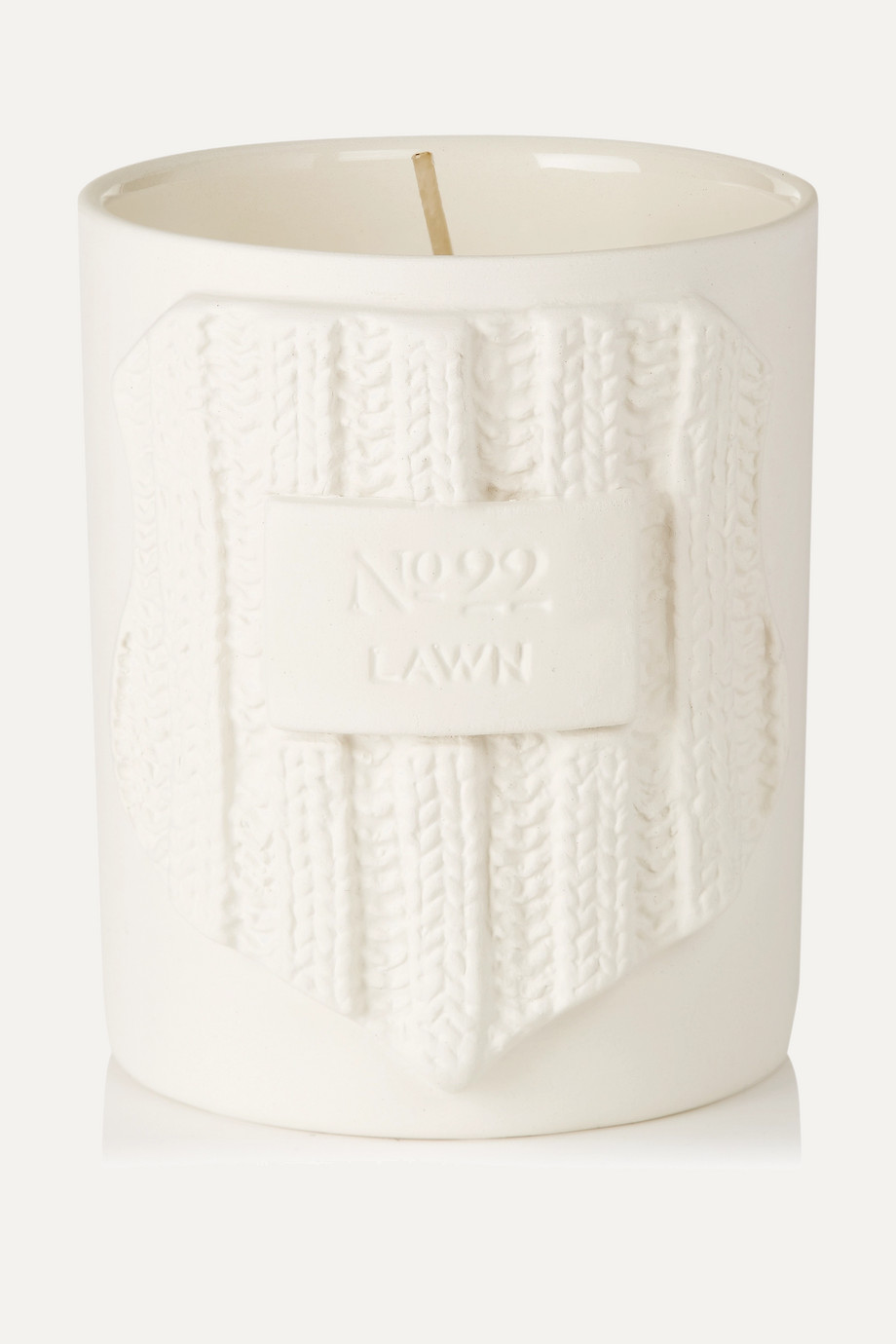 What candle do you love to burn and sniff? Do you have a favourite diffuser? Let us know by commenting down below or over on Facebook and Twitter @UKMums.TV